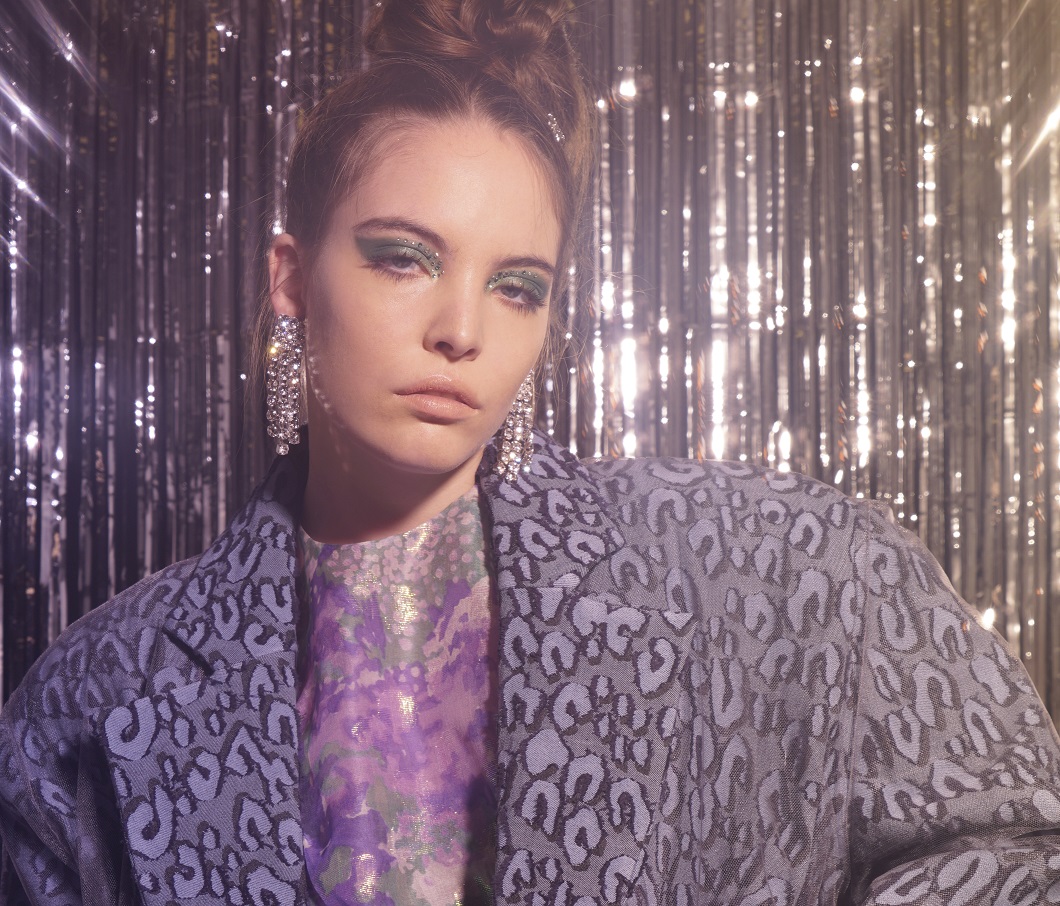 Visas and Residence Permits
In order to come and study in France, you must apply for a Long Stay Student Visa valid as a residence permit (VLS-TS).
ESMOD is a member of the public agency Campus France.This agency examines the files of visa applicants for higher education studies in France and helps with each step of the process.
Therefore, we invite you, as soon as you enroll, to contact the Campus France office(s) in your country directly.