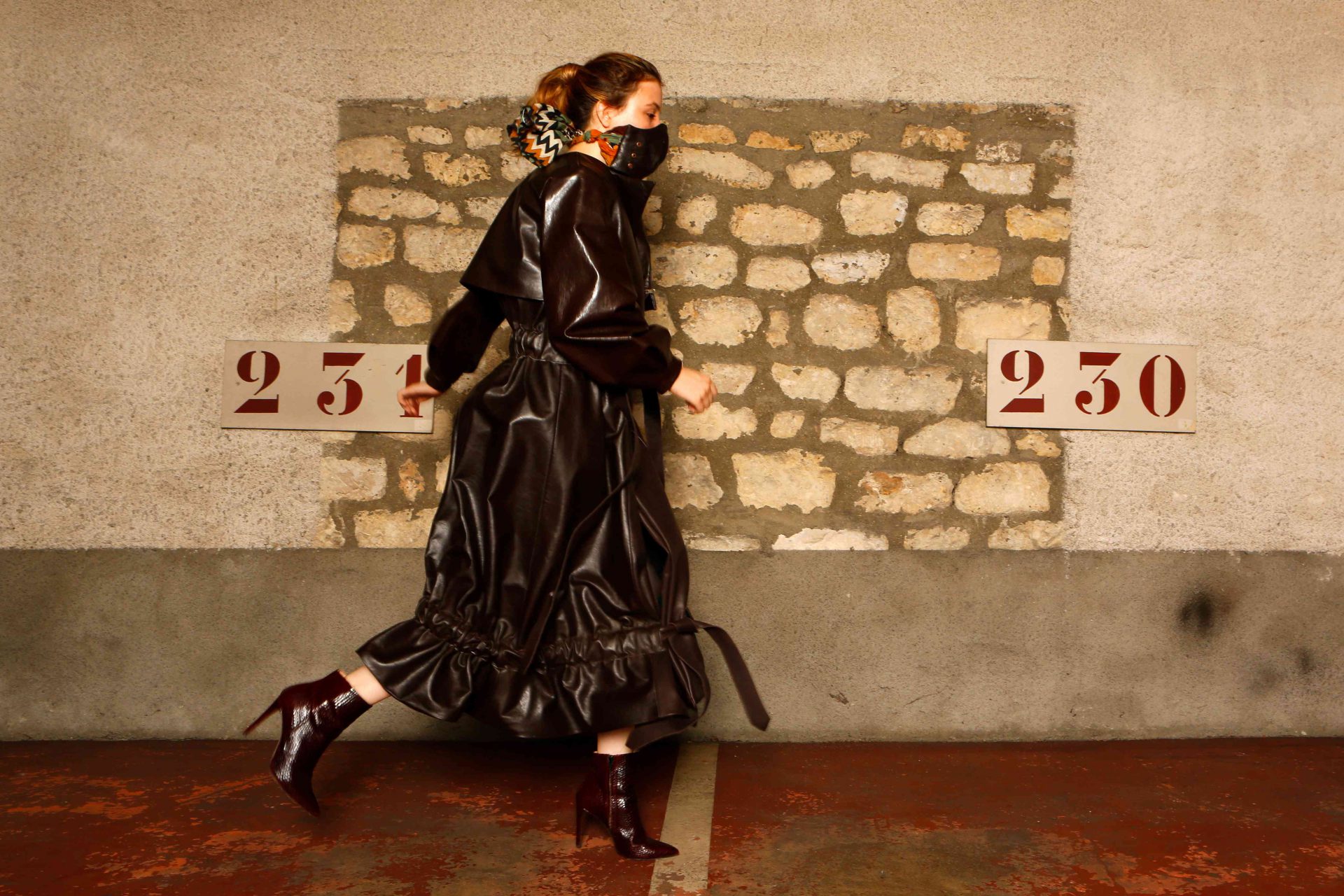 Fashion Business Introductory Workshop (online) – 25/03/2021
• 22/03/2021
An online introductory workshop that will allow you to get acquainted with our Fashion Business curriculum. March 25th at 6pm (in English)
Sign me up!
An online introductory workshop that will allow you to get acquainted with our Fashion Business curriculum. March 25th at 6pm (in English)
By studying brand identity, you will discover the main principles of fashion business in order to understand its importance. This workshop will allow you to confirm your course of studies at ESMOD Fashion Business.
This workshop is accessible by registration only and will take place live on Zoom at 6pm (Paris time.)
Sign me up!