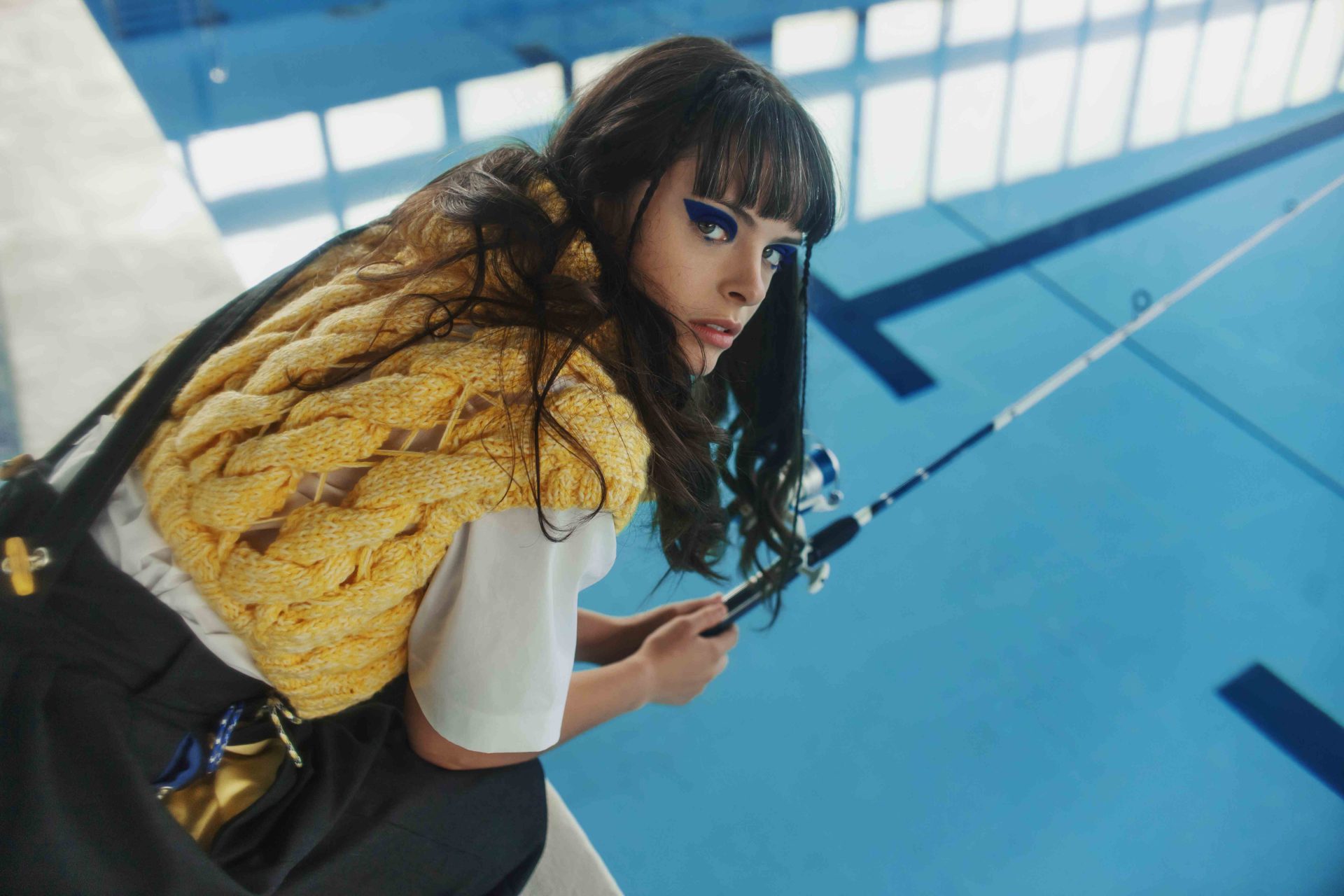 Digital Fashion Design summer course
A 2 weeks course to discover the Fashion Design & Pattern Making technics and to get some fashion culture.
Présentation
Over the course of two weeks, discover step by step the process of creating a collection via design and pattern-making workshops accompanied by conferences and lectures on the world of fashion. 
Program
You will hone your creativity during a "selfie mode" workshop and learn to translate your inspirations and ideas with a "mood board" workshop. You will then study the basics of fashion design via workshops focusing on "figurines" and "flat drawing" (technical drawing.) This will allow you to reflect your ideas on muslin during the "pattern-making" workshops, during which you will be introduced to the basics of sewing and volumes.
In addition to those workshops, you will nourish your knowledge of the fashion industry with conferences and lectures. These will allow you to get a better grasp of how the industry is organized, what the specificities of fashion are, how to build a collection, how to make a portfolio, what are the fashion neighborhoods of Paris, etc.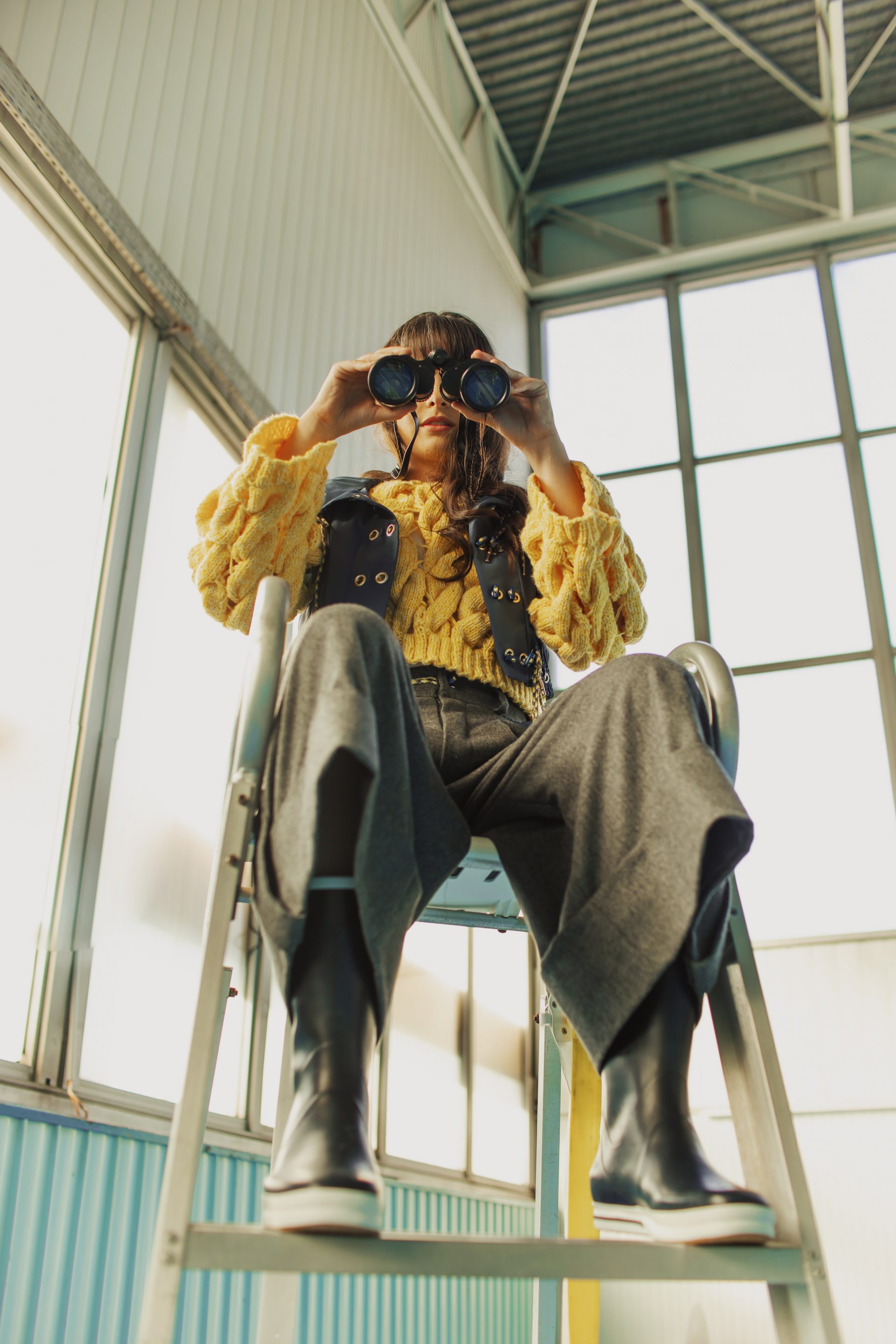 Required profile
Open to anyone 16 or older
Certification
Institutional Certificate