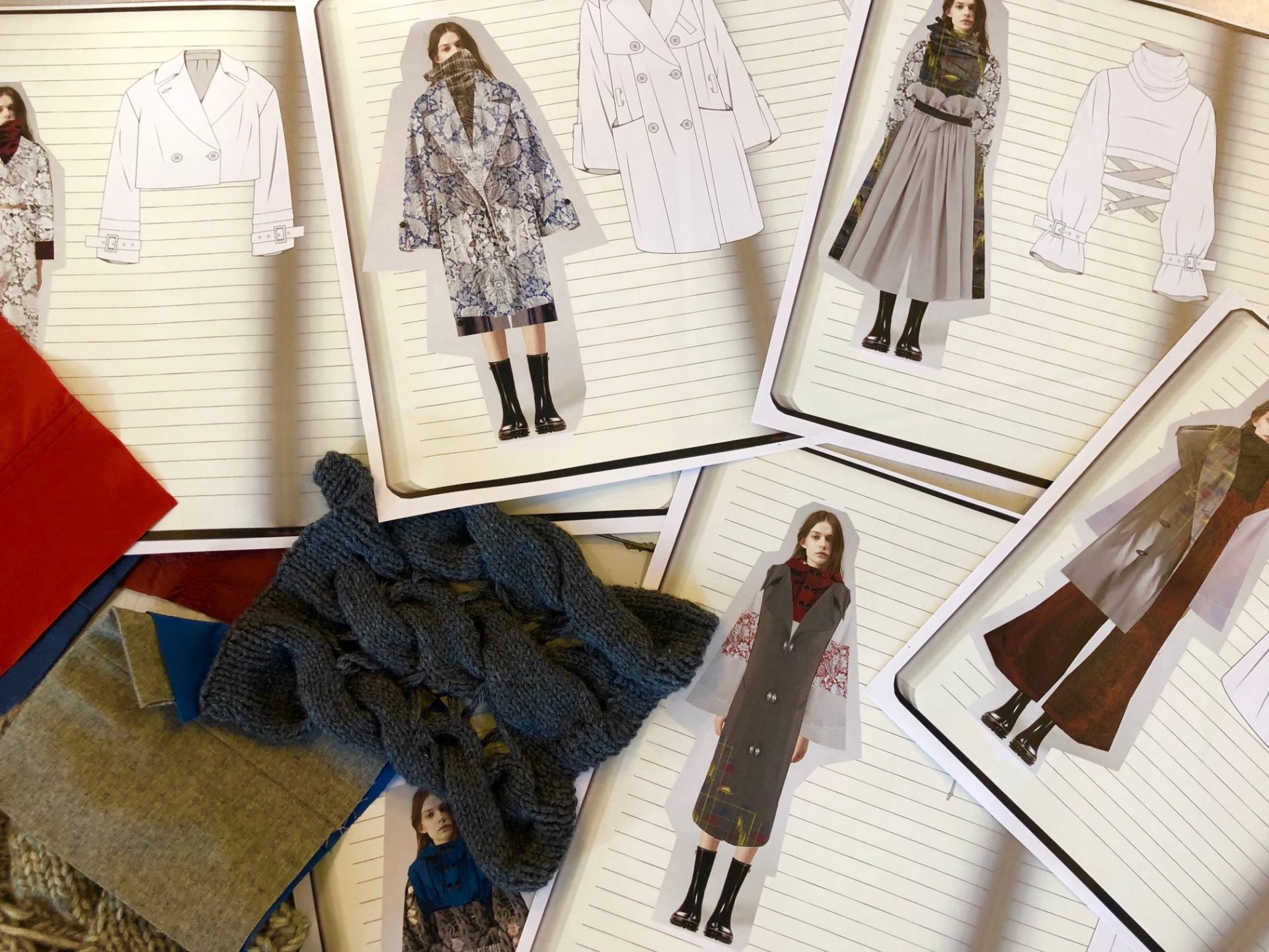 Foundation Program
In order to confirm your choice of direction and/or prepare you as fully as possible to begin the undergraduate degree program in "Fashion Design", ESMOD offers a short course of total immersion in French & Parisian fashion and arts culture.
Postuler
Overview
This course is available in English, and is taught in the form of lectures, research workshops, collaborative work and field trips in Paris.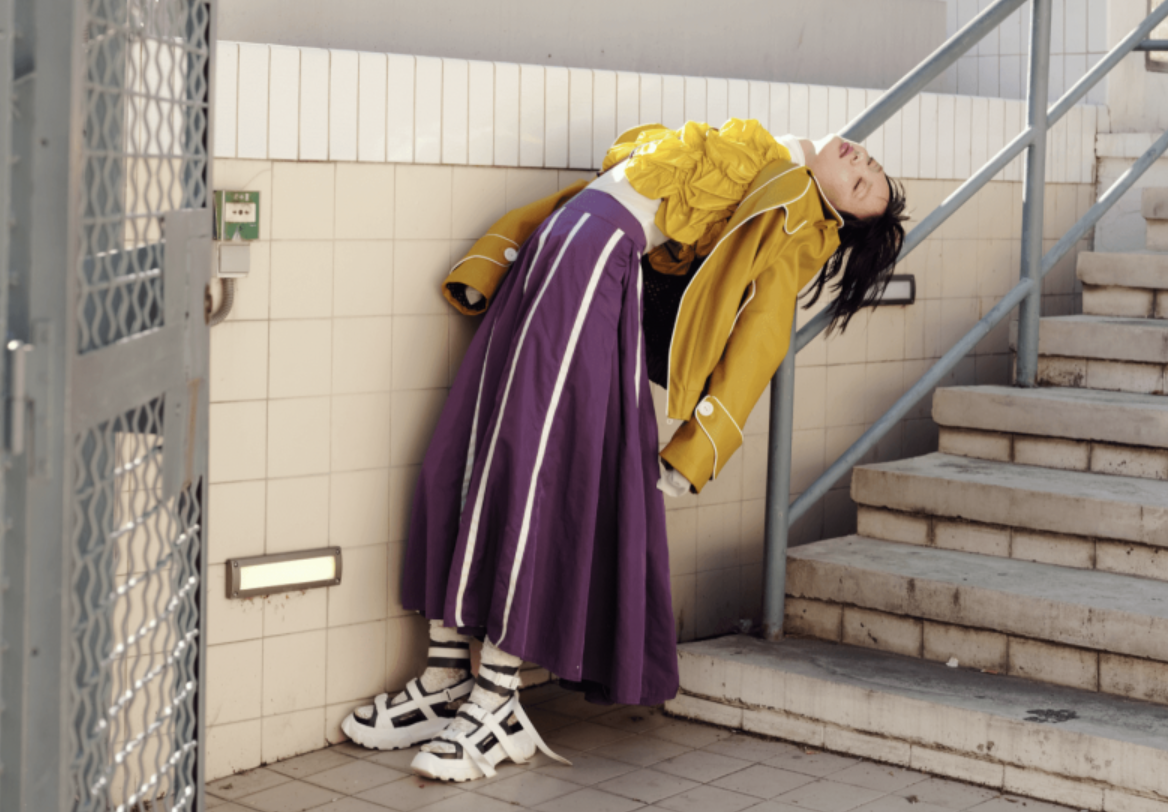 Program Overview
The Foundation Course, which lasts 4 months, will be divided into sequences whose main themes are as follows:
Sequence 1 (March 29 – April 16): Discover Paris by exploring its diverse culture and architecture
Attend numerous courses on culture, lifestyle, and fashion design with passionate professors, lectures and conferences for an immersion into the Parisian culture accompanied by some pattern-making exercises to begin learning techniques and craftsmanship.
Fashion Rally (April 19 – 30): Walk around Paris and broaden your horizons
Accompanied by an expert, put on your most comfortable shoes for a long walk to discover the streets and neighborhoods of Paris. Equip yourself with your smartphone and use your intuition to solve riddles about Parisian fashion and lifestyles.
Sequence 2 (May 3 – 21): Discover fashion districts + pattern-making exercises according to level (upcycling, etc.)
Conduct research, pull inspiration from previous visits that will allow you to develop your creativity in practice and design sketches and illustrations that you can bring to life with pattern making.
Sequence 3 (May 24 – June 18): Look Book and Illustrations
With each design course, boost your creativity and begin to invent your personal artistic universe with 3D pattern-pattern making or draping. You will become a designer as your collection begins to come together.
Sequence 4 (June 21 – July 16): 6 weeks to broaden your knowledge and your style
Attend design workshops, cultural conferences and receive personalized coaching to refine your universe and finalize your portfolio or determine your specialization while working on pattern-making exercises that lead to the creation of a dress.
Optional French language module – FFL
Required Profile
Open to anyone 17 or older
CERTIFICATION
Upon successful completion of this program, students will recieve an official ESMOD certificate.