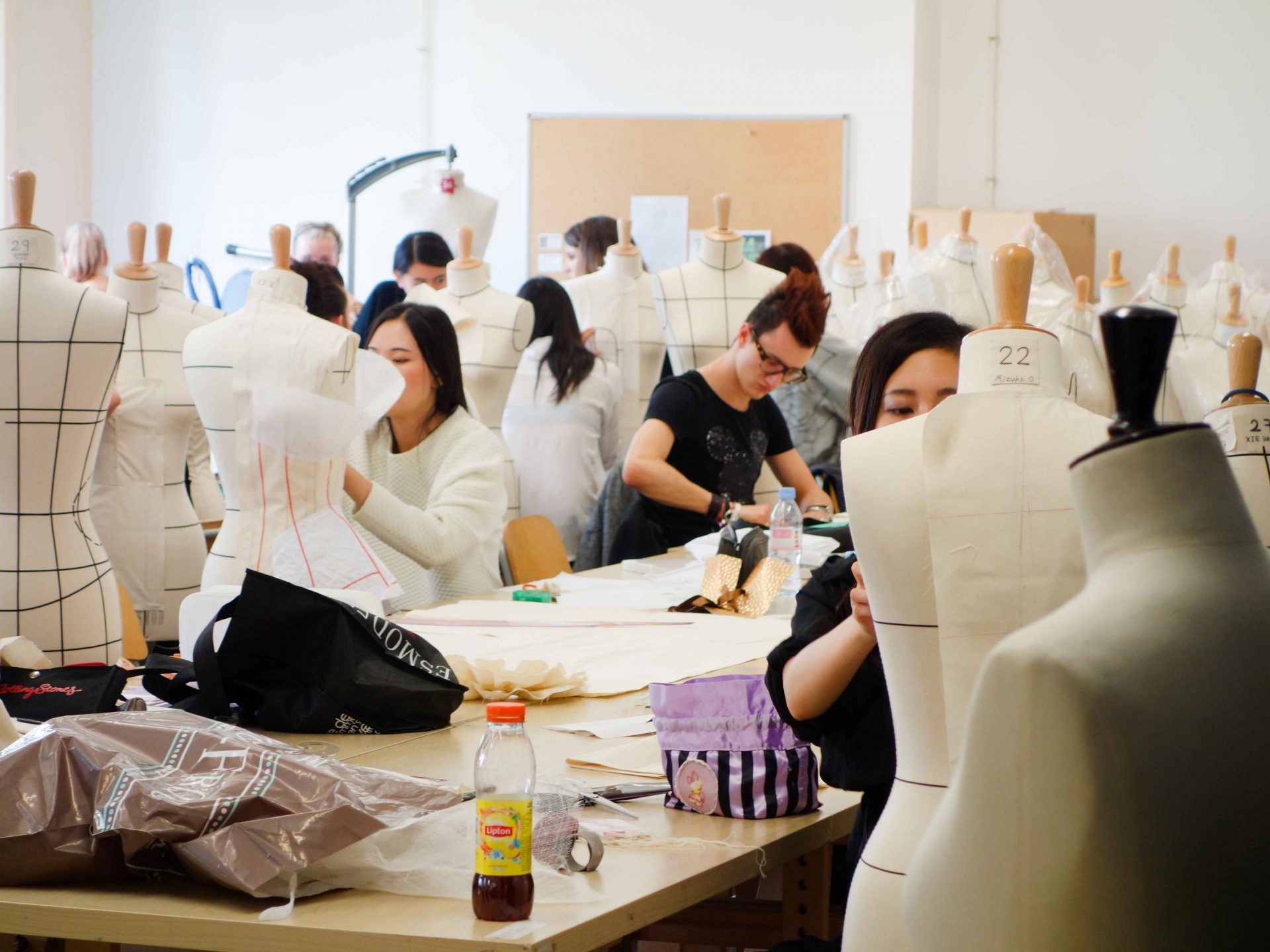 Pattern Making Evening Course
Technical training that covers all of the basics allowing you to make skirts, dresses and blouses.
Register
Program
Learn the pattern-making process, the interpretation of fashion drawings and the creation of a prototype. Learn the construction process and architecture of a skirt and blouse, flat pattern-making and execution of a sample on canvas/fabric. Exploration of fitted draping and dress-making.
Take the Fashion Design Evening Course Simultaneously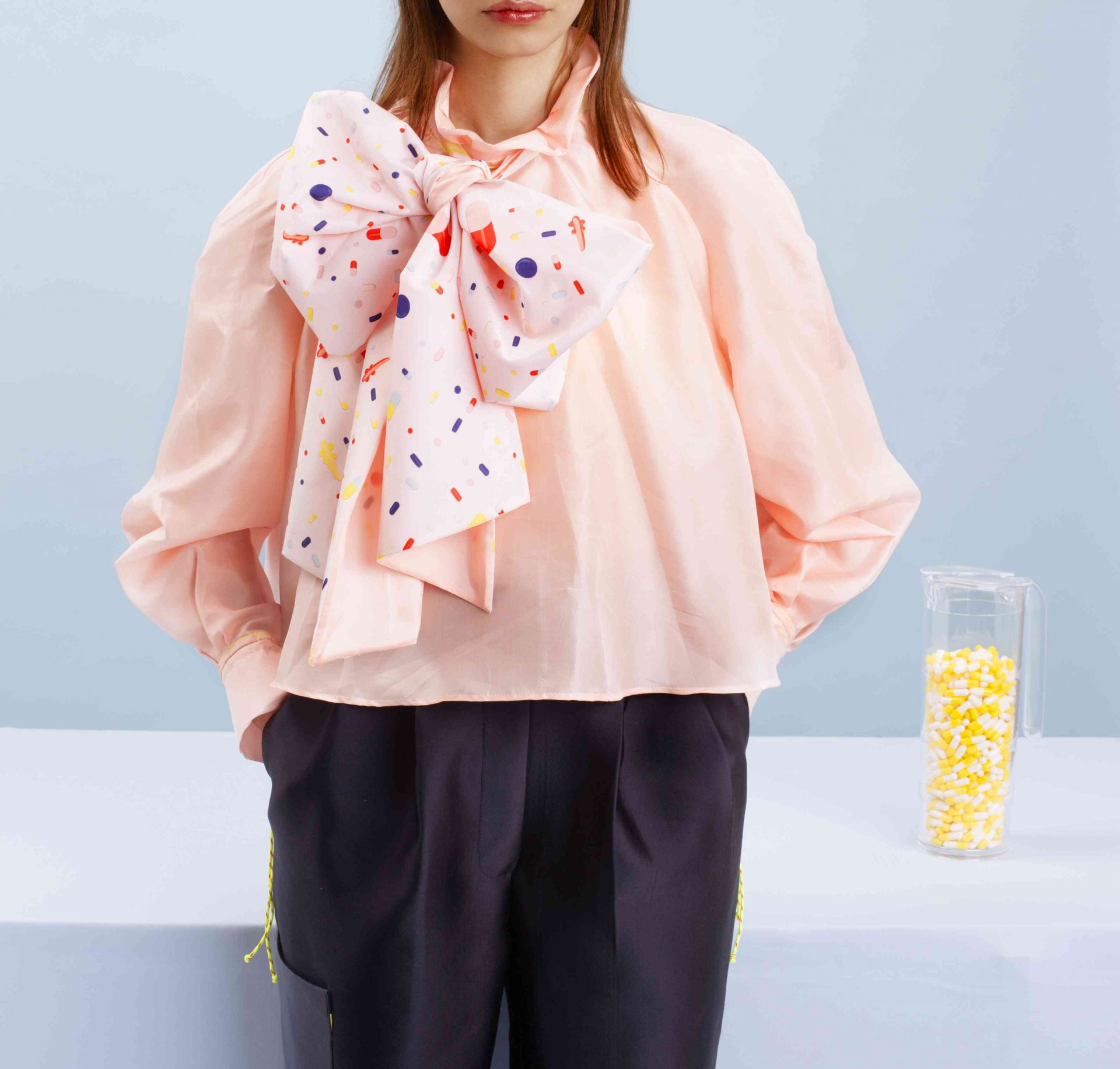 Dates
October 11 2021 to June 24 2022
Schedule of Courses
4 hours per week (2 days a week)
Required Profile
Open to anyone 18 or older
Certification
Institutional certificate