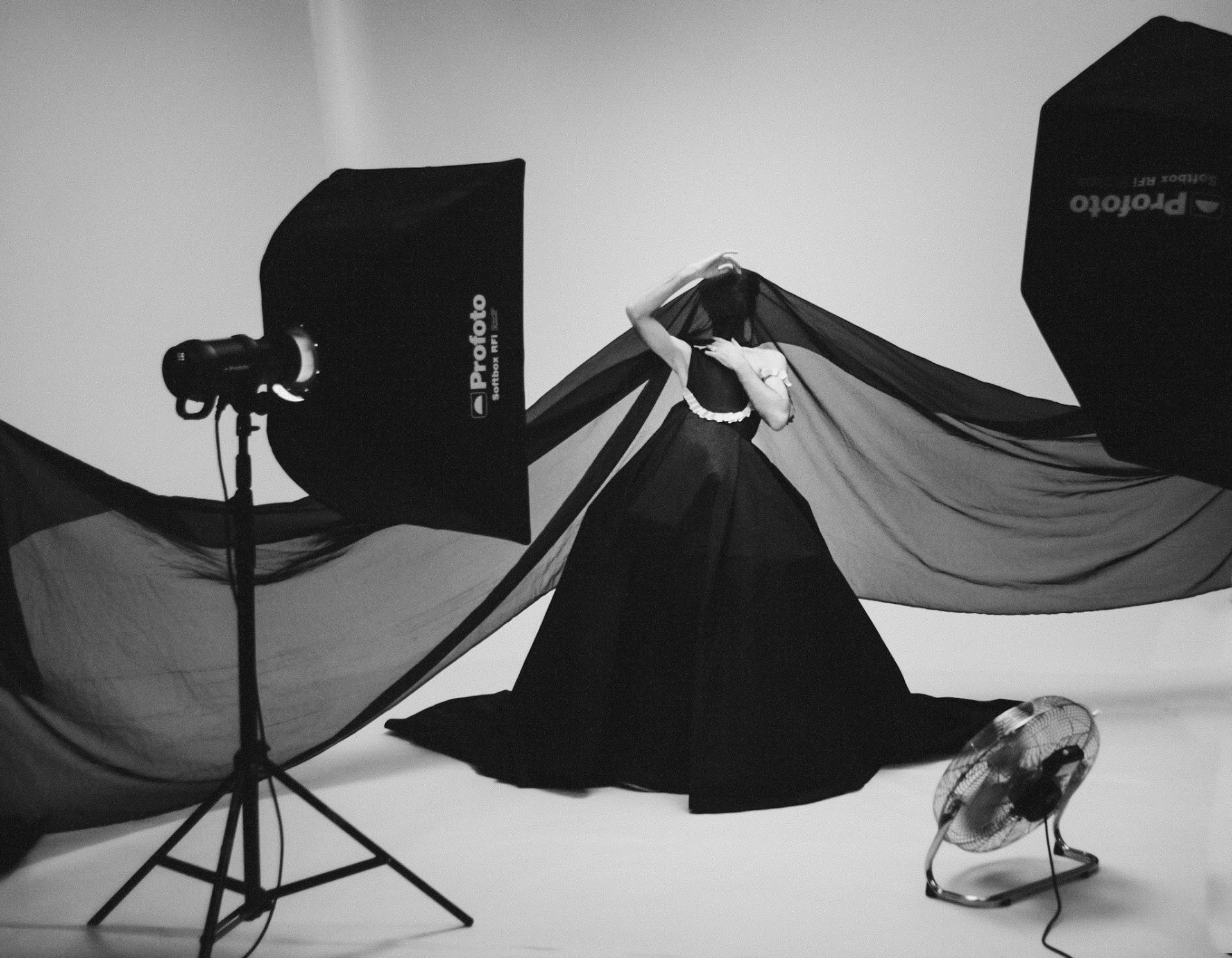 Fashion Photography/Styling with Spéos
ESMOD and SPEOS combine their know-how for an exclusive course for fashion photography lovers, an introductory course combining photography techniques with the practice of photo styling. Go behind the scenes of a successful fashion shoot.
Learn about fashion photography with ESMOD and Spéos to create striking shoots, in line with a brand's DNA, according to a specific market: Sportswear, New Couture, Men's Tailoring.
Founded in 1985, Spéos is a private higher education course and organization specializing in teaching professional photography.
Objectives
During this workshop, the participants will be introduced to Fashion Photography and Styling with Spéos and ESMOD.
The course takes place over 9 days of intensive training. It combines:
– a theory part,
– 3 days of hands-on practice within a professional environment,
– 2 days of experimental teamwork between photographer and stylist.
The photo sessions take place in spacious facilities equipped with top-of-the-range equipment. Students are supervised by a team of professionals and creatives who share their know-how.
Students will benefit from spacious photo studios during their classes at Spéos.
ESMOD will provide the students' collections for practical application on best terms.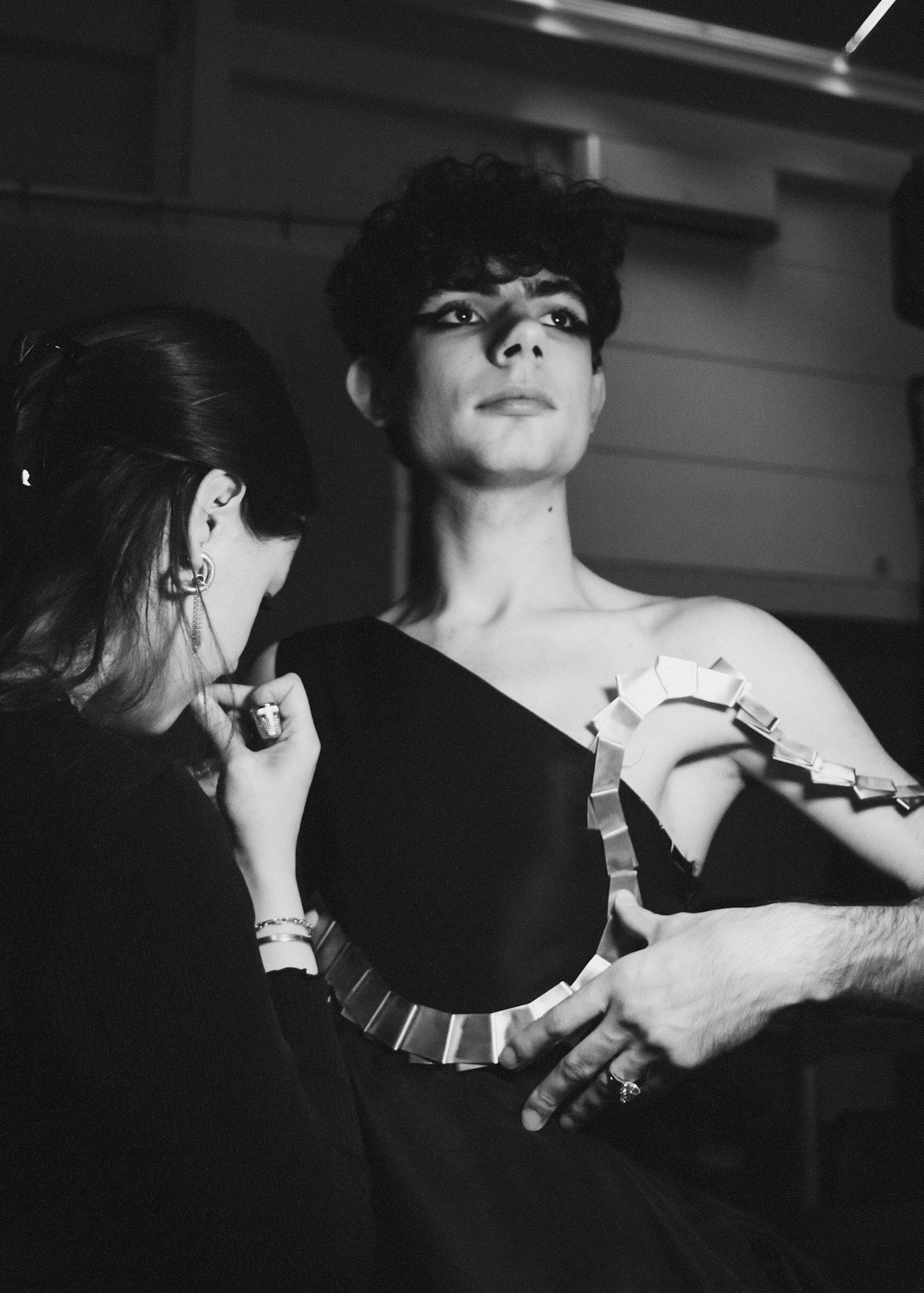 Program
History of Fashion Photography
Art production and acquisition
Brand DNA: how to define a brand's visual identity
Technical approach to studio photography (lighting and framing)
Moodboard/Storyboard
Art direction
Studio practice/Introduction to fashion photography/Personal expression
Styling/Scripting
Fitting
Outdoor Photography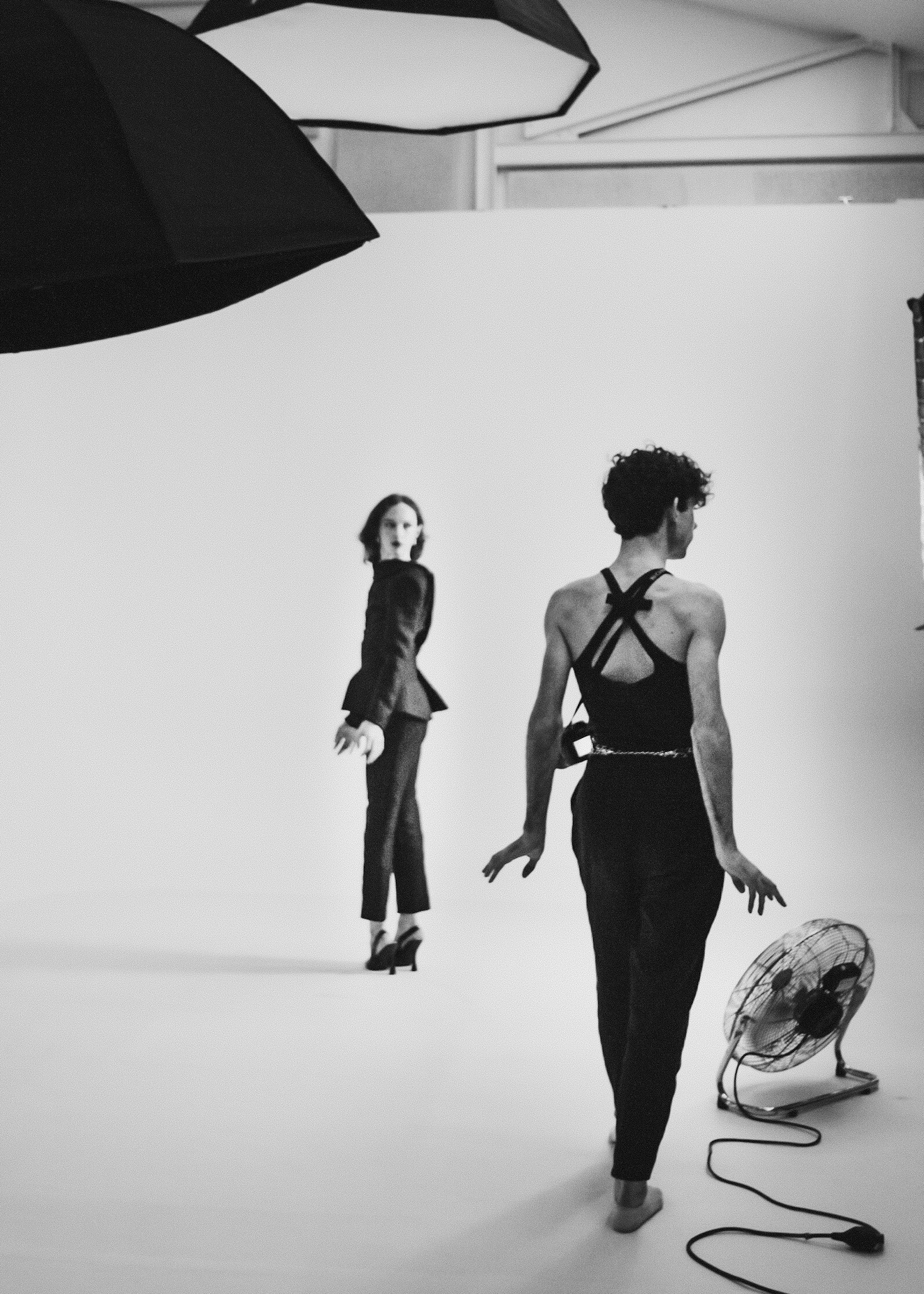 Nest Session
3-13 July, 2023
Place
ESMOD (Paris - 75009) & Spéos (Paris - 75011)
Course duration
9 days / 52 hours (43 hours of class + 9 hours of studio work)
Language of instruction
English
Required level : Open to all
Equipment : Participants must arrive with a digital SLR or mirrorless camera.