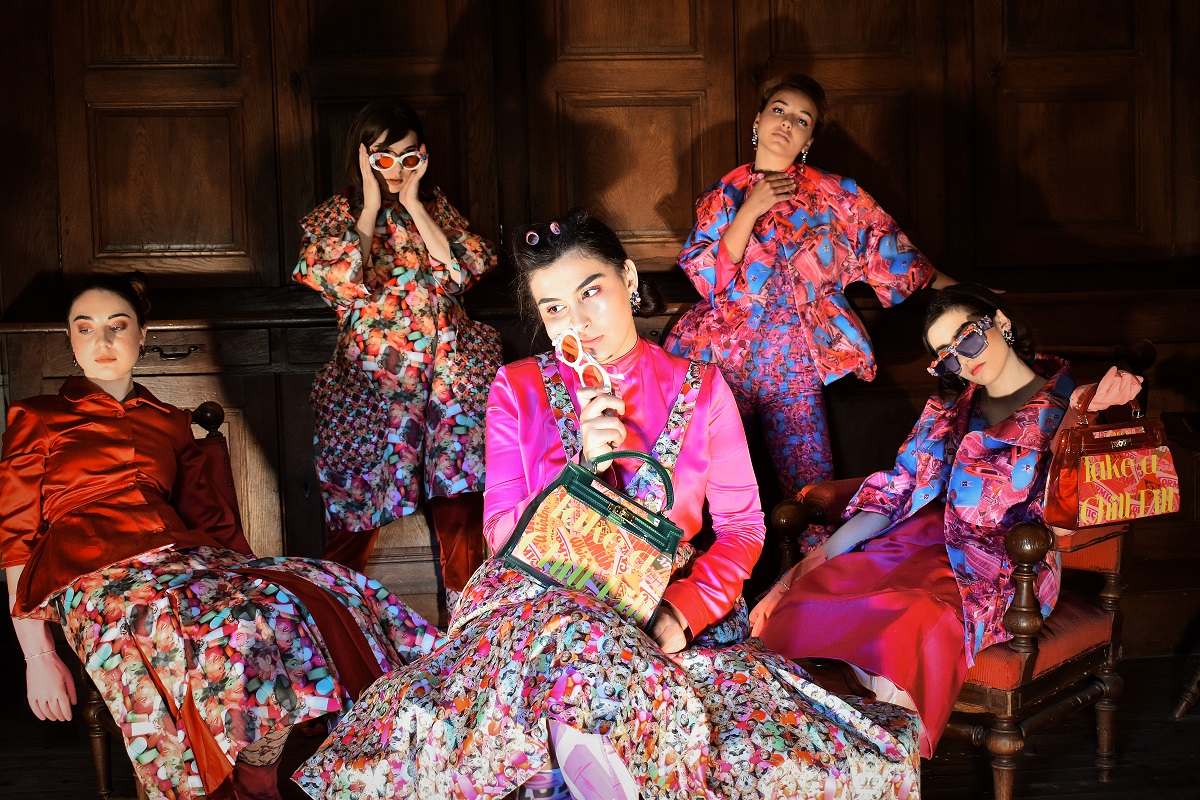 Meet ESMOD FRANCE at digital Open Campus events
ESMOD Paris 9, Paris Pantin, Rennes, Roubaix, Bordeaux, Lyon • JPO Événements ESMOD France
Come to our schools in France and meet our teams and students during our Open Campus events in 2021
Come to our schools in France and meet our teams and students during our Open Campus events in 2021
In the face of this health crisis, education fairs and our schools are adapting to offer a format that is accessible to all thanks to digital technology. Yet another initiative that is sure to spark your interest in our Fashion Design and Fashion Business programs. For the moment, the dates provided are in digital format. Of course, if government guidelines allow, events will resume in person. We will inform you of this if the situation arises.
Here are the dates when you will be able to find our ESMOD France schools online throughout the year 2021:
Open Campus Events
digital or in our schools (subject to Government announcements)
ESMOD Paris
Watch the replay of the digital round table on Career Paths in the Fashion Industry  : on Youtube 
Tuesday May 11 at 5:00pm: Digital Open Campu ESMOD Fashion Design / Focus on 3rd year specializations. Apply here
Wednesday May 19 from 2:00 to 6:00pm: Open Campus Fashion Business**
Wednesday May 26 from 2:00 to 6:30pm : Open Campus Fashion Design* / from 14h to 17h : schol tour ; from 17h to 18h30 : Initiation workshop
Wednesday May 26 at 6:00pm: initiation workshop in Fashion Business (online) / Brand identity / Apply here.
Saturday June 5 from 2:00 to 5:00pm : Open Campus Fashion Business** / at 14h30 : conference about our Bachelor / at  15h30 : Atelier ADN de marque / 16h30 : conference about our Master
*ESMOD Fashion Design Paris : 12, rue de la Rochefoucauld – 75009 Paris / +33(0)1 44 83 81 50
**ESMOD Fashion Business Paris : 30, avenue Jean Lolive – 93500 Pantin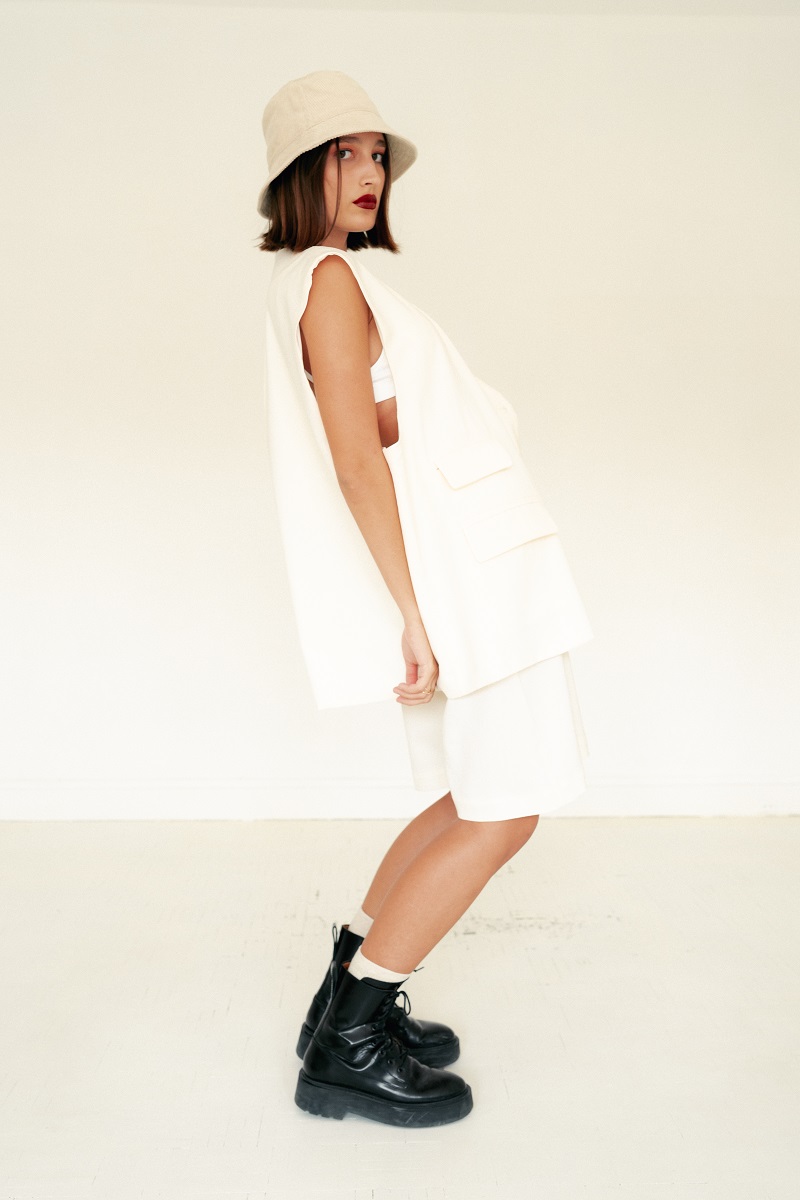 ESMOD Lyon
Watch the replay of the open campus of  February 6 : on Youtube (in French)
Watch the replay of the Open Campus of March 26 ESMOD Fashion Design & Business on Youtube
Wednesday 19 May : Open Campus ESMOD Fashion Design & Business
ESMOD Fashion Design & Business Lyon : 12 bis rue Burdeau – 69001 Lyon / +33 (0)4 78 24 88 39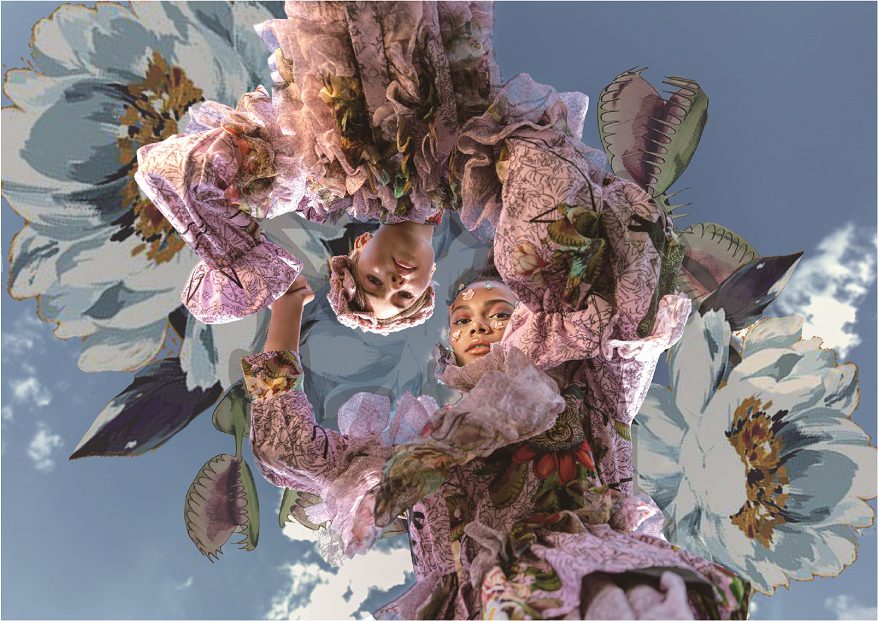 ESMOD Roubaix
Saturday 10 April  : Open Campus ESMOD Fashion Design & Business
ESMOD Fashion Design & Business Roubaix : 27, boulevard du Général Leclerc – 59100 Roubaix / +3(0)3 20 73 38 04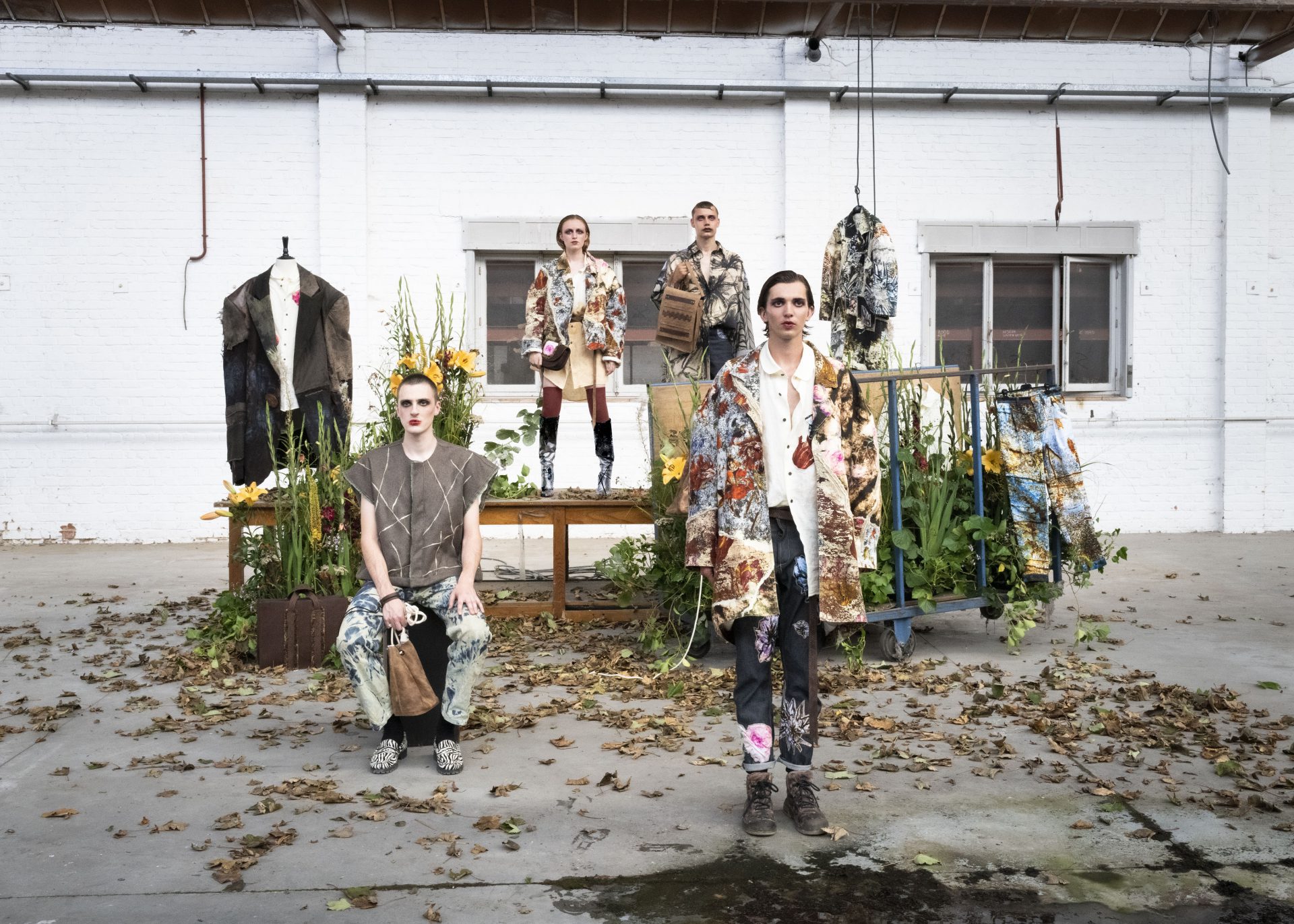 ESMOD Bordeaux
Friday April 30 from 1:00pm to 4:00pm : workshop in Fashion Design & Fashion Business about trends and creativity (in French only) / registration : bordeaux@esmod.com
ESMOD Fashion design & Business Bordeaux : 11/15 cours Edouard Vaillant  33300 Bordeaux / +33 (0)5 56 51 34 93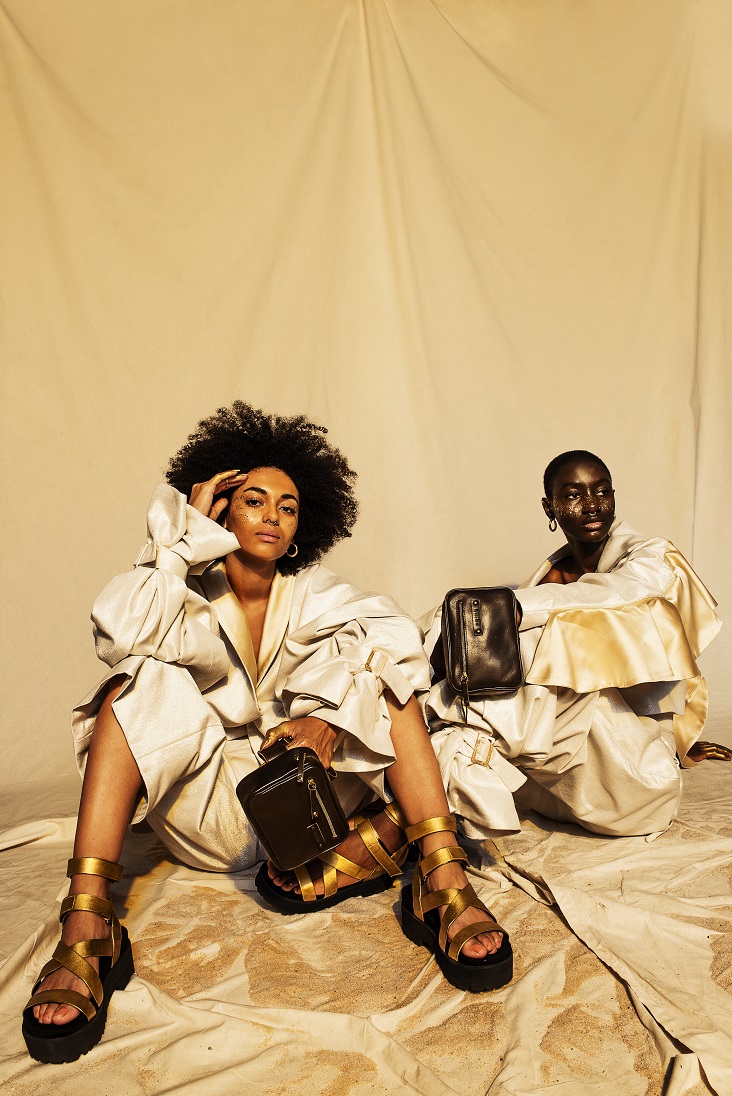 ESMOD Rennes
Saturday May 29 from 2:00pm to 5:00pm : Open Campus Fashion Design
ESMOD Fashion Design Rennes : 6, rue du Louis d'Or – 35000 Rennes / +33(0)2 99 30 00 98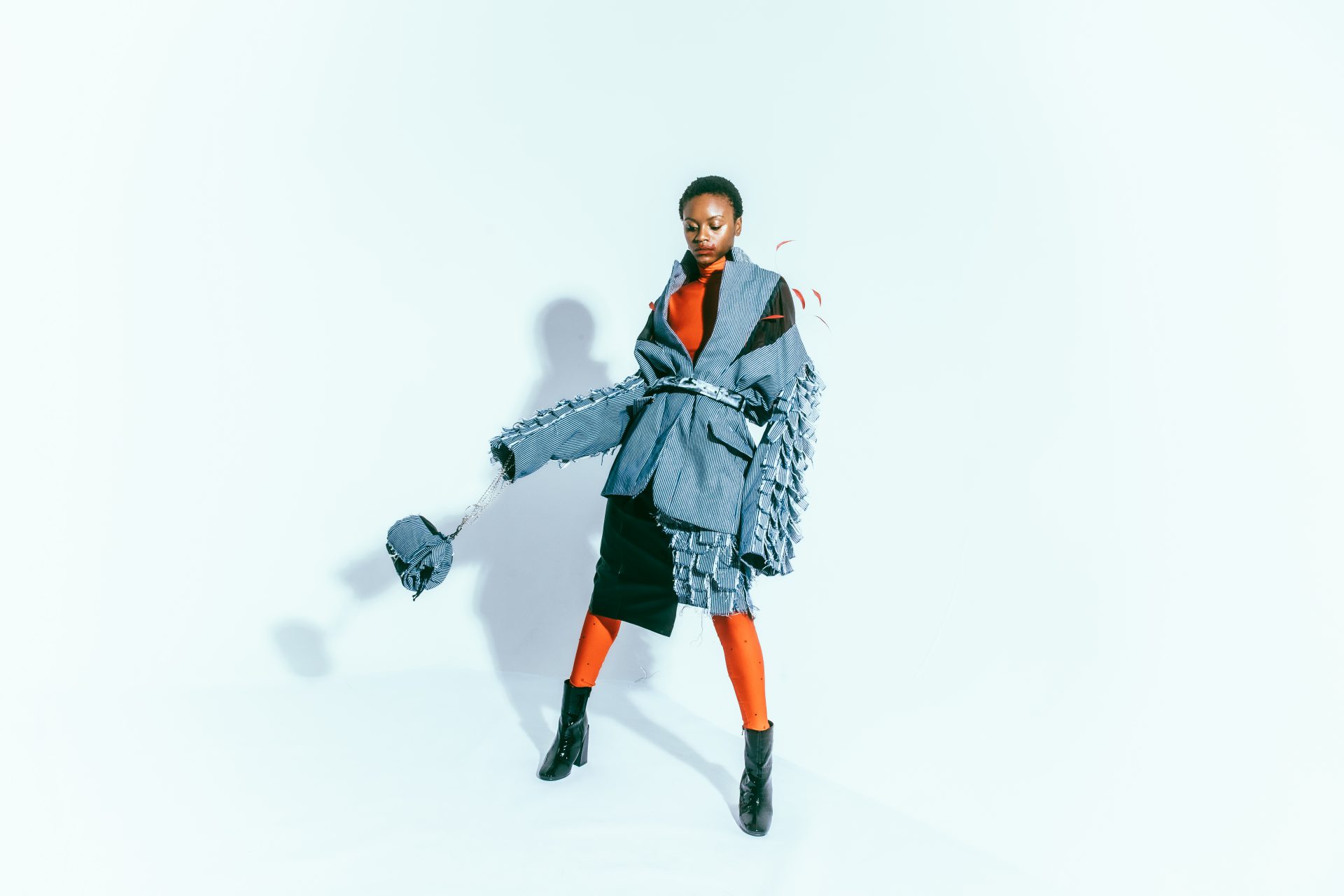 Watch the replay ouf our digital round table on careers in the fashion industry, which took place on the ESMOD Paris campus on December 12 :