Communications Manager
Or Communications Officer, External Communications Officer, Digital Communications Manager
Overview
They ensure the consistency of the establishment's image and put in place the actions set out by the Communications Director.
RESPONSIBILITIES:
Supervise the drafting of press releases and kits and the content published on the company's social networks.
Select and develop communications materials and examine resources: billboards, film scripts, CDs, magazine articles, educational documents, web pages, etc.
Ensure reminders are sent to journalists and press (written, radio, TV, Internet) during operations and events to ensure maximum distribution of information.
Organize events for customers, collaborators and company staff.
Ensure that trade shows, press conferences and cocktail receptions take place under the best possible conditions.
SKILLS:
Analyze trends in the fashion and ready-to-wear markets and anticipate changes to marketing approaches in the sector.
Define marketing strategies adapted to distribution and marketing patterns for products and accessories from fashion and ready-to-wear brands.
Design and implement communication strategies adapted to certain markets, distribution patterns and sales channels.
Oversee marketing operations, agencies and service providers, training and team management
SOFT SKILLS:
Affable with a talent for public relations. Excellent writing skills. Good sense of image.
AVERAGE ANNUAL SALARY:
€38K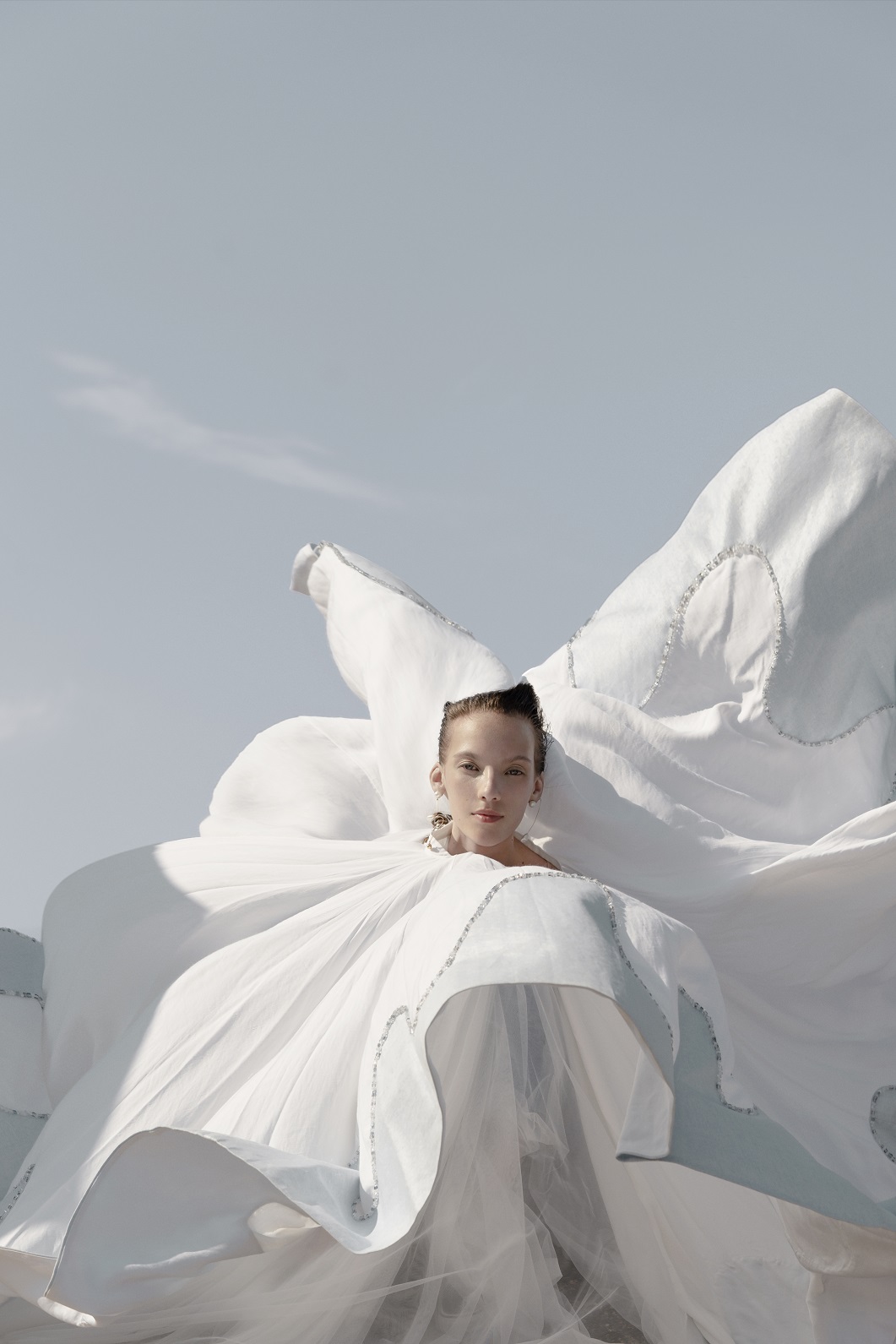 Programs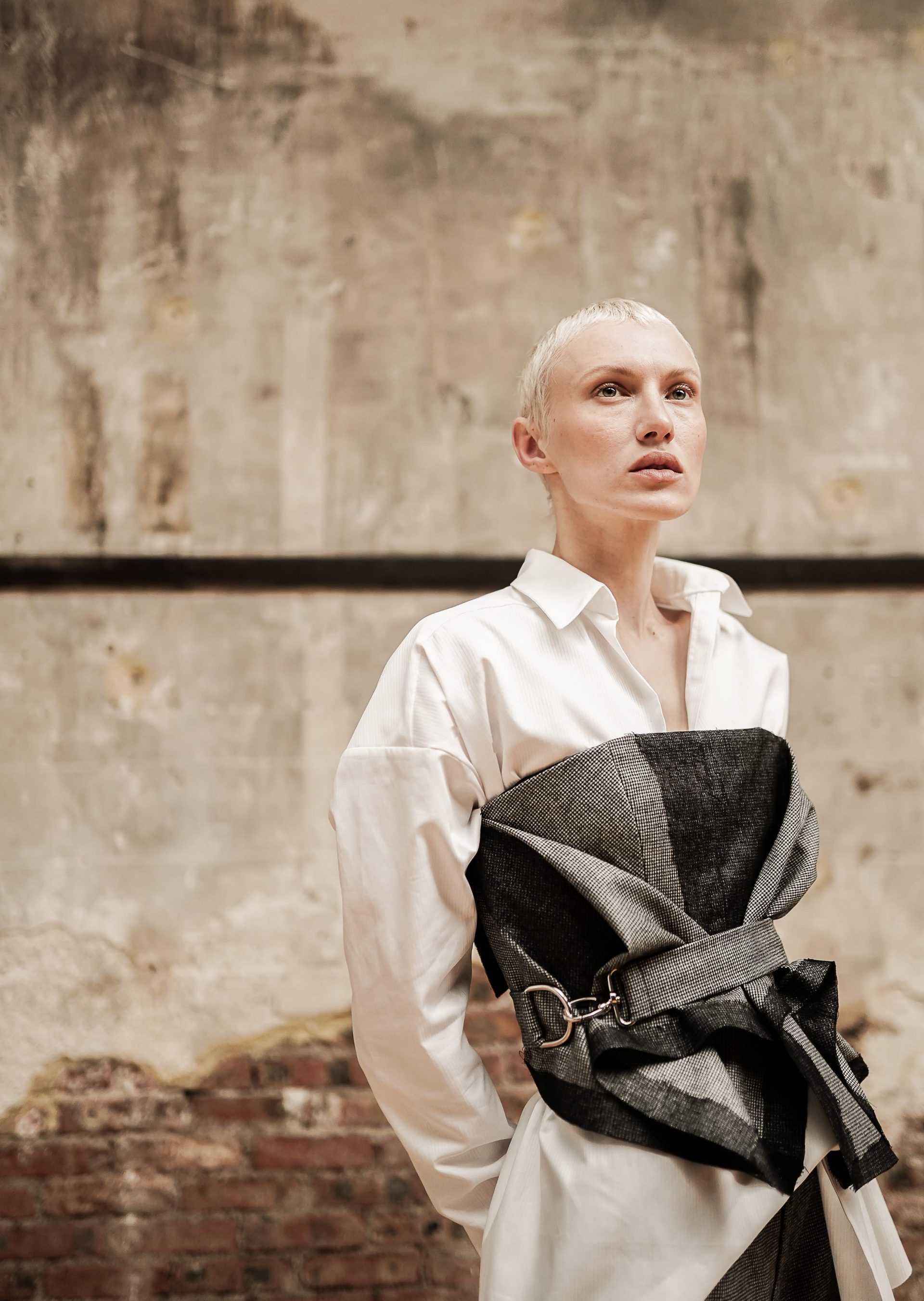 "Head of Marketing & Communications Strategy in Fashion Industry" Undergraduate Degree
State accredited diploma with Level 6 registration under the National Register of Professional Certifications (RNCP). Also accessible via VAE (Validation of Acquired Work Experience)
Learn more