Distribution Manager
Or Network Manager, Head of Distribution
Overview
The Head of Distribution implements the brand's commercial concept, which involves working transversally with numerous departments (purchasing/central purchasing, merchandisers, Human Resources department, Legal department, Management Oversight, supervisors, etc.). Their autonomy and the scope of their responsibilities differ depending on the size of the store and the type of distribution in which they work.
RESPONSIBILITIES:
Define the responsibilities of the employees working directly under them and motivate them to achieve the goals set.
Coordinate and monitor the work carried out.
Recruit and actively participate in the recruitment of members of their team.
Based on a commercial development project, the Distribution Manager must:
Determine the resources needed to complete the project.
Organize and coordinate the commercial project in compliance with deadlines, the budget and the goals set.
SOFT SKILLS:
Autonomy, good organizational skills.
ANNUAL SALARY:
Between €35K and €50K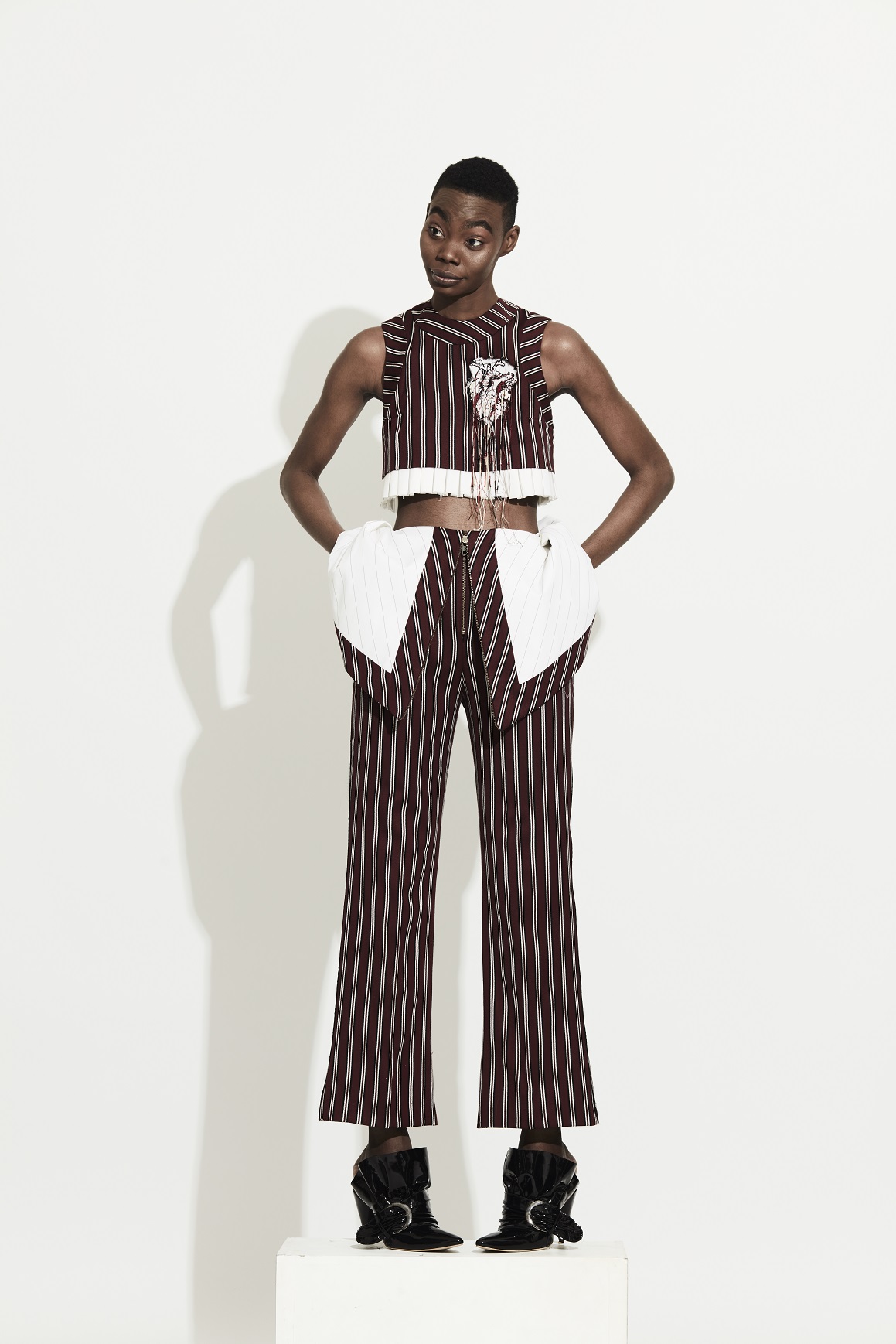 Programs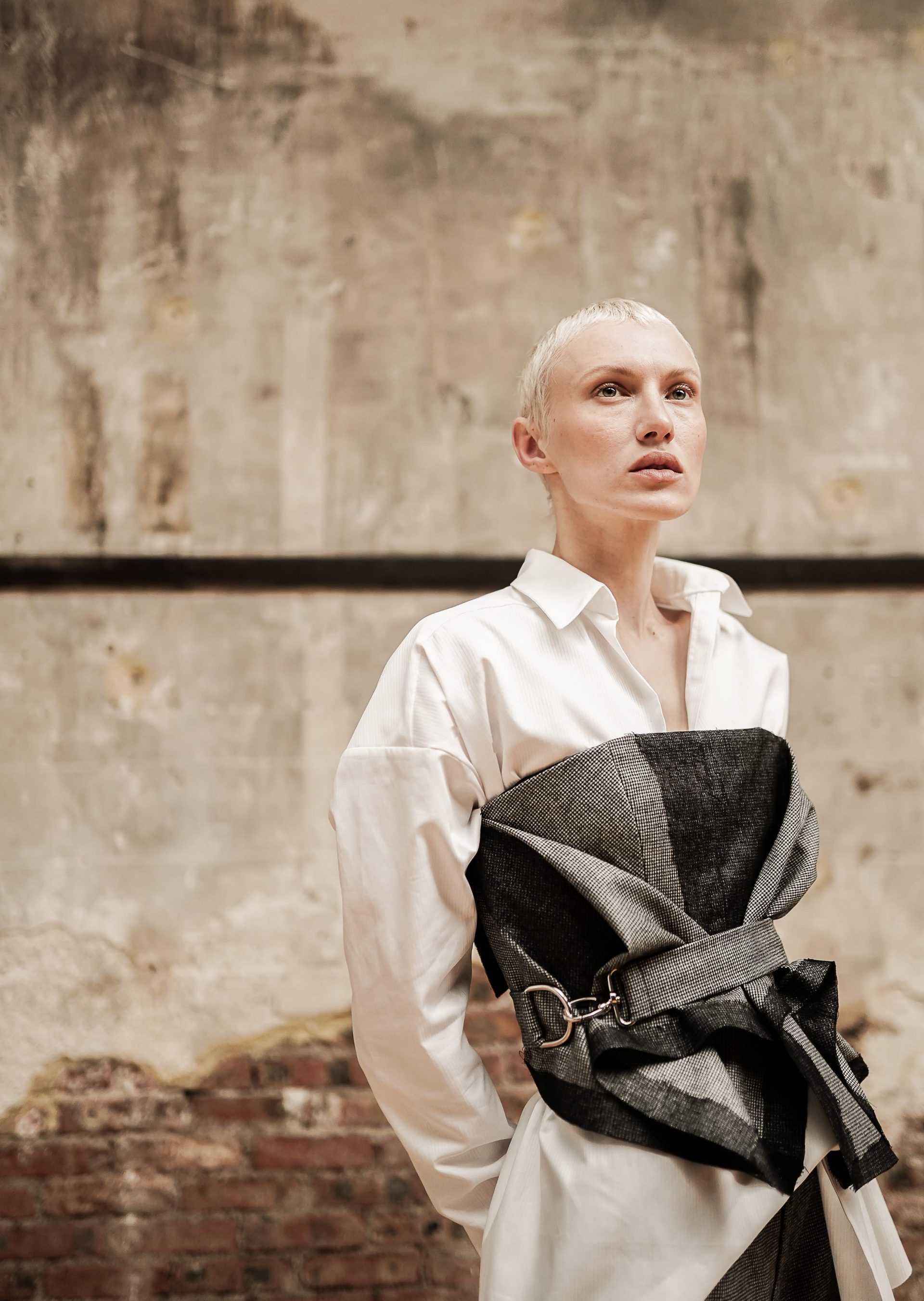 "Head of Marketing & Communications Strategy in Fashion Industry" Undergraduate Degree
State accredited diploma with Level 6 registration under the National Register of Professional Certifications (RNCP). Also accessible via VAE (Validation of Acquired Work Experience)
Learn more