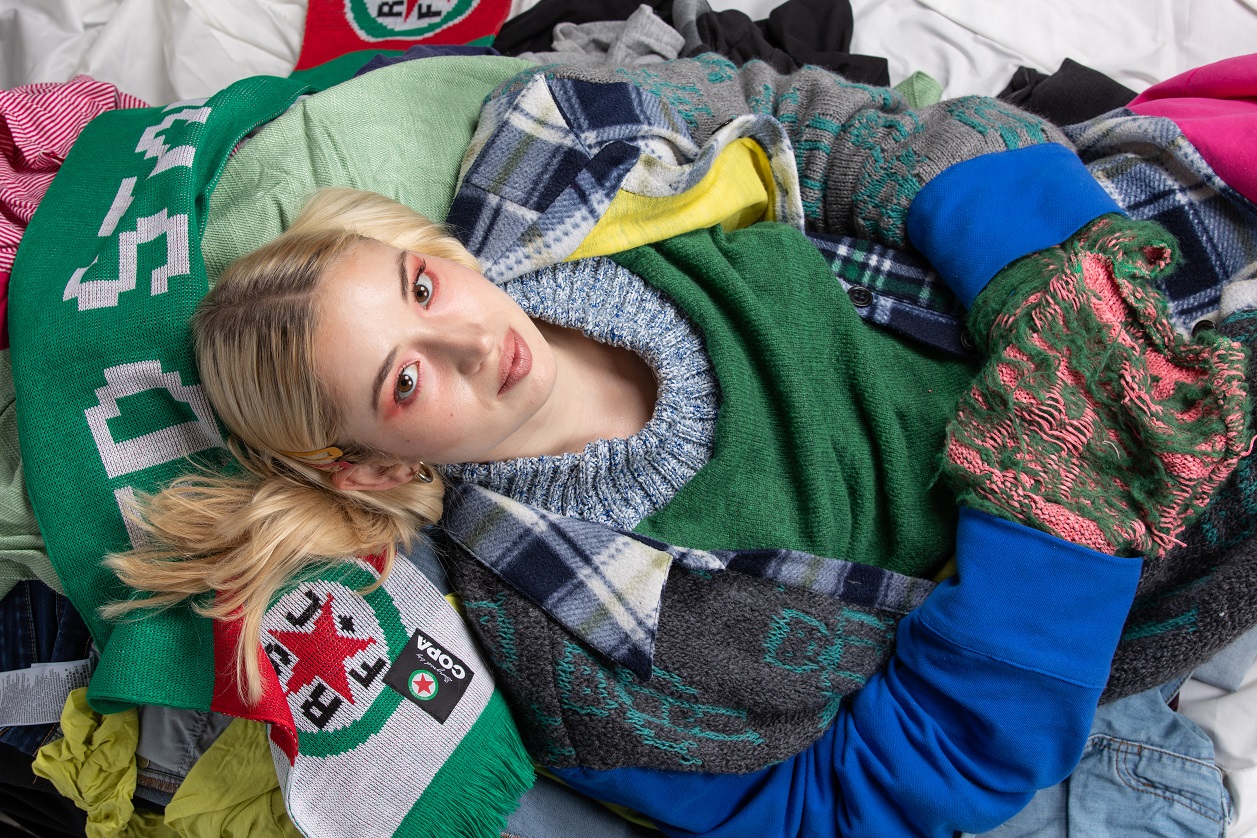 Virtual Fashion Design Introductory Workshop (in English)
ESMOD Paris 9 • Événements • 20/01/2021
ESMOD Paris invites you to participate in a virtual Fashion Design introductory workshop (in English.)
Wednesday, January 20 at 6pm Paris time (by registration only)
ESMOD Paris invites you to participate in a virtual Fashion Design introductory workshop (in English.)
Wednesday, January 20 at 6pm Paris time (by registration only)
Would you like to learn about design and fashion to help you choose your course of study?
ESMOD Paris is offering an online workshop covering some Fashion Design basics on Wednesday, January 20 at 6pm Paris time (by registration only)
This is your opportunity to attend an ESMOD design course and create your first mini "skirt collection."
The professor will guide you to create a skirt mini-collection. You will just have to select some images before the course, and be ready with pencils, eraser, and paper on the day!
The number of available spots is listed, so if you are motivated, make sure to be in front of your screen on the 20th. Register now by clicking "sign me up."
This workshop will be taught in English. Another Fashion Design Introductory Workshop taught in French is planned for Monday January 18 at 6pm Paris time.
Sign Me Up