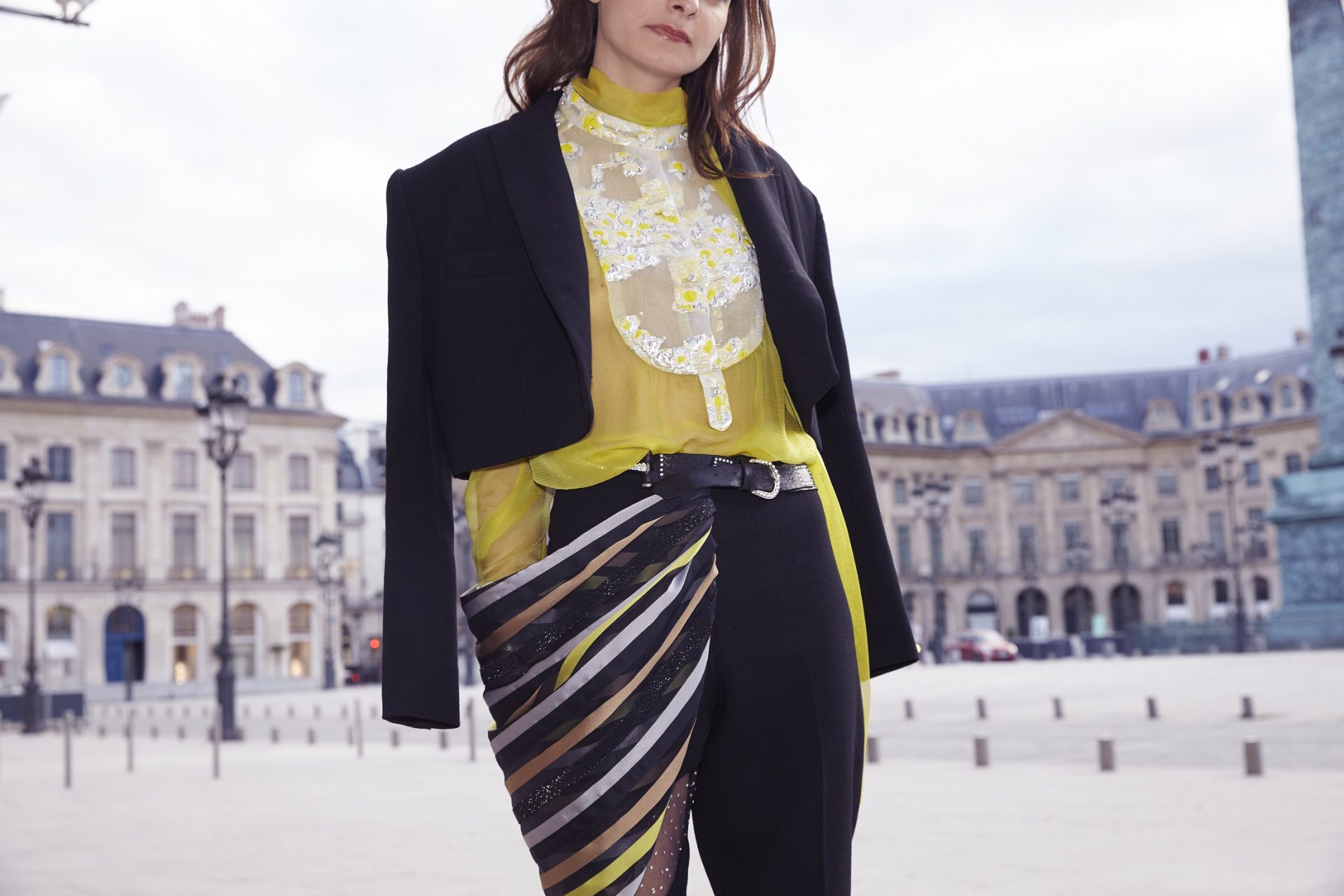 CROUS
As a result of the the Ministry of Culture's recognition of ESMOD, students benefit from CROUS' services. This includes student housing accommodations (A.I.L.E) and student dining services.
All requests must be sent directly to the indicated addresses 
Privant student residences
They are a good alternative. The rates for private residences are often higher than those of the CROUS but they remain competitive on the student housing market. The daily advantages are numerous: living in a group, furnished rooms, internet, laundry, gym…
Private apartments and flat sharing
Many students choose to rent an apartment. Some choose to live on their own and usually opt for a studio apartment. Prices for these depend on the real estate market: at least 800 euros in Paris and 400 euros in the regions.
Housing with a family
This option is ideal for progressing in French. International students often choose to live with a French family. It is a practical and economical solution: a room of your own in an apartment or a house, in the heart of French people's daily life, with all the necessary comfort and facilities.
IMMOJEUNES
Real estate site from owners for all types of accommodation (student residences, rentals, shared flats, short and long term rentals).
Accommodation within a family. Affordable (840€/month) and the families are all in the heart of Paris.
Intergenerational housing solutions. Three economical formulas according to your needs and availability.
Catherine Garnier : c.garnier@ensemble2generations.fr / +33 7 84 44 27 41
Student residence hall options located in Paris and its region (studio, one-room apartment, apartment sharing, furnished and equipped options).
Online booking platform for mid or long term rentals. The team is available to help you in any step of the renting process (communication support, house hunting, etc.). The Spotahome team is available in several languages to facilitate communication with the owner but also to assist you in finding an accommodation. Private contact for ESMOD students: housing@spotahome.com
Please specify the following information in your email: First name / Last name / Type of property / Preferred district / Budget / Entry date / Exit date.
FRANCE FAMILLE (for international students only)
Accommodation within a family. Different formulas possible (single room, half board, bed & breakfast, short or long stay).
Real estate agency is also offering concierge services (train station and airport transfers, prepaid SIM cards, insurance packages etc)
Pascal Bronstein : esmod@paris-hospitality.com / +33 6 83 83 60 25
ESPACIL Groupe and Action-Logement
COLODGE : 38 Bvd General Leclerc, 59100 Roubaix
Patricia Bouchery for Colodge
Tél : 0637949327 / @ : patricia.bouchery@colodge.fr
CROUS : 74, rue de Cambrai, CS 90 006, 59 043 Lille Cedex
Tél : 03 20 88 66 00 / E-mail : crous@crous-lille.fr
Nexity : 25 Allee Vauban, 59564 LA MADELEINE CEDEX
www.nexity.fr / CTCHUENTE@nexity.fr / 03 20 00 16 00
Les belles années residence… : 49 Rue Jean Moulin, 59100 Roubaix
Contact : Anis ROUX / 07 63 41 83 45 / carresaintjean@lesbellesannees.com