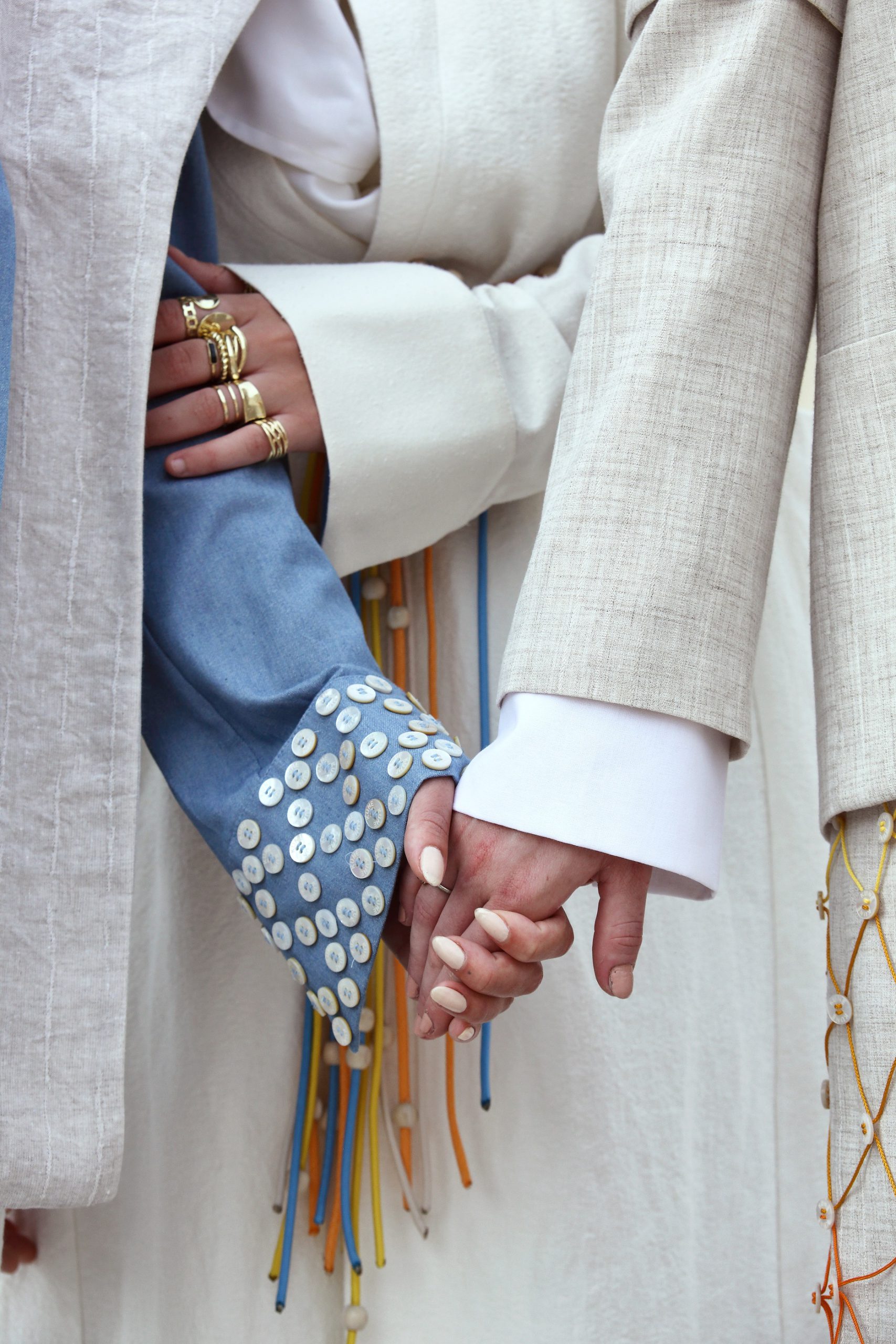 Design
Business
NEWS
ESMOD France
Dive into the fashion world during summer vacation!
ESMOD Fashion Design & Business France
Choose your city among our 5 schools in Paris, Bordeaux, Lyon, Rennes and Roubaix. 2 Undergraduate programs in Fashion Design or Fashion Business , 2 Postgraduate programs, intensive course or short courses ... Courses are taught in English only in Paris.
ESMOD Group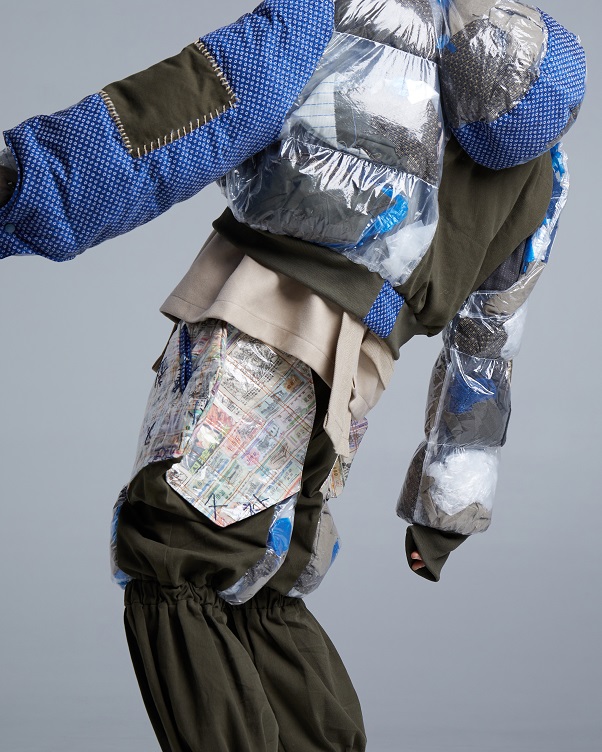 ESMOD is committed to more responsible fashion
As ESMOD is firmly convinced that the future of the fashion industry depends upon respect for this Earth and the people who live on it, we strive to make our students aware of the need for a more sustainable approach to their creativity. This philosophy is also implemented on a daily basis on our campuses.
ESMOD Commits

The Group
The ESMOD International group is made up of its Fashion Design schools (in Paris, Bordeaux, Lyon, Rennes and Roubaix (Lille)), its Fashion Business schools (in Paris, Bordeaux, Lyon and Roubaix), ESMOD Editions, its publishing service integrated, ESMOD Pro, its professional and tailor-made training organization and its international network of schools around the world: Beijing, Beirut, Damascus, Dubai, Kuala-Lumpur, Kyoto, Istanbul, Guangzhou, Jakarta, Tokyo, Moscow, Seoul , Tunis and Sousse.
Learn more
International Network
20 schools in 13 countries together make up a unique creative and coherent network, disseminating ESMOD know-how worldwide using patented teaching methods. Although the programmes are identical in all schools within the network, each school nonetheless has its own distinct identity, marked by the culture and know-how of the country in which it is based.
Interactive Map