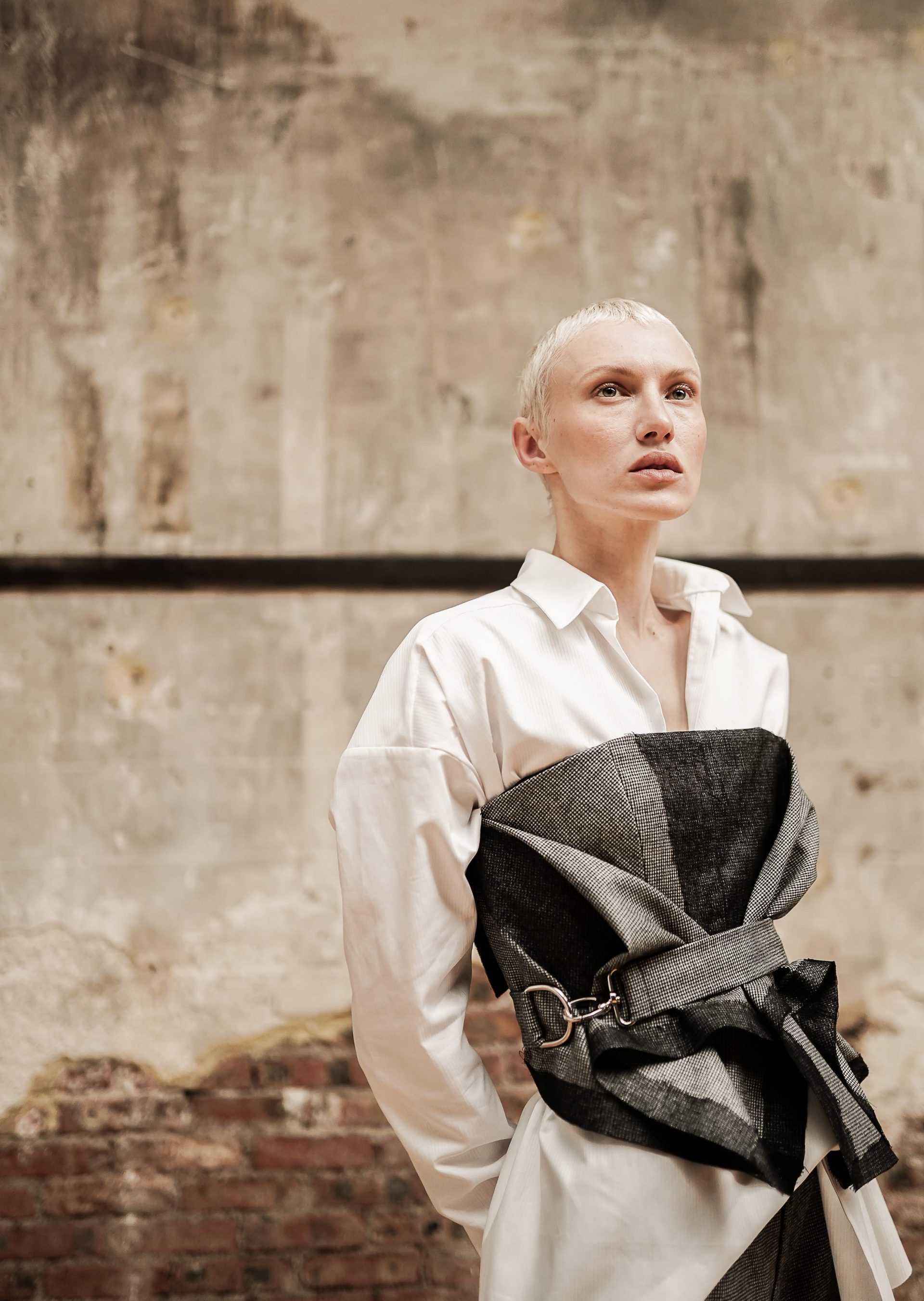 "Head of Marketing & Communications Strategy in Fashion Industry" Undergraduate Degree
State accredited diploma with Level 6 registration under the National Register of Professional Certifications (RNCP). Also accessible via VAE (Validation of Acquired Work Experience)
Overview
This is a business school-type programme, with specialisation in Marketing & Communication applied to the fashion and lifestyle industries.
This program focuses on creating a link between business and creativity within the context of a dynamic academic cirriculum. Thanks to our industry partners and workshops based on real-life examples and brands, students gain first hand experience that enables them to flourish upon entering the workforce.
Each subject is taught with a Fashion, Luxury and Lifestyle approach in mind. Our professors are all still actively working within these industries.
It is possible to transfer directly into the 2nd or 3rd years. Please see the Required Profiles section.
Academic Goals:
Explore and develop one's understanding of the fashion industry 
Learn about fashion marketing and communications, understand today's commercial demands and anticipate those of the future.
Learn how to interact with all parties involved in the management, legal affairs and logistics of a business.
Acquire professional experience through an internship, which occupies a central place in the syllabus and enables students to orient themselves in their chosen career path.
Skills Acquired:
Analysis of trends for the ready-to-wear market and ability to anticipate the evolution within this market
Definition of marketing strategies adapted to the necessary distribution and commercialization processes of products and accessories of certain brands in the fashion and ready-to-wear industries
Conception and implementation of communications strategies adapted to markets, distribution processes, and points of sales
Spearhead and oversee marketing operations, agencies, service providers, and team trainings while managing staff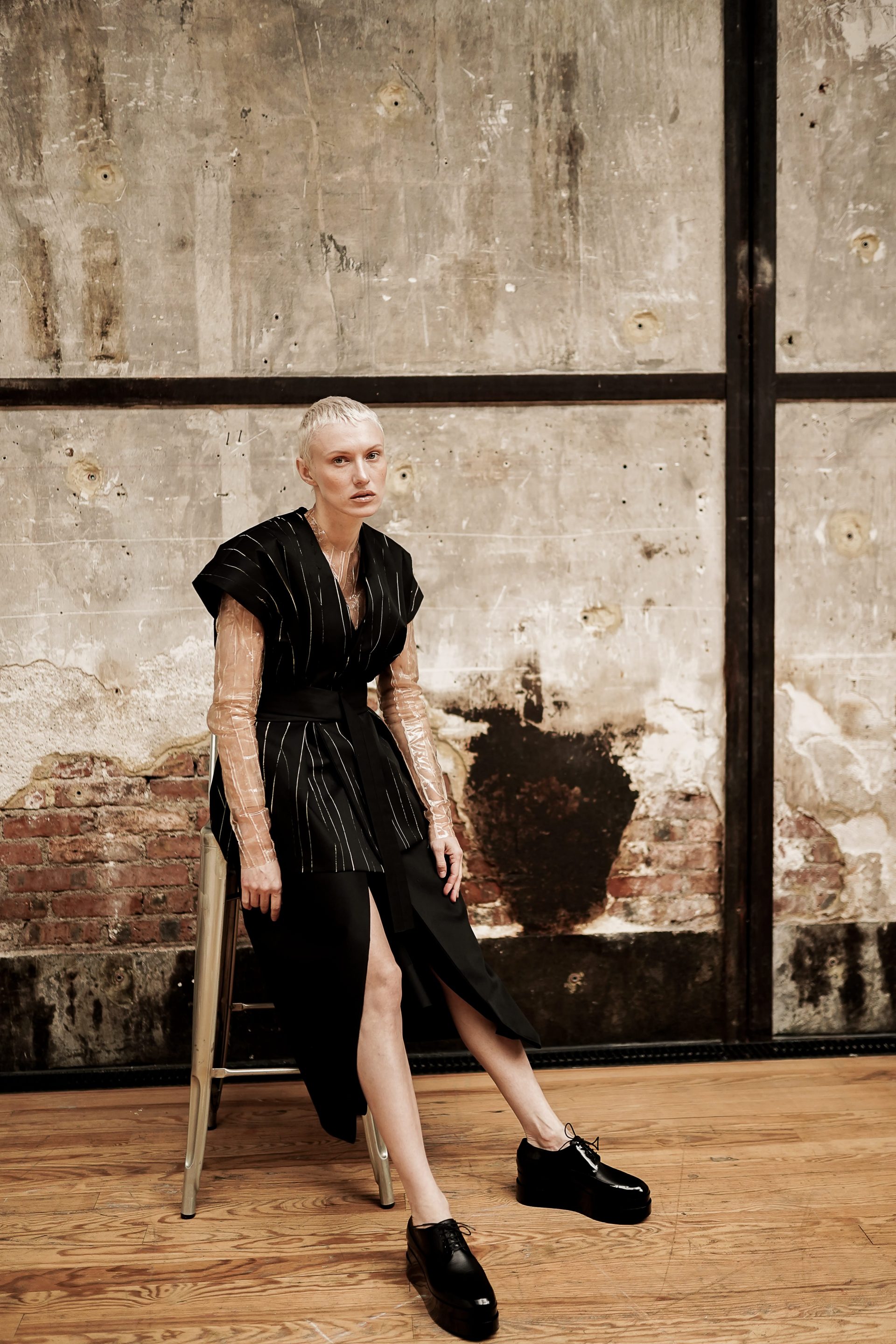 Schedule of Courses
25 hours per week
Program Overview
1st Year - Foundation and Introduction / 60 credits
COURSE IN FASHION & THE CREATIVE PROCESS:
Understanding fashion today through classes in the history and sociology of fashion, introduction to the Textile-Apparel-Distribution industries and shopping in Paris, etc.
CREATIVE MANAGEMENT :
Marketing and its implementation through market research;
Sales and product strategy processes through the study of customer behavior;
Introduction to visual merchandising;
Fundamentals of communications to understand strategic and marketing impact
THE ECONOMIC & LEGAL CONTEXT
Become familiar with French private law and general accounting.
EMPLOYABILITY :
Acquire the tools and proper reflexes to find your first internship in business,
Communicate internationally by learning languages and fashion vocabulary (English and Spanish);
Become familiar with the professions in the fashion sector;
Develop your computer skills (Excel, Powerpoint and Photoshop)…
Manditory  10-week sales internship in a store, boutique or professional showroom. Complete internship must  also be handed in.
2nd Year- Deepening Knowledge Base / 60 credits
COURSE IN FASHION & THE CREATIVE PROCESS:
Identity of labels,
The various fashion markets and their unique challenges;
Learn to observe and understand the world around you through trends and fashion forecasting;
Learn the process involved in creating a collection;
Explore the field of accessories and the specific features of this market, etc.
CREATIVE MANAGEMENT:
"Deconstructing Marketing";
Learn how French distribution is organized;
Point-of-sale and Visual Merchandising techniques;
Negotiation techniques for each distribution channel (wholesale, retail, etc.);
Communications tools and social media adapted to different fashion & luxury target audiences; Understand the sourcing and production outlines for a collection…
THE ECONOMIC & LEGAL CONTEXT:
Learn about private-sector law, commercial law, tax law and consumer law.
Fully grasp financial analysis in management and general accountancy.
EMPLOYABILITY:
Master commercial vocabulary in English and Spanish* in order to be able to negotiate internationally;
Develop your "personal brand" and know how to showcase your skills;
Master computer softwares (Photoshop, Illustrator) used in the production process well as in the communications professions;
Become familiar with recruitment interviews, etc.
Mandatory 12-week internship  in a fashion company to understand to each department works. Oral presentation of a complete internship report.
3rd Year - Putting Skills into Practice & Looking Internationally / 60 credits
Course in Fashion & the Creative process:
Identifying and using sources of fashion and breaking these down for forecasting.
Exploring and using technical textiles to provide innovative solutions.
Creative Management:
New international distribution channels; Understand the principles of inter-cultural management;
Define successful omni-channel strategies and ensure online performance;
Learn about communications imperatives and strategies;
Establish a global international production strategy, discover brand management;
Enhance your expertise in every fashion market (Menswear, Childrenswear, Lingerie, Cosmetics, Jewellery, etc.)…
The economic & legal context:
Become an expert in trademark law copyright law, patent law, labour law, Budgetary management and budget analysis,
Applying a comprehensive and cross-disciplinary approach
Employability:
Perfect and master language structures in English and Spanish*;
Prepare for a recruitment interview in order to ensure you present winning application;
Obtain a good command of video editing and InDesign® software to respond to current imperatives for audiovisual content creation in the communications field,
Prepare for the TOEIC exam (optional)…
Mandatory 6-month (minimum) internship within a company in order to fully understand its inner workings and get a grasp on the position you would want in the future.
Choisir un projet personnel portant sur la création ou sur le lancement d'une nouvelle ligne de produits pour une marque de son choix et rédaction d'un mémoire et soutenance devant un jury de professionnels.
Choose a personal project for the creation or launch of a brand of choice then write a dissertation and defend it  before a  panel of  industry professionals.
This Final Thesis Project must then be defended orally, in December, before a judging panel composed of professionals working at such companies as Chanel, Dior, Hugo Boss, Le Printemps, Nelly Rodi. This defense constitutes a key moment in the academic curriculum because it allows students to be confronted with the realities of the profession and allows them to be recognized by jury members for their presentation skills, knowledge of marketing and communications strategies and ability to innovate.
The course ends with a traditional graduation ceremony, each year sponsored by a personality from the world of fashion or the luxury sector, bringing together students from the 3rd and 5th years, members of the dissertation jury, the ESMOD FASHION BUSINESS faculty and staff, graduates' families and friends. A last opportunity for meetings and conversations before embarking on their career.
Required Profile
Admission based on evaluation of application and creative assignment
1st year :
High school or secondary school diploma, regardless of prior academic focus.
2nd  year :
One or two years of higher education in business or professional sales experience in the fashion industry.
3rd year :
Two years of higher education in business + professional experience in fashion sales and marketing.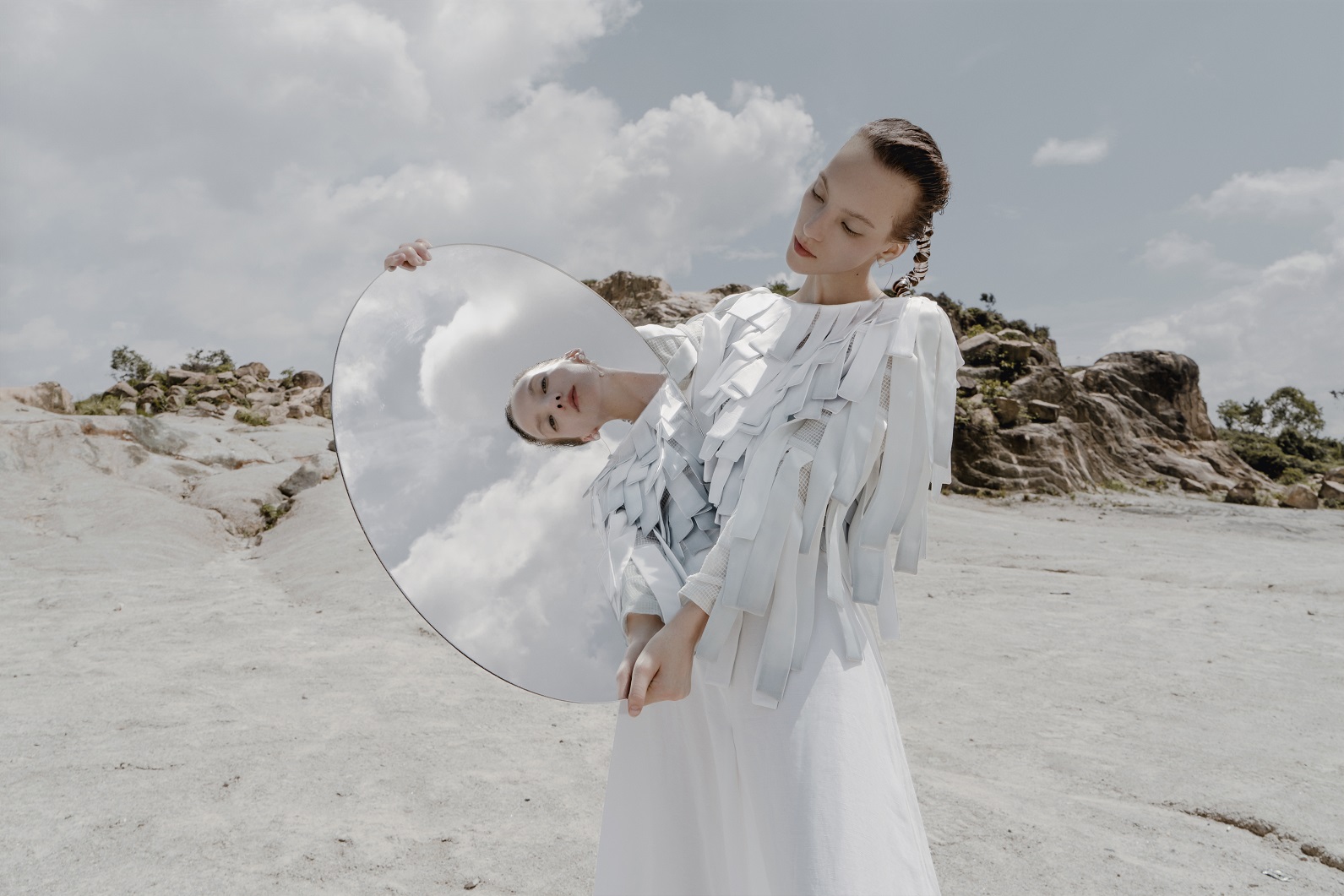 Students' projects