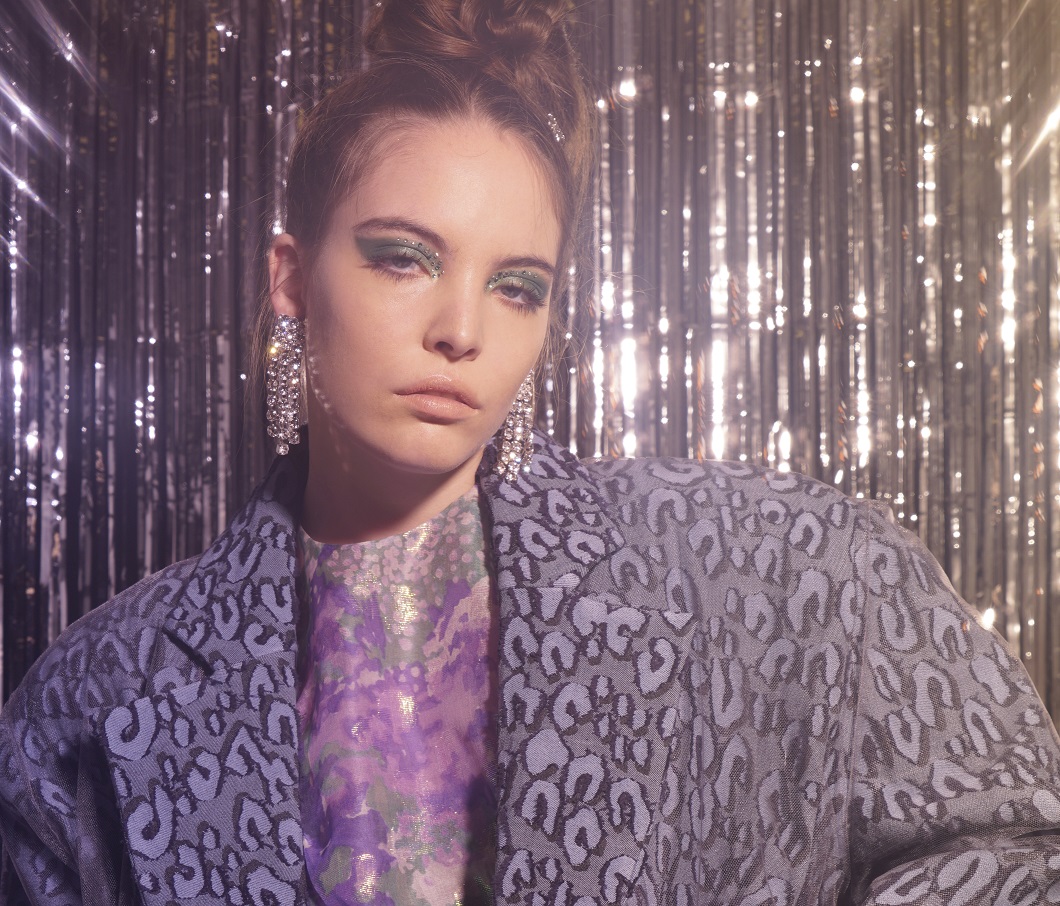 THE STUDENT CONCIERGERIE CLUB
Our partner offers you a bilingual support over the phone with a concierge service 24/24 and 7/7 everywhere in France and Europe. Additionally, you'llhave access to their platform that will support and guide you throughout all your:
Administrative and logistical procedures,
Apartment hunting,
Renewal of your residency permit,
Opening a bank account,
Getting French Social Security…
The membership fees are included in your tuitions if you are a Non-EU students.
Possibility of a « Student Membership » for european students looking for the conciergerie's support services.
6-month subscription (10 € will be donated to your school's Student Union): 150 €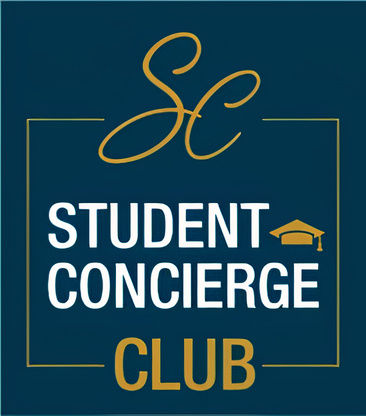 VISAS AND RESIDENCE PERMITS
In order to come and study in France, you must apply for a Long Stay Student Visa valid as a residence permit (VLS-TS).
ESMOD is a member of the public agency Campus France. This agency examines the files of visa applicants for highereducation studies in France and helps with each step of the process.
Therefore, we invite you, as soon as you enroll, to contact the Campus France office(s) in your country directly.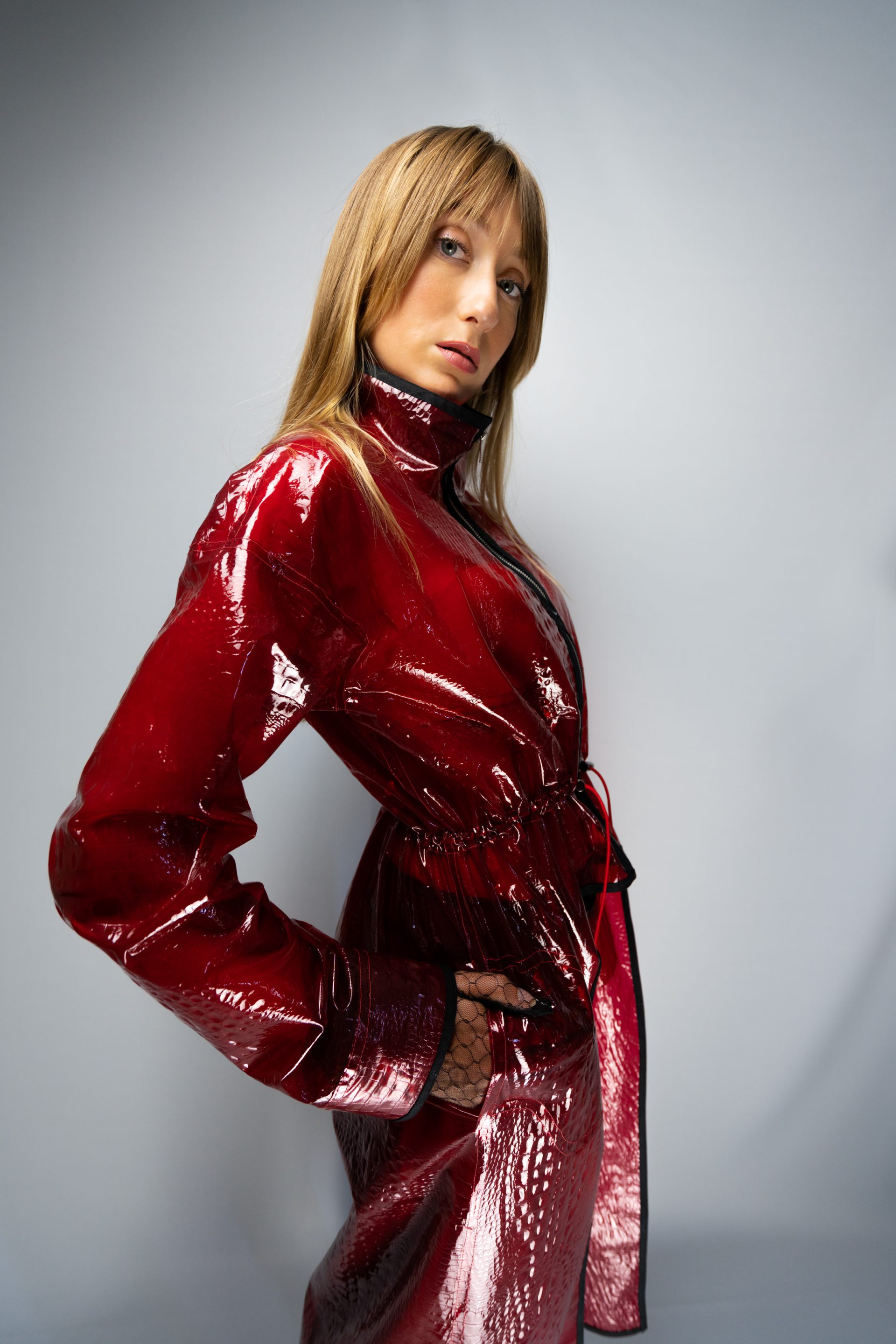 HEALTH INSURANCE & SOCIAL SECURITY
Due to the fact that the Social Security system has changed for students.
What you'll have to do will differ based on your situation, please refer to the table on the right.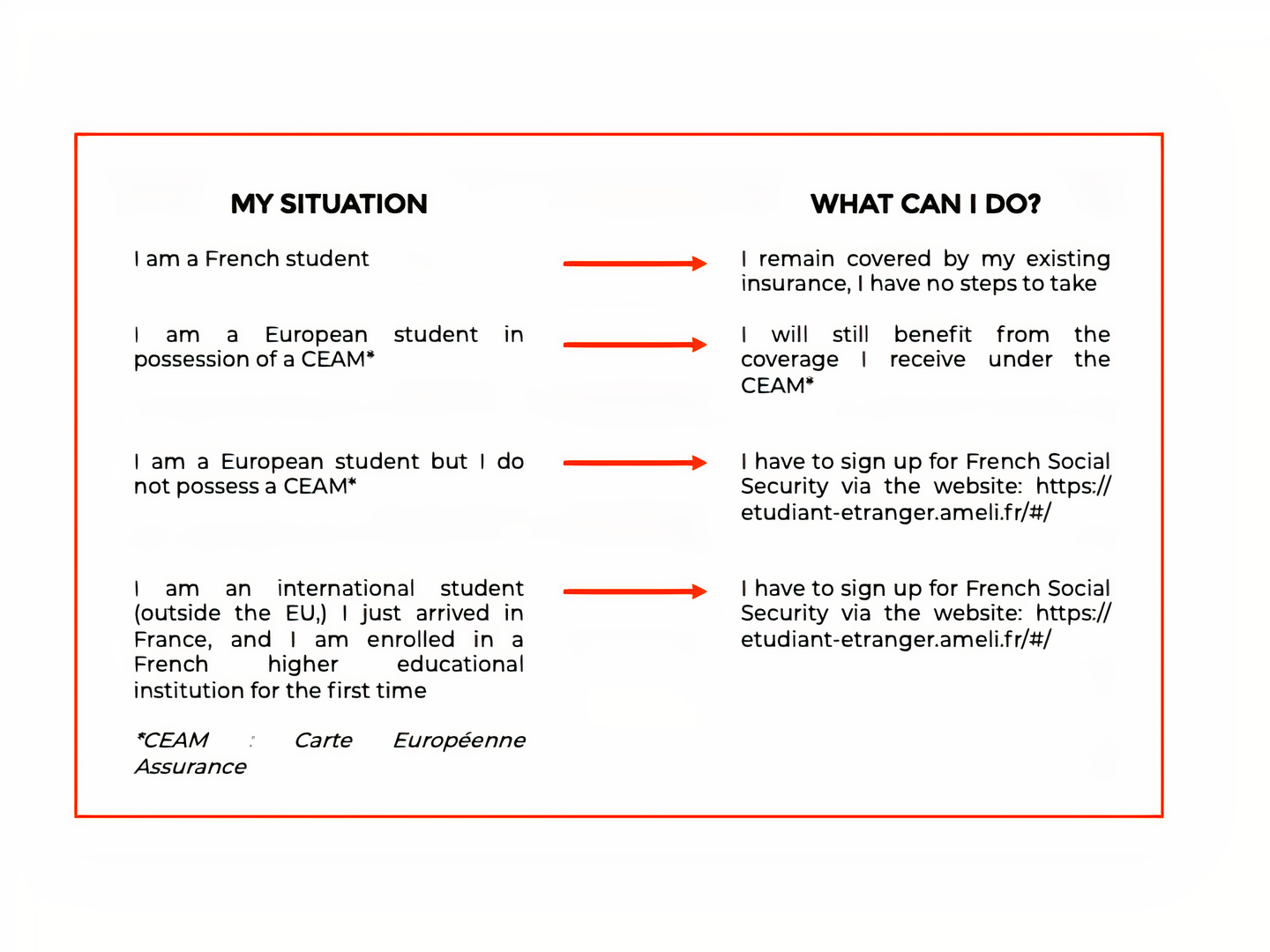 FIND AN ACCOMMODATION
ESMOD does not provide on-campus student accommodation. However, we hold several partnerships withreal estate agencies to help you find your housing option and settle in.
PARIS PARTNERSHIPS
Among our partners: IMMOJEUNE, PARIS HOSPITALITY, SPOTAHOME, ATOME, FRANCE FAMILY STAYS, ENSEMBLE2GÉNÉRATION, and YOUFIRST CAMPUS.
You will find information and contacts in our guide PARIS ACCOMMODATION PARTNERSHIPS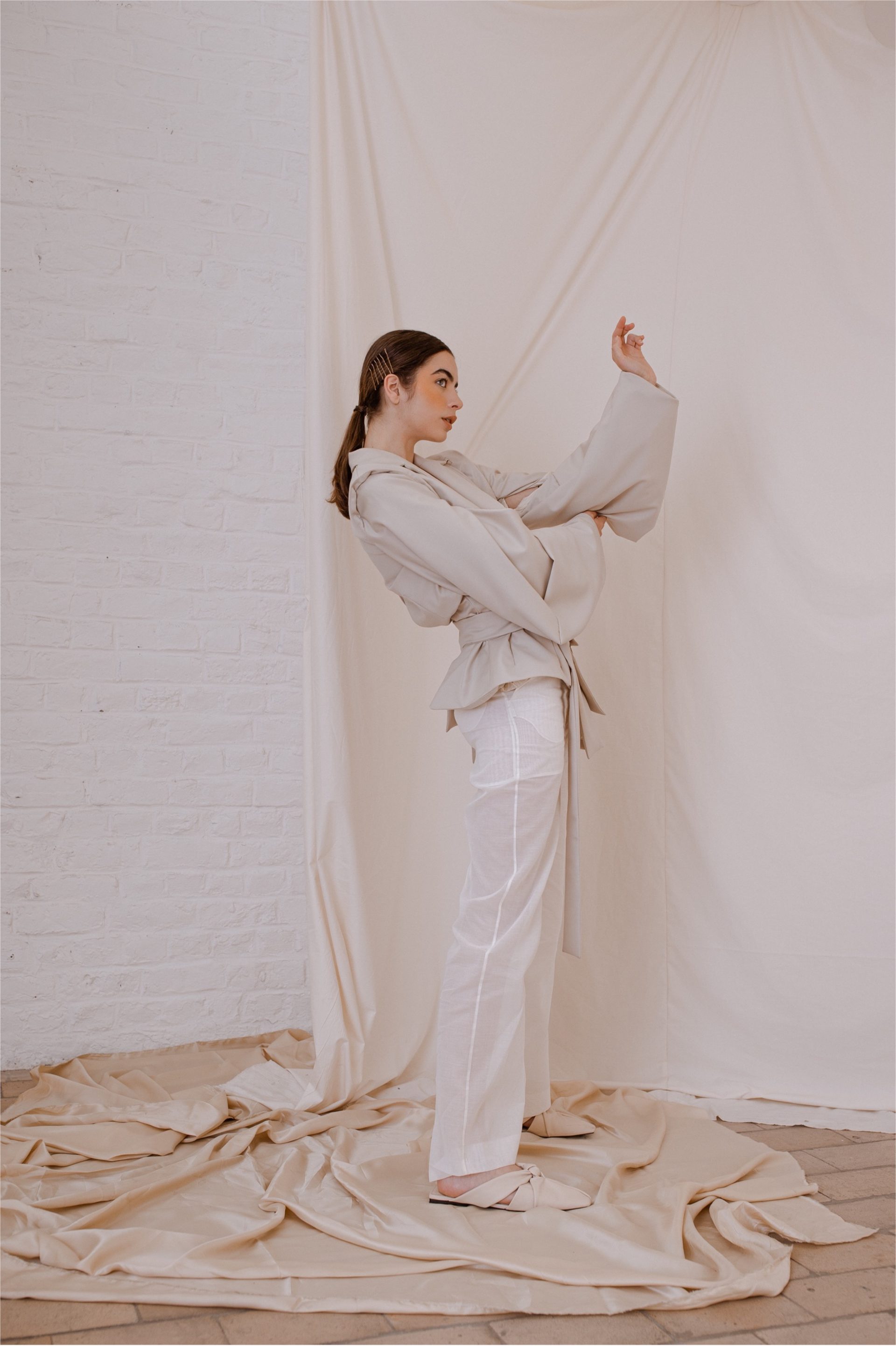 BANK LOANS & FINANCIAL AID
Tuition fees can be a deterrent when looking to apply. However, there are many several different options. Students have the opportunity to apply for a student loan through our banking partners.
ESMOD PARIS
Among our partners: SOCIÉTÉ GÉNÉRALE, BNP PARIBAS & CAISSE D'ÉPARGNE. You will find access to their contact information through our guide PARIS BANKING PARTNERSHIPS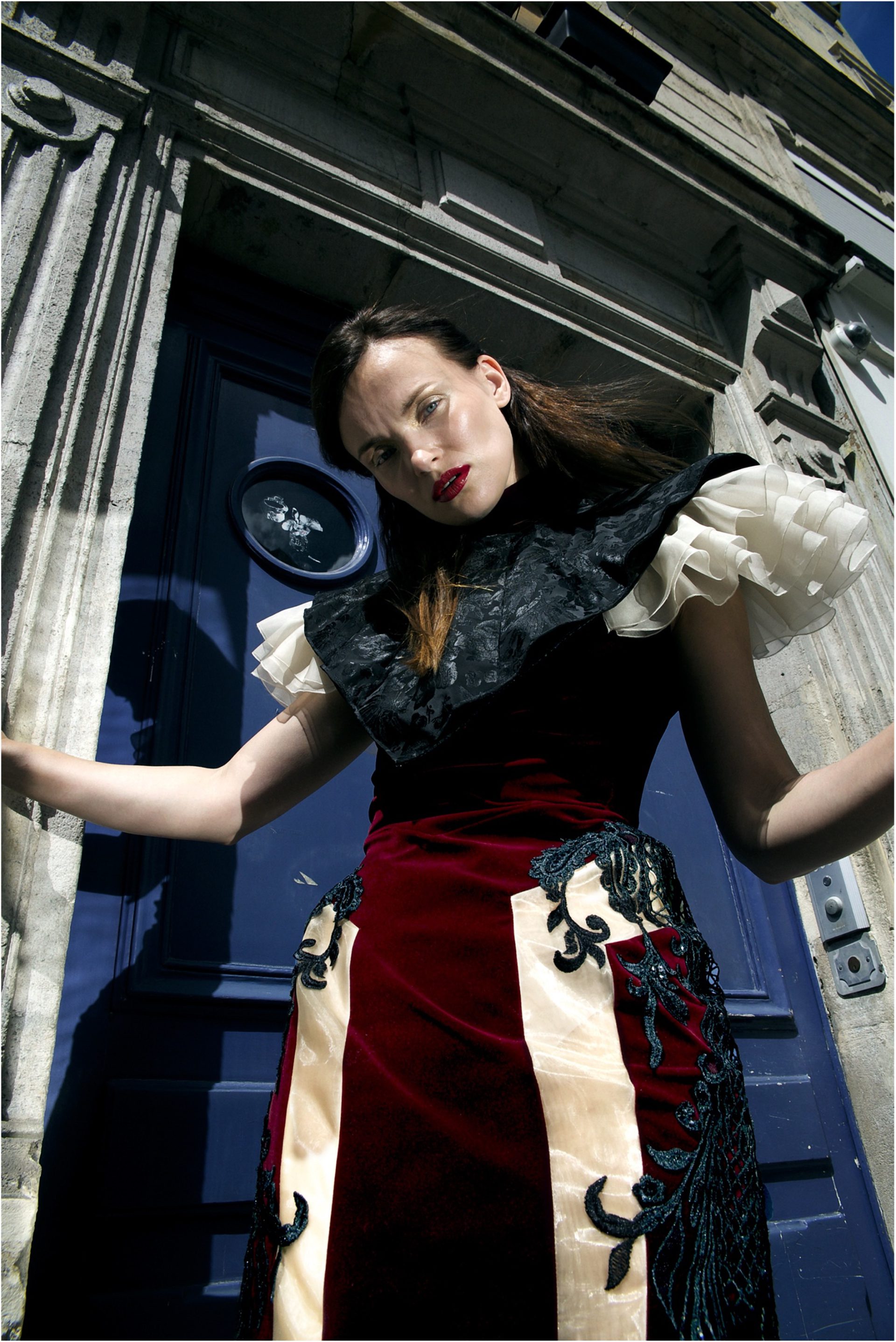 COST OF LIVING
We advise you to take into account all the expenses related to your life in Paris before your arrival.
You will find all the useful information in our guide PARIS COST OF LIVING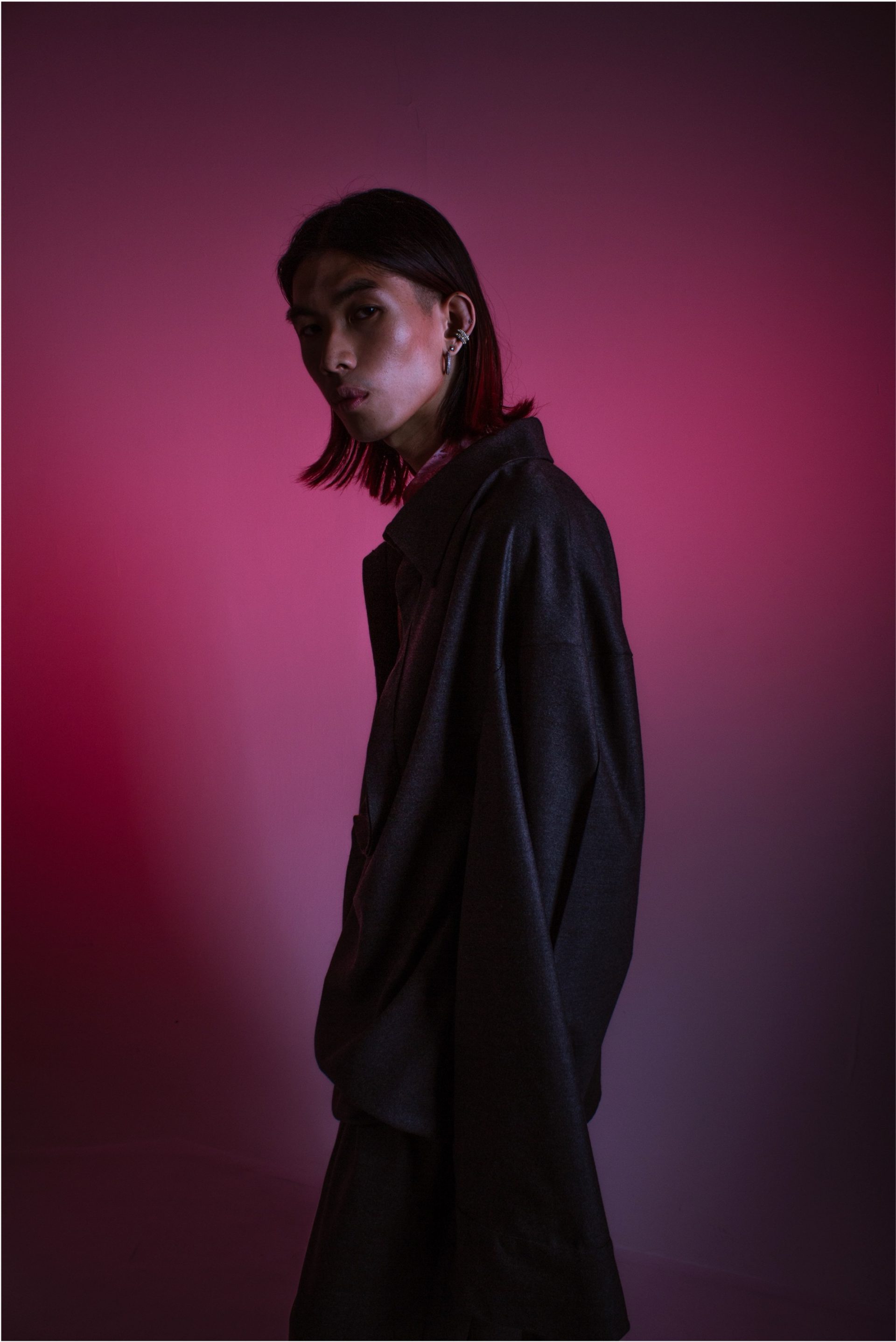 TRANSPORTATION SUBSCRIPTION
Paris offers a large number of services to allow you to travel easily in the capital and throughout France.
All the information you need to know about subscriptions can be found in our guide TRANSPORTATION SERVICES PARIS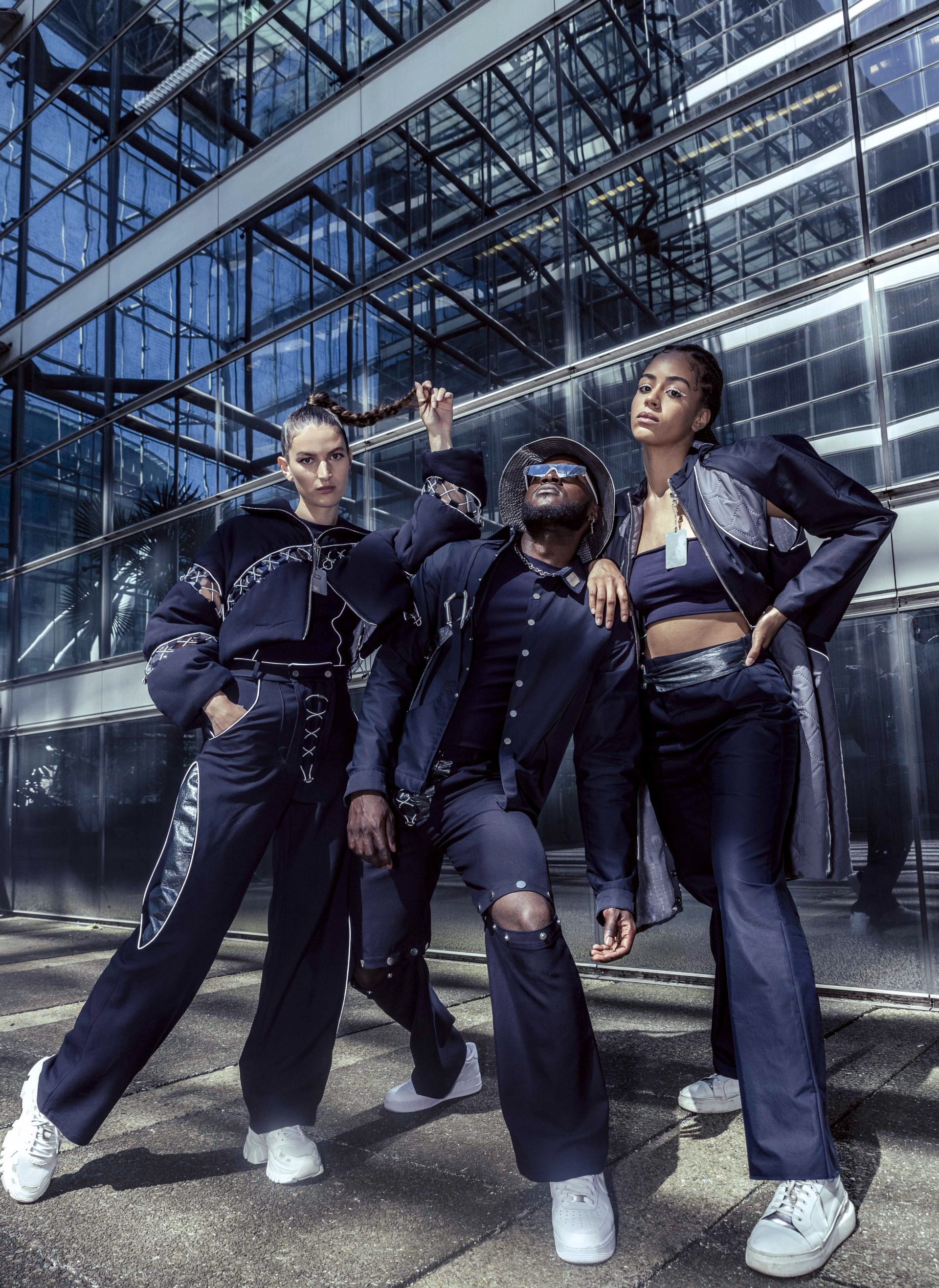 PHONE PROVIDERS AND INTERNET CONNECTION
Having a French number is essential for all that concerns your administrative procedures during your stay in France.
You will find all the details on the different operators and internet offers in our guide TELECOMMUNICATION PARIS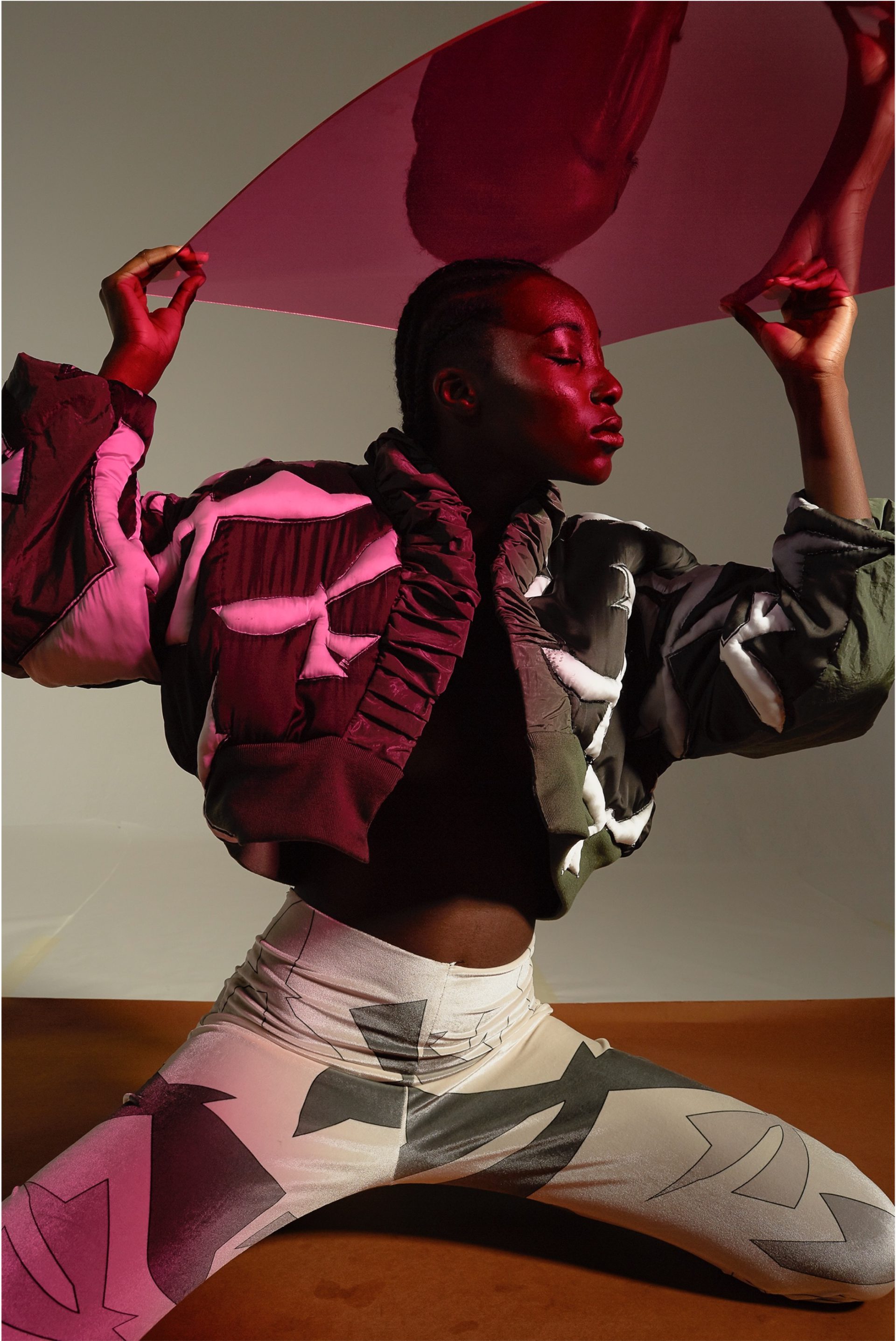 LEISURE & CULTURE
In order to facilitate your arrival in the capital, we have provided you with our top addresses in our guide PARIS CULTURE