ESMOD Career, your platform
Join your Alumni network
As an ESMOD alumnus/alumna, you have access to a dedicated professional space. This network allows you to maintain and develop your professional network among ESMOD students and fellow alumni through groups and connections.
Search for a job / Recruitment
You wish to submit a job or internship offer or access job offers, work in the ESMOD network, consult the CVThèque: access this platform
Join ESMOD Career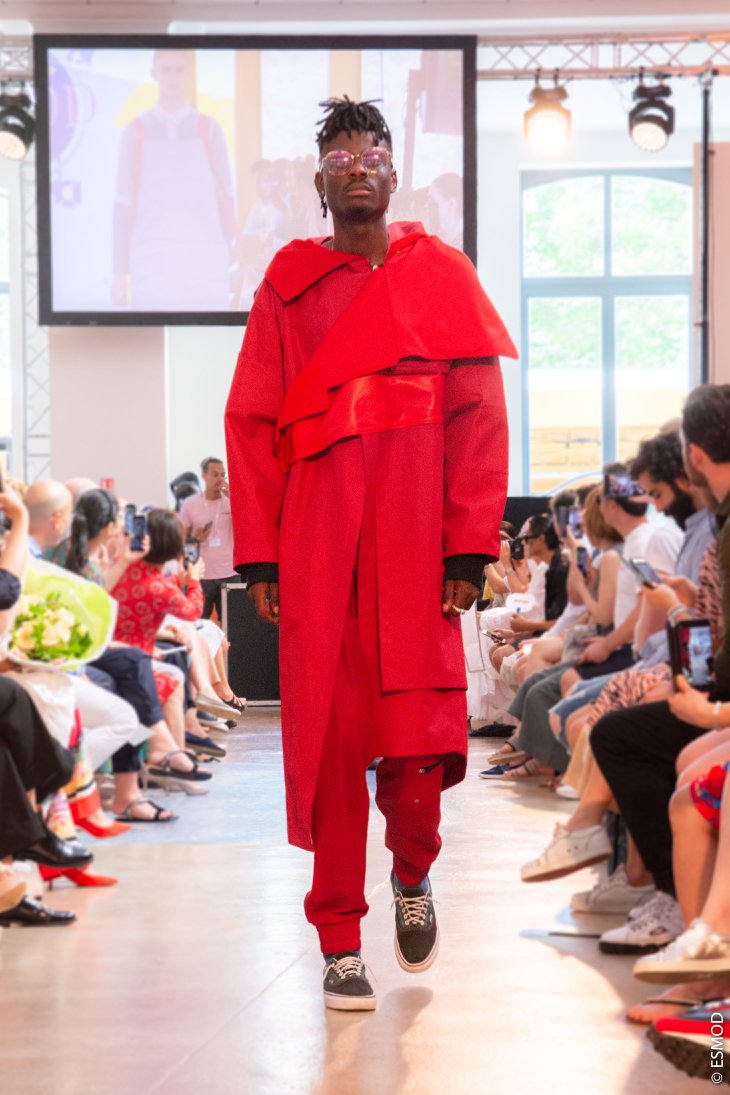 Continuing your education
You wish to build on your skills gained from your ESMOD Fashion Design and ESMOD Fashion Business diplomas, pursue a training course adapted to your job or that will allow you to evolve with ESMOD Pro.
Contact
For a request for a copy of your diploma.
To contact the Career Development Services
To share your experience, your journey or your brand on our site, blogs and social networks, contact us at:
Testimonials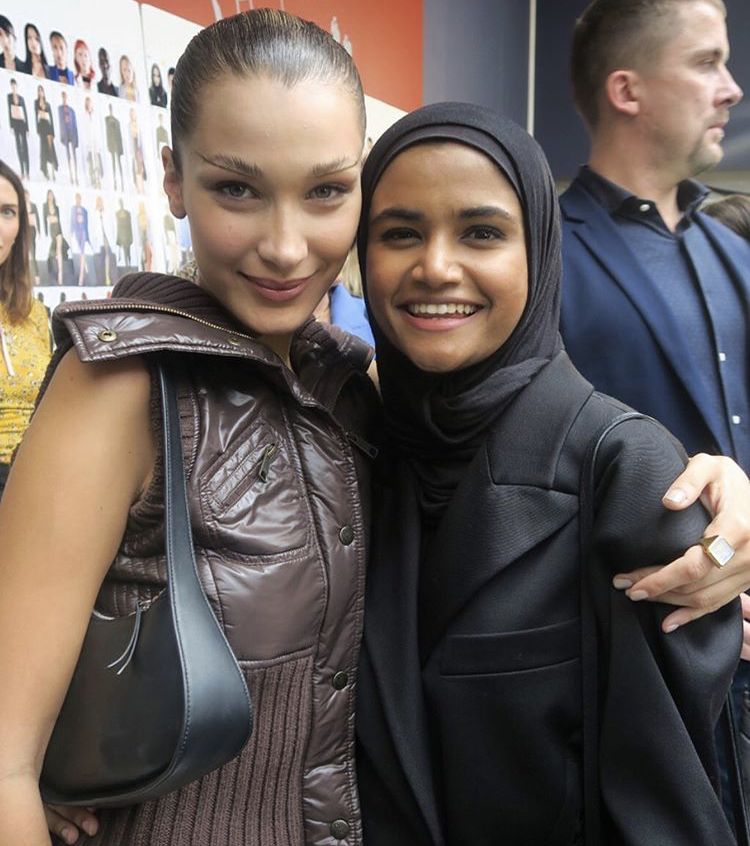 Aydha Mehnaz
Senior Communication Coordinator at Mugler
The most important thing I learned in my 4th year at ESMOD FASHION BUSINESS is how to break down a creative idea into practical goals that apply to fashion businesses in today's environment.
Naturally, the operational strategy and the digital marketing courses attracted me. In class, we used concrete examples and case studies to train us to become more analytical and to use different steps to create business plans; It is a precious asset that I have already used in the context of the internships, I thank my teachers.
ESMOD Paris - class of 2019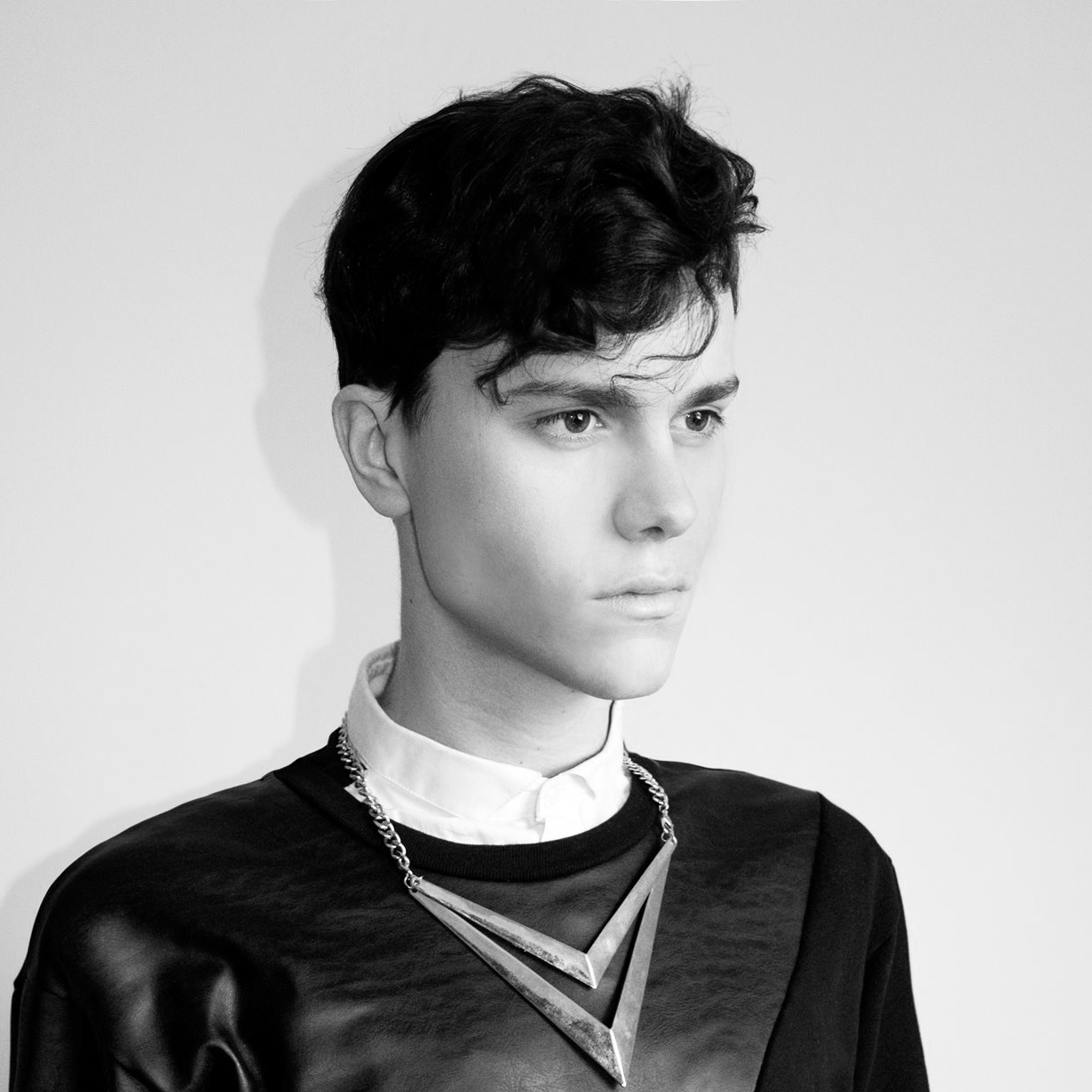 Evin Tison
Fashion Designer at Viktor&Rolf
The competitions, internships, the contact with the fashion professionals, and also the communication begin the construction of a personal path anchored in the reality of the society and market.
ESMOD Roubaix - class of 2015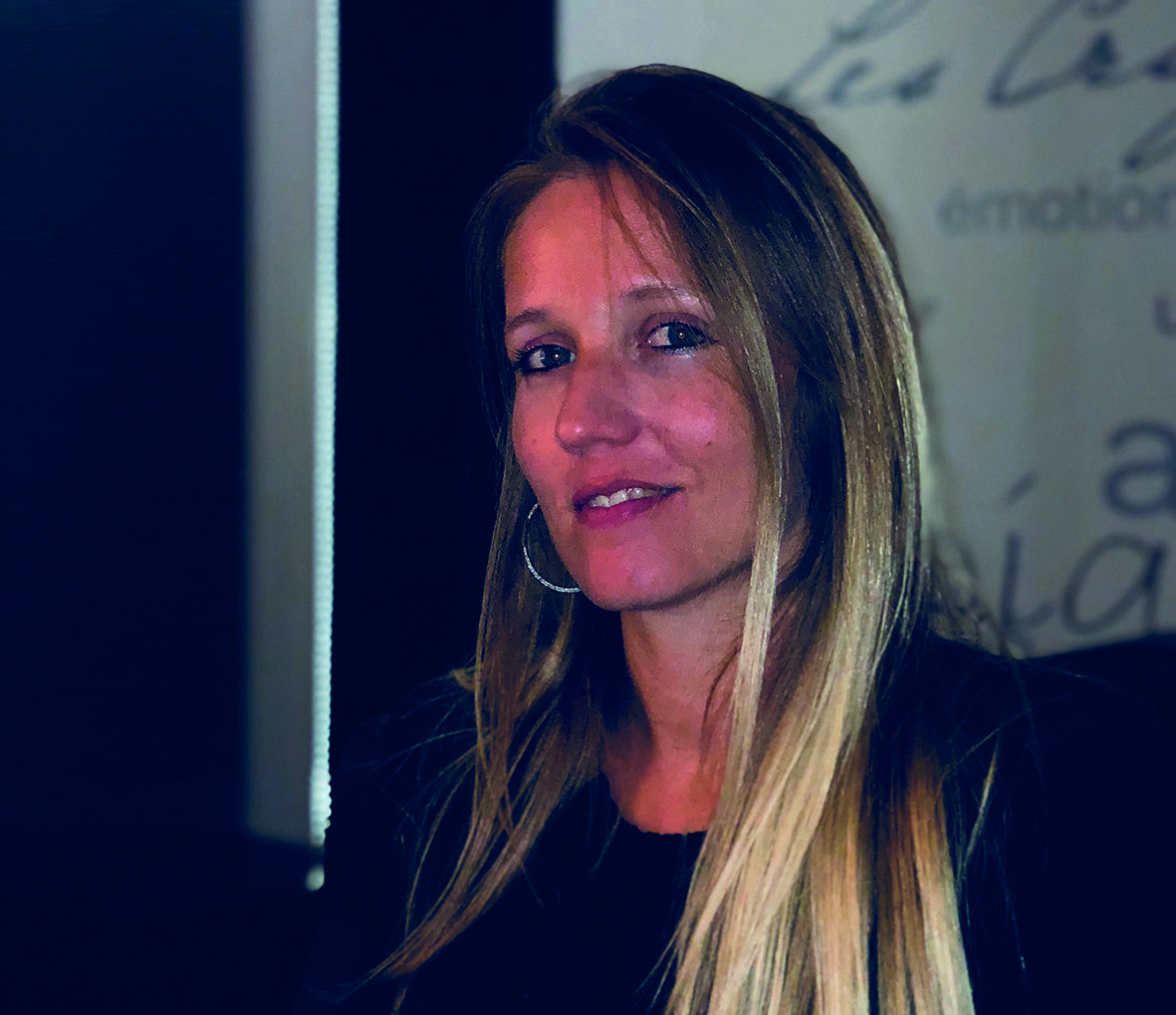 Céline Tiphaine
Responsable site et agence chez FOREVENTS (Bordeaux)
I chose to enroll in the Bachelor's Degree course in parallel with my 3rd year at ESMOD because I have always been keen on Hi-Tech and innovative objects. What is more, I consider that today the textile industry is reinventing itself and that it is up to us to innovate both in style and in consumer habits. For my diploma, I also tried to be innovative by offering a collection of modular, bright clothing.
ESMOD Paris - Promo 2018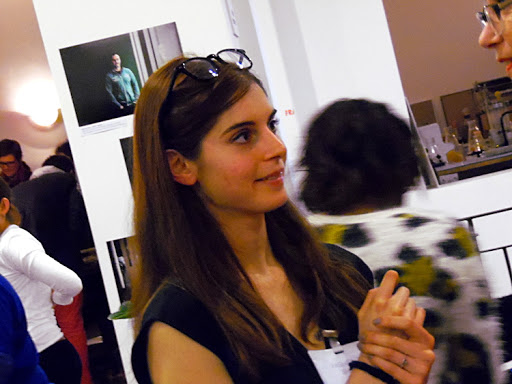 Alice Gras
Founder of Hall-Couture
ESMOD keeps its commitments on technical content and I am happy to see that the school is evolving with the times, that there is a more thorough follow-up work with former students. I also appreciate the accessibility of teachers, management and staff support.
ESMOD Paris - class of 2012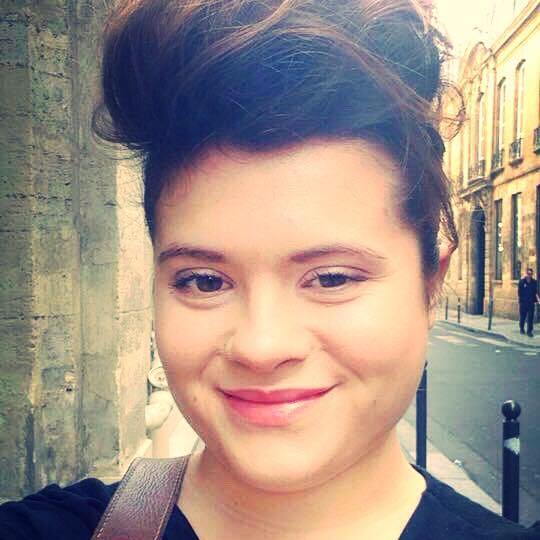 Lauren Wood
Exchange program at Cornell University in 2017
"I was very honoured to have been chosen, during my 2nd year of studies, to follow this exchange programme with Cornell University, very highly reputed in the United States (member of the Ivy League). I had an amazing semester there with very friendly students and diverse and interesting professors ranging from a biology engineer to a natural dye specialist. This experience was a great addition to the ESMOD Fashion Business course."
"Head of Marketing & Communications Strategy in Fashion Industry" Undergraduate Degree
ESMOD Paris - promo 2018

Morgan Binois
Visual Merchandise Manager at HUGO BOSS FRANCE
I believe what makes ESMOD Fashion Business special is its unique combination of fashion, sales and marketing: the three essential: essential for a career in fashion business.
ESMOD Paris - class of 2013