ESMOD Career, your platform
Join your Alumni network
As an ESMOD alumnus/alumna, you have access to a dedicated professional space. This network allows you to maintain and develop your professional network among ESMOD students and fellow alumni through groups and connections.
Search for a job / Recruitment
You wish to submit a job or internship offer or access job offers, work in the ESMOD network, consult the CVThèque: access this platform
Join ESMOD Career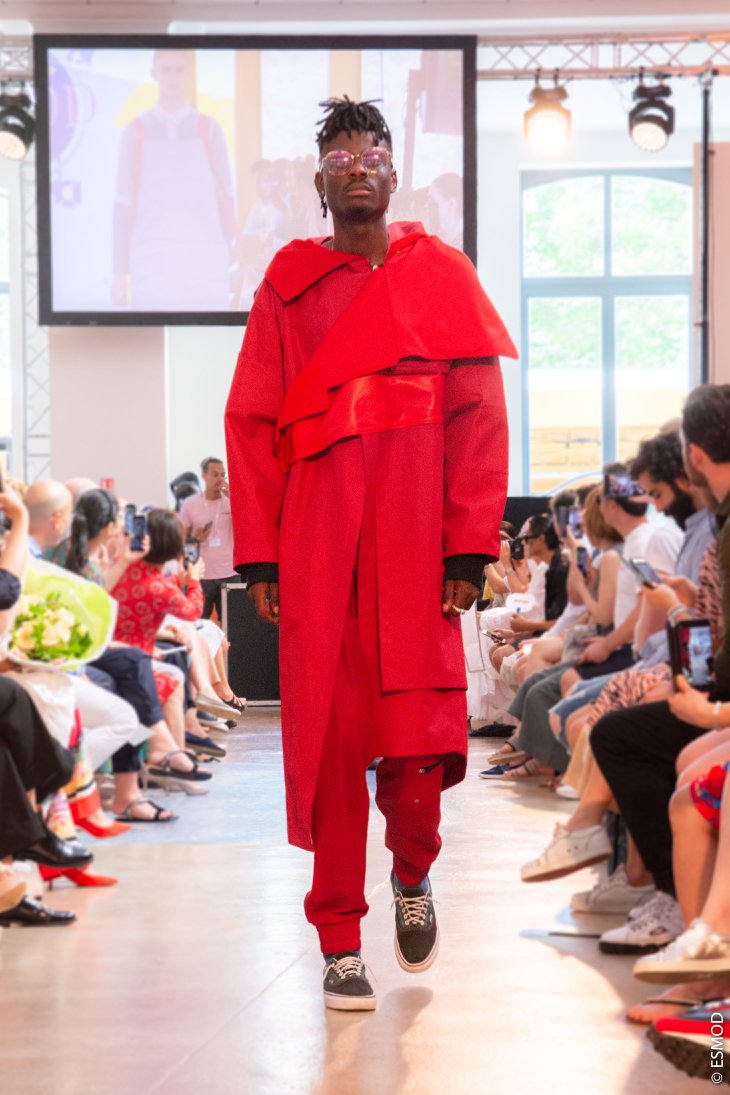 Continuing your education
You wish to build on your skills gained from your ESMOD Fashion Design and ESMOD Fashion Business diplomas, pursue a training course adapted to your job or that will allow you to evolve with ESMOD Pro.
Contact
For a request for a copy of your diploma.
To contact the Career Development Services
To share your experience, your journey or your brand on our site, blogs and social networks, contact us at: