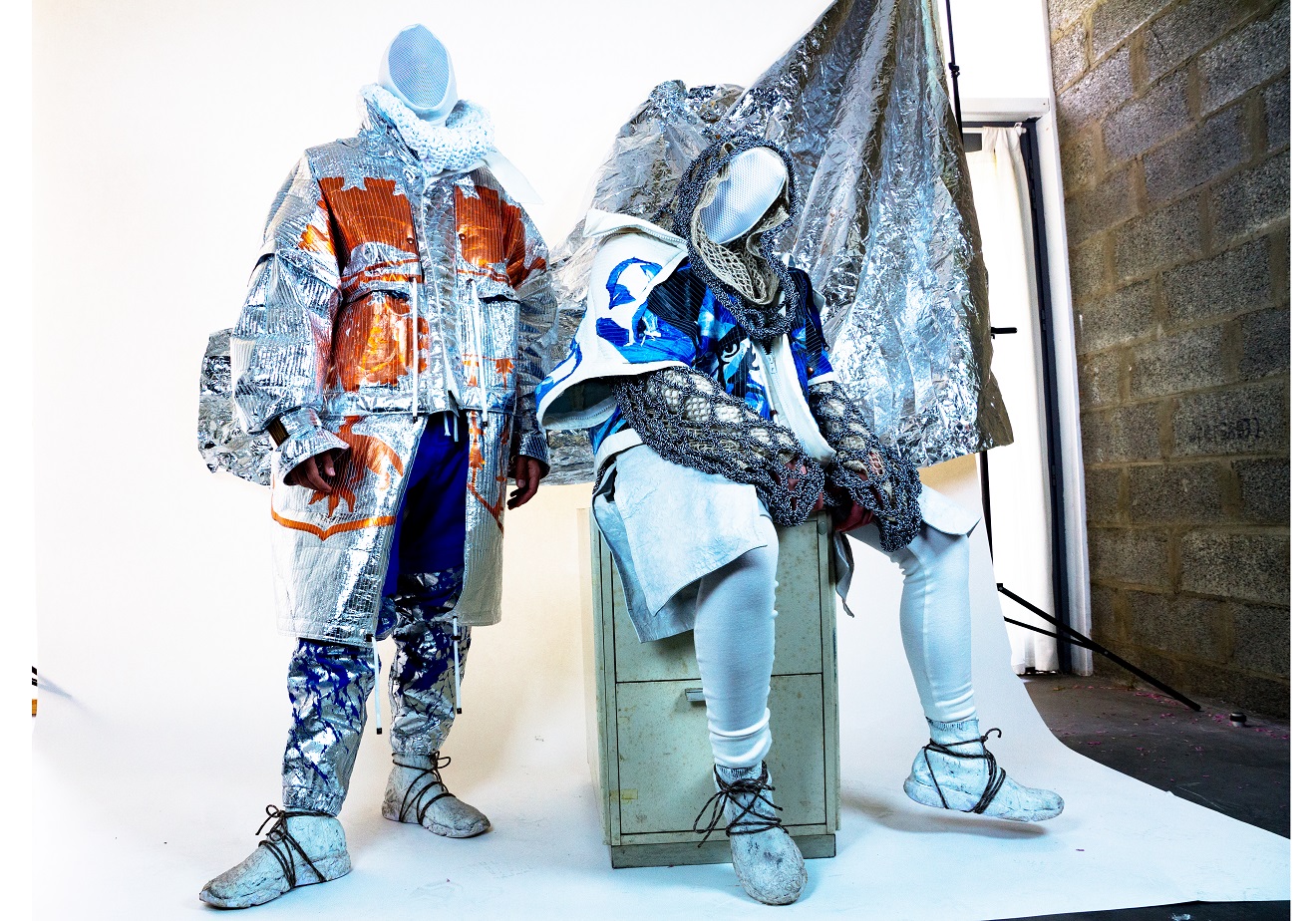 Unique methods
ESMOD provides high-quality education based on patented methods, a legacy of the school's founder: Alexis Lavigne. The methods published by ESMOD Editions echo the reflections of this great figure in the field of design and innovation. Research that prefigured the foundations of ready-to-wear. Today, these methods form the basis of ESMOD's teaching.
FASHION DESIGN
In Fashion Design, the method is based on an approach to clothing through volume, its 3D aspect and its 2D aspect. The programme combines design and pattern making teaching so that students more easily understand the tacit dialogue between design and manufacture, creation and technique, as well as production. A method that provides a more realistic vision of clothing. These skills are then utilised by companies in the sector through 2 to 6-month internships.
FASHION BUSINESS
In Fashion Business, the method is based on case studies for partner companies so that students cover the principles taught professionally. The majority of the programme is taught by professionals who are still active. This programme places students at the heart of the company through 3 to 6-month internships, allowing them to learn the best strategies for their future professions on the job.
TEAM BUILDING
In order to stay in tune with market realities, ESMOD has some of its students work on team building. The idea is to partner a Fashion Design student for the design of a clothing or accessory collection with a Fashion Business student to draw up a business plan for the collection. This creates a top-down and bottom-up dialogue which makes it possible to approach a collection as major brands do.
The ESMOD method thus consists of running career-centred courses that meet the expectations of the fashion, textile and clothing sector in terms of practical knowledge and innovative strategies.
All Programs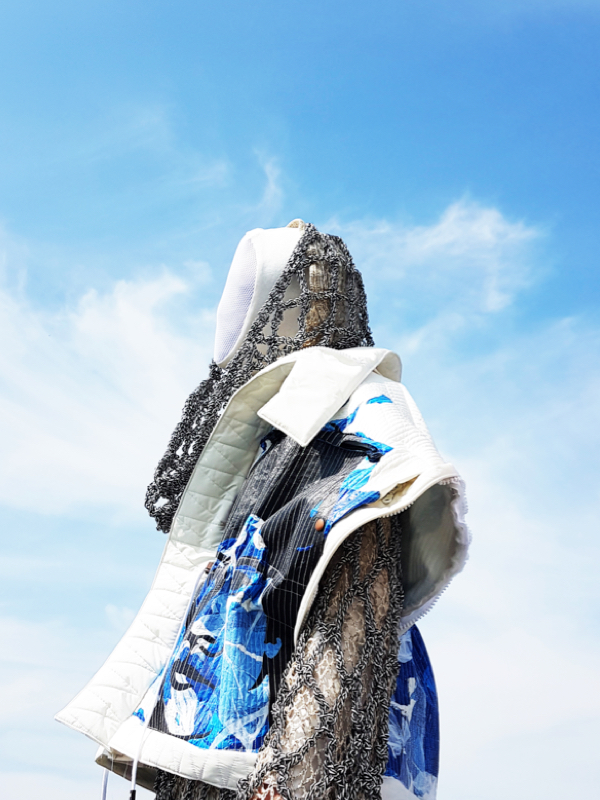 An international focus
Since its creation, ESMOD has always sought to disseminate its know-how and its methods both in France and internationally. Comparing its teaching to other cultures, other crafts and other socio-economic contexts, a goal that has led to the development of a network that now encompasses 20 schools in 13 countries, including 5 in France.
Thanks to a joint programme, adapted to each country in which it operates, ESMOD can offer its students inter-school exchange programmes that enrich their vision of fashion while ensuring the consistency of their learning.
Every year, the schools in the ESMOD network meet to improve the programmes so that they are always adapted to the academic pace of each school.
Inter-school exchanges go one step further as ESMOD is part of the ERASMUS + programme which facilitates, develops and promotes our student's mobility internationally. With a network of partner schools in Europe (IED Madrid, NABA Milan, Trier University, etc.) and the United States (Cornell University, CIBU San Diego), ESMOD students can discover other ways of looking at fashion and introduce their method to other students.
Our Schools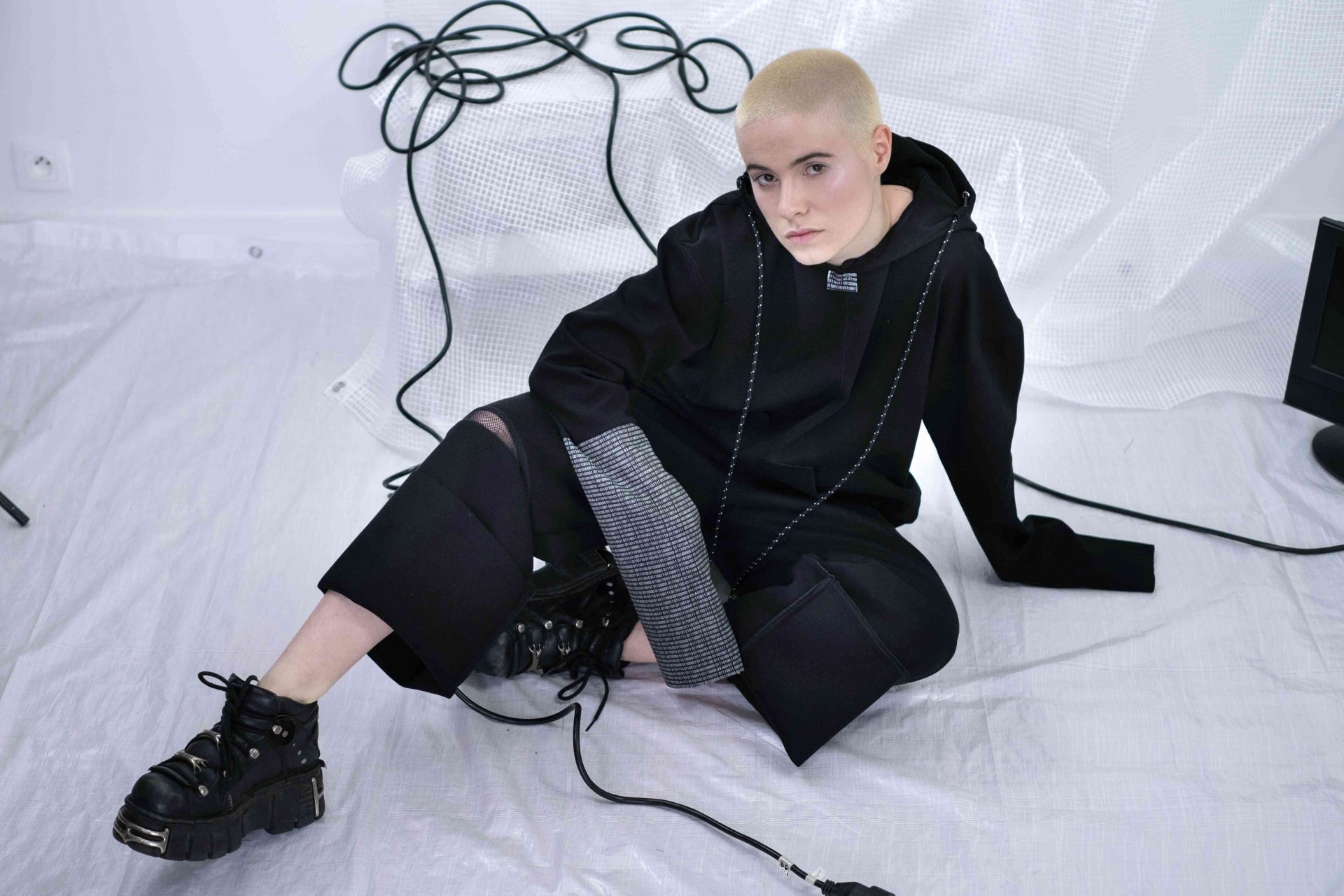 Finding and promoting new talents
With a network of over 10,000 alumni worldwide, including a number of big names like Olivier Rousteing (France), Juun. J (Korea), Damir Doma (Germany), Alexandre Vauthier (France), Jérôme Dreyfuss (France), and Dice Kayek (Turkey), ESMOD has a unique recruiting ground for talent around the world. This network of former students is an effective recruitment vector for our future graduates trained in the same method.
ESMOD continues to follow its former graduates to promote their talent within its networks and guide them in creating their brand, giving advice on the best business incubators (Maisons de Mode, Talents de Mode, Les Ateliers de Paris, etc.), design protection (Ipocamp), crowdfunding (Ulule), distribution (pop-up stores, etc.) and allowing them to take advantage of numerous other opportunities to develop their business.
The network of former ESMOD students is also a fantastic recruitment opportunity for the school, which can find teachers to train future generations. A coherent way to enrich its teams while carrying on ESMOD's know-how.
Careers