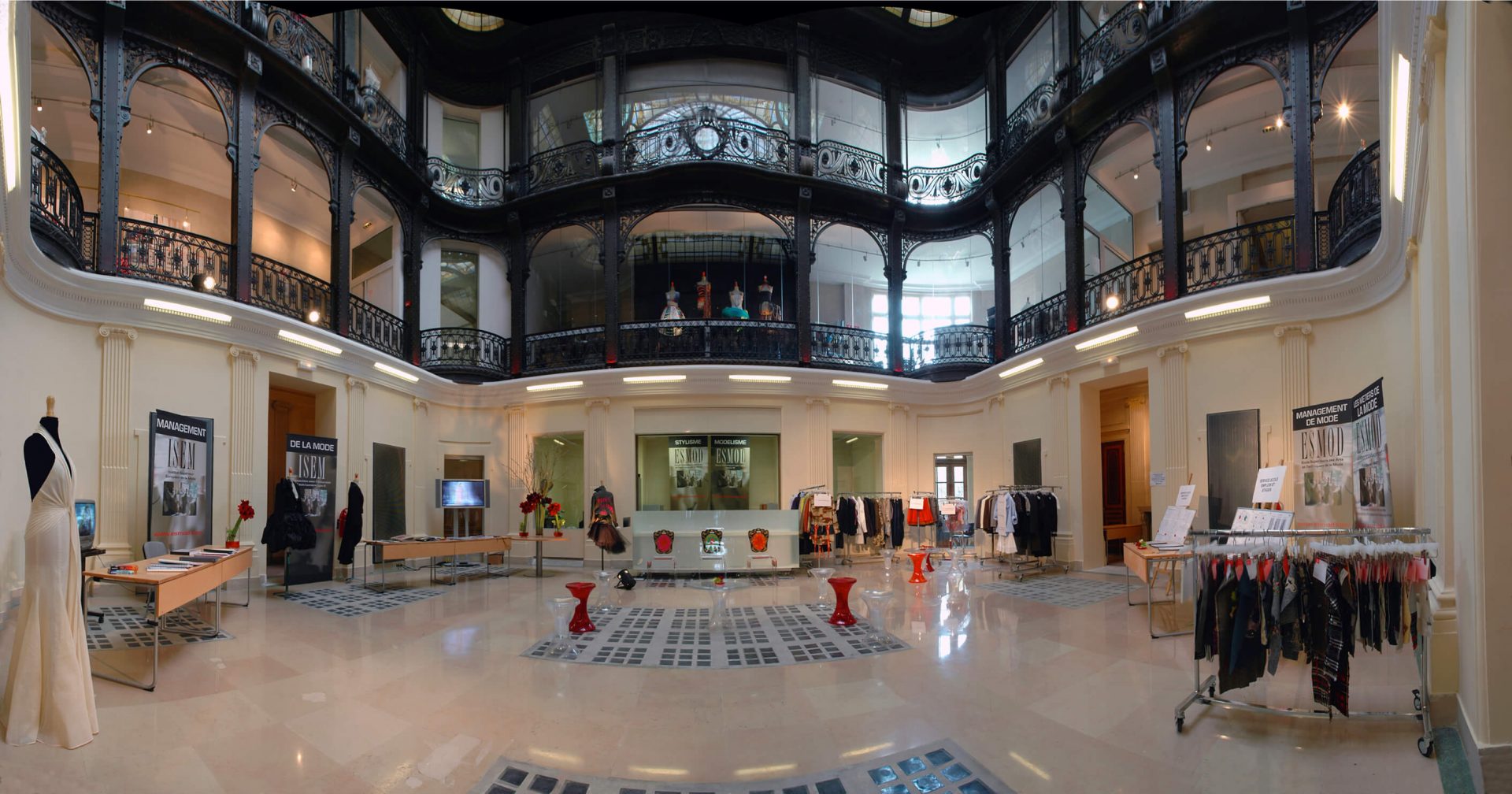 School
ESMOD's headquarters (the La Rochefoucauld site), where the Fashion Design & Creation programs are taught, is in the New Athens area of the 9th arrondissement, near the Boulevard Haussmann's Galeries Lafayette and Le Printemps department stores.
It is also near the up-and-coming, culturally dynamic Pigalle-Montmartre neighborhood and Opera-Madeleine, another prime, luxury shopping neighborhood.
A magnificent private mansion, built around a central atrium, houses the 15 design and patternmaking classrooms on 5 floors, plus a sewing classroom, cad room (computer-assisted patternmaking), documentation center, fabric library, study room and eating area. the equipment is up-to-date : interactive whiteboard, digital tracer, many computers (equipped with lectra's newest 3-d software), sewing and merrow machines … everything to help students succeed in their projects.
Conscious of giving students easy access to the supplies they need for their work, the school offers special rates on equipment in its boutique.
Finally, a conference room welcomes professional speakers on various subjects during the year.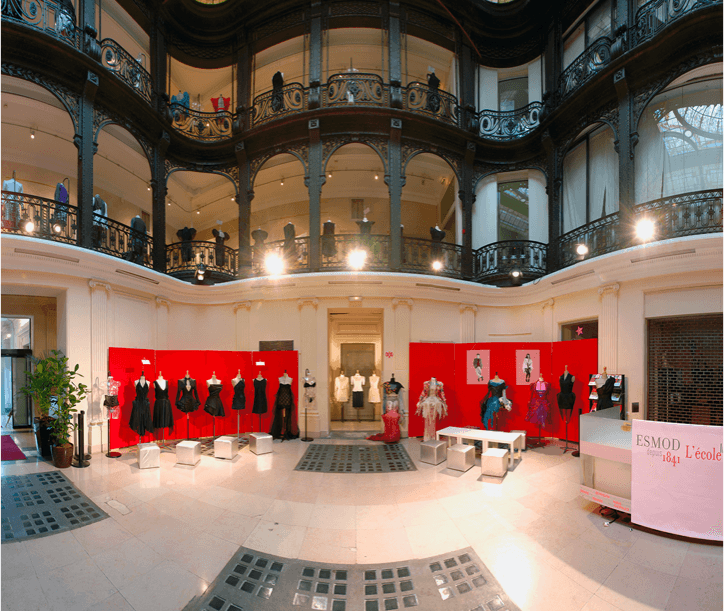 Languages spoken at the school
English, French
Year of establishment
1841

Paris, fashion capital
Thanks to its rich history, Paris is one of the world's major Fashion capitals, even more so for Arts and Culture with its essential, attractive character.
Top designers have had a strong influence on the city that today has international renown in the fashion world.
At the heart of this creative, economic effervescence, ESMOD Paris has been training the players for tomorrow's fashion over the past 170 years.
More on Paris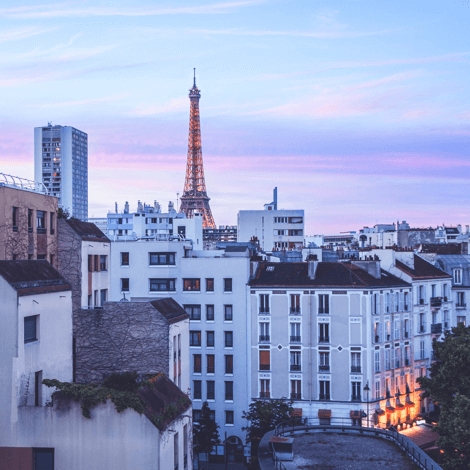 Galery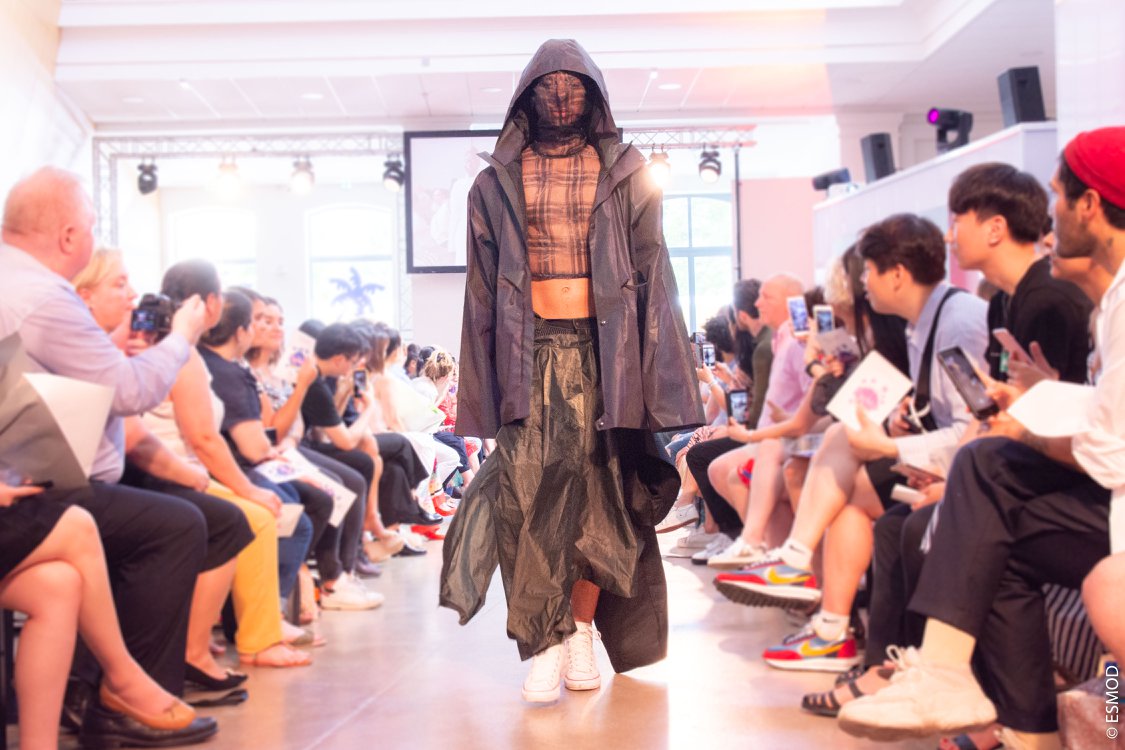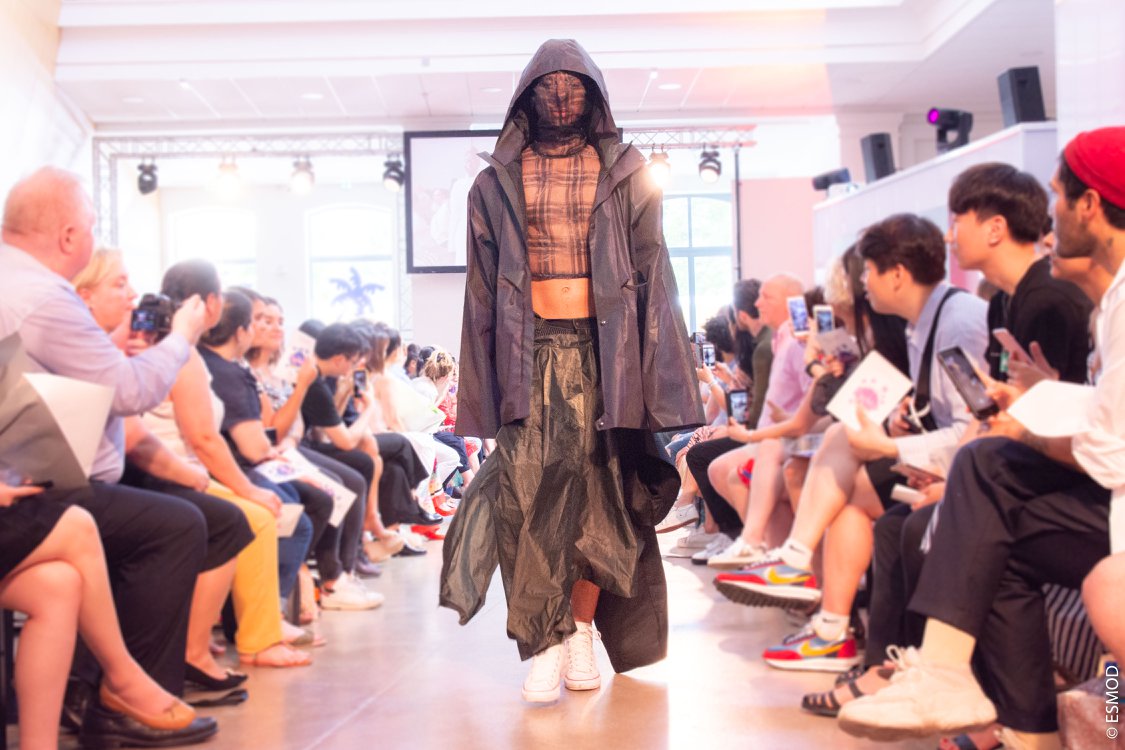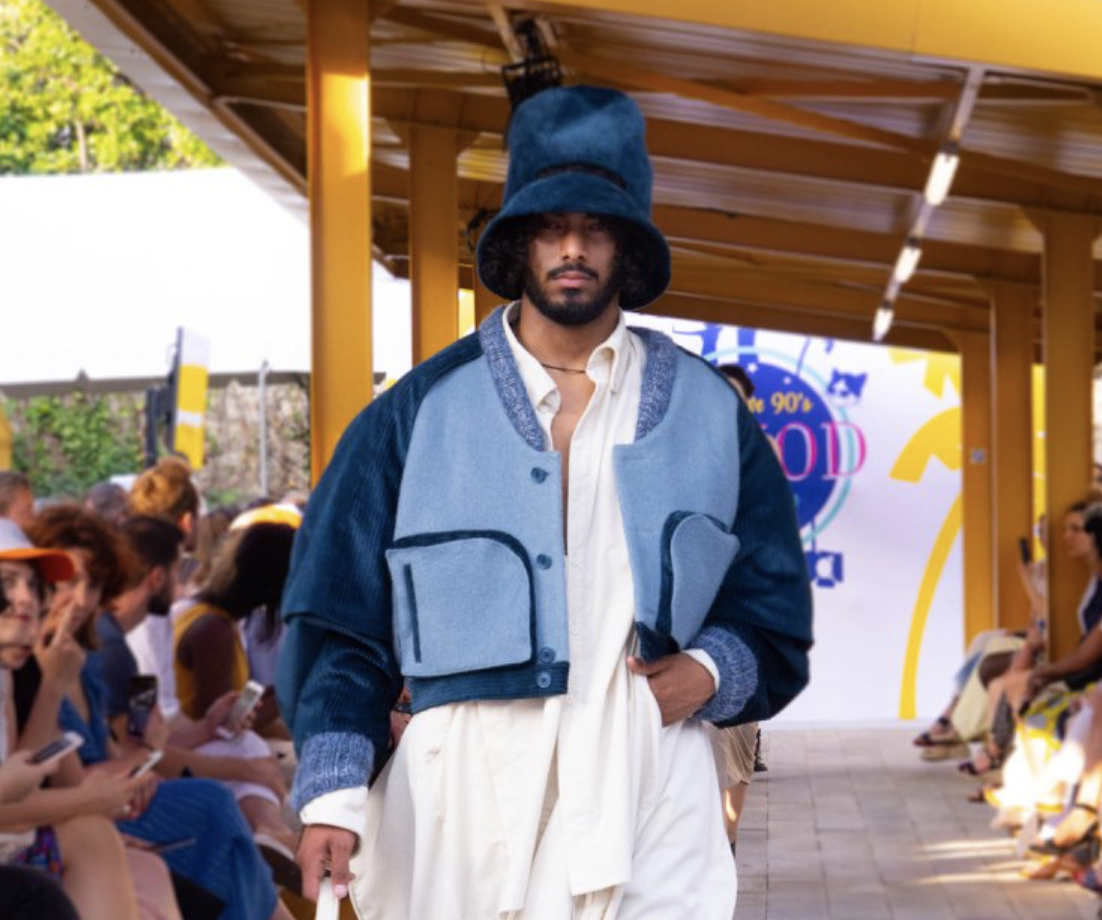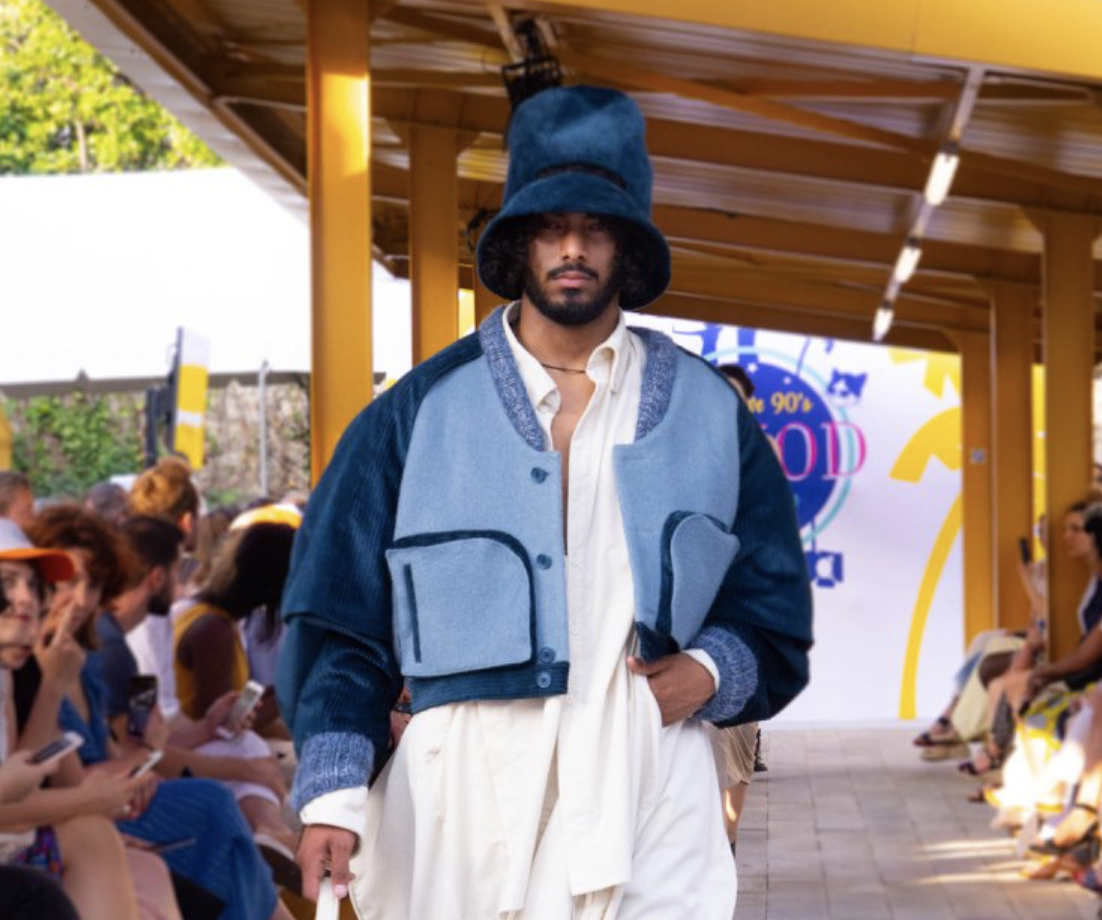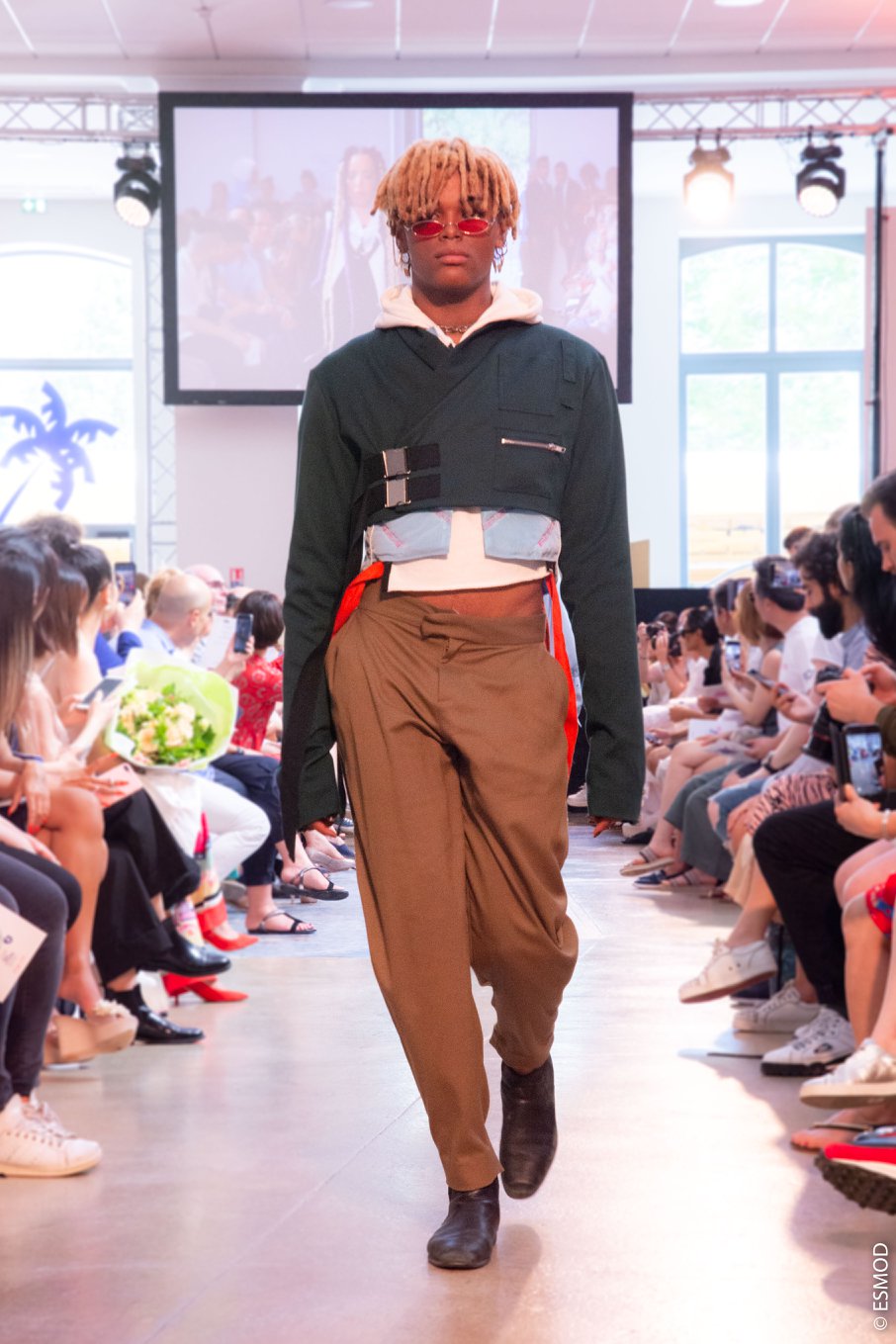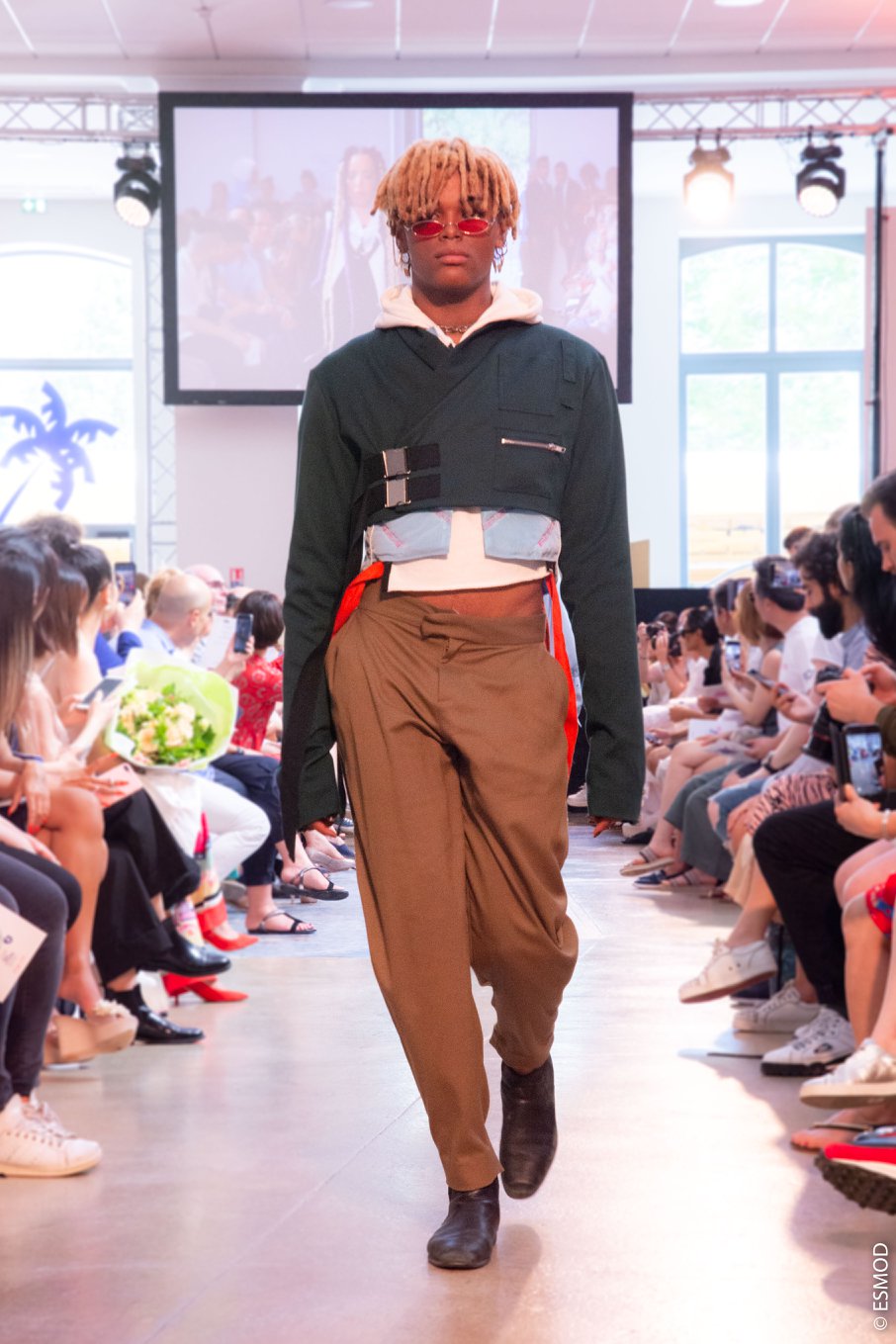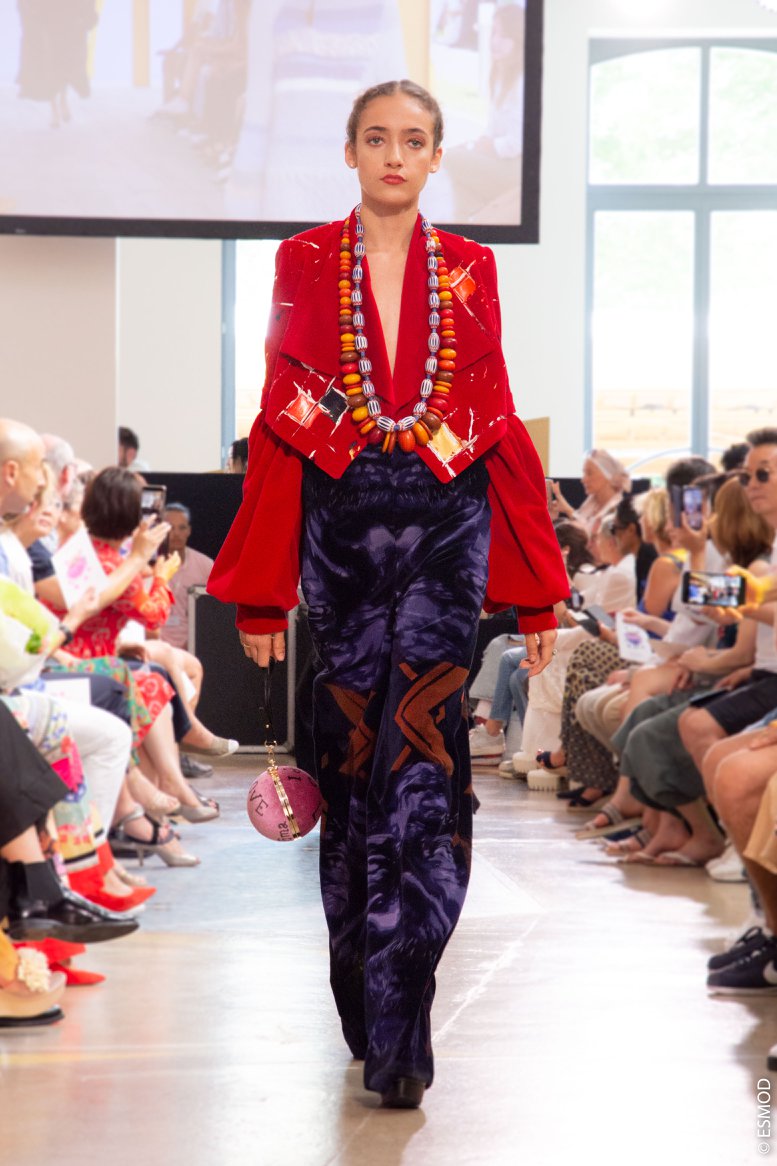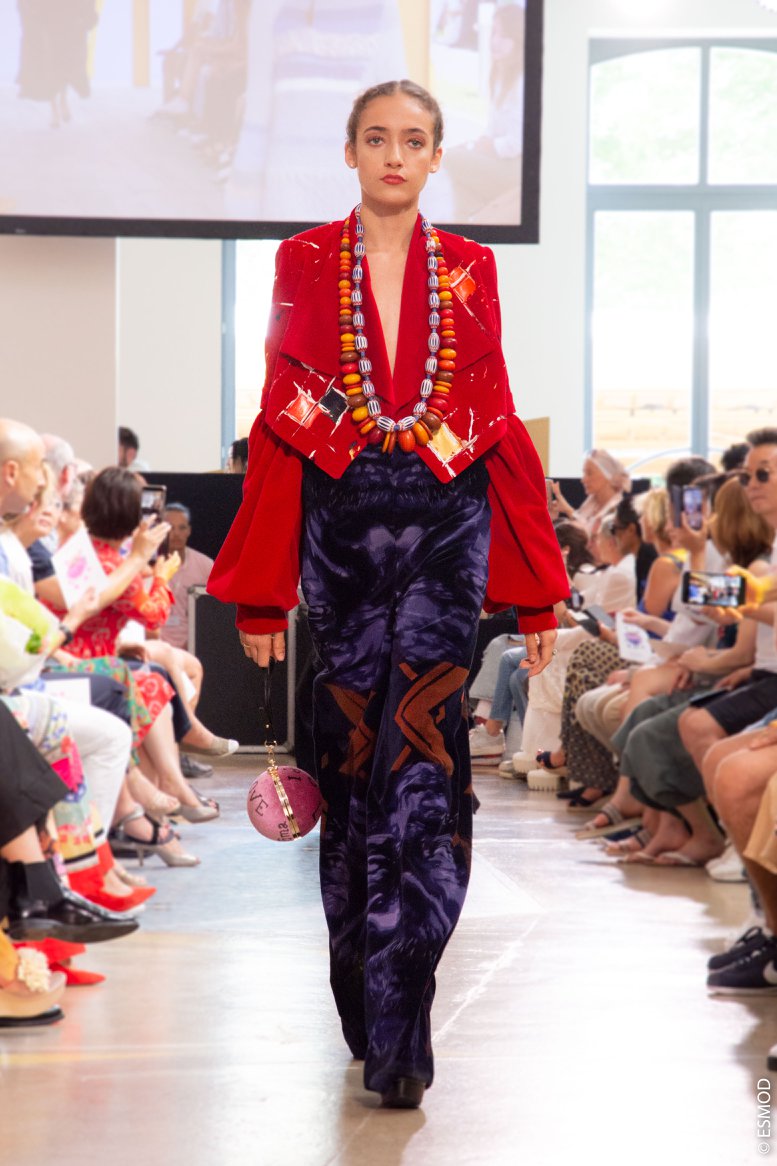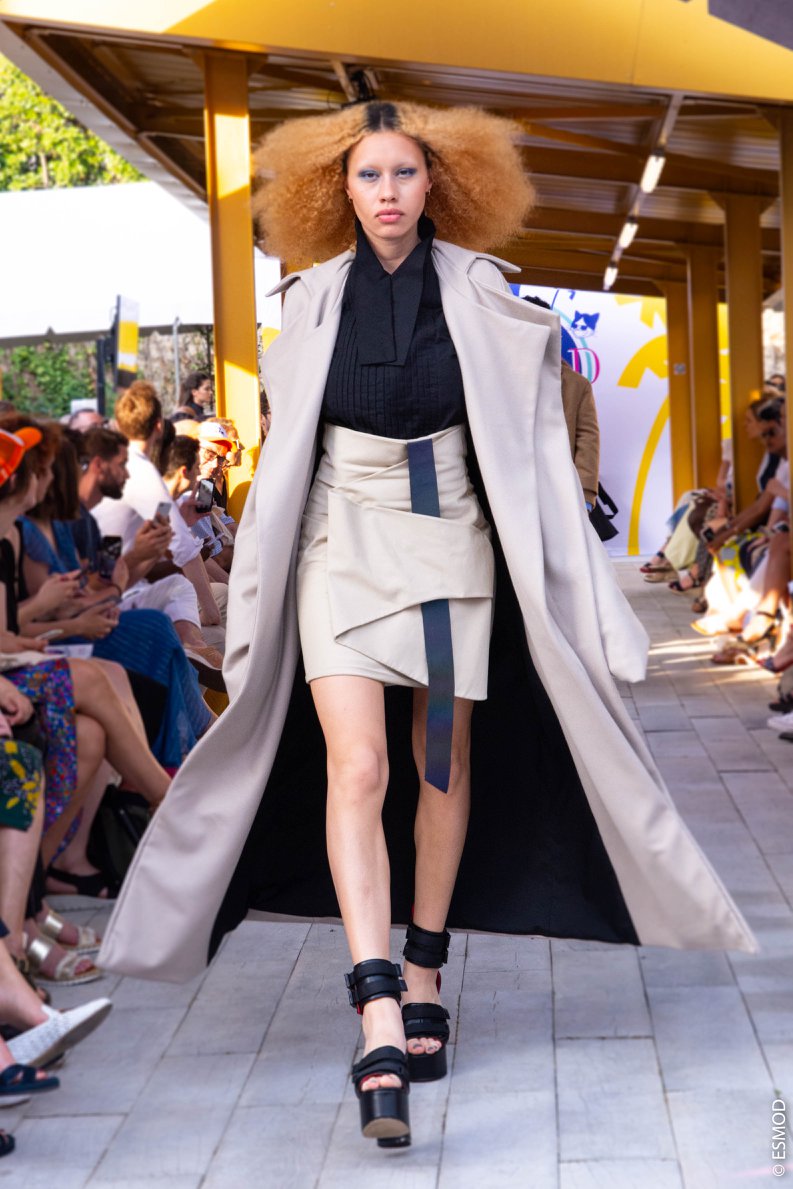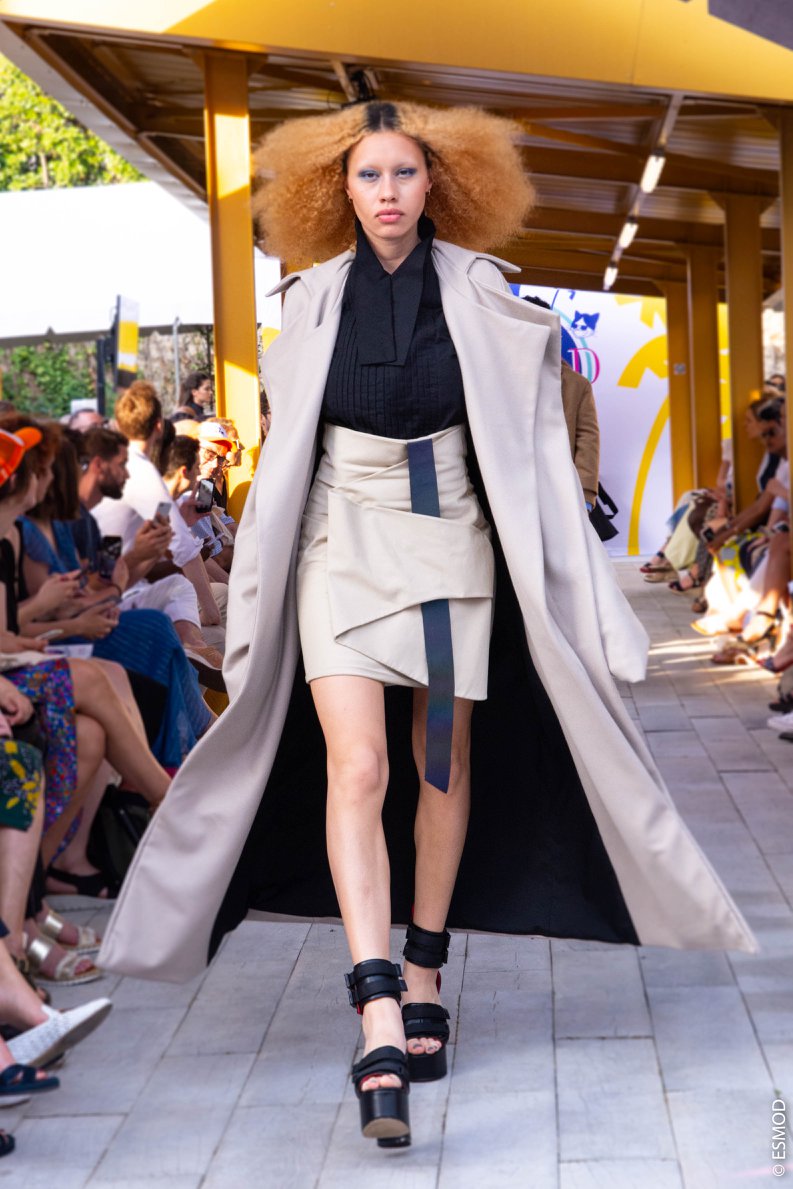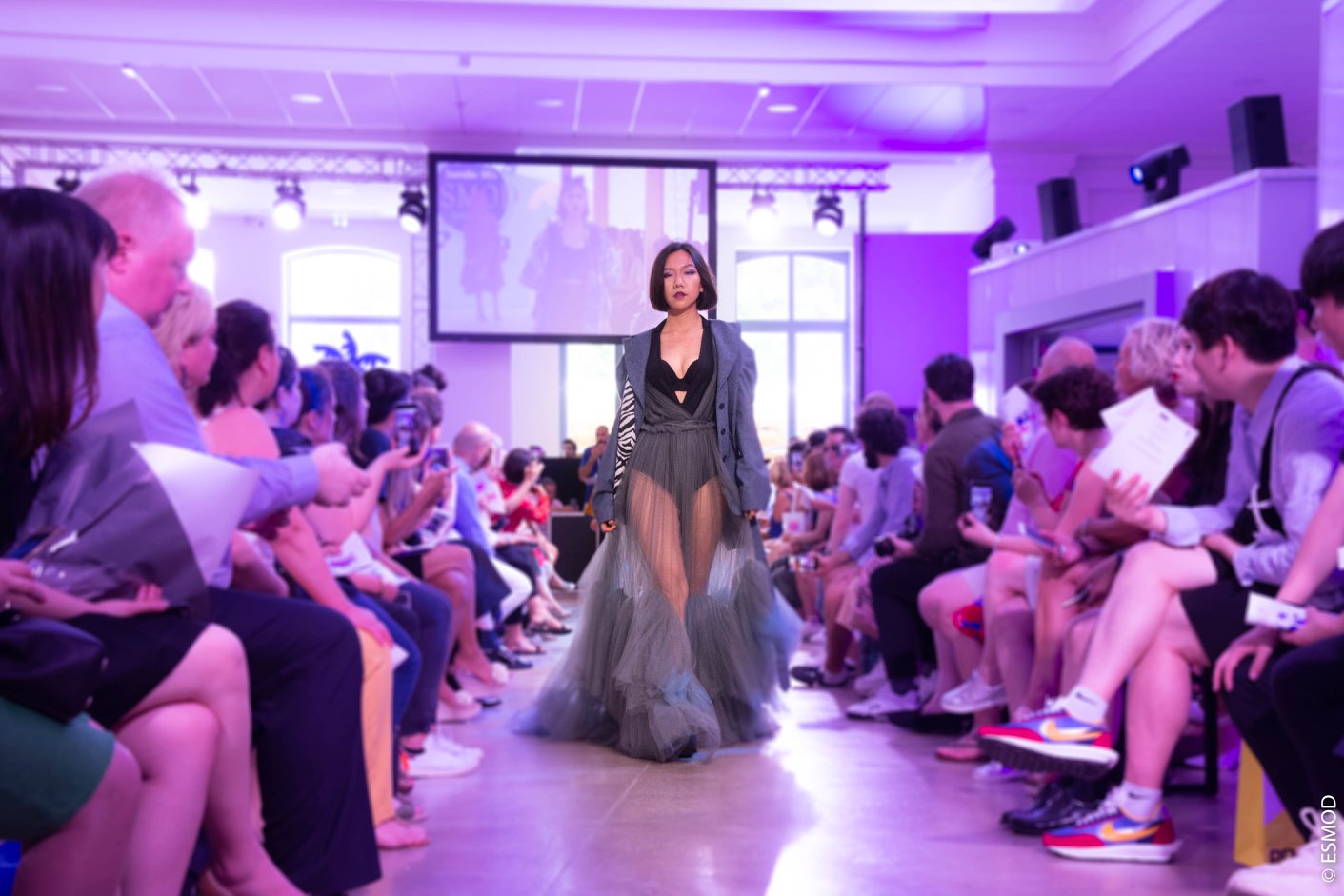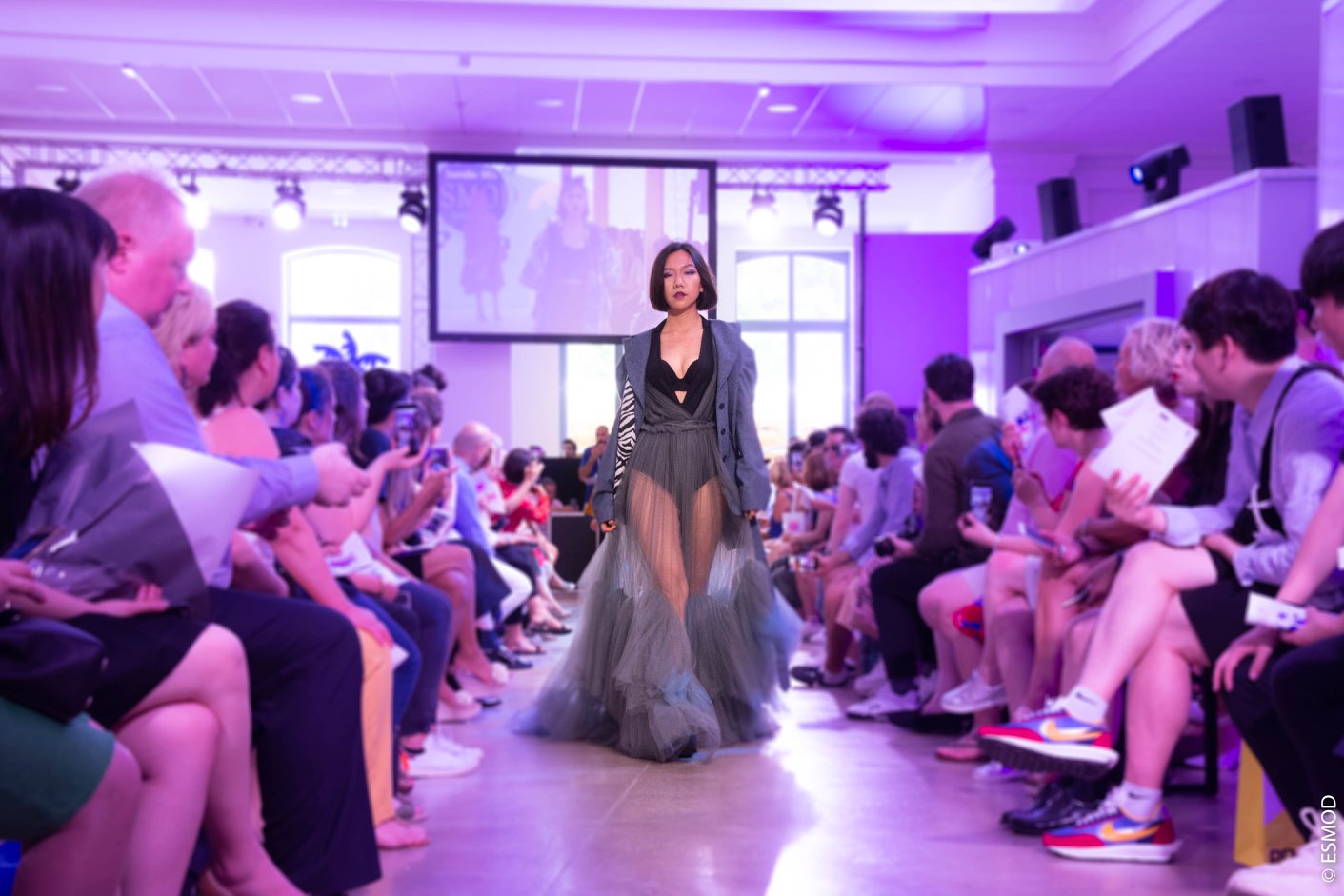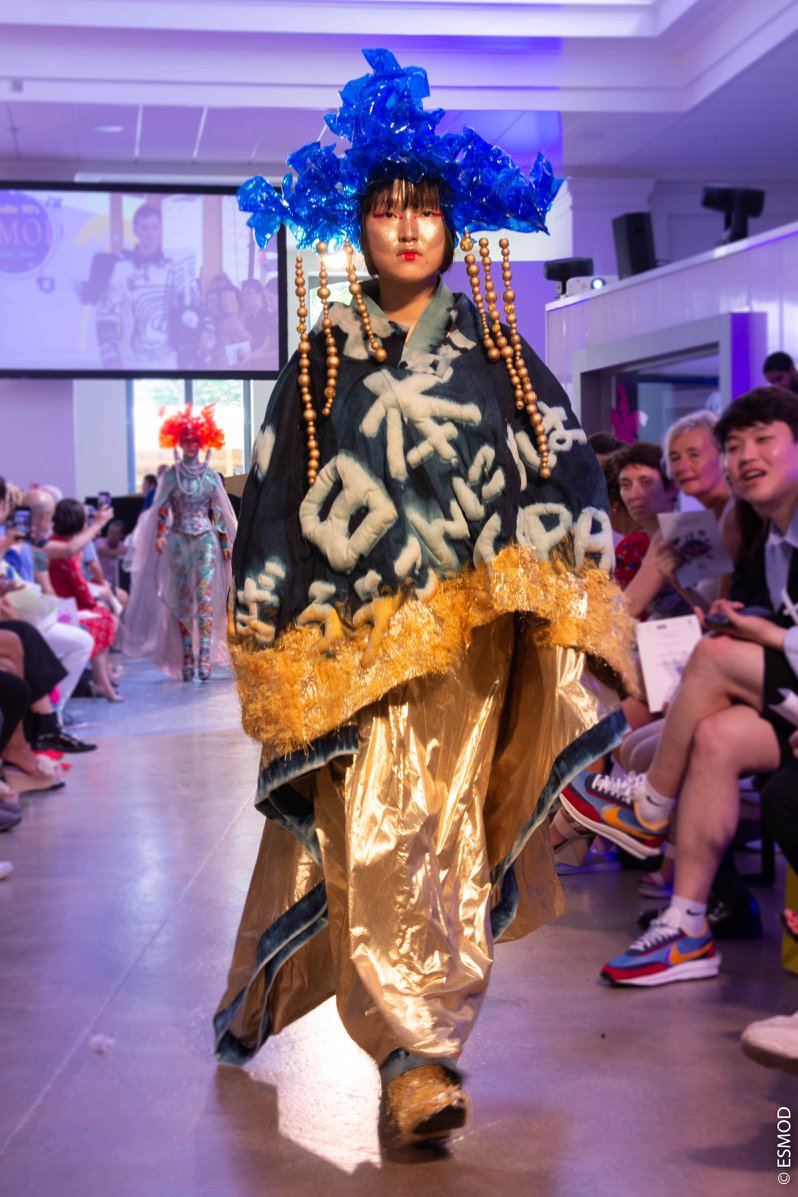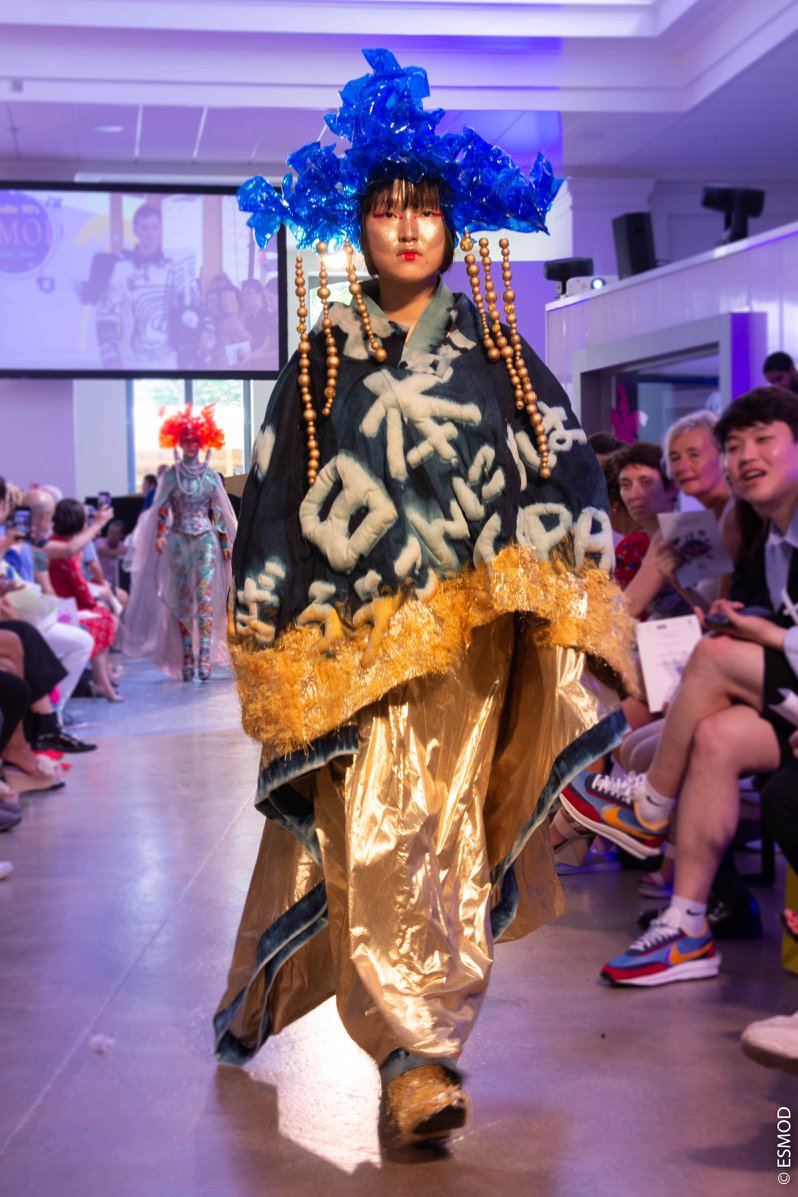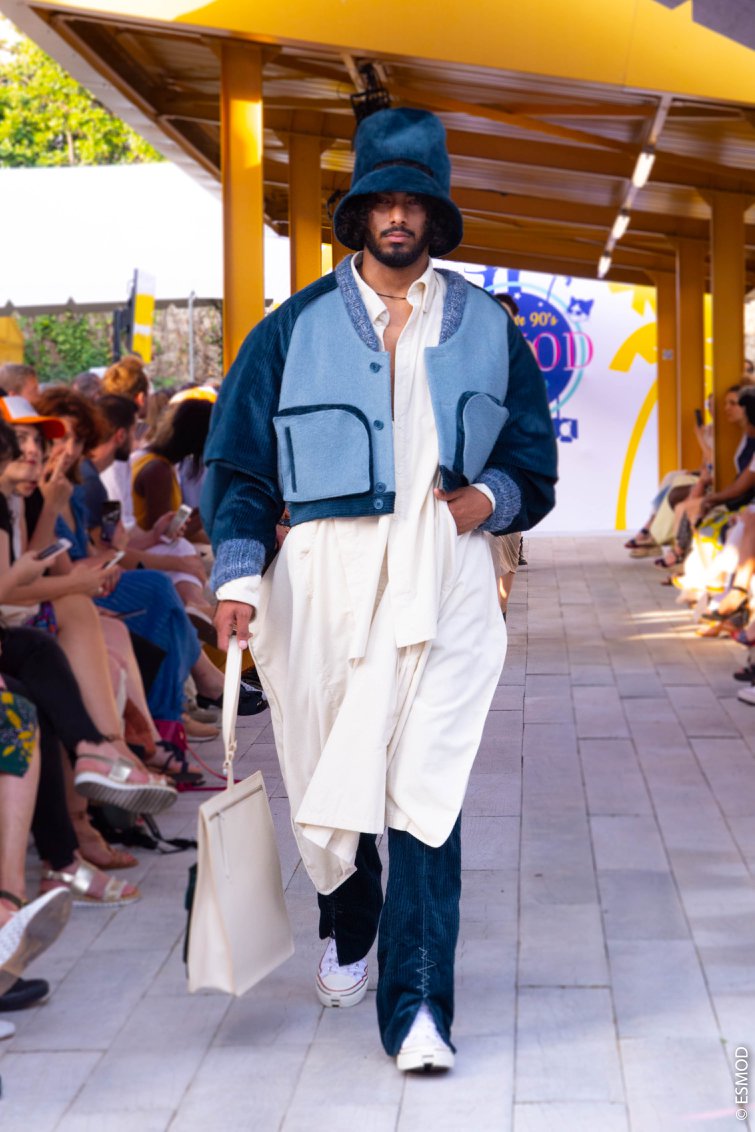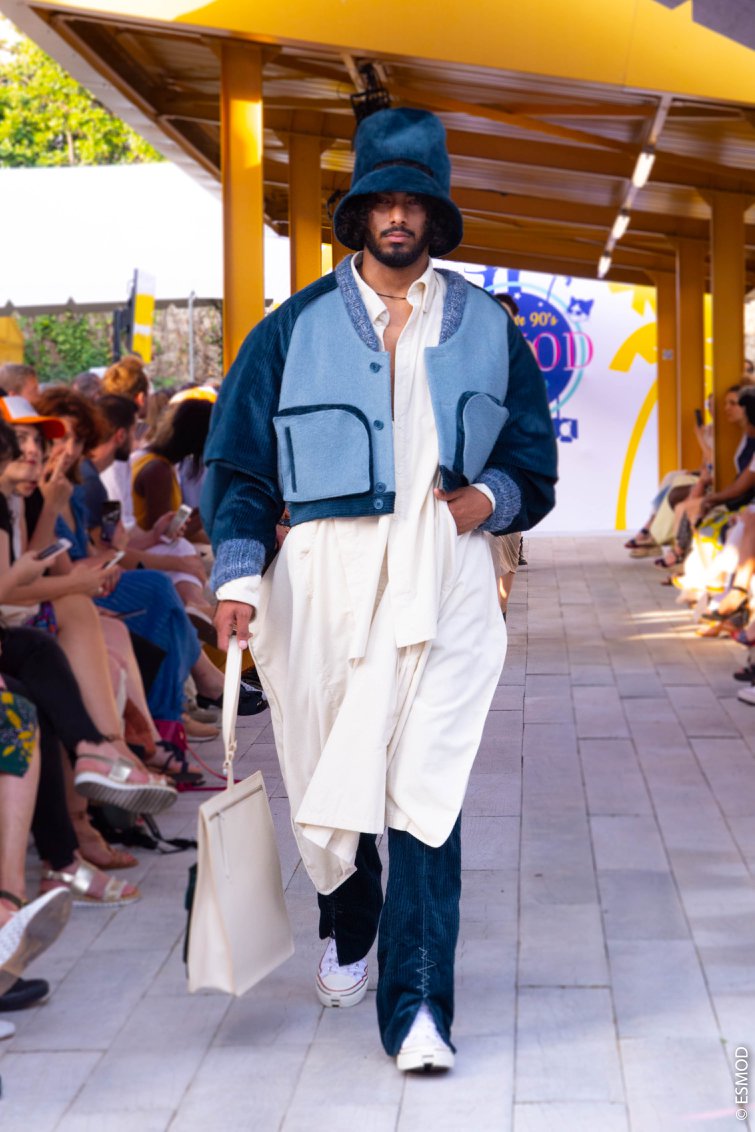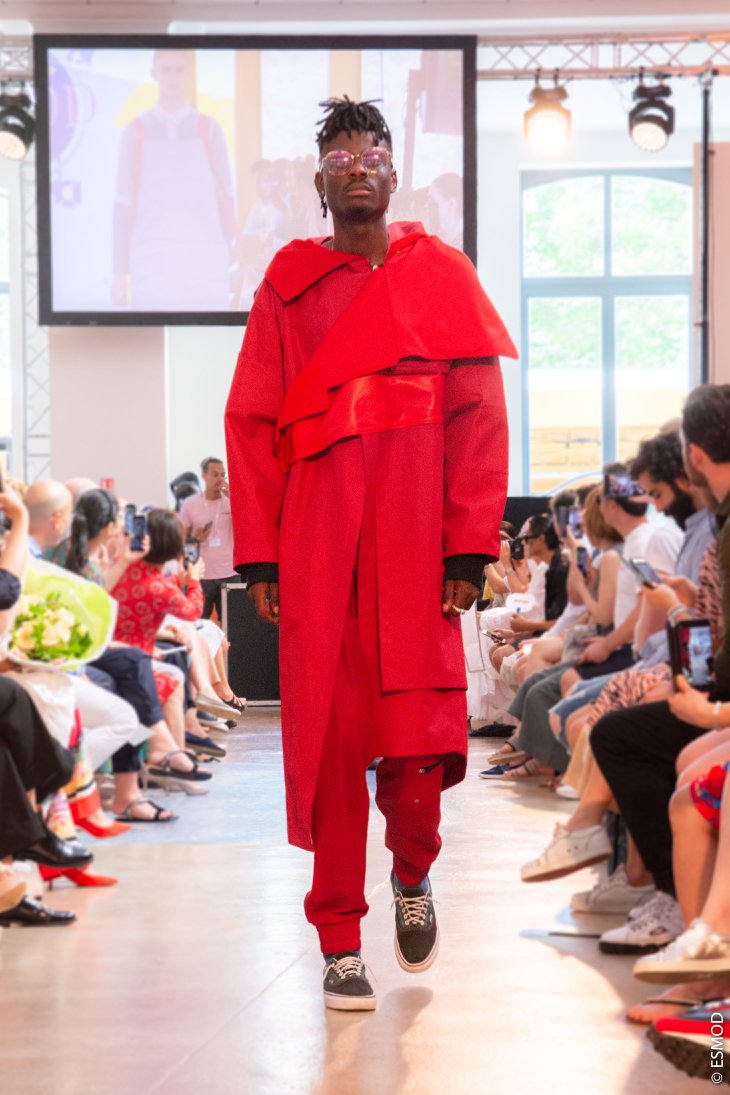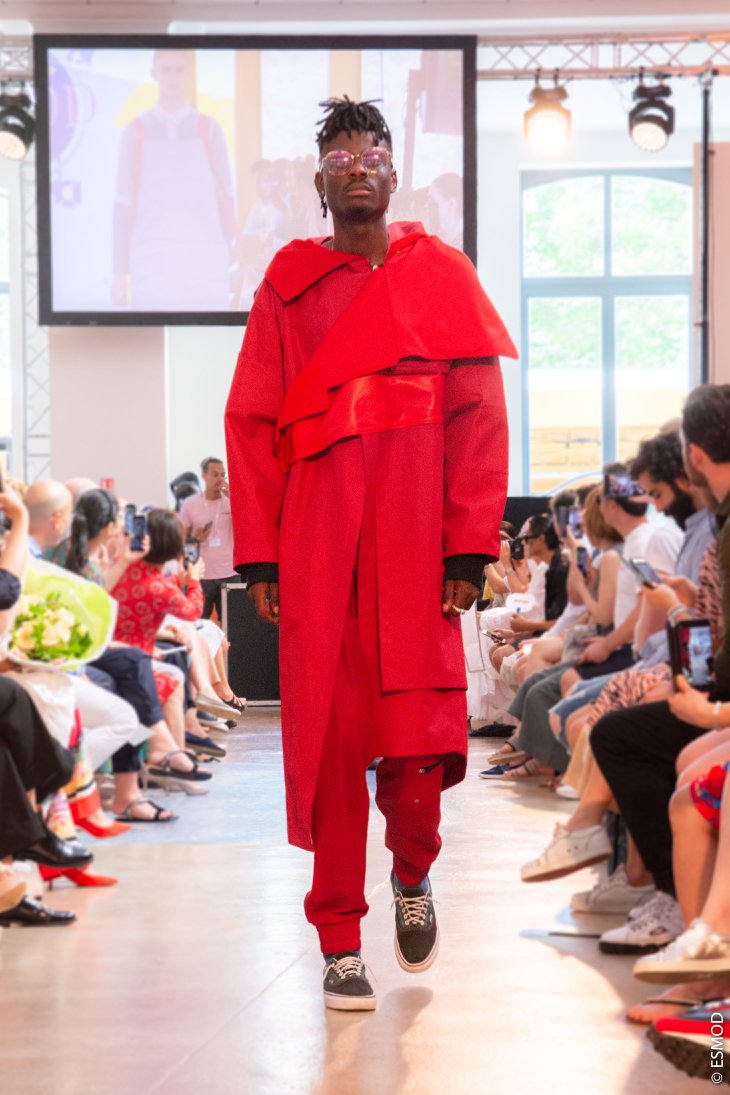 Students' work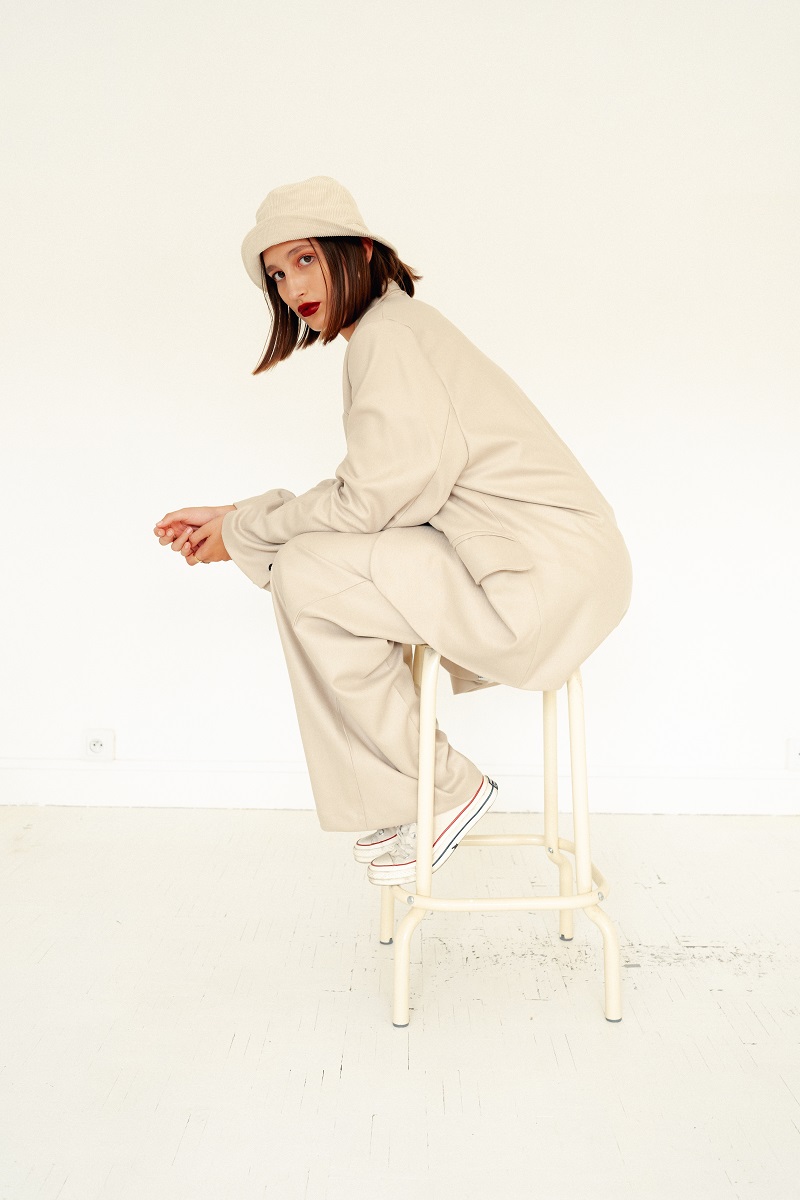 Clémentine Comont – Fashion Designer Womenswear
Photo : Abeleira Xavier / ESMOD Paris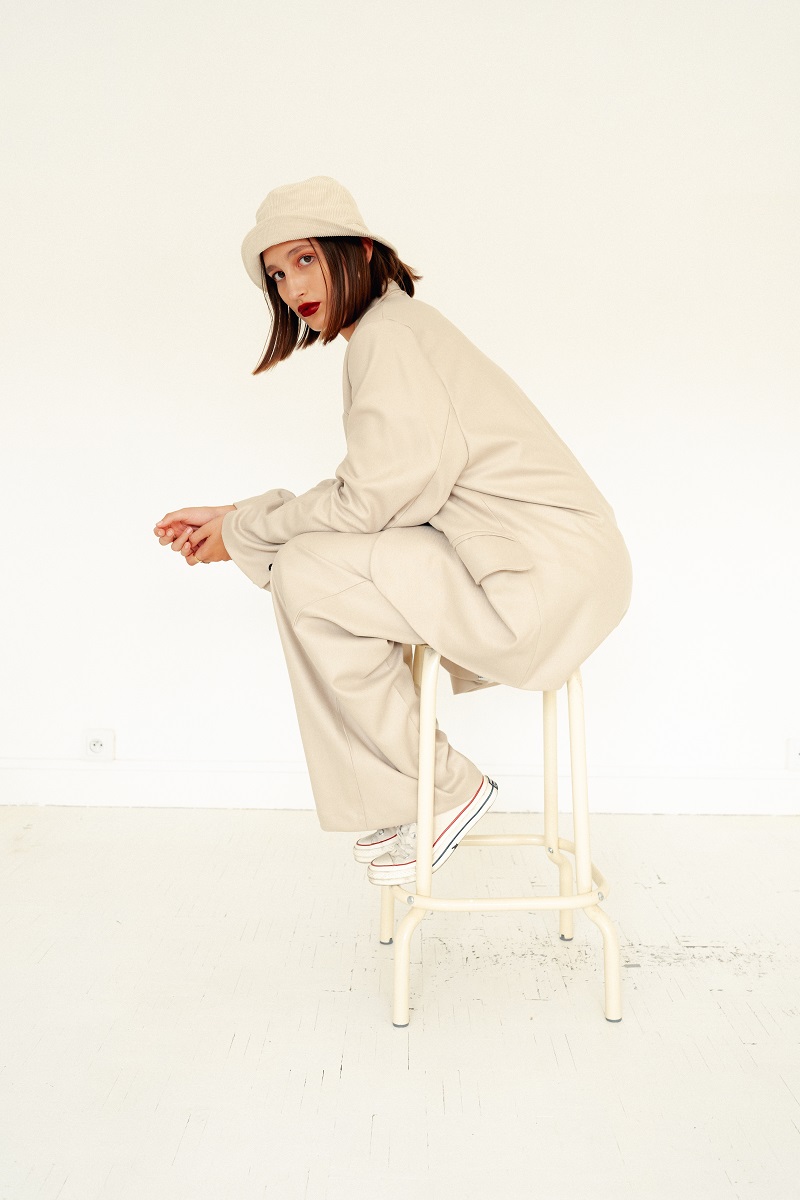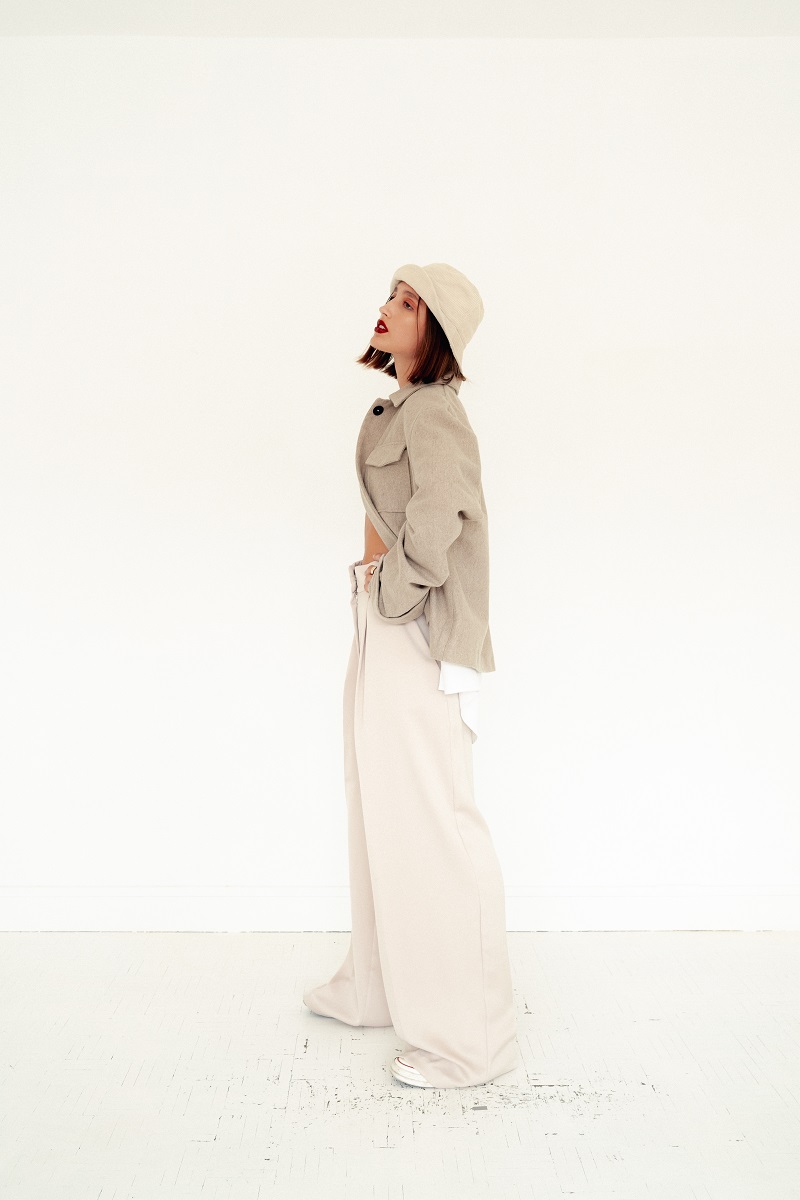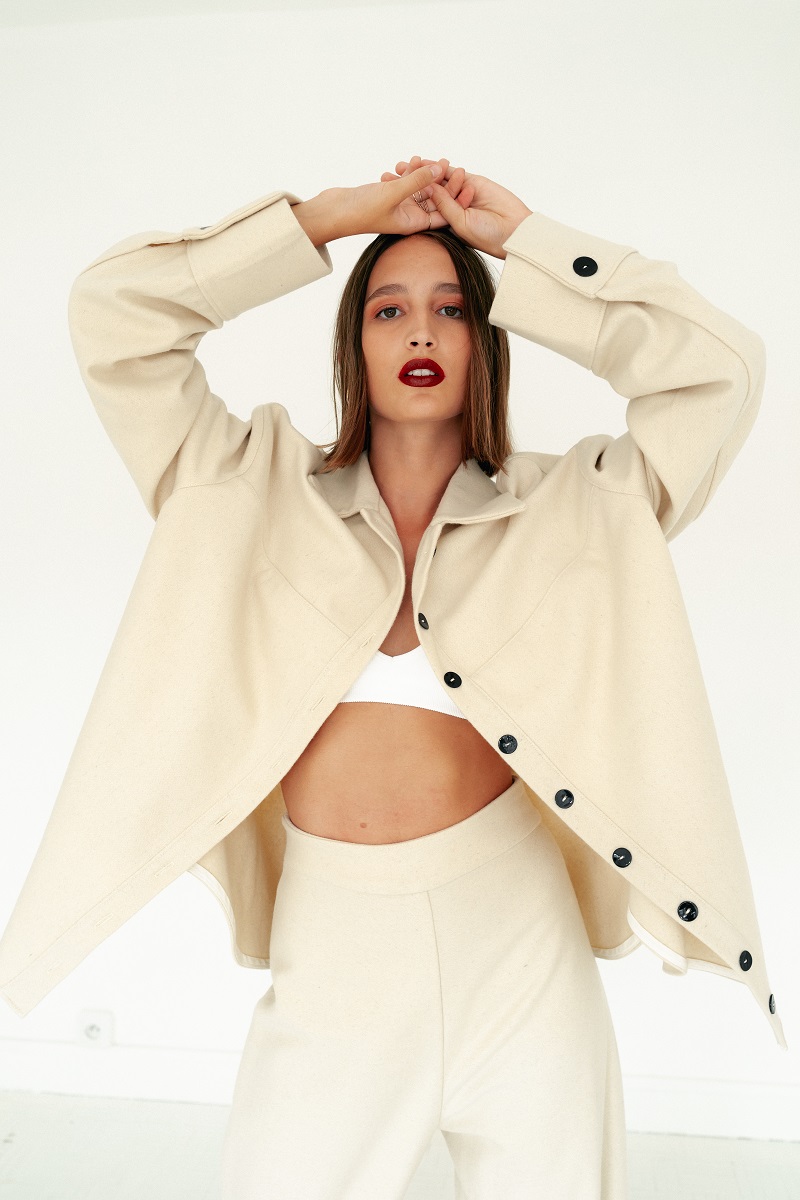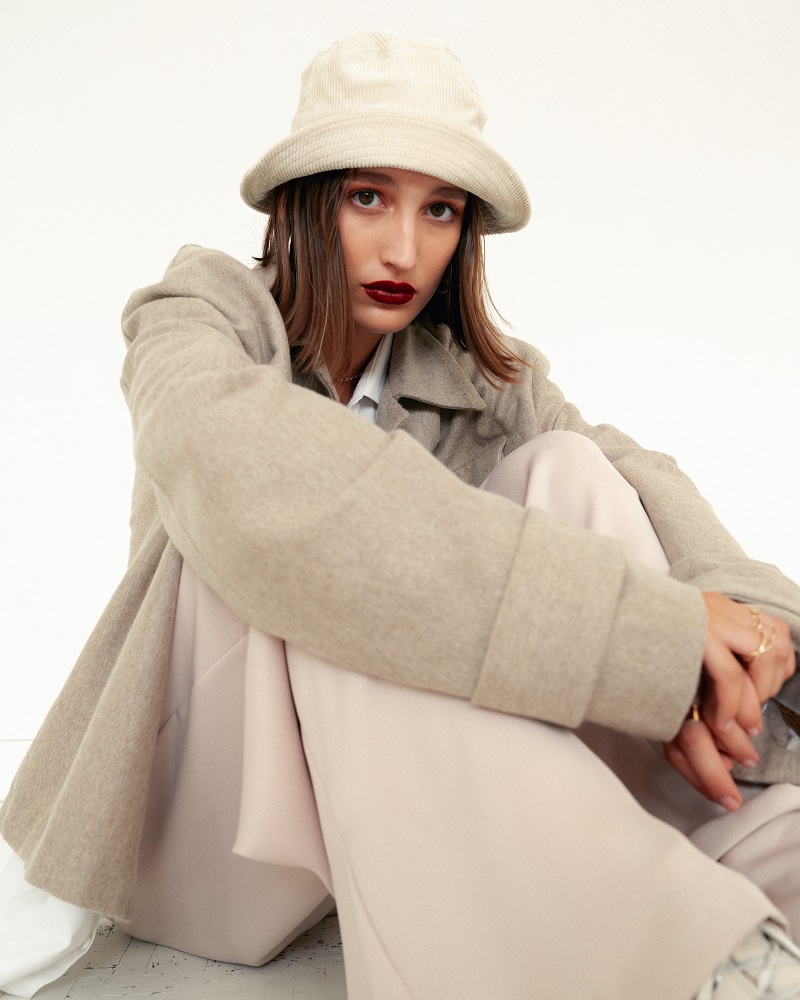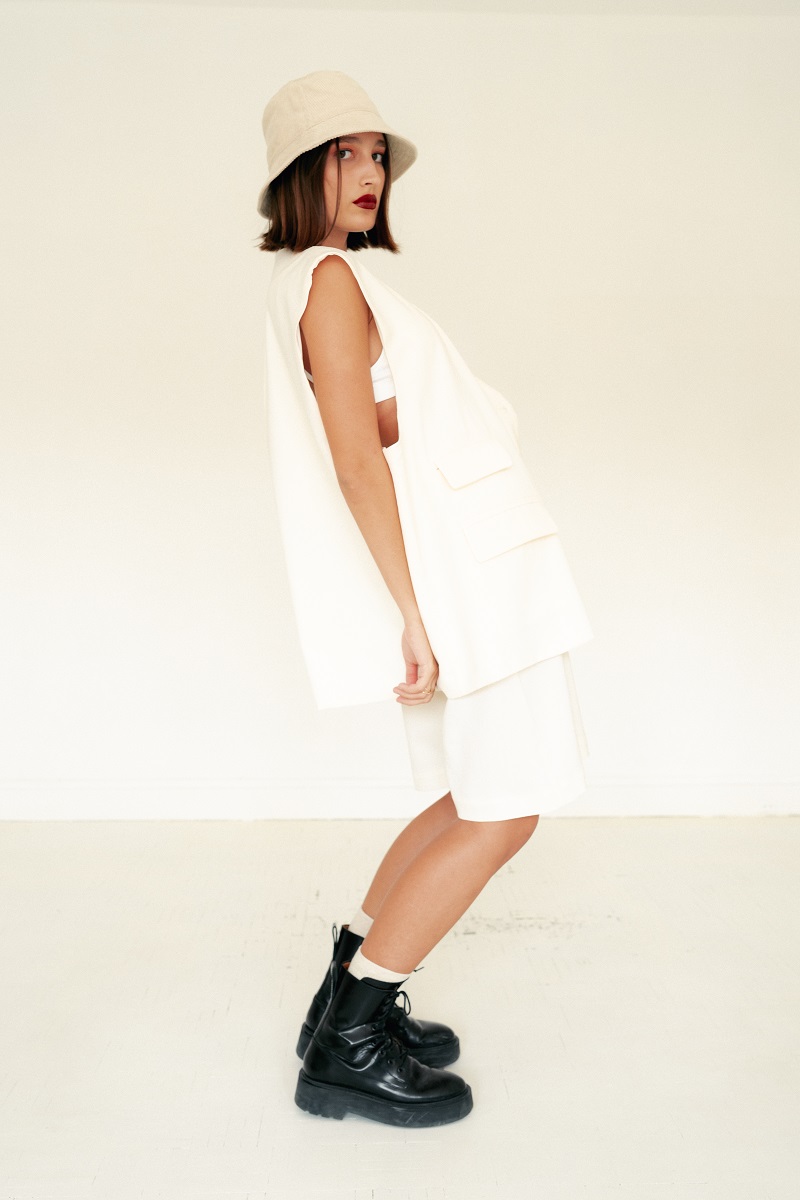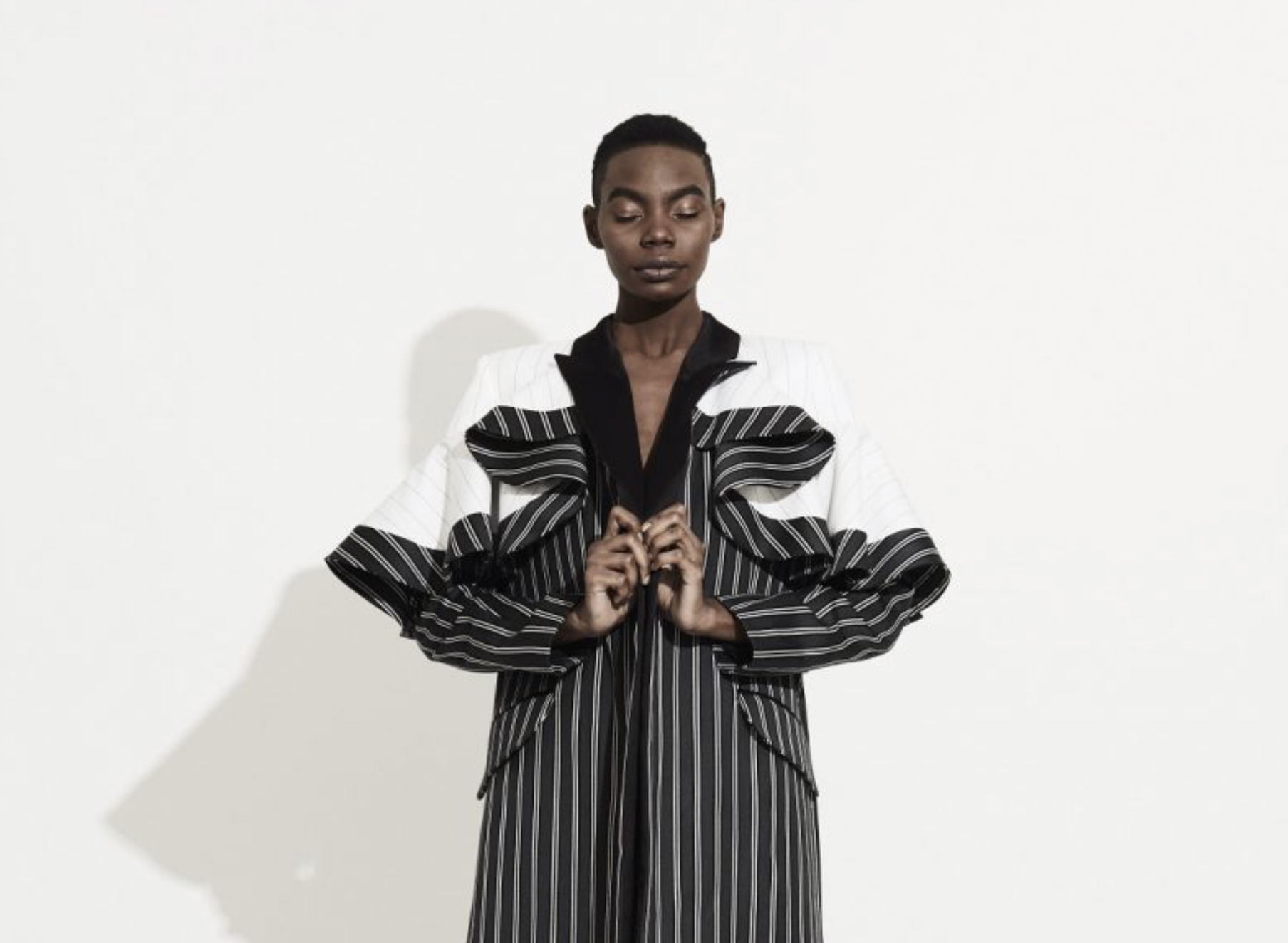 Ali Yildiz – Fashion Designer Luxury
Photo : Baris Erkan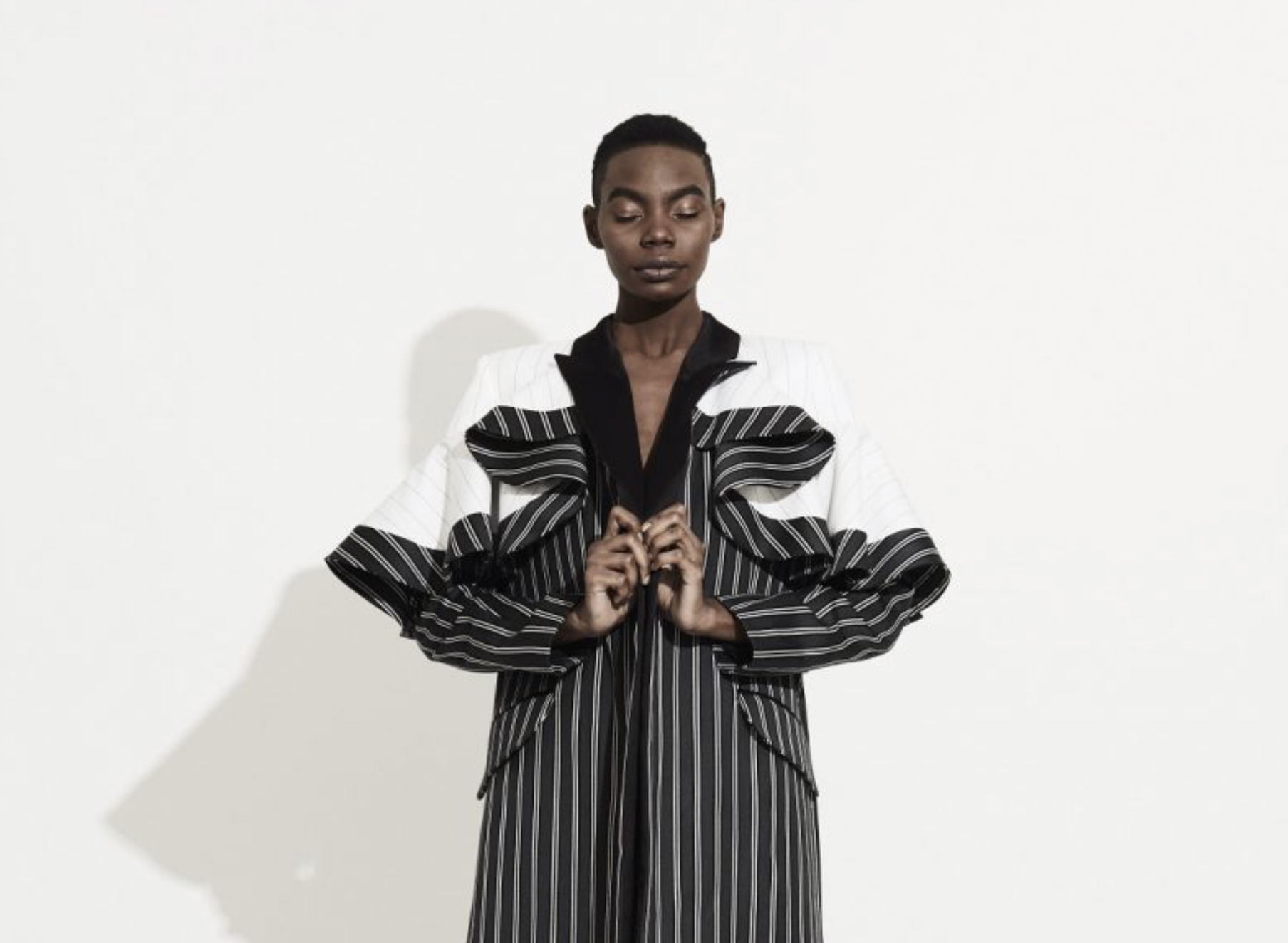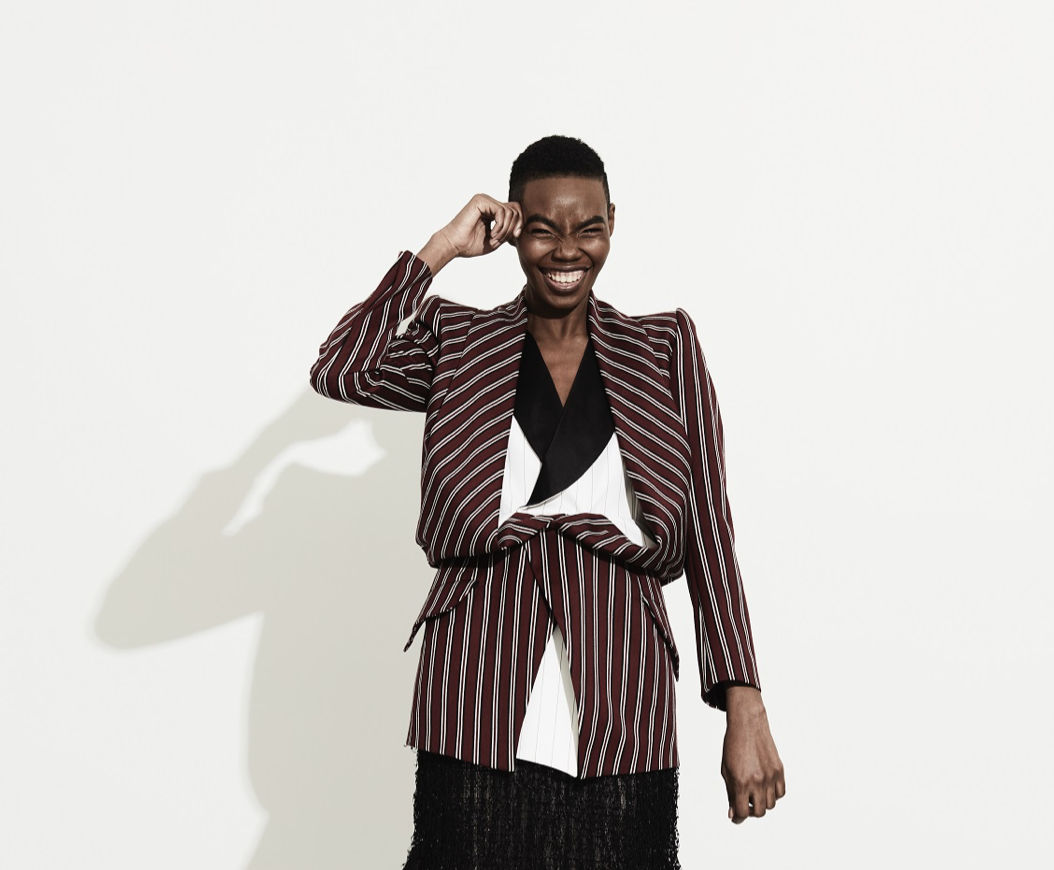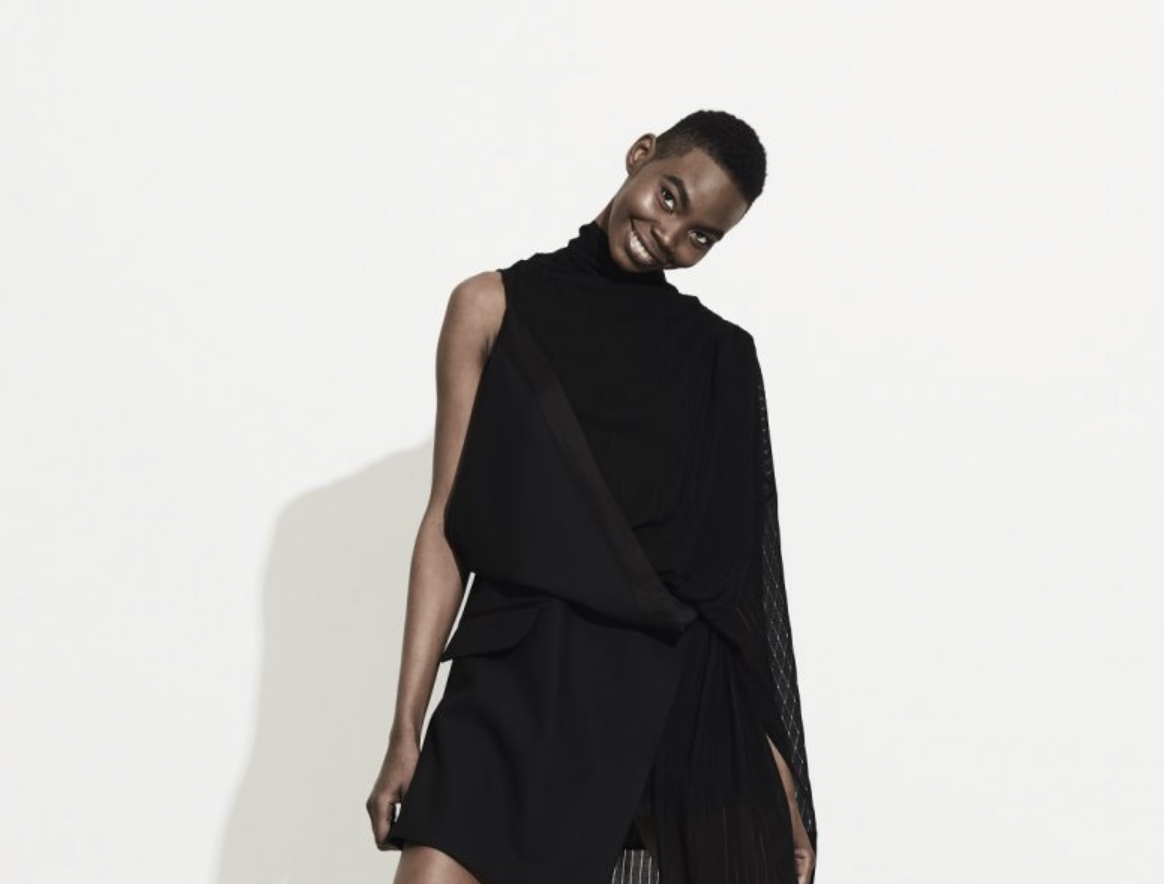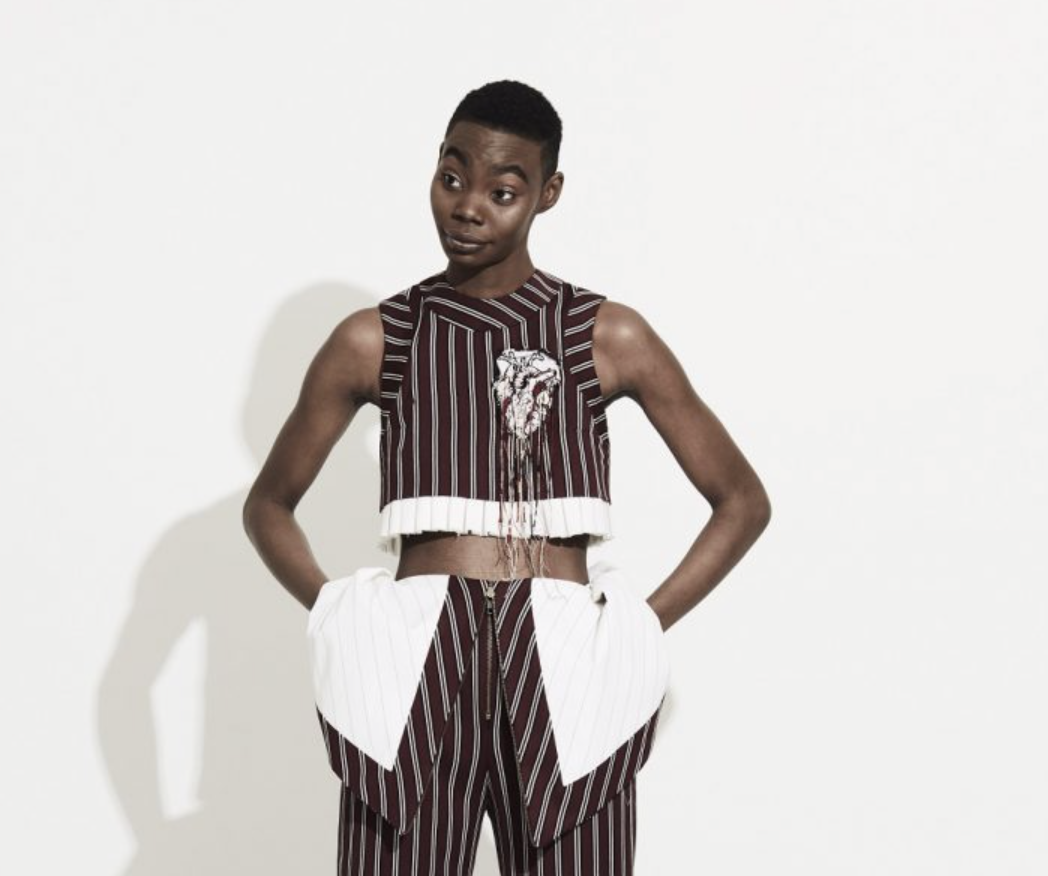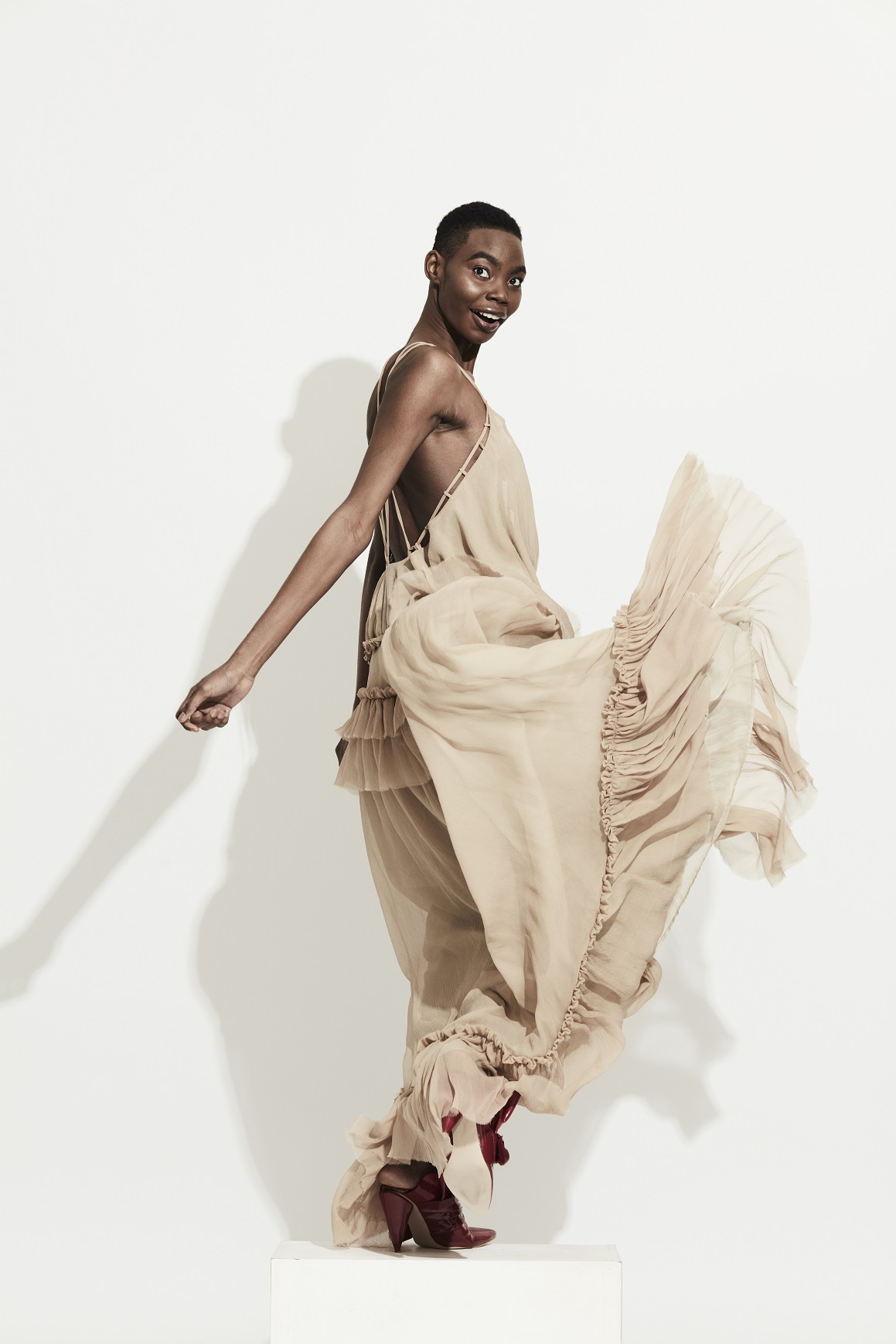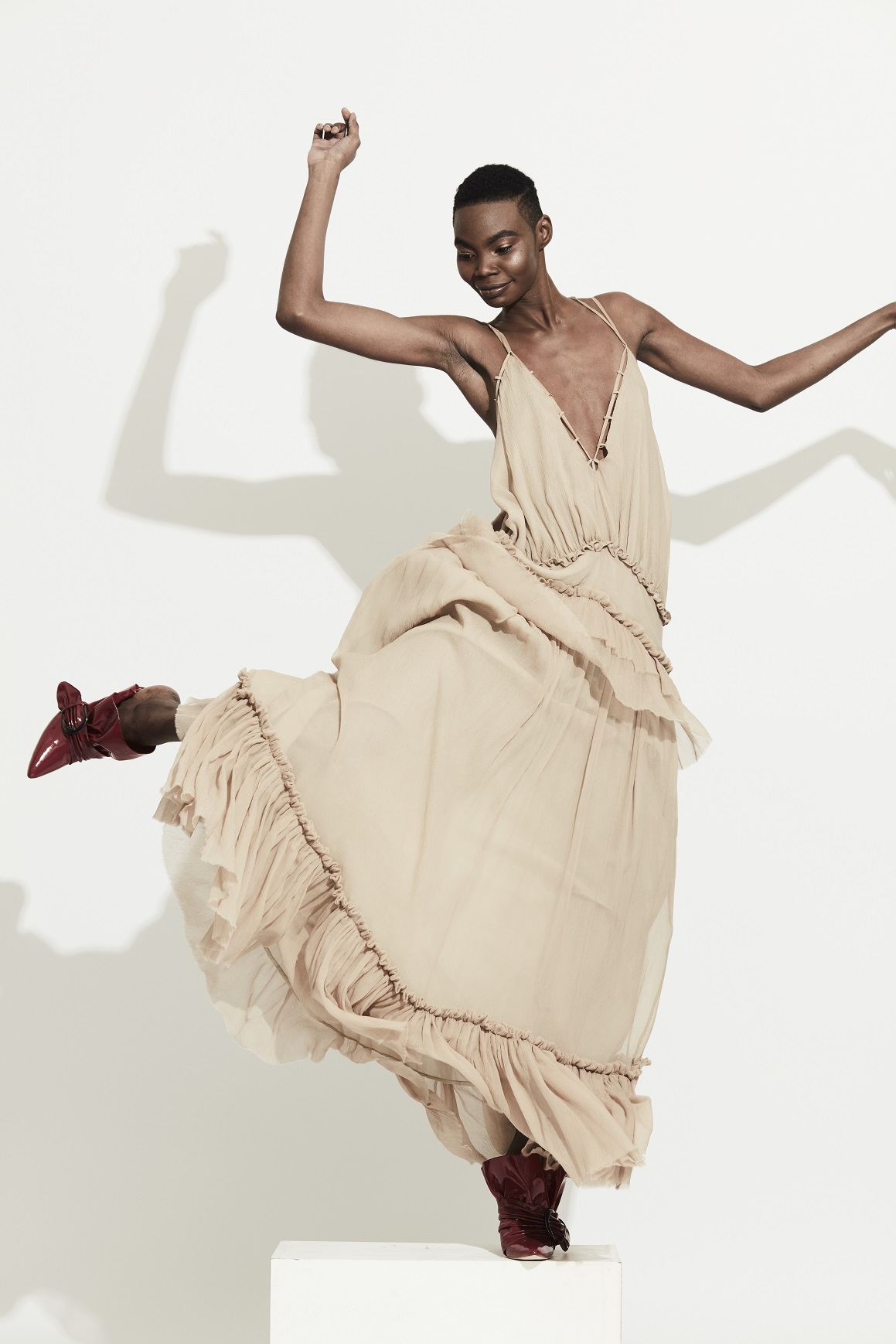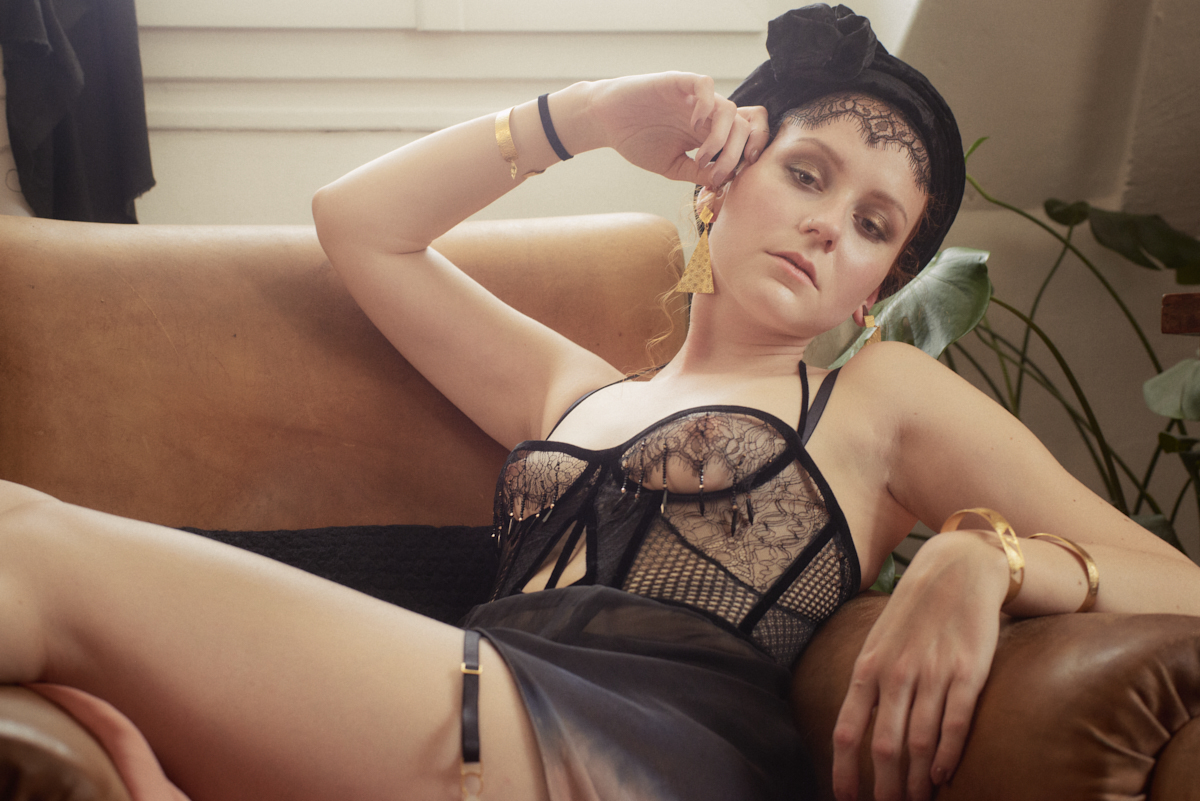 Camille Fouillit – Fashion Designer Lingerie
Photo : Nathan Alliard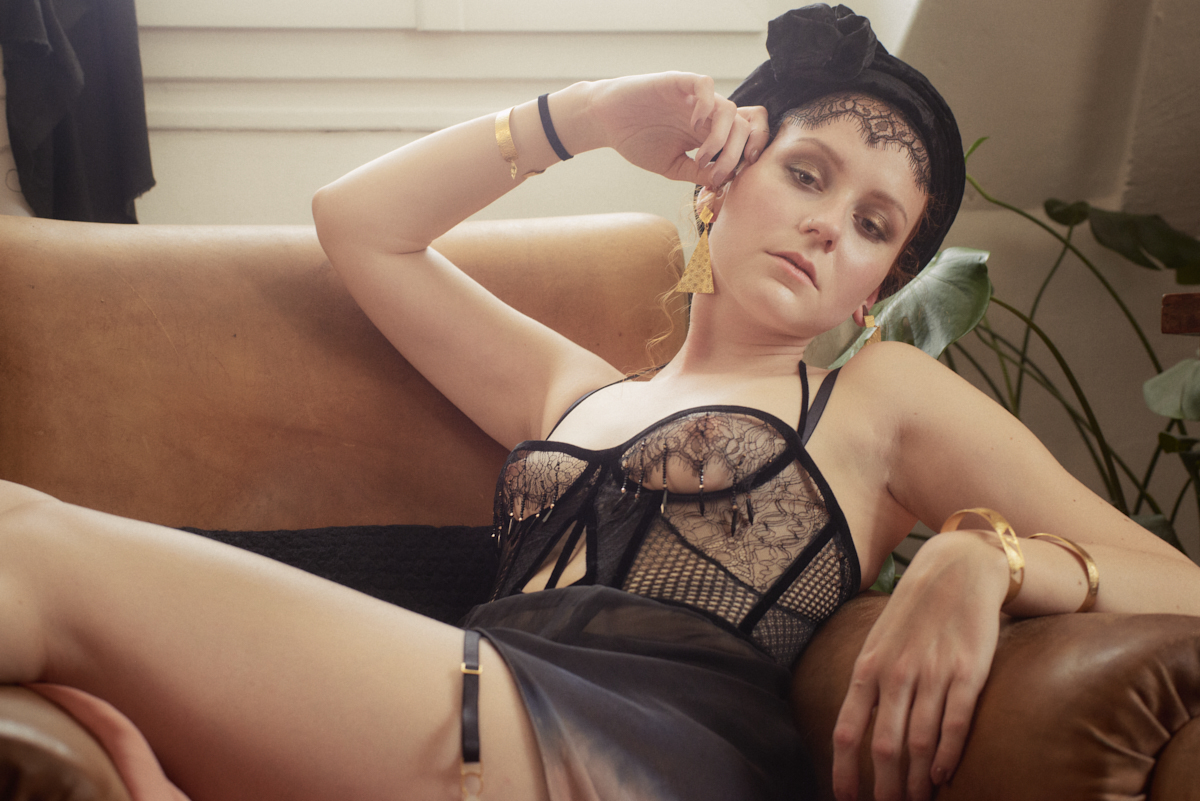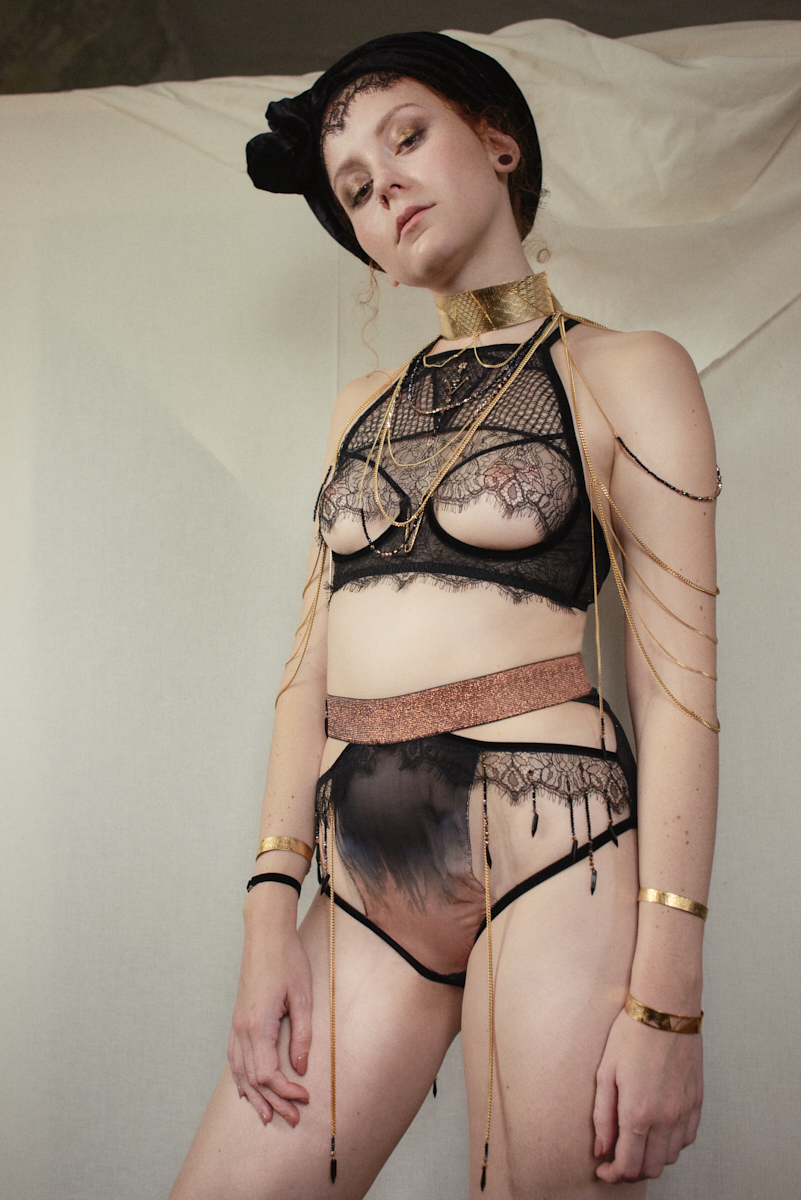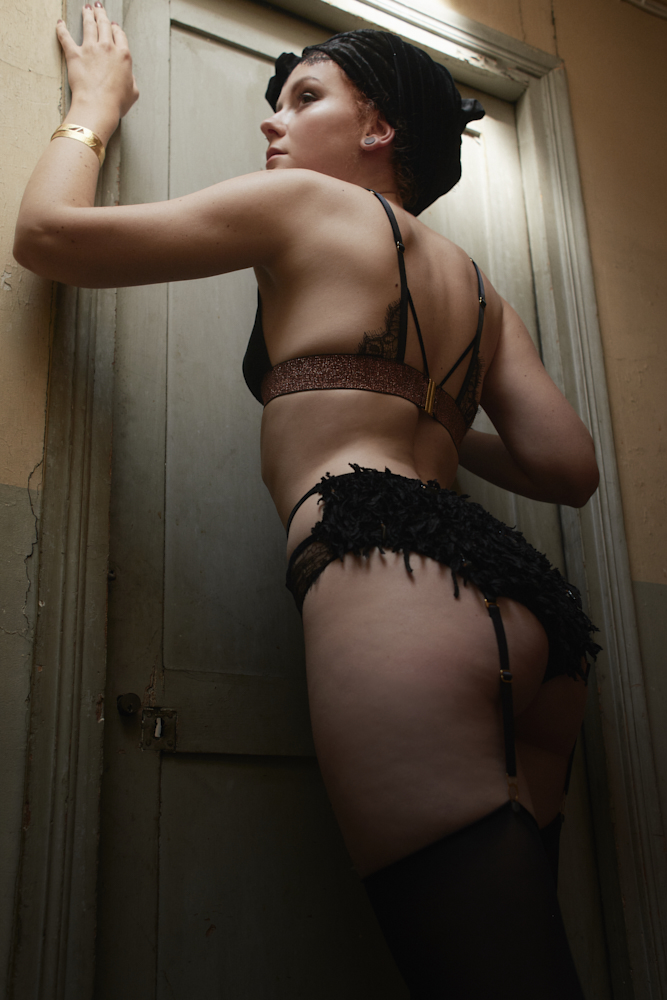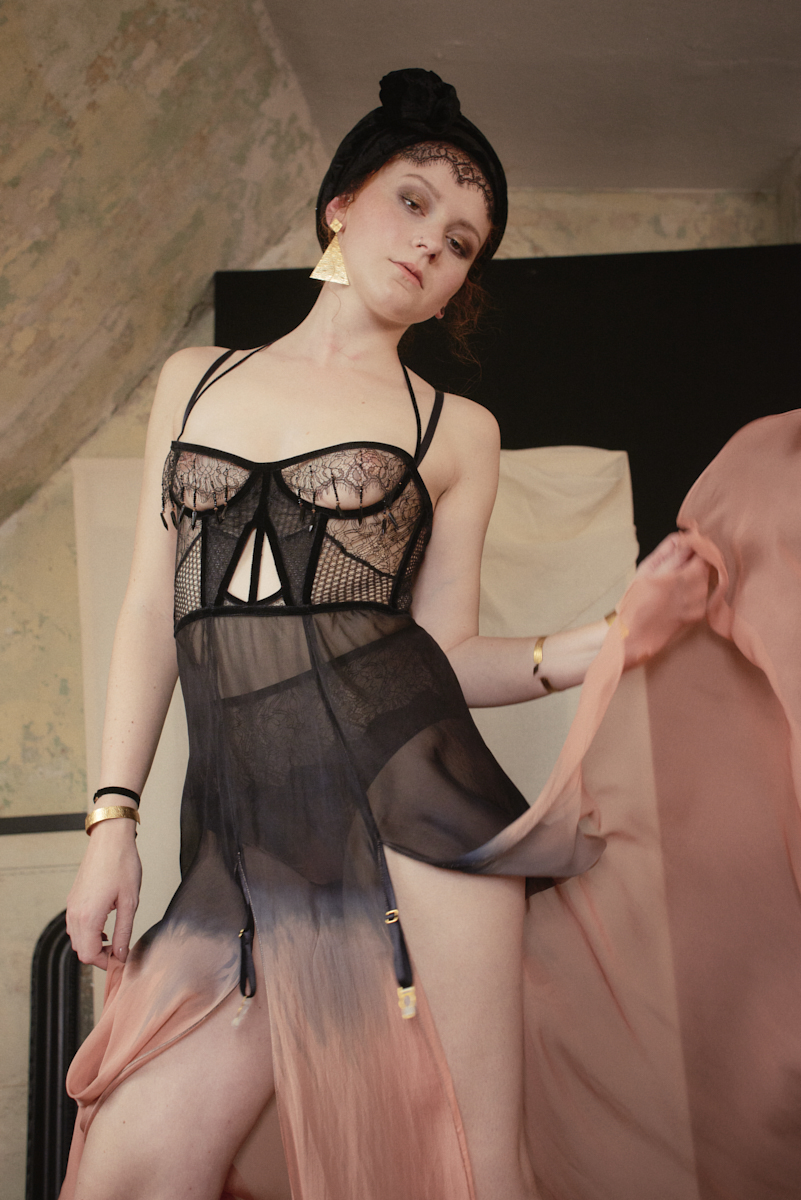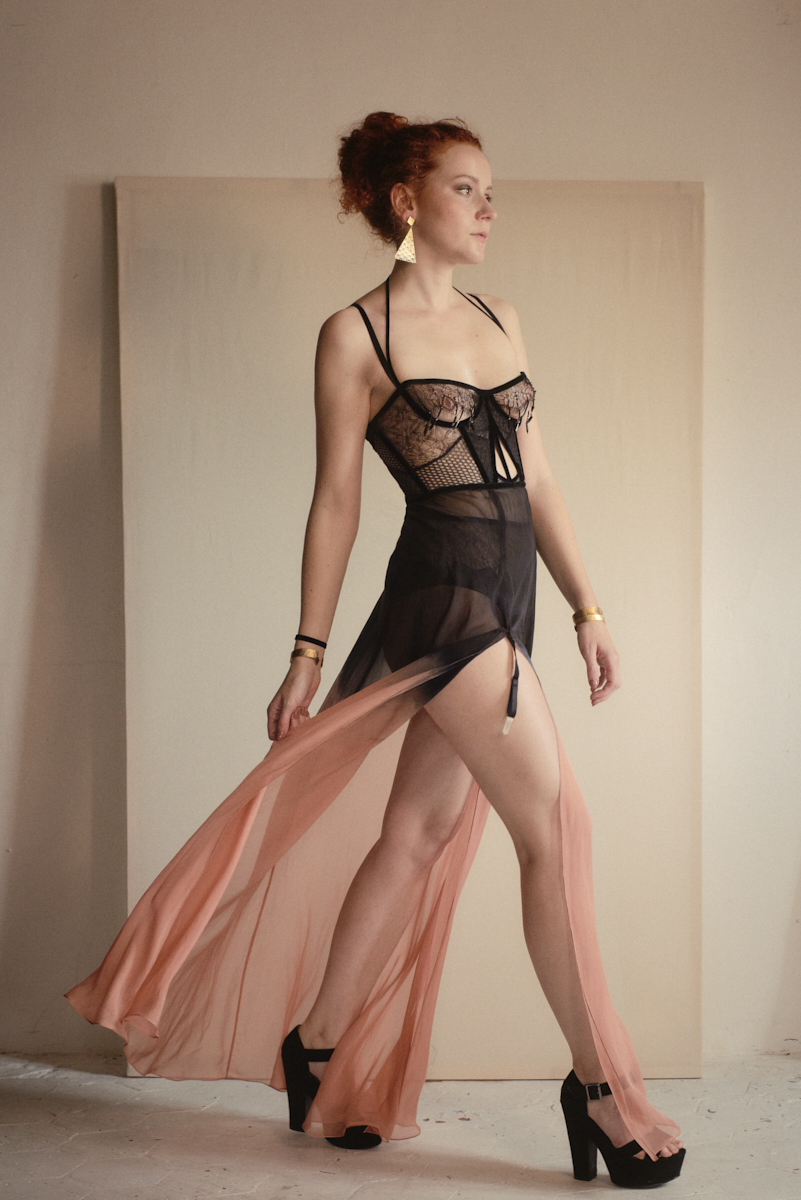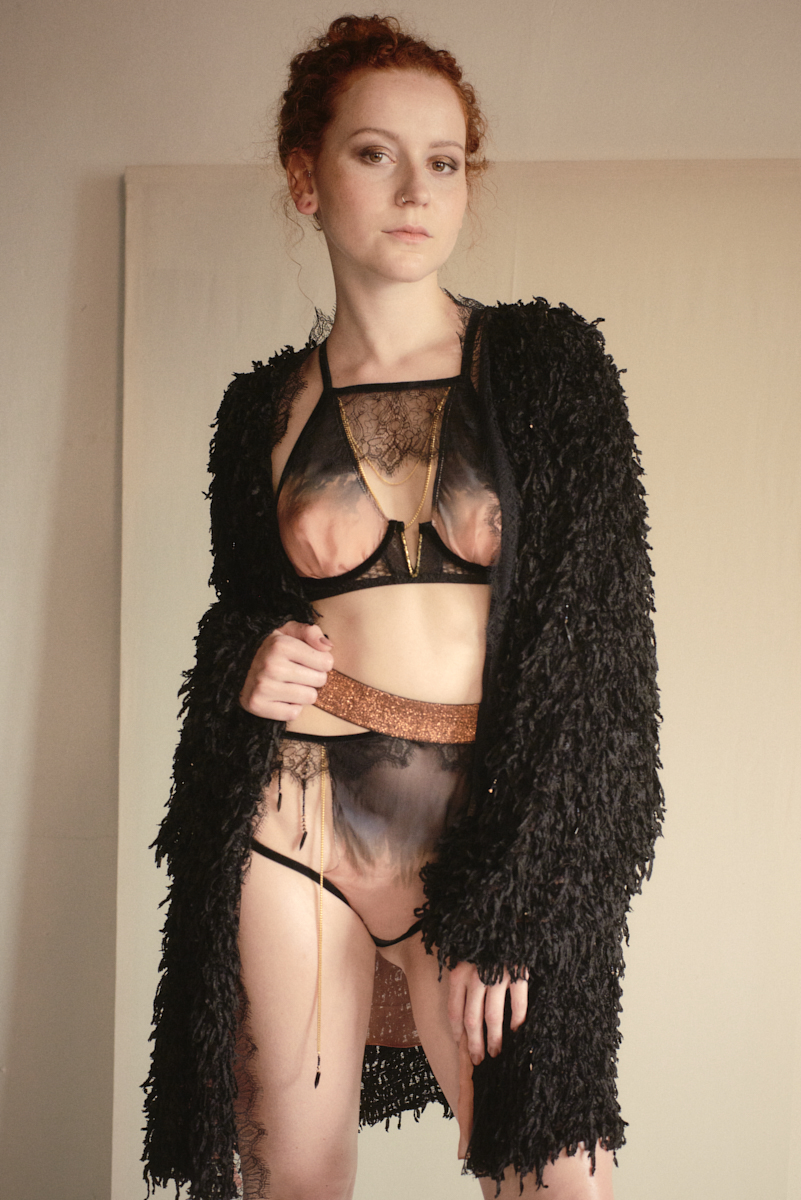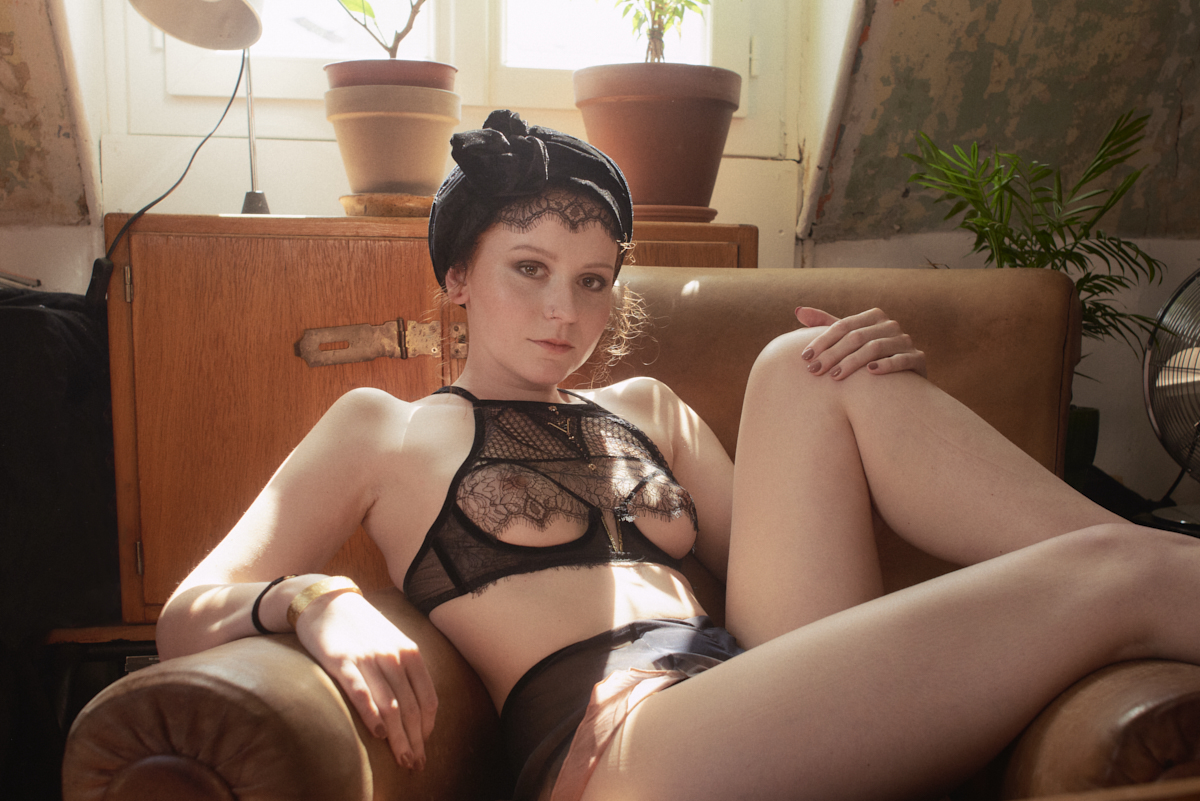 Océane Lemesre – Fashion Designer Womenswear
photo : Agathe Manzanar / ESMOD Lyon