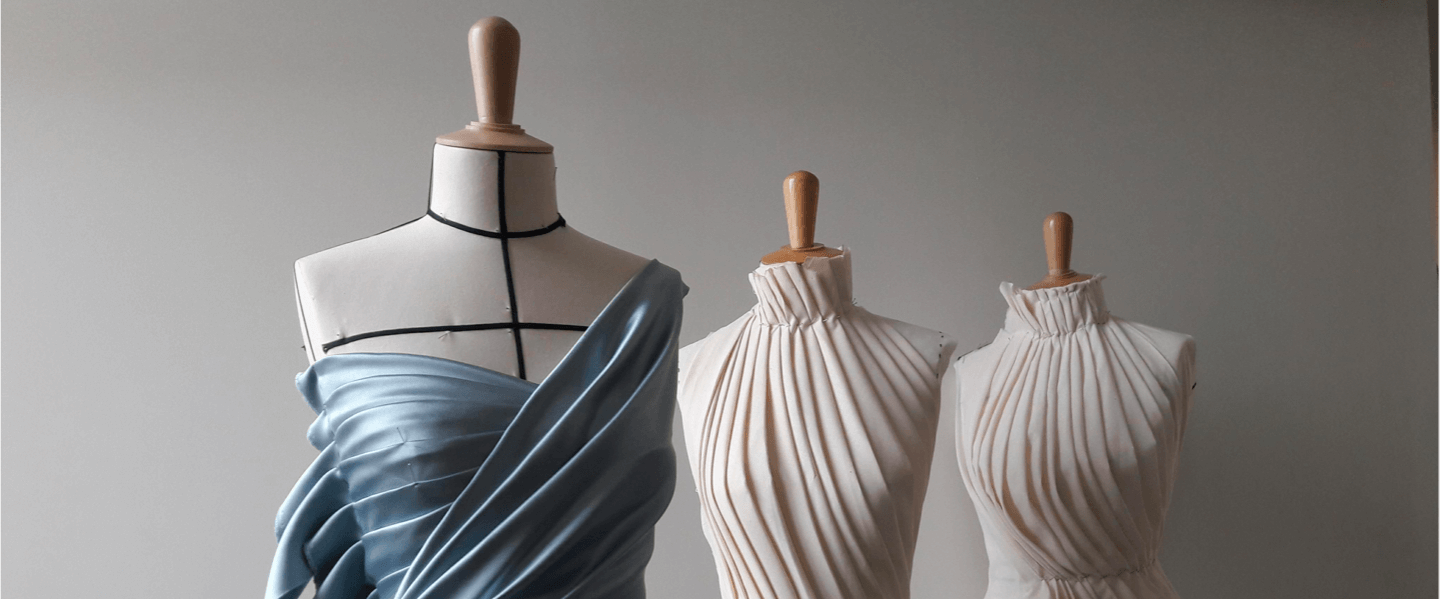 ESMOD Editions
FASHION PUBLISHING HOUSE, SINCE 1841
Learn from the 1st French Fashion School
Fashion Design, Pattern Drafting, Fashion Drawing and Dress Forms
Website
ESMOD Editions' heritage
Alexis Lavigne created his own school in 1841 and published his first tailoring method. While the Industrial Revolution of the 19th century was transforming Paris, he revolutionized fashion, inventing the tapemeasure and the dress form.
Soon, his working methods, published in 1847 in French and Eglish, spread all over the world while his daughter began working with him.
Also reknown as "Fashion Théorie" journal's news editor, his reputation led him to become Empress Eugénie's taillor and create the first french tailoring federation.
In the mean time, his daughter, Alice, convinced him to launch his second designer house specialized in women's garments.
When she finally inherited a school, a publishing company, several patents and two designer house that she tried to managed with the same motivation, she concentrated on teaching.
Along with Jules Ferry, she worked in favor of women's right to get educated and published her working methods around the world, from New York City to Odessa.
She managed five different fashion magasines: L'art dans le costume, le journal de couturières, les nouveautés parisiennes, la mode élégante and la femme et la mode.
ESMOD Editions' website

Bookstore
In 1841, Alexis Lavigne, the founder of ESMOD, transmits his knowledge to the profession by editing his first "Tailoring Manual". His manuals and his expertise in developing teaching methods are constantly updated and adapted to the evolution today's fashion professions throughout the world…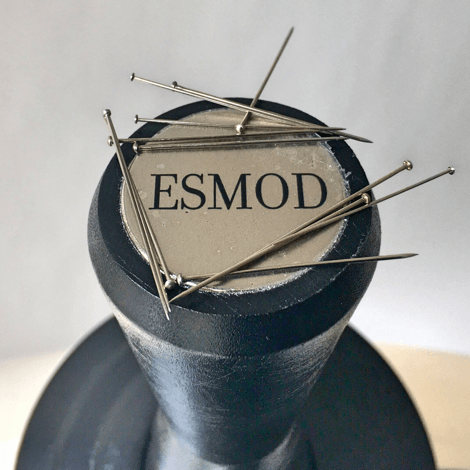 Mannequin
The ESMOD mannequin was invented and registered by Alexis Lavigne in 1841, (along with the invention of the supple measuring tape). The ESMOD mannequin presently used in our network of schools is a dignified descendent of the mannequin offered to the Empress Eugenie from Alexis Lavigne.
Buy ESMOD Female Dress Form