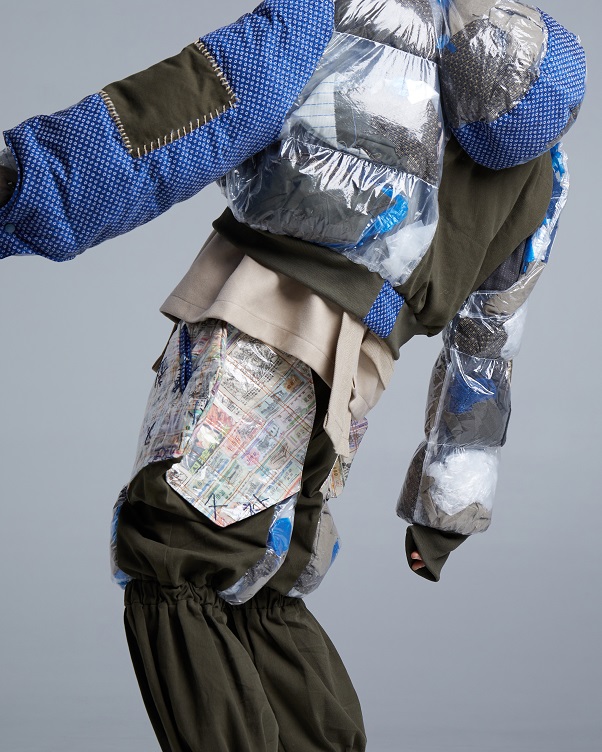 ESMOD is committed to more responsible fashion
As ESMOD is firmly convinced that the future of the fashion industry depends upon respect for this Earth and the people who live on it, we strive to make our students aware of the need for a more sustainable approach to their creativity. This philosophy is also implemented on a daily basis on our campuses.
Towards eco-responsible teaching approaches
The educational program complies with specifications that include a sustainable approach to resources (fabrics, printing, etc.).
For pattern making: zero waste (pattern placing to avoid fabric waste), choice of fabric with the least ecological impact (origin, dye, etc.).
For design: printing and binding of plastic-free style folders, use of recycled paper, etc.
The educational projects throughout the year encourage students to adopt this approach:
1st year project > a white sweatshirt that must be made entirely from upcycling; a dress which must be entirely or partly eco-responsible
2nd year project > luxury casualwear which must include at least one entirely upcycled item
3rd year Accessories specialisation project > creation of a recycled wool sneaker with an eco-responsible sole (in partnership with UBAC)
In addition:
Conferences on fabric impact and eco-responsibility for all students in Fashion Design and Fashion Business. The ESMOD Detox day, bringing together committed professionals, is the perfect example.
Our partnerships with different companies give our students rationed access to the resources they need (fabric, materials, etc.). For example, La Réserve des arts offers our students recycled materials and fabrics at very low prices. Major fashion brands regularly donate their leftover fabric rolls to us for our students.
An "Eco-Library" within the Fabric Library to raise students' awareness of new sustainable fabrics (and facilitate sourcing).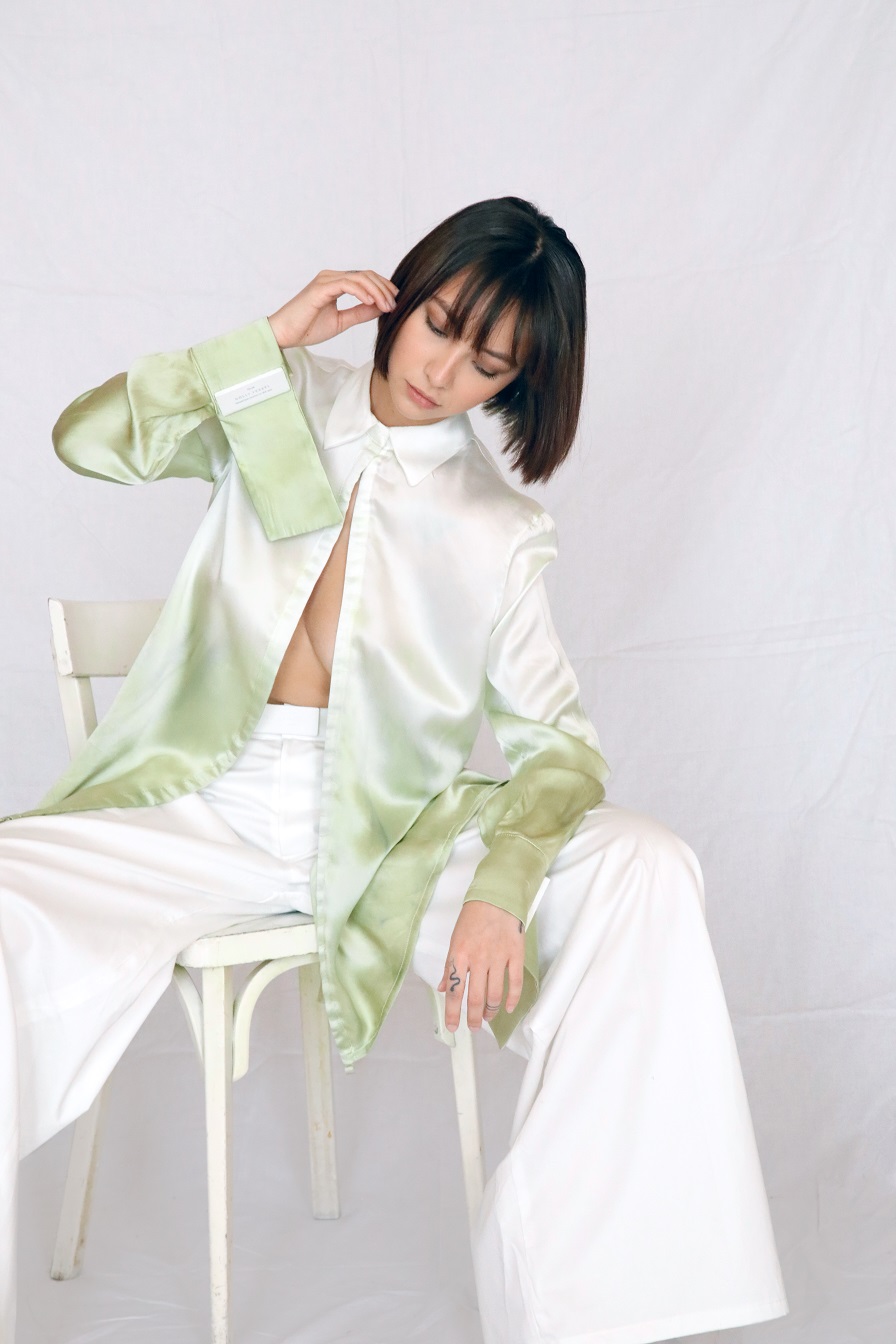 Our partners
FREUDENBERG
Freudenberg is an international group whose research aims to develop innovative technological solutions, particularly in terms of sustainable development, in various sectors of activity. Freudenberg has chosen ESMOD to further its research on sustainable fashion in collaboration with our students. Offering support into the bargain, Freudenberg enhancesthe creativity of our students abroad. In 2018, the work of Lorena Mazo French, from ESMOD Lyon, was awarded the Creation Prize in Verona.
ECO TLC
Eco TLC, a recent partner of ESMOD, is dedicated to textile enhancement, inviting and assisting major players in the fashion industry, from large luxury groups to promising start-ups, to examine sustainable development solutions, for fashion that is more ethical and more environmentally friendly. ECO TLC provides ESMOD students with awareness-raising conferences and offers young designers the opportunity to work with weavers / recyclers to develop their end-of-year collection.
LA LAINIÈRE DE PARIS
A company from the Chargeur PCC group specialized in interlining solutions made in France. The company is currently developing products based on recycled materials that ESMOD intends to make available to its students for the development of their study projects throughout the year.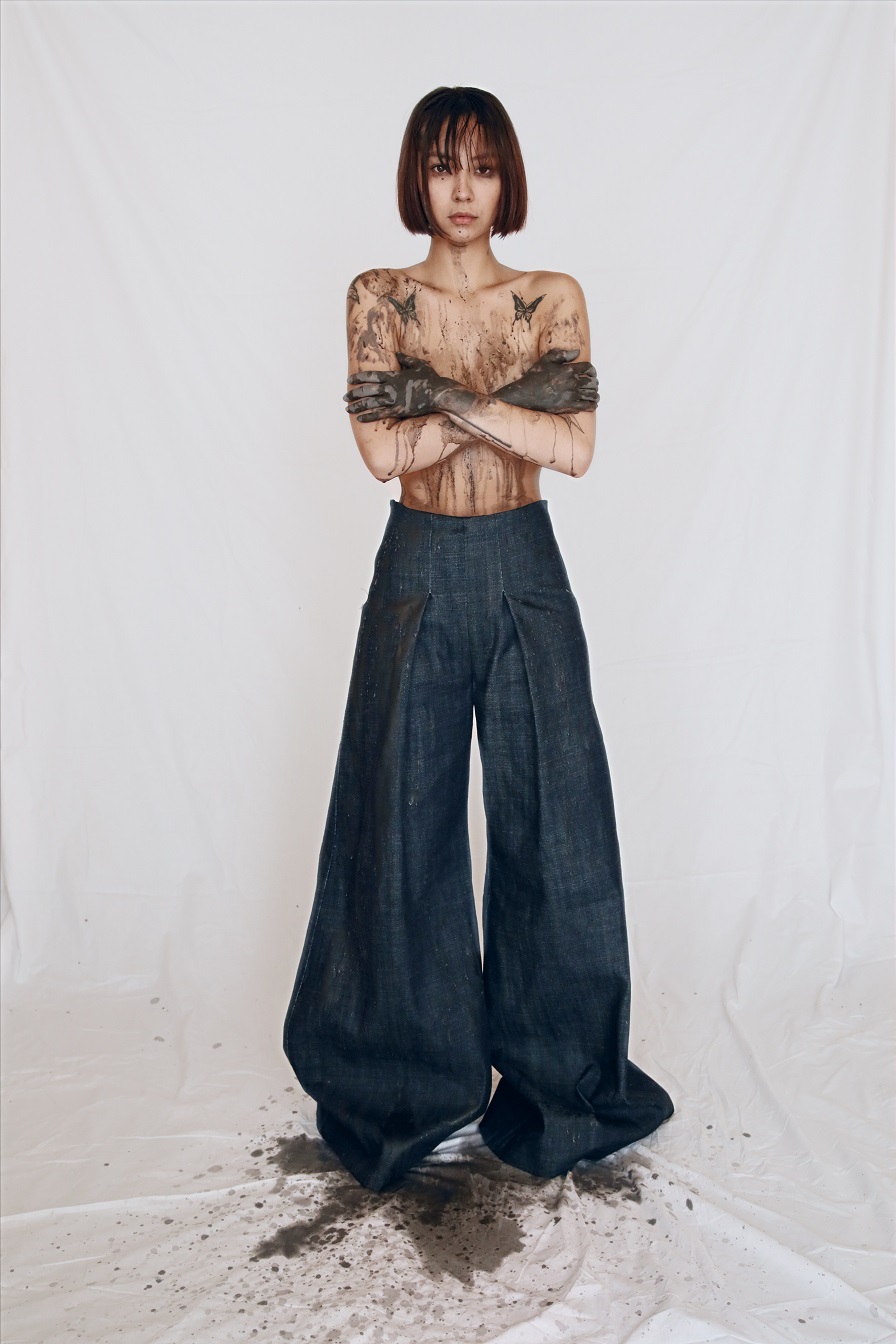 Beyond clothing, a new art of living
ESMOD has established a charter comprising a certain number of rules and best practices within the school and the network in France and Internationally. These apply to students and employees and are not limited to ecology (recycling, zero plastic, eco-ethical retailers, etc.) but extend to living together through shared values of respect and tolerance.