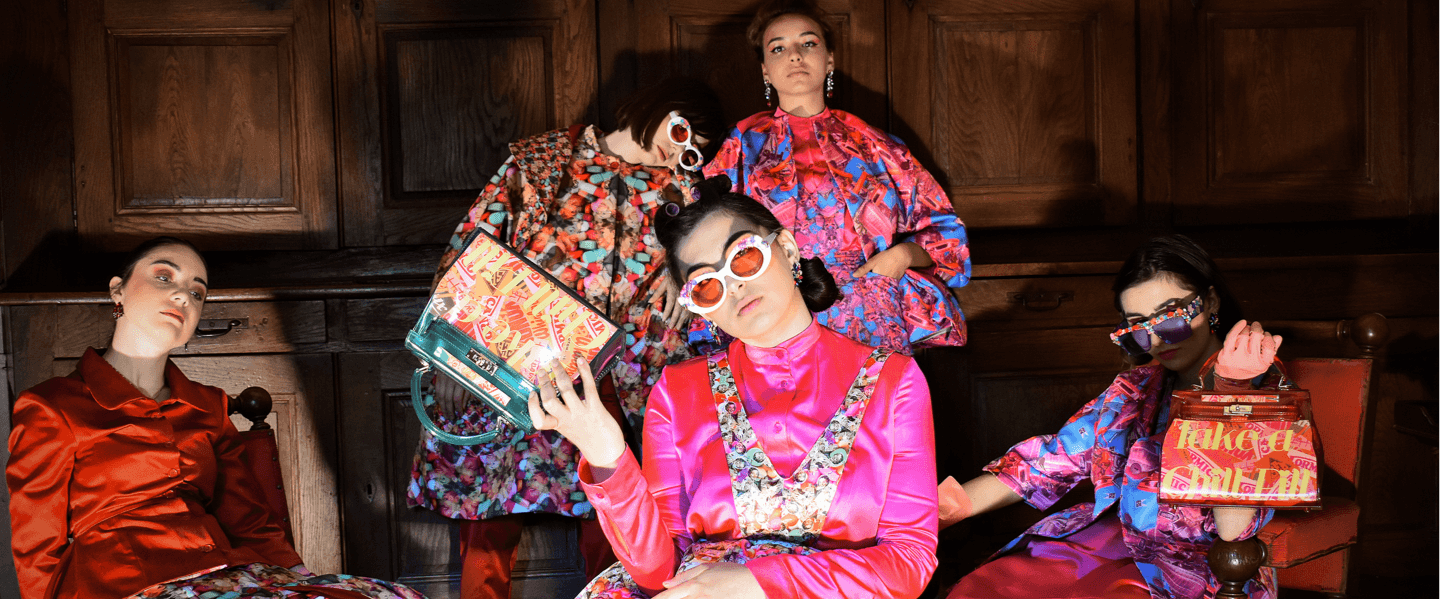 ESMOD International Network
20 schools in 13 countries together make up a unique creative and coherent network
Overview
20 schools in 13 countries together make up a unique creative and coherent network, disseminating ESMOD know-how worldwide using patented teaching methods.
Although the programmes are identical in all schools within the network, each school nonetheless has its own distinct identity, marked by the culture and know-how of the country in which it is based.
Exchange programmes,  partnerships with renowned institutions and the internationalisation of the teaching staff provide opportunities for students to add value to their student career with a spirit of open-mindedness.

Contact
To find out about our schools, make inter-school exchanges or become a franchisor.
Phone
+33 (0)1 44 83 81 50
Testimonials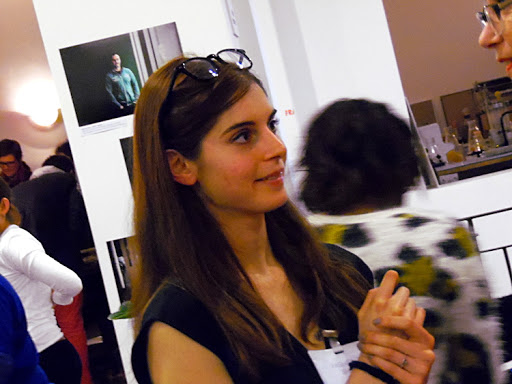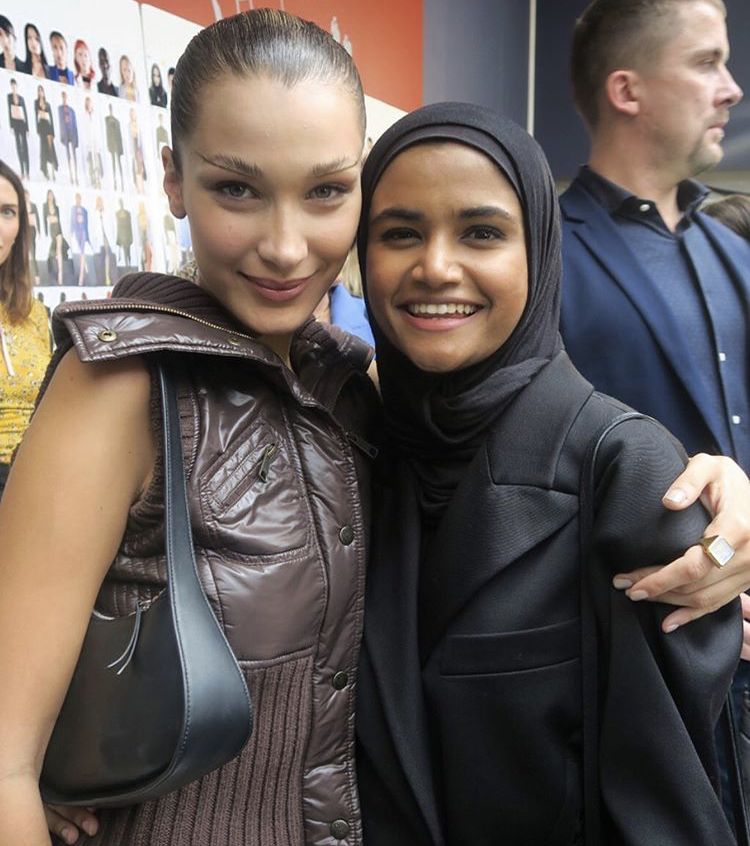 Aydha Mehnaz
Brand Image Coordinator at Mugler
The most important thing I learned in my 4th year at ESMOD FASHION BUSINESS is how to break down a creative idea into practical goals that apply to fashion businesses in today's environment.
Naturally, the operational strategy and the digital marketing courses attracted me. In class, we used concrete examples and case studies to train us to become more analytical and to use different steps to create business plans; It is a precious asset that I have already used in the context of the internships, I thank my teachers.
"Manager of International Development in Fashion and Luxury Industries" Post Graduate Degree
ESMOD Paris - class of 2019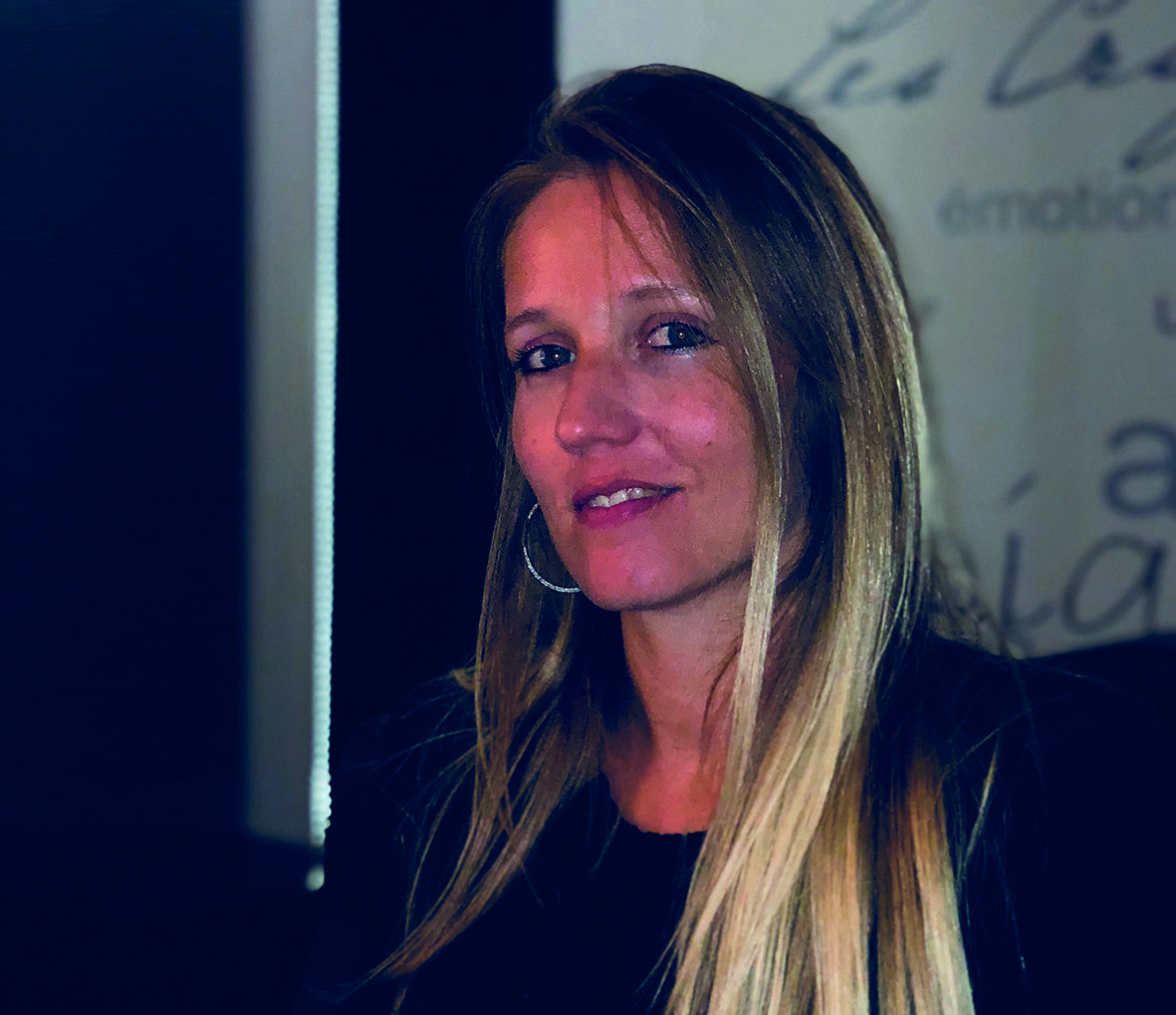 Céline Tiphaine
Responsable site et agence chez FOREVENTS (Bordeaux)
I chose to enroll in the Bachelor's Degree course in parallel with my 3rd year at ESMOD because I have always been keen on Hi-Tech and innovative objects. What is more, I consider that today the textile industry is reinventing itself and that it is up to us to innovate both in style and in consumer habits. For my diploma, I also tried to be innovative by offering a collection of modular, bright clothing.
"Fashion Designer" Undergraduate Program
ESMOD Paris - Promo 2018