More than a service
ESMOD's Career Development Services are an added value for all students and graduates.
It boosts the synergy between ESMOD and the fashion industry, maintaining permanent contact to help evaluate market needs or realities and better target the school's response in terms of human resources and trainings.
This dynamic, efficient, active office is a fundamental link which transmits information between companies and graduates. It helps students find positions by facilitating job and internship offers and provides strategic consulting to inform, direct and guide students.
You are a company and wish to propose internships and/or jobs to our students or former students
You are a student who seeks one or more internships during your studies
You are a former student and wish to consult the job offers
Access the jobs and internship plateform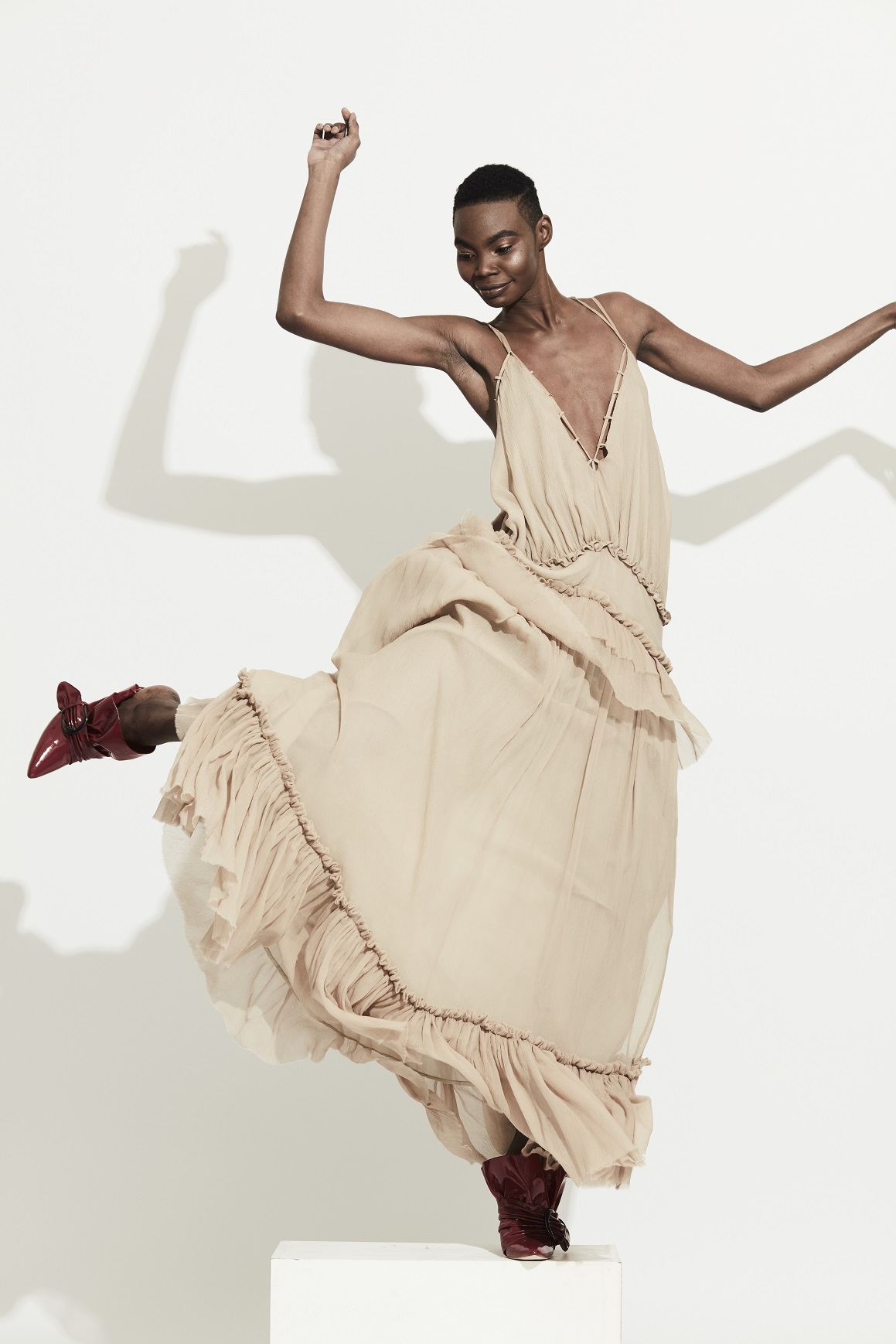 A Network
Prestige, a good reputation, diverse collaborations, an active alumni network … the ESMOD International Fashion Group has a viable presence in the fashion industry's many sectors. These strong links aid students as they launch their professional careers.
From Ready-to-Wear to Haute Couture, Menswear to Accessories, the success of former students is extremely diverse in various professions within the business.
The ESMOD Group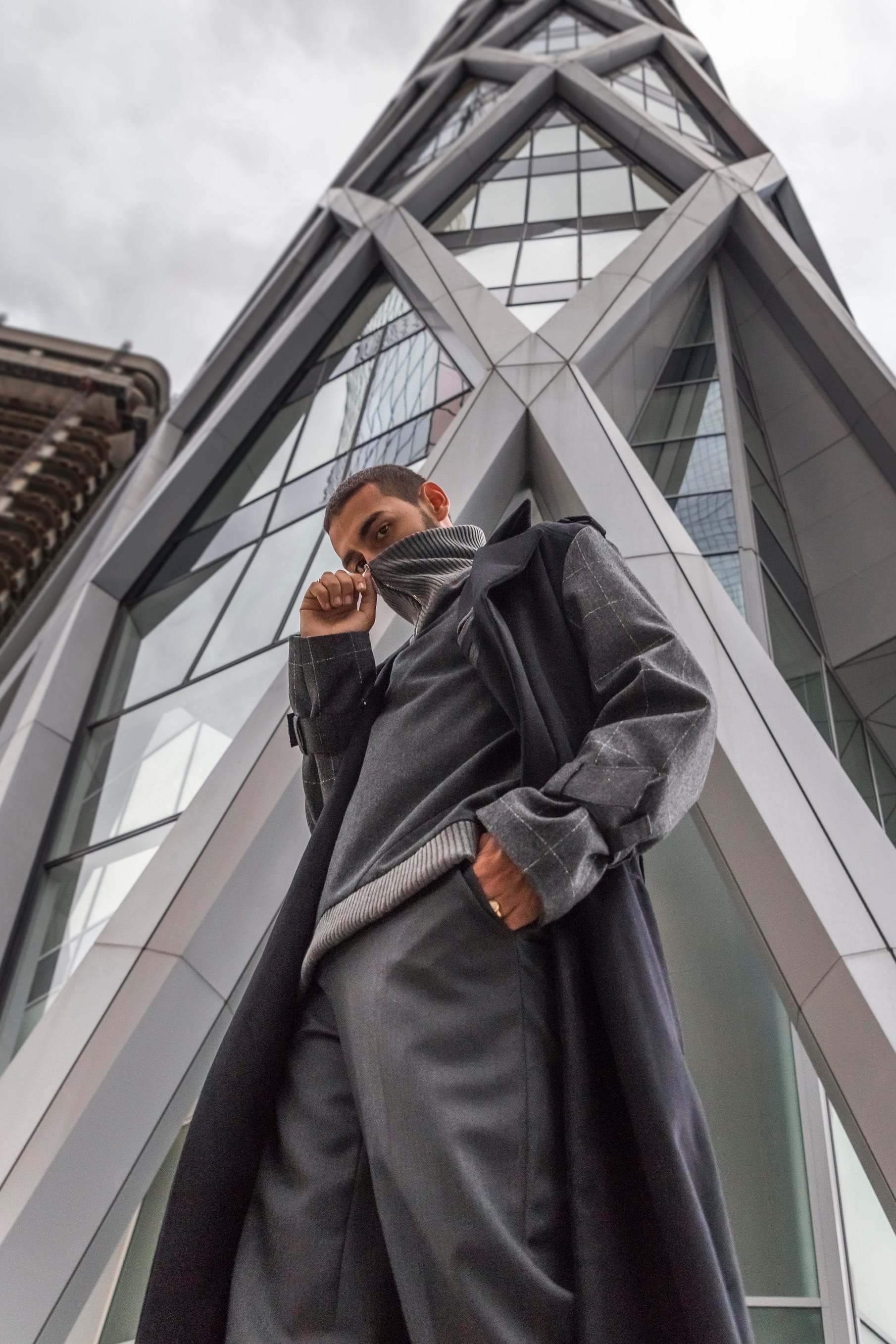 Our Alumni
They've launched their own brands: Dice Kayek, Vannina Vesperini, Jamin Puech, Fifi Chachnill, Frank Sorbier, Catherine Malandrino, Merci Beaucoup, Junn J, Damir Doma, Luise & Franck, Devastee, Alexandre Vauthier, Les chats perchés, Augustin Teboul, Constance Boutet, Roseanna, Les Garçons, April May, Monette, Finger in the Nose, Maxime Lamiaux, 13 Bonaparte, Berangère Claire, Maryam Mahdavi, Virginie Castaway, Barony, Tobias Wistisen…
Our Alumni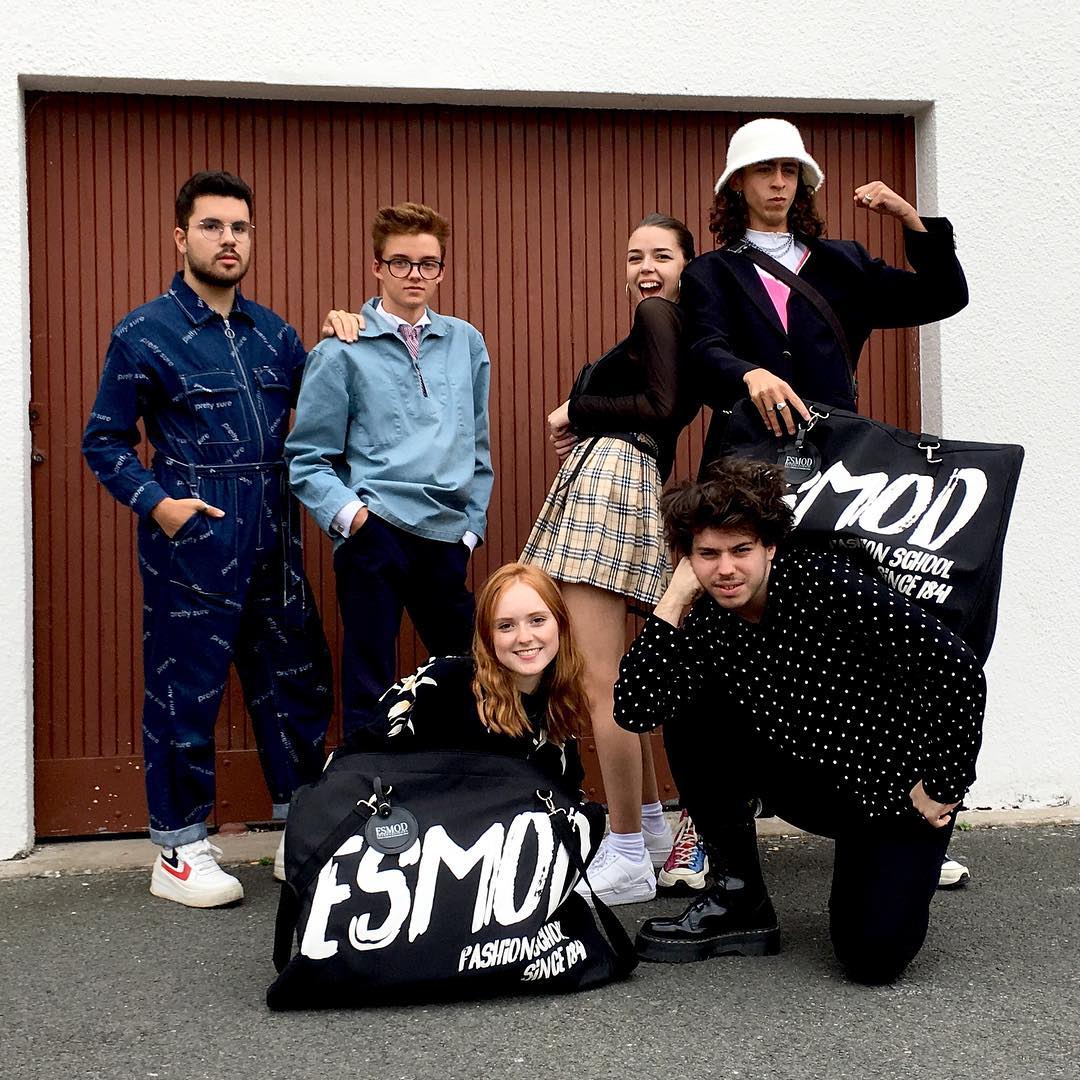 Contacts
Fashion Design - Marion Hirsch
Fashion Business - Valentin Garachon