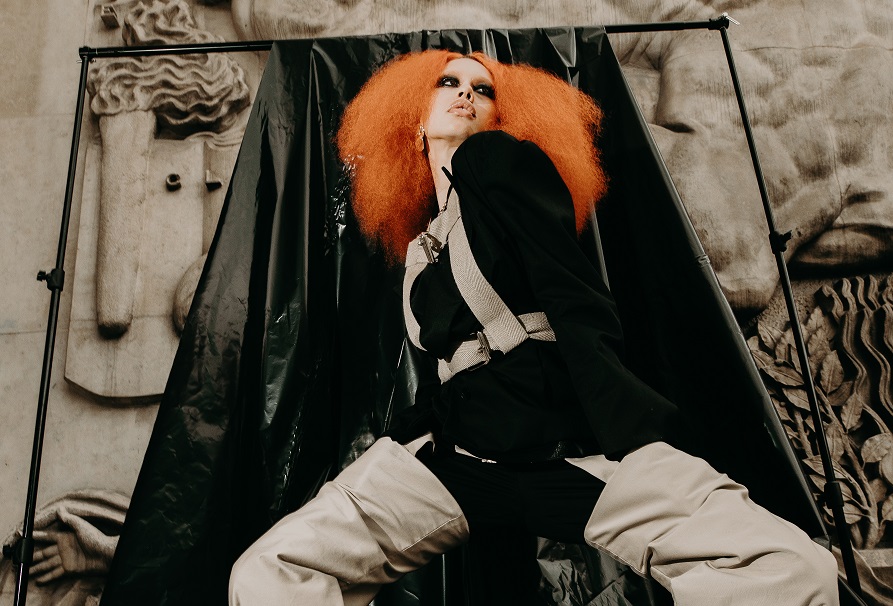 "Creative Director" Post Graduate Program
"Creative Director" Diploma, State accredited with Level 7* registration under the National Register of Professional Certifications (RNCP). This diploma is accredited by French the Ministry of Higher Education, Research and Innovation by ministerial decree.
Last chance to apply
Overview
A program for creative minds and passionate designers, who want to reinforce their transversal skills in design, business, and fashion culture. It is also for those striving to be a creative director, whether it be for their own brand or for an already existing label. In addition, this program is for students willing to explore specific techniques and delve into the research world.
The concept: 
A state-accredited diploma, validated by the Ministry of Higher Education and Research that combines advanced theoretical content with the development of a personal design project
A multi-disciplinary program focused on design, business, and fashion culture
Compared to the Bachelor: to go further in the development and execution of a creative project. Strengthen one's ability to conceptualize and develop a concept proposal. Engage in a different approach, one less centred around making a garment, and more geared towards team management and the ability to oversee production. Lead a design project from the conceptual design to its presentation in a showroom before a panel of industry professionals. Learn new approaches to product development, communications, event management, and experimentation.
A program close to the industry:  in addition to a professional immersion of 6 months, monthly conferences given by prestigious guest speakers (from "grandes maisons" as well as emerging designers). Students even have the possibility intern for their own brand, or at an international company or a French brand.
Training in eco design (eco sourcing, textiles, upcycling, etc.)
Program taught in French and in English.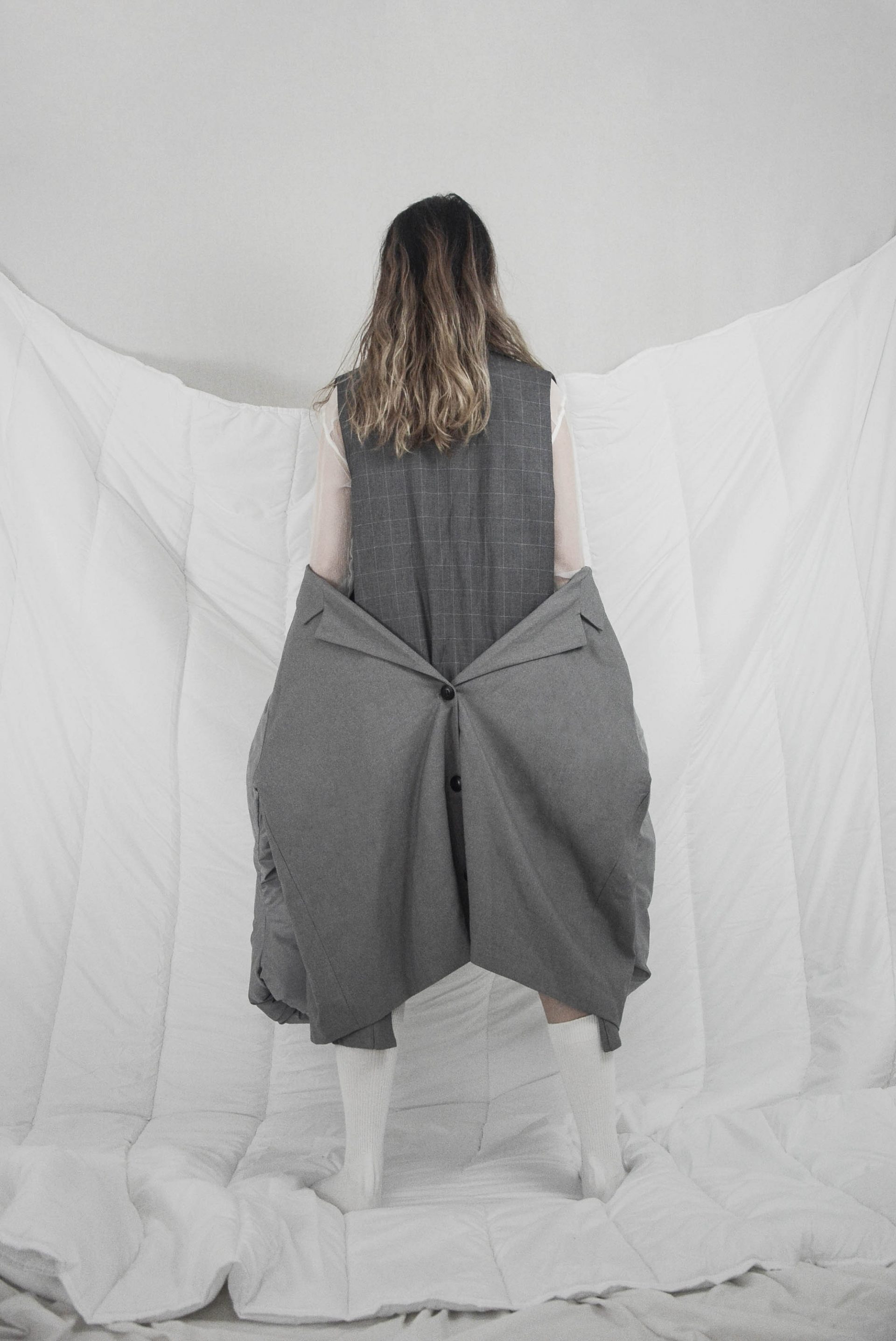 Schedule of Courses
25-30 hours per week, from monday to friday
Program Overview
Design Project / 41 ECTS credits
With a focus on the design of a creative, innovative project, open to multiple design productions – garments production or otherwise (other textile samples and productions, embellishments, embroidery, accessories, videos…) The design project includes a training in artistic direction, as well as some studio-based design and pattern-making sessions, and production.
Fashion Business / 26 ECTS credits
Courses on branding, management, marketing, communications, and product development, as well as lectures by professional guest speakers from the industry. These will allow students to learn a different set of skills rendering them completely capable to conduct every step of the production process as well as the marketing of a brand, collection, or product.
Fashion Culture & Artistic Direction / 13 ECTS credits
Through different courses, workshops and conferences, students will acquire a better fashion culture (professionally as well as aesthetically speaking), which is necessary to fully grasp the evolution of the industry. Courses include Art & Design History, lectures with artistic directors, as well as courses on emerging designers, "Made in France," or innovative textiles.
This part of the curriculum includes courses that provide an introduction to research and innovation in the fashion field, and include specialized lectures, individual coaching, and seminars on the current research landscape. Students also benefit from regular writing and methodology workshops that prepare them to their thesis at the end of the 5th Year. This also allows for the possibility of pursuing a PhD.
Career Development / 10 ECTS credits
Part of the curriculum is dedicated to the acquisition of the tools necessary to successfully integrate into the professional world. There are courses on team management, interpersonal communication, FLE (Français Langue Etrangère) or English for designers, Clo 3D workshops, and modules designed to help students find internships.
Professional Experience & Thesis / 30 ECTS credits
The Master's degree will conclude with a final thesis in which students will address some specific problems met throughout the program and offer some theoretical and practical solutions. In parallel, they will complete a six-month professional internship, which will be related to their creative project and thesis. This will allow students to comprehend the management practices taking place in the corporate world and governing design processes.
Required Profile
In order to apply, one must have either a bachelor in fashion design (from a fashion school or equivalent), or a BA in applied arts with a strong interest in fashion. Other profiles may also be accepted (those coming from business schools, liberal art schools, humanities) according to the individual profiles (based on one's creative sensibility, skills, and experience). A minimum B2 level in English is also mandatory.
CERTIFICATION
In order to obtain the « Creative Director » Master's Degree, one must :
– Successfully complete of each of the subjects taken within the two years of training (with an average or above passmark). Validation of a subject results in the awarding of the corresponding ECTS credits. 30 ECTS/semester, 60 ECTS/year, 120 ECTS for the two years additional to the 180 ECTS from the student's Bac +3 studies (A Levels + 3 years of higher education), i.e. 300 ECTS.
– Sucessfully present their supervised dissertation to be defended before a jury of industry professionals.
-Successfully present their creative project to be defended before a jury of industry professionals.
-experience a 6 months professional internship.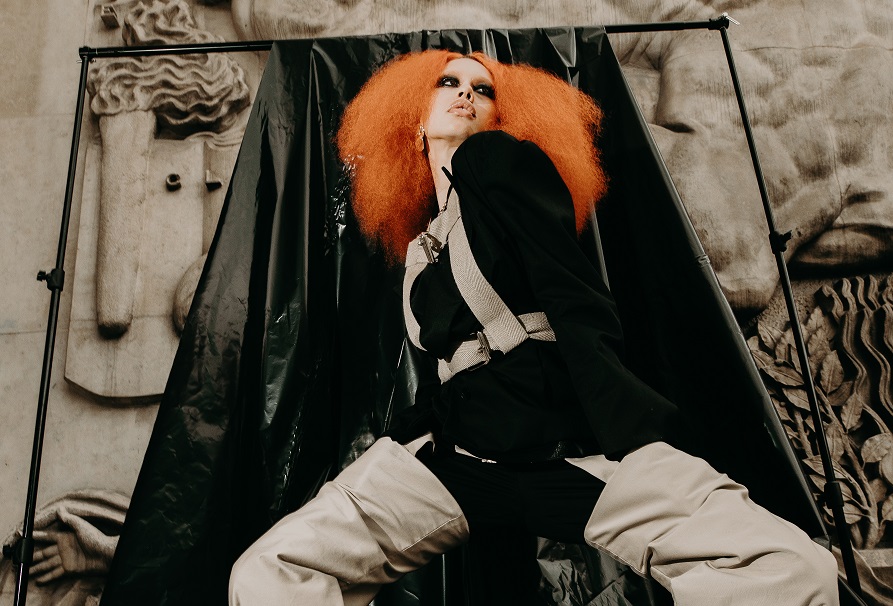 Careers and Opportunities
Testimonails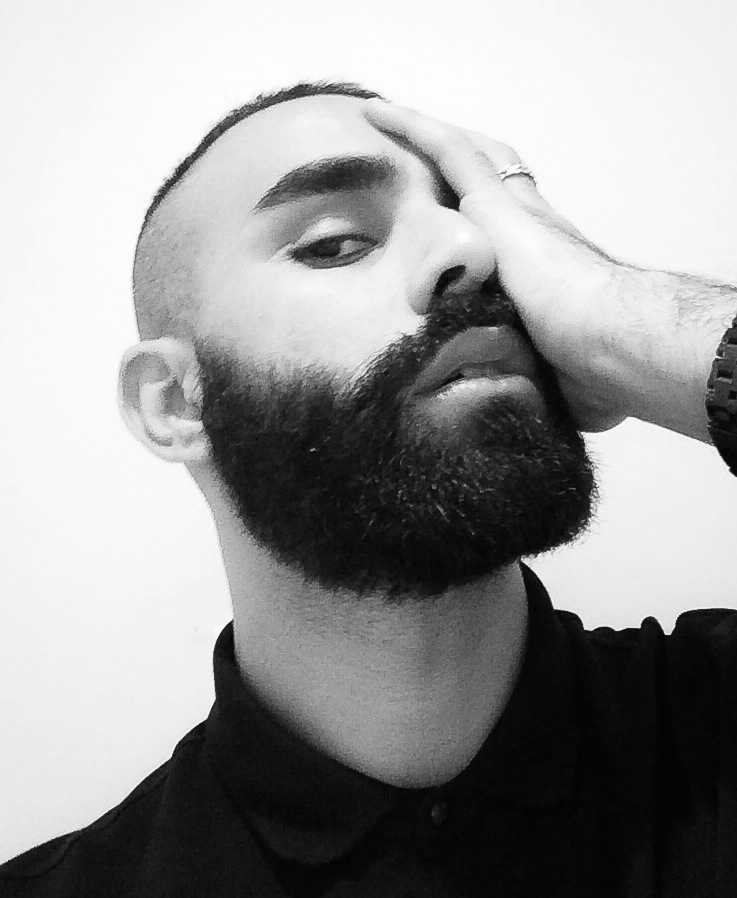 Soufiane Jojo
Product Development Manager at SANDRO
ESMOD training remains a good asset on the job market, it opens doors more easily.
ESMOD Paris - class of 2009
Learn about our alumni