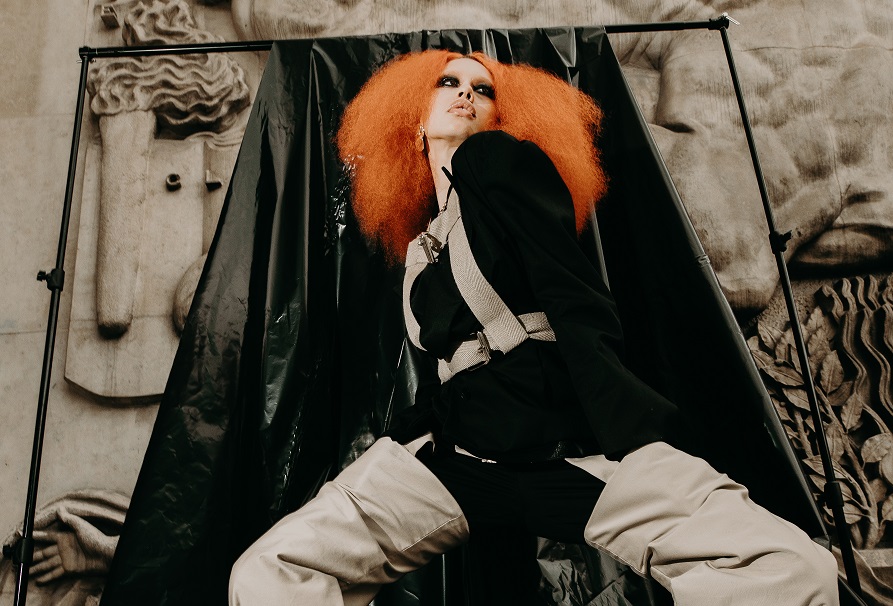 "Creative Director" Post Graduate Program
"Creative Director" Diploma, State accredited with Level 7* registration under the National Register of Professional Certifications (RNCP) – Certification in process of renewal
Postuler
Overview
Une formation qui permet d' accéder au poste de Créateur/Directeur de création, dont le rôle est d'orienter et de diriger les équipes artistiques de création et de conception pour son propre compte ou celui d'une marque.
Academic Goals: 
To develop an innovative identity and concept for a label.
To simulate the market launch of this label.
To obtain a management position on a creative team.
To conduct a project to launch a label.
Skills Acquired :
Define and develop the identity/DNA of a brand
Oversee every aspect of the creative process
 Manage design teams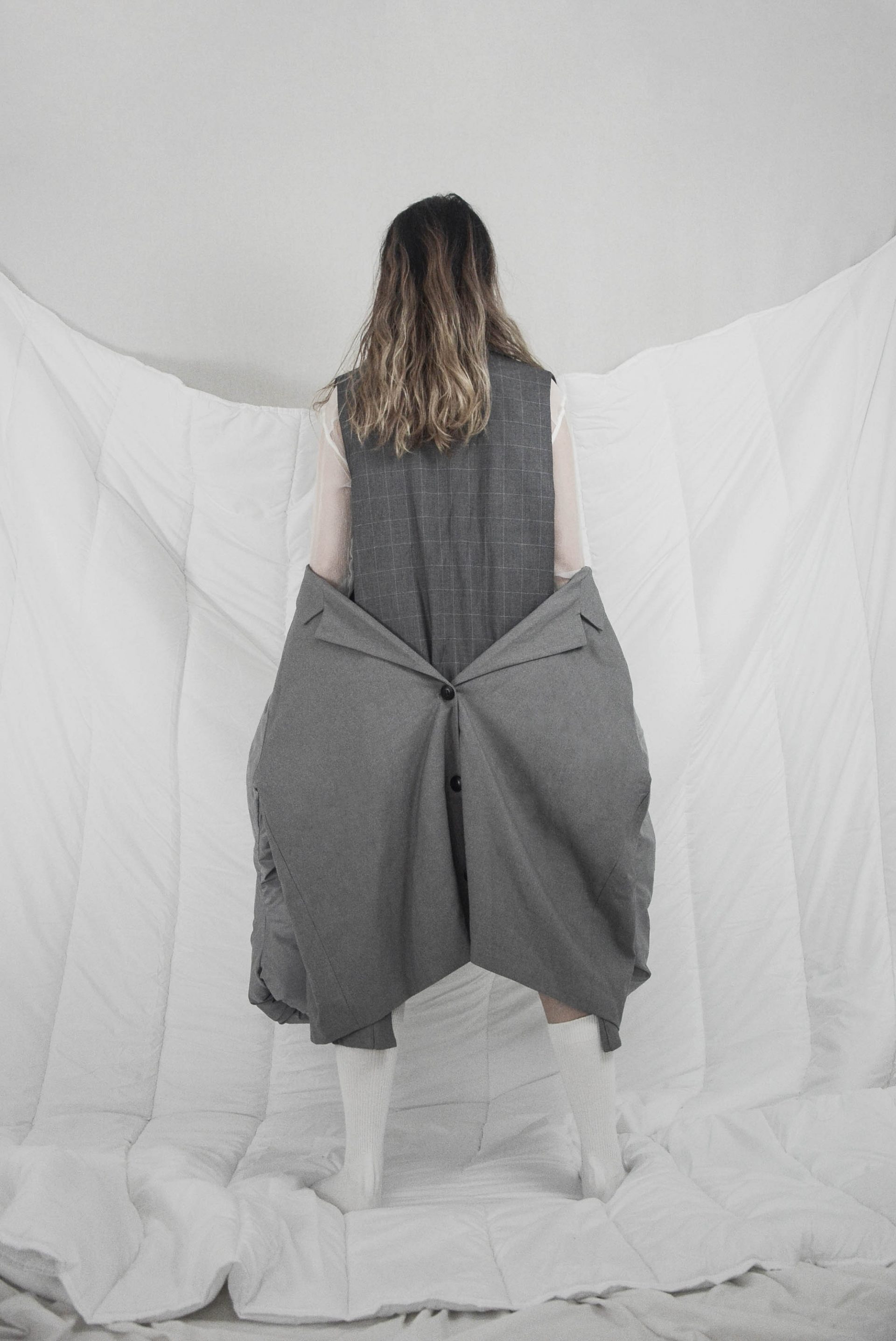 Schedule of Courses
25-30 hours per week, from monday to friday
Program Overview
4th Year / Collection Development and Management - 60 ECTS credits
Management and coordination of creative and production teams
History, semiology, concepts
Creative processes for artistic and creative positioning for the label
Design and production of a collection
Textile innovations
Sourcing of workshops, production monitoring of prototypes for a collection. Industrial production
Production impacts and sustainability. Changes in production methods: upcycling, no waste, eco-conscious
Project development and communications strategy
Cross-domain applications: orientation of the identity / DNA of a label
Project planning and management
Image and visual coherence
Anticipation of market developments
International markets and cultural differences
New forms of distribution
Strategic ambitions and adaptations
Financial forecasting, Business Plan for a project
Communication of events for the project
Image rights
Methodology for writing a dissertation
Tutored professional immersion
Defense of the dissertation before a professional jury
5th Year / Professional Immersion - 60 ECTS credits
Work for a minimum of 6 months within a company and complete  an internship report outlining a particular problem found within company.
Personalized advising throughout the year
Personalized coaching for oral presentation of internship report before a judging panel of industry professionals
Required Profile
Minimum Bac +3 or equivalent undergraduate degree in Fashion Design, with evaluation of creative portfolio
CERTIFICATION
In order to obtain the « Creative Director » Master's Degree, one must :
– Successfully complete of each of the subjects taken within the two years of training (with an average or above passmark). Validation of a subject results in the awarding of the corresponding ECTS credits. 30 ECTS/semester, 60 ECTS/year, 120 ECTS for the two years additional to the 180 ECTS from the student's Bac +3 studies (A Levels + 3 years of higher education), i.e. 300 ECTS.
– Sucessfully present their supervised dissertation to be defended before a jury of industry professionals.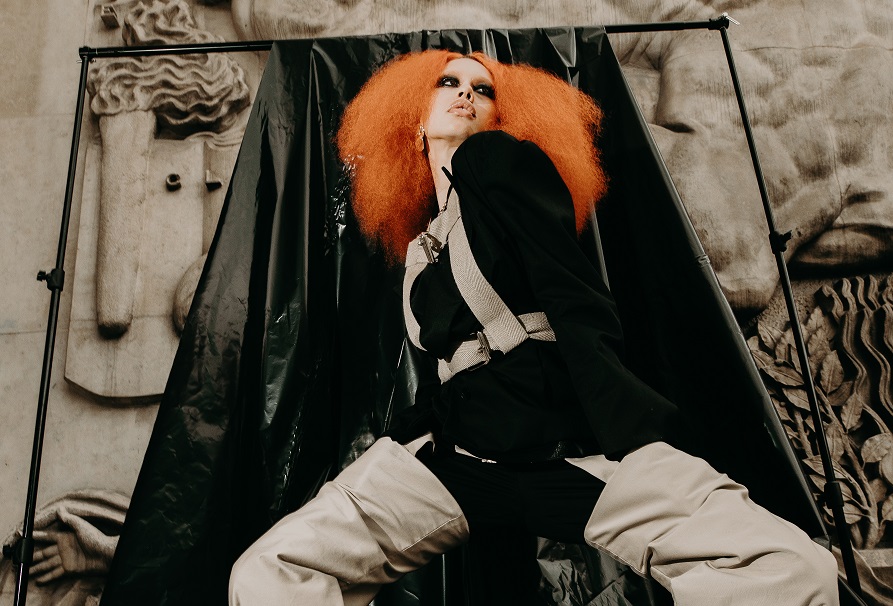 Careers and Opportunities
Testimonails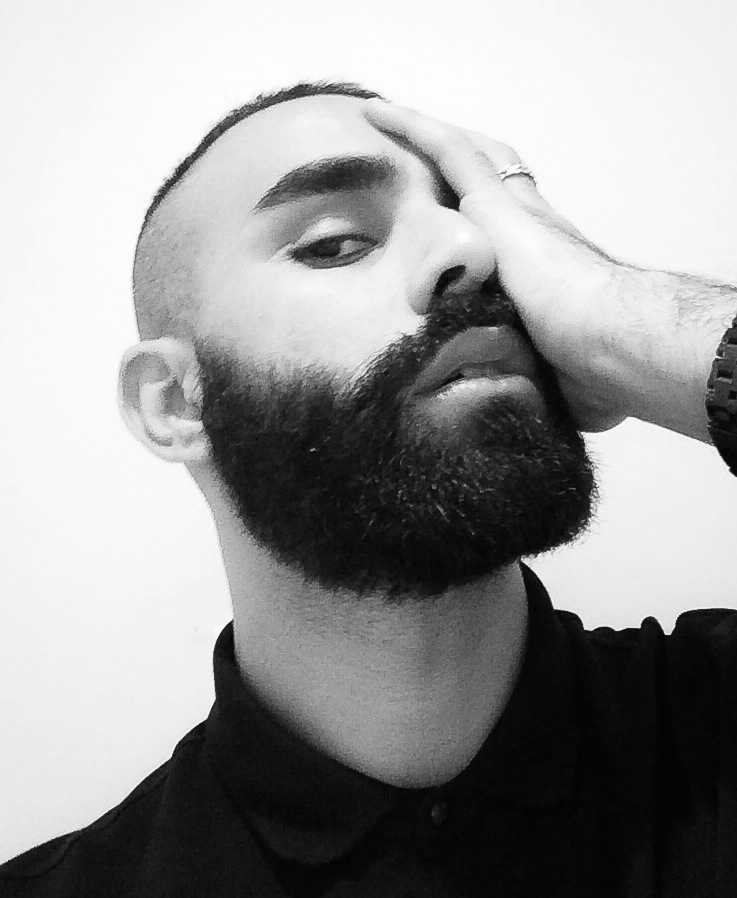 Soufiane Jojo
Product Development Manager at SANDRO
ESMOD training remains a good asset on the job market, it opens doors more easily.
ESMOD Paris - class of 2009
Learn about our alumni