Business School of ESMOD.
A school with an international dimension that offers higher education in the form of a business school specializing in the fashion, ready-to-wear, luxury goods and cosmetics industries…
Our teaching methods allow our graduates to be well-equipped to enter into their professional field of choice. They are prepared for the new fashion professions and their eventual evolution.
Our programs are accessible after a secondary school education and are available in French and English, among others, with international students in mind.
The Fashion Business program provides the tools to understand:
Fashion design, colors, materials, history and sociology of art and fashion
The inner workings of a fashion, beauty, lifestyle collection: combining trend analysis, product development, and balancing a collection plan
The strategic and operational aspects of marketing, visual communications, and fashion merchandising
Fashion Management
New challenges such as eco-responsibility, innovaton and digitalization
Corporate realities: approximately 24 months of cumulative internships (over the 5-year curriculum) in a wide array of companies (from start-ups to luxury groups,) to refine one's career path choice, build a professional network, and increase one's chances of being hired at the end of the program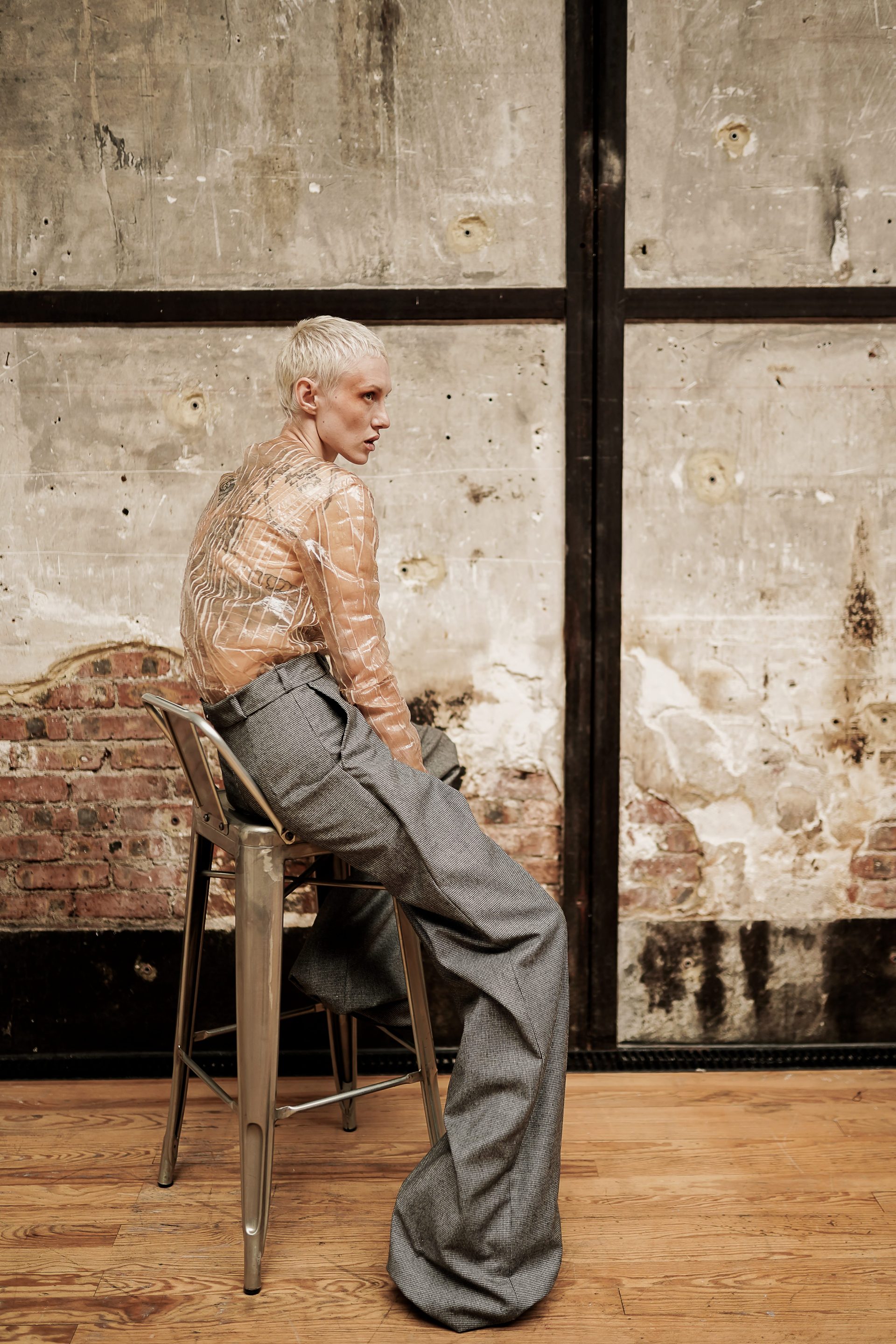 The advantages of ESMOD Fashion Business
The distinguishing factor of ESMOD Fashion Business is the added value brought to the curriculum by the implementation of an interactive and dynamic approach to teaching:
Workshops led by industry professionals to illustrate what is taught during lectures
Example : conducting a market study, product sheet & calculating the selling price, organizing an event, adapting products to international markets, creating an e-shop…
Real situations from real companies to understand the difficulties they face in an entertaining yet concrete way. From "fashion weeks," during which students get experience in "the field", visit exhibits, meet professionals, work at Fashion Week, etc.
A curriculum that is constantly evolving to adapt to the major challenges of the industry such as eco-responsibility and digitalization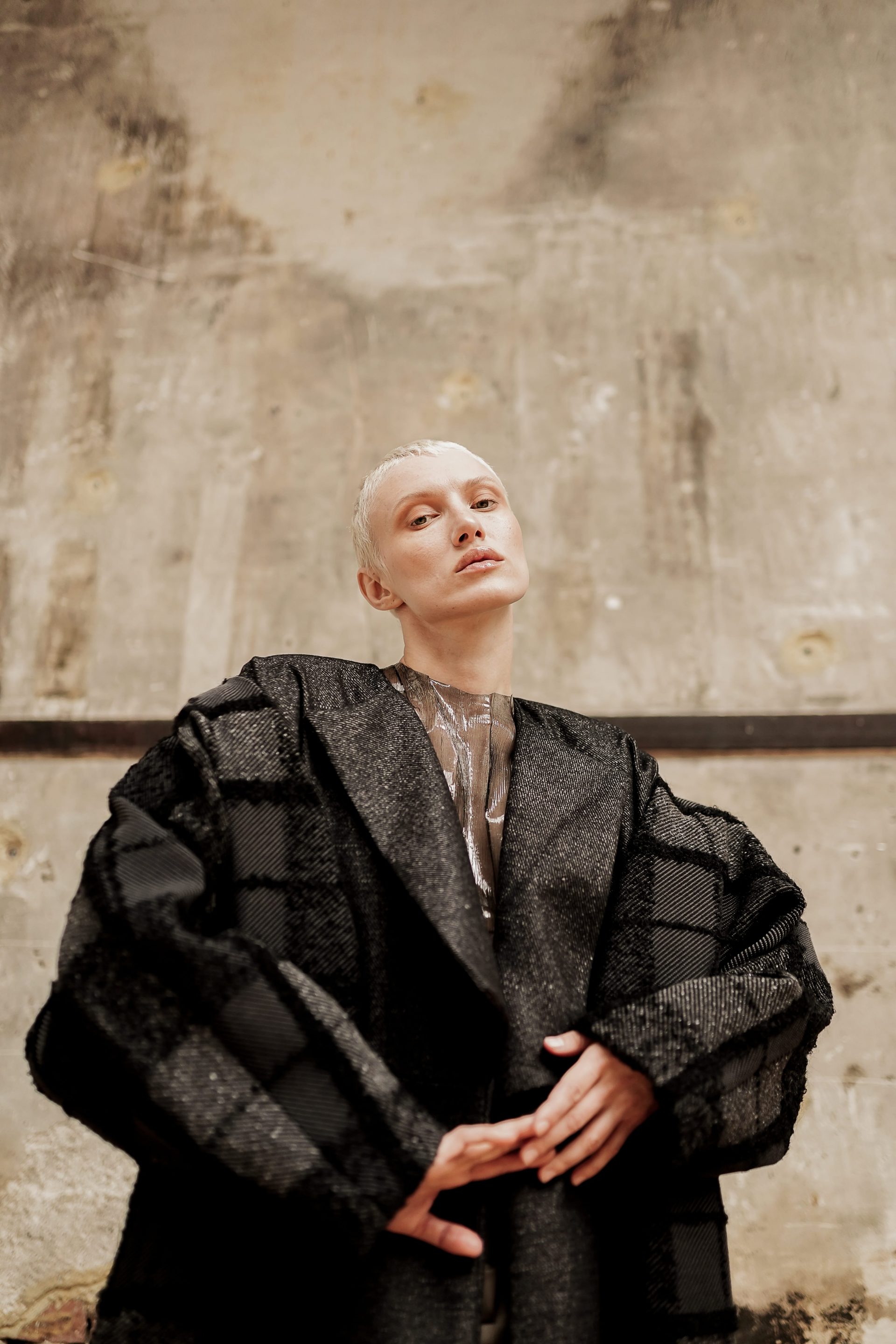 Alumni testimonials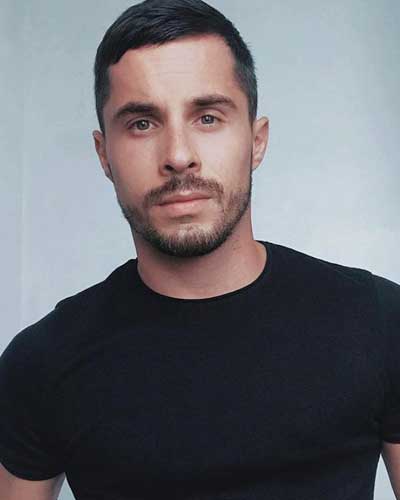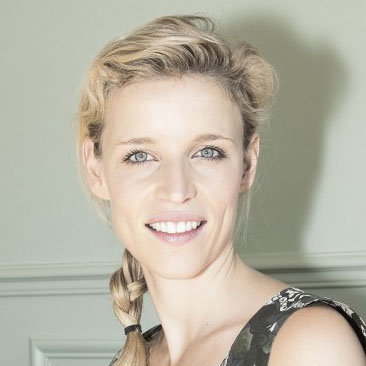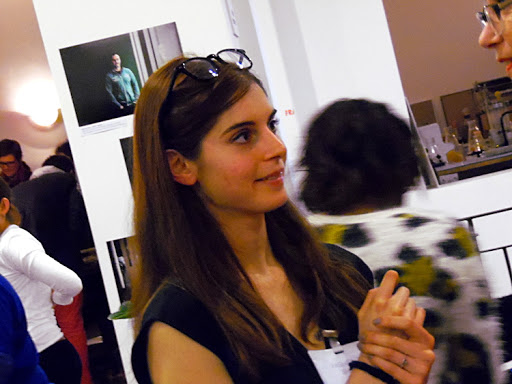 Learn about our alumni
Instagram
This error message is only visible to WordPress admins
Error: No feed found.
Please go to the Instagram Feed settings page to create a feed.