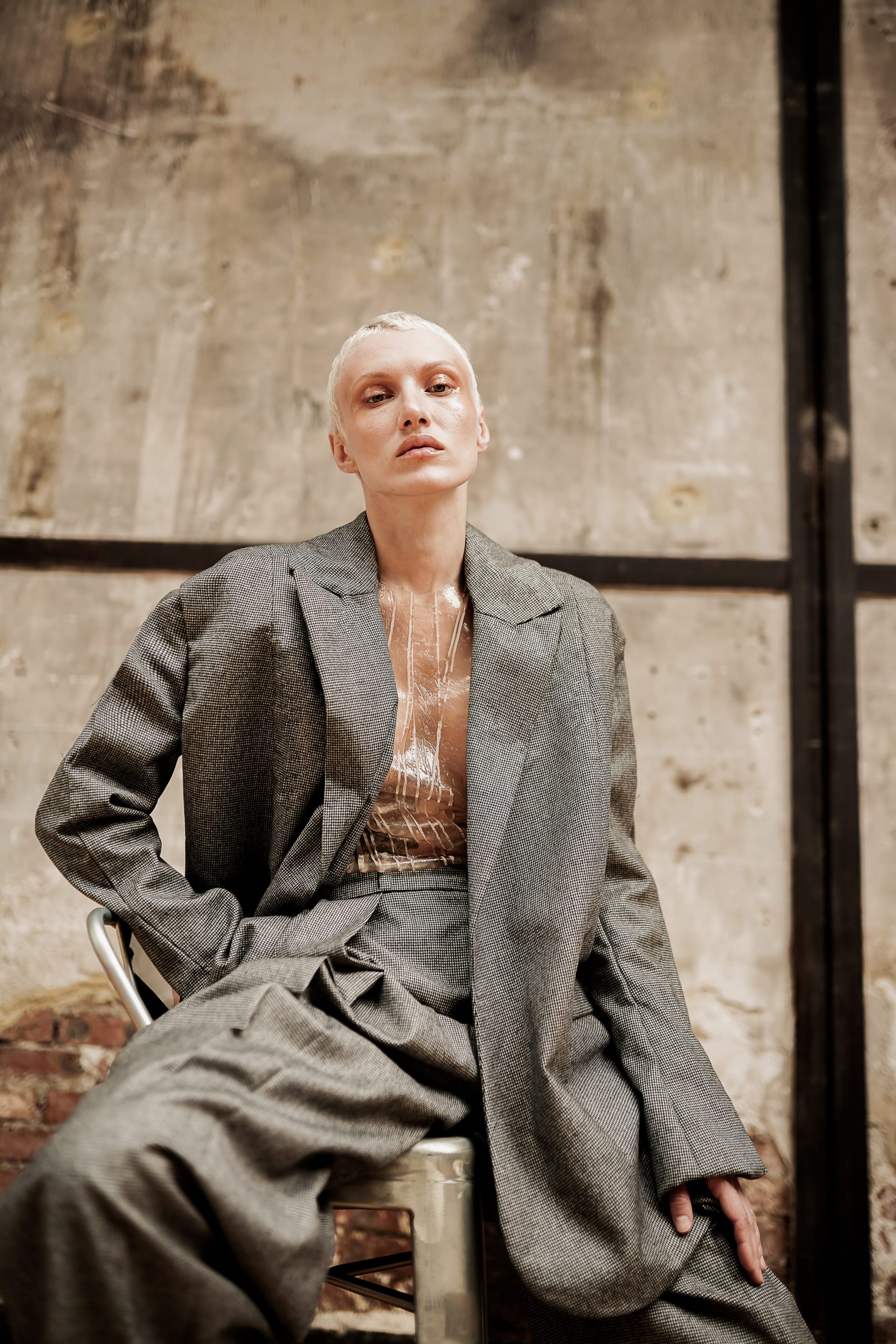 ESMOD Fashion Business
Business school specializing in fashion since 1989. 3 or 5 year degree programs accredited by the government.
Business School of ESMOD.
A school with an international dimension that offers higher education in the form of a business school specializing in the fashion, ready-to-wear, luxury goods and cosmetics industries…
Our teaching methods allow our graduates to be well-equipped to enter into their professional field of choice. They are prepared for the new fashion professions and their eventual evolution.
Our programs are accessible after a secondary school education and are available in French and English, among others, with international students in mind.
Alumni testimonials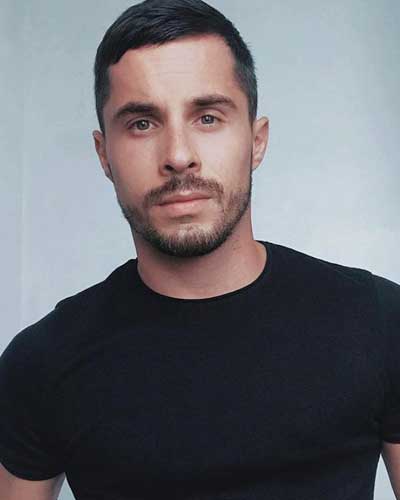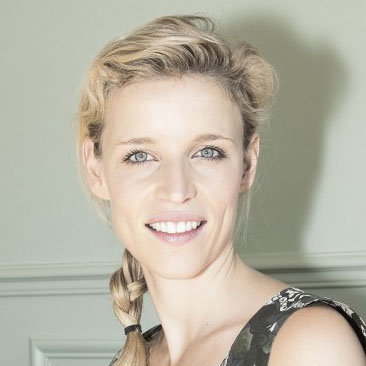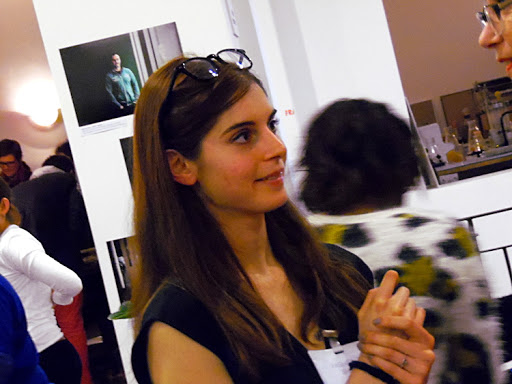 Learn about our alumni