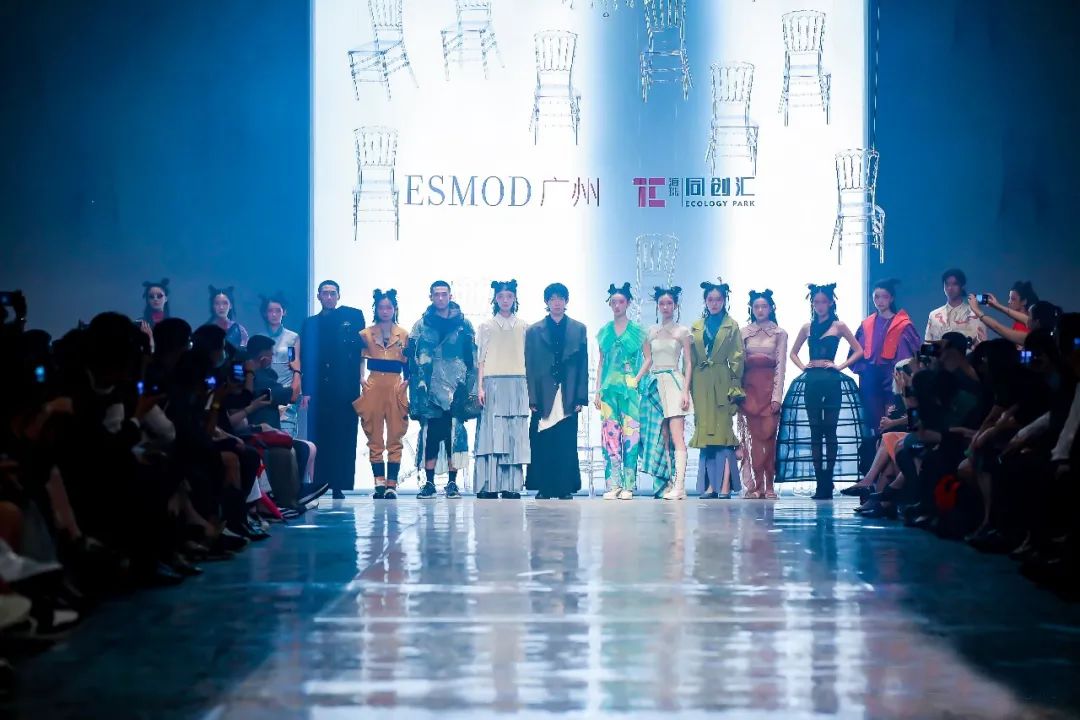 ESMOD International Network
Exchanges within ESMOD network
Thanks to the programs created in Paris and adapted to all schools within the network, our students at ESMOD France are able to benefit throughout their years of study, from a system of inter-school exchanges lasting from a few weeks to one semester.
For any information, please contact:
On our other campuses
(Bordeaux, Lyon, Rennes, Roubaix)
please contact your school's administration directly.
Bordeaux
bordeaux@esmod.com
Roubaix
roubaix@esmod.com
Testimonials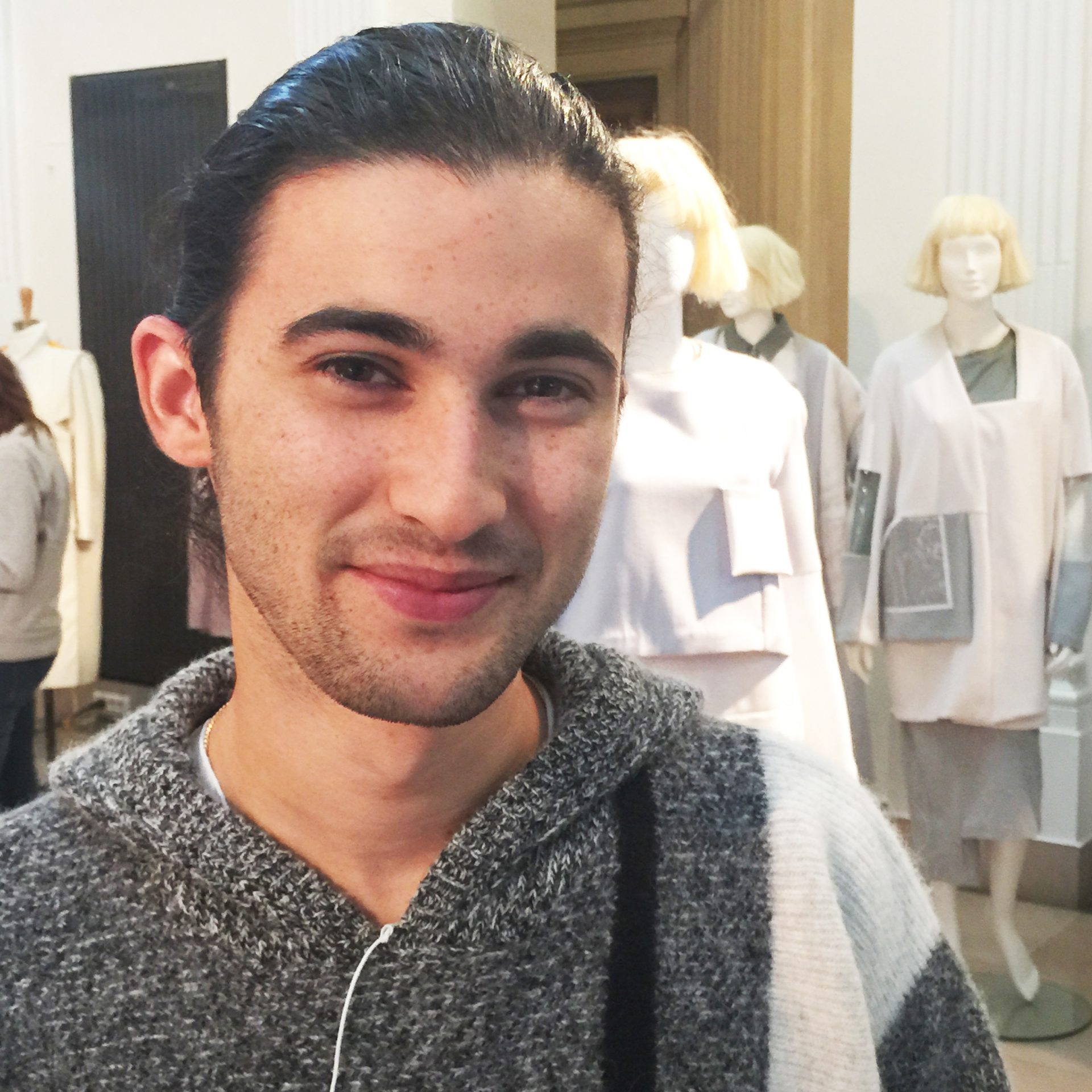 Ugo Racassens Doux
The exchange programme enabled me to discover Japan and particularly the city of Tokyo with its avant-garde fashion. This visit benefited me a lot, especially the courses of Mr. Kakita, a professor at ESMOD Tokyo, who taught me tailoring techniques that were very useful to me in preparing my collection.
"Fashion Designer" Undergraduate Program
ESMOD Paris - Class of 2018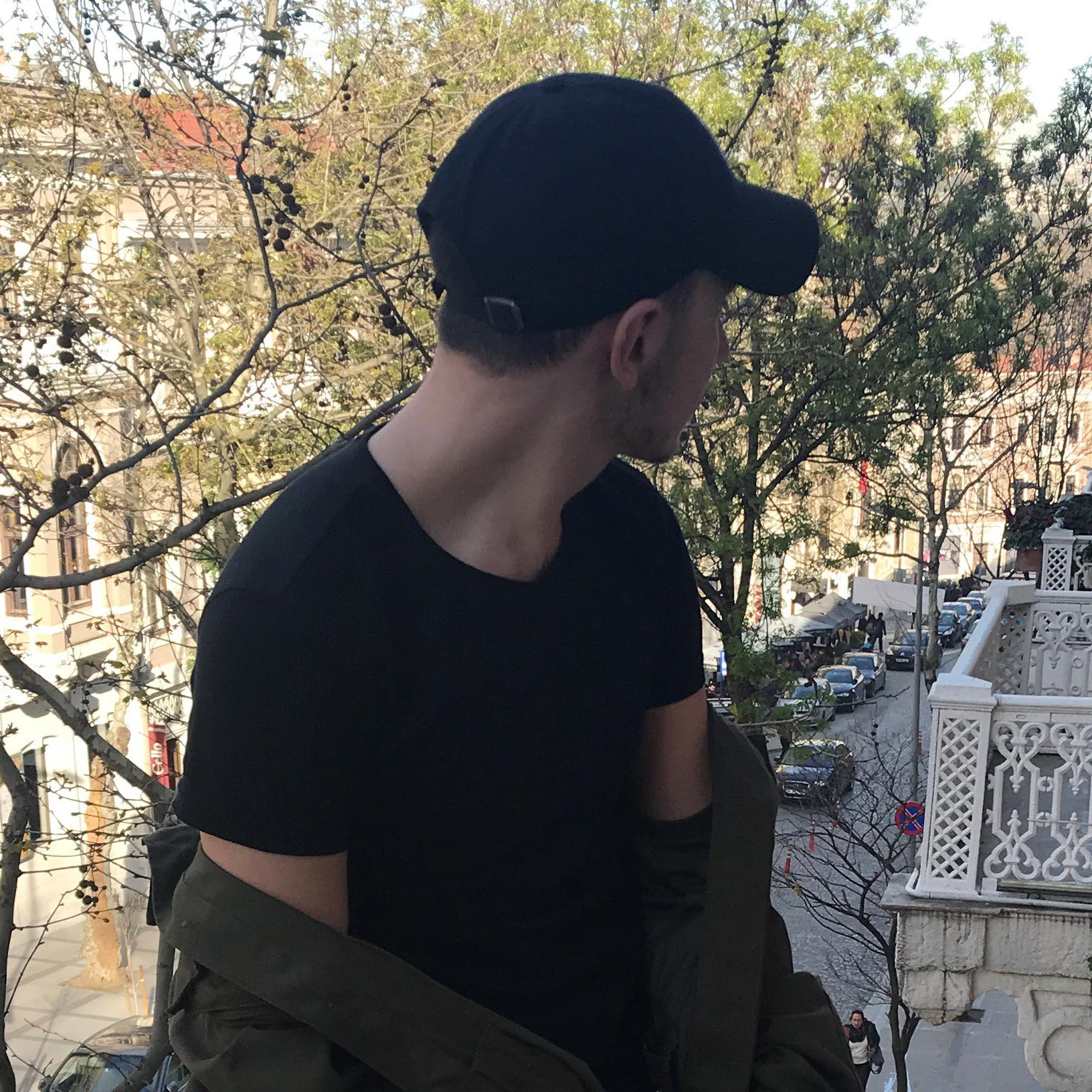 Onur Can
I did a 4-week exchange at ESMOD Istanbul. The faculty and students welcomed me warmly to the campus located on the banks of the Bosphorus. I fell in love with Istanbul, a very vibrant city, so I decided to do my 2nd year internship there, in a luxury house : SELMA CILEK, as assistant to the creative director. This experience left me enriched with new personal sources of inspiration.