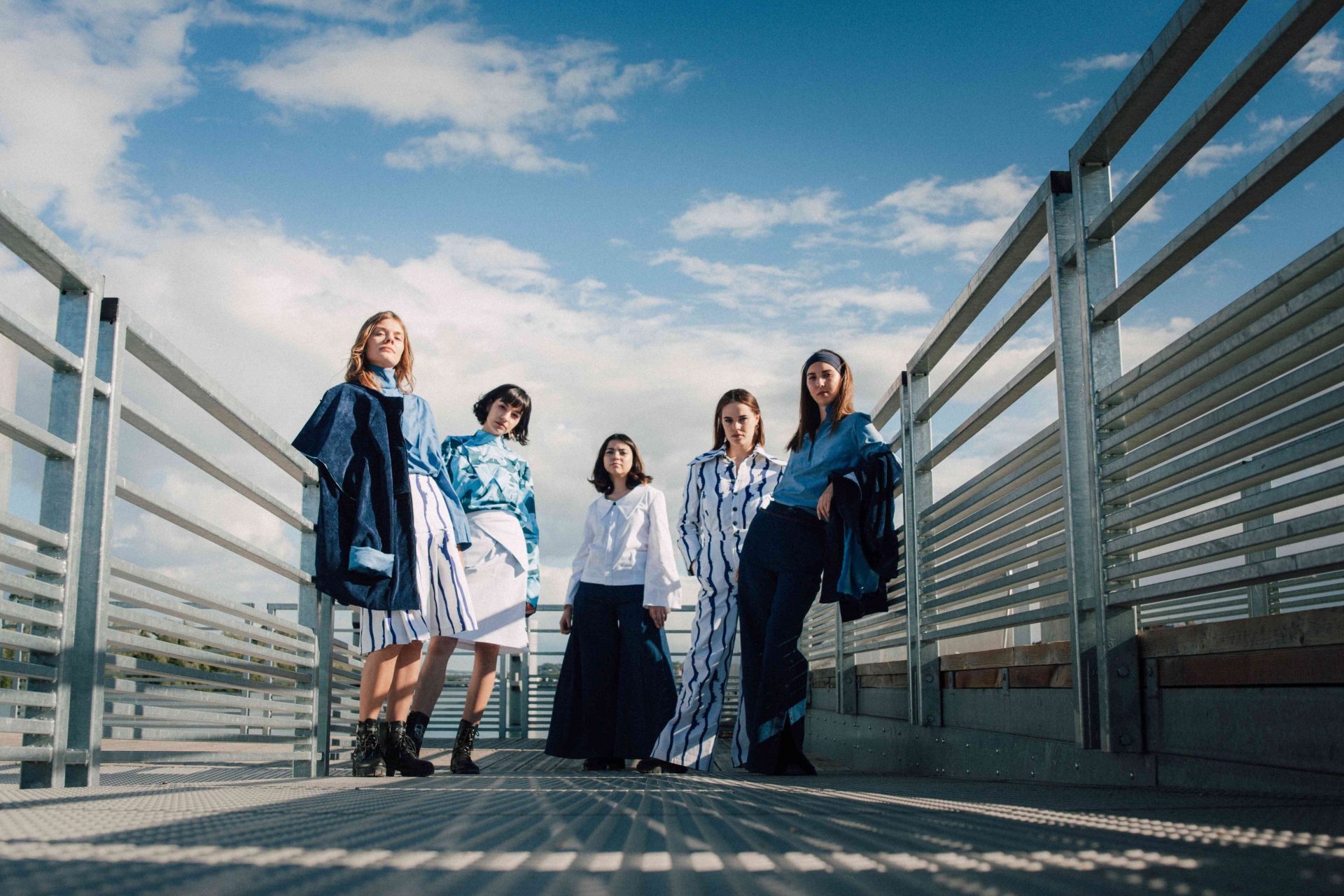 Accueil
>
"Innovation Management in Fashion Companies" Bachelor Degree
"Innovation Management in Fashion Companies" Bachelor Degree
Overview
REQUIRED PROFILE
3rd year ESMOD student or holding a "Fashion Designer" diploma or other equivalent diploma (Bac +2 or Bac +3, i.e., A Levels plus 2 or 3 years of higher education).
AIM :
The aim of this programme is to introduce students to the innovation strategies put in place by the fashion companies and to lead them to develop their own projects that encompass these issues. Courses are taught via evening class modules.
CAREER OPPORTUNITIES:
Assistant Collection Manager, Assistant Marketing Manager, Assistant Product Manager, Assistant Trend Advisor. In a more general way – middle managers of the creation, marketing and sales functions of the fashion sector.
modules : 
Study of Upstream / Downstream Marketing and Innovation Processes
Production management in companies manufacturing garments
Supervised team project (case of fashion innovation))
1 module given at the CNAM in Cholet (1 week) with visits to fashion / production companies.
In addition to the modules acquired and taken into account during the 3 years of the ESMOD course, each course given at the CNAM is validated by a written or oral exam.
VALIDATION
Diploma from CNAM Institution "Bachelor Degree in Innovation Management in Fashion Companies". Credits awarded: 60. For 3rd year ESMOD students who have obtained their 180 credits, these 60 credits are already awarded.
More info at www.cnam.fr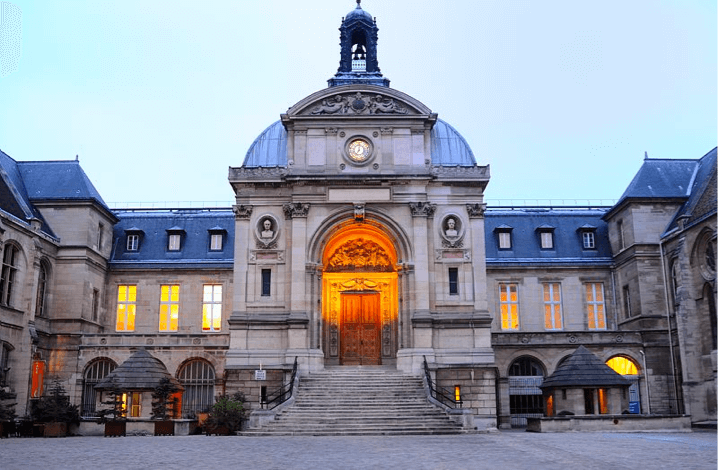 Testimonials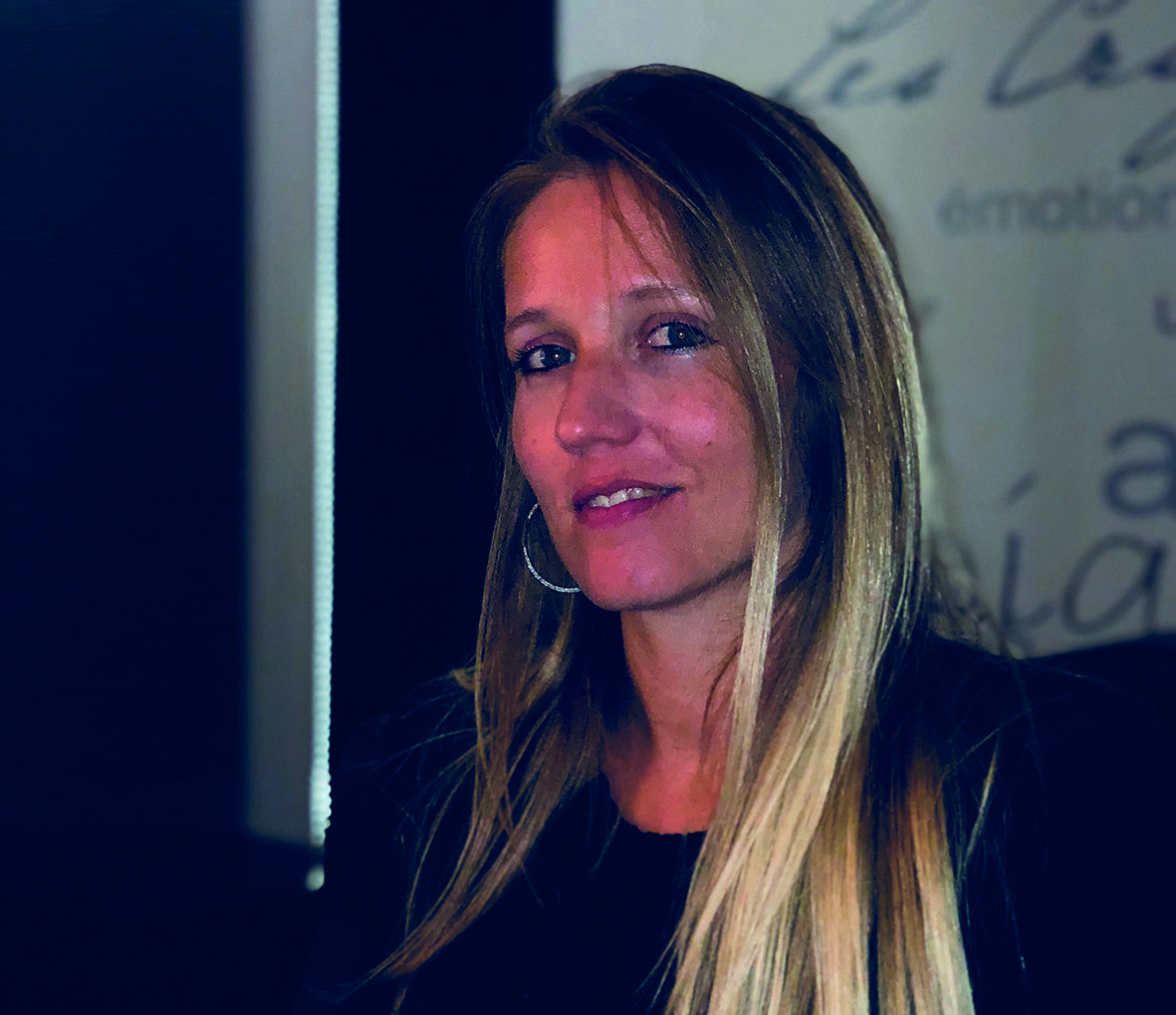 Céline Tiphaine
Responsable site et agence chez FOREVENTS (Bordeaux)
I chose to enroll in the Bachelor's Degree course in parallel with my 3rd year at ESMOD because I have always been keen on Hi-Tech and innovative objects. What is more, I consider that today the textile industry is reinventing itself and that it is up to us to innovate both in style and in consumer habits. For my diploma, I also tried to be innovative by offering a collection of modular, bright clothing.
"Fashion Designer" Undergraduate Program
ESMOD Paris - Promo 2018
Contact
CNAM advisor at ESMOD
Nicole Foucher