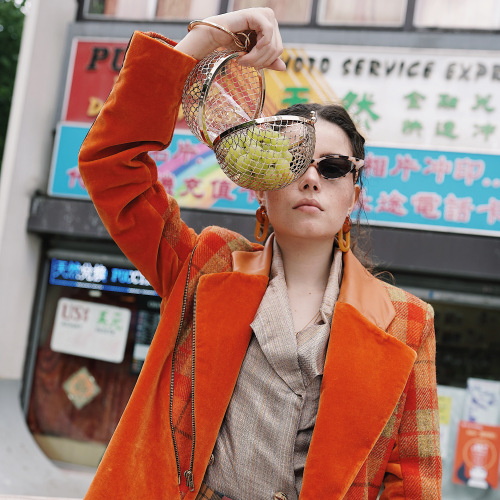 All programs
Our two schools, ESMOD Fashion Design and ESMOD Fashion Business (ISEM), offer programs in fashion design, marketing and communication.
ESMOD Fashion Design
Drawing fashion sketches, imagining creative universes, varying shapes and colors, creating patterns, working a canvas prototype, hand or machine sewing, assembling pieces of fabric using rigorous know-how to create dresses, shirts, suits… These are what make up the specific content of ESMOD's "Fashion Design" courses.
2 State accredited diplomas* (Bac +3 and Bac +5, i.e., A levels plus 3 years of higher education and A levels plus 5 years of higher education), 1 foundation programme, 1 intensive programme and 2 short courses (summer and evening courses) form a corpus enabling students to reveal their creativity and their technical skills so they can fulfil their desires or their professional ambitions and make fashion a passion mastered from A to Z.
ESMOD Fashion Business
COURSES LINKING BUSINESS AND CREATIVITY
All the courses are led by professionals who are experts in their field and evolve each year in response to the expectations of the profession and the digital and environmental developments in the sector.
To be a student in Fashion Business at ESMOD FASHION BUSINESS is to learn marketing and communication, to forge a complete fashion culture, to get to know the organisation and functioning of the various sectors of the fashion industry, to learn the basics of law, budget management and merchandising, to become familiar with the phases of production of a collection, to master fashion vocabulary, to know the different methods of distribution, to receive training in Creative Management and ethical and sustainable fashion…