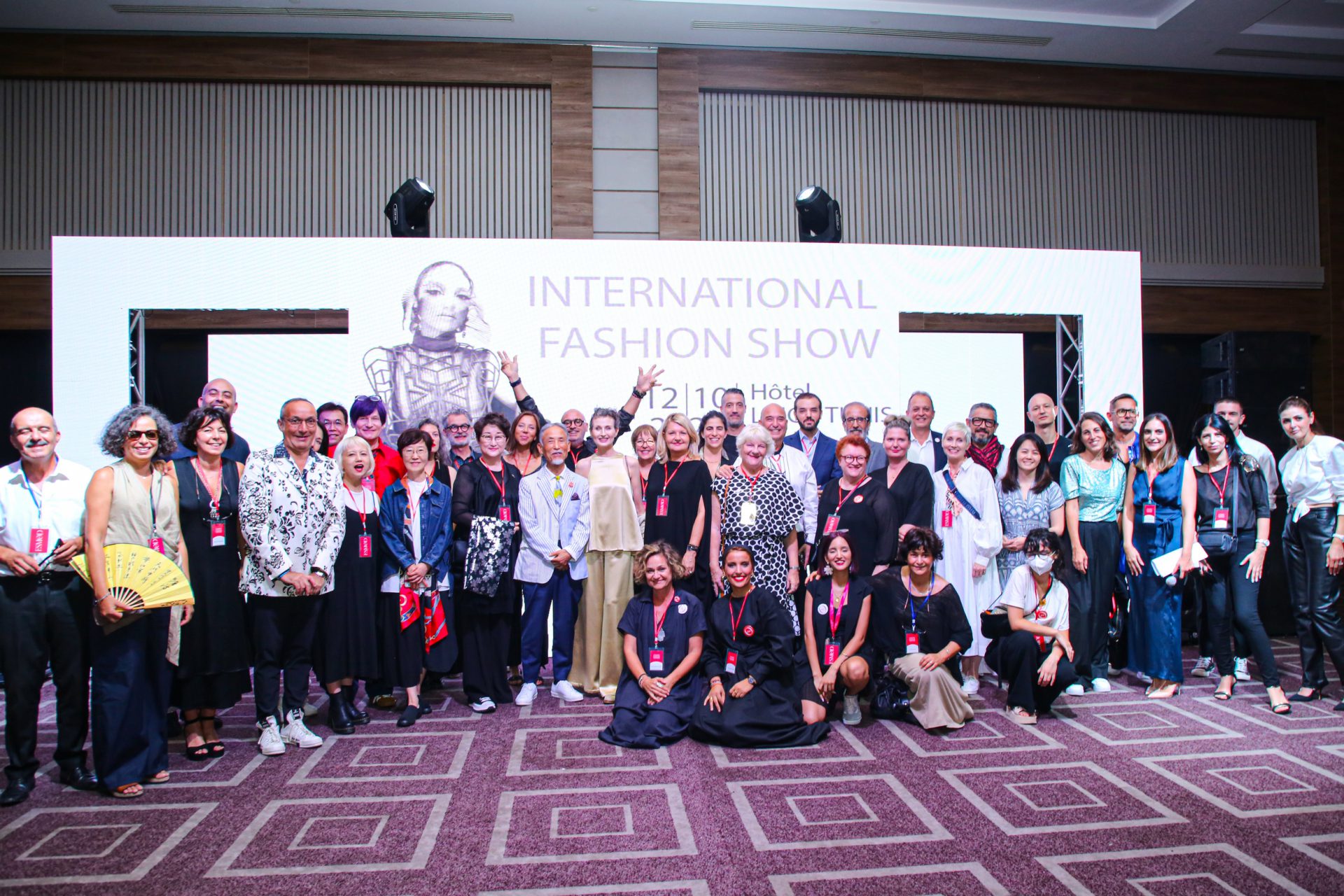 This year, ESMOD Tunis hosted the international meeting of the ESMOD group. A week of presentations, workshops and an incredible fashion show of schools.
Each year, the teams of our network's schools meet to review the actions carried out in the group and to experiment with new educational approaches through workshops. This annual event is also an opportunity to present a selection of the best collections of the graduating class.
This year, from October 10 to 15, ESMOD Tunis had the honor of hosting this international meeting, which focused on know-how, innovation and development. Thoughts on our digital teaching, our increasing involvement in CSR, but also our academic recognition (UGEI, MESR…) which reinforce the influence of our school, in France and internationally.
The highlighted moment of this week was also the presentation of the collections of the 2022 class of the network's schools during the international show that assembled fashion professionals, a community of influencers, ESMOD's pedagogical teams and students from Tunis and Sousse, who came to receive the jury's awards.
A very rich week of thoughts and creativity!