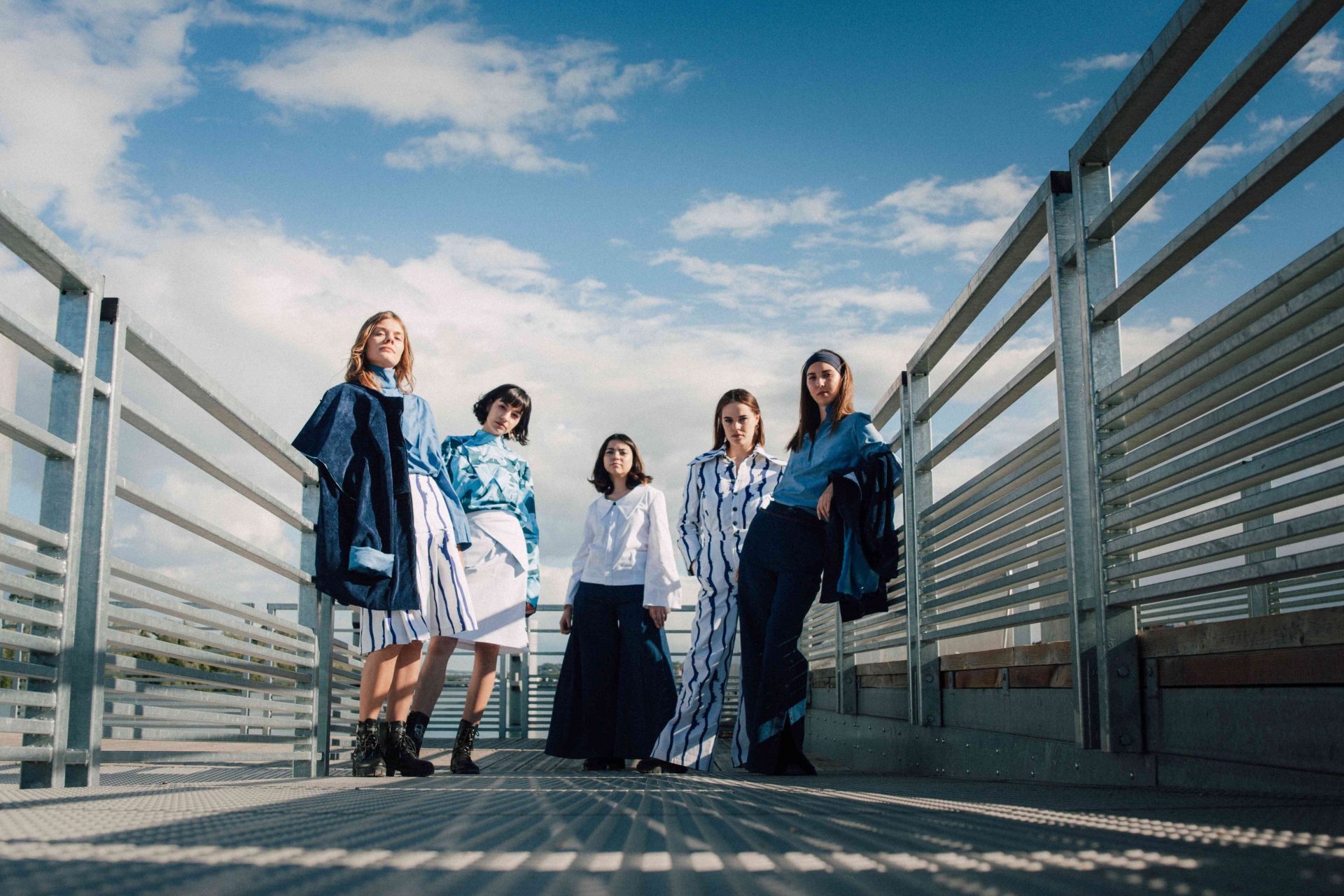 LEGAL NOTICES
ESMOD Fashion Design in Paris, Bordeaux, Lyon, Rennes and Roubaix
ESMOD Fashion Business / ISEM in Paris, Bordeaux, Lyon and Roubaix
Private technical higher education institutions
ESMOD Fashion Design & Fashion Business (ISEM) France
Private higher education technical teaching establishments
The company under French law ESMOD (Fashion Design)
a limited liability company with capital of €450,000,
having its registered office at 12 Rue de la Rochefoucauld in Paris' 9th arrondissement – France,
registered in the Paris Trade and Companies Register,
under number B 572 135 077
APE business identifier code: 8542Z
Legal representative, Mr Satoru Nino, President
Webmaster: webmaster@esmod.com / deborah.haouzi@esmod.com
Hosting company:
Personal data collection
The information collected is electronically processed for future student procedures and the establishment's administrative, accounting and educational management, and may be used by ESMOD ISEM France. The data recipients are the ESMOD and ISEM admissions services in Paris, Bordeaux, Rennes, Lyon and Roubaix.
In accordance with the French Data Protection Act of 6 January 1978, amended in 2004, you have the right to access and correct the information concerning you. You may exercise this right by writing to data@esmod.com – 12 rue de la Rochefoucauld, 75009 Paris. You may also, for legitimate reasons, object to the processing of data concerning you.
Website content
The information given on this website is for information purposes only. ESMOD cannot guarantee the accuracy, completeness or up-to-date nature of the information on the website. ESMOD does everything possible to provide users with available and verified information and/or tools, but cannot be held responsible for errors or omissions, or for a lack of availability of information or services.
Despite every care being taken in the development and update of the website, errors, inaccuracies and omissions may remain in addition to access to the website or connection timeouts. As such, users acknowledge that use of this information is under their sole responsibility.
Links
This website may propose links to other websites operated by parties other than ESMOD. ESMOD cannot be held responsible for the content of websites to which it is redirected and over which ESMOD has no control. ESMOD shall not be liable, under any circumstances, for direct or indirect damages resulting from this content. All links to other websites are provided for the convenience of users of this website only.