Brand Manager
Or Brand Marketing Manager, Image Consultant, Marketing Manager
Overview
The Brand Manager reports to either the company's Marketing Director or a Group Manager. They establish and implement the brand's development strategy and manage the budget.
RESPONSIBILITIES:
Manage and develop the brand's image
Implement a global strategy
Use the marketing tools needed to develop and grow the brand
SKILLS:
Analyse trends in the fashion and ready-to-wear markets and anticipate changes to marketing approaches in the sector.
Define marketing strategies adapted to distribution and marketing patterns for products and accessories from fashion and ready-to-wear brands
Design and implement communication strategies adapted to market, distribution patterns and sales channels
Bring innovative ideas and original developments to a product or service
Oversee marketing operations, agencies and service providers, training and team management
SOFT SKILLS:
Available, versatile and organized, very creative and imaginative, good communicator.
AVERAGE ANNUAL SALARY:
Between €38K and €60K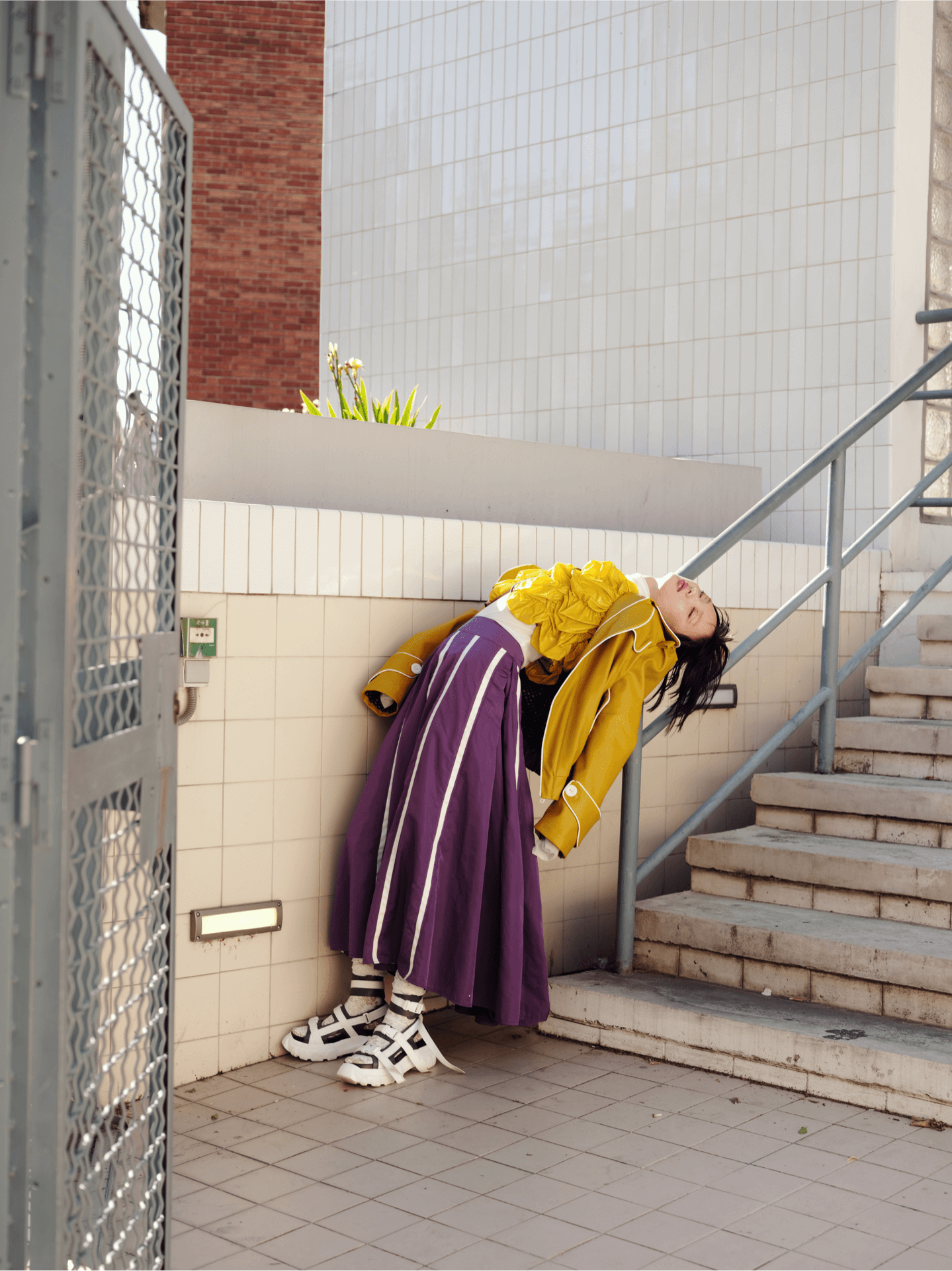 Programs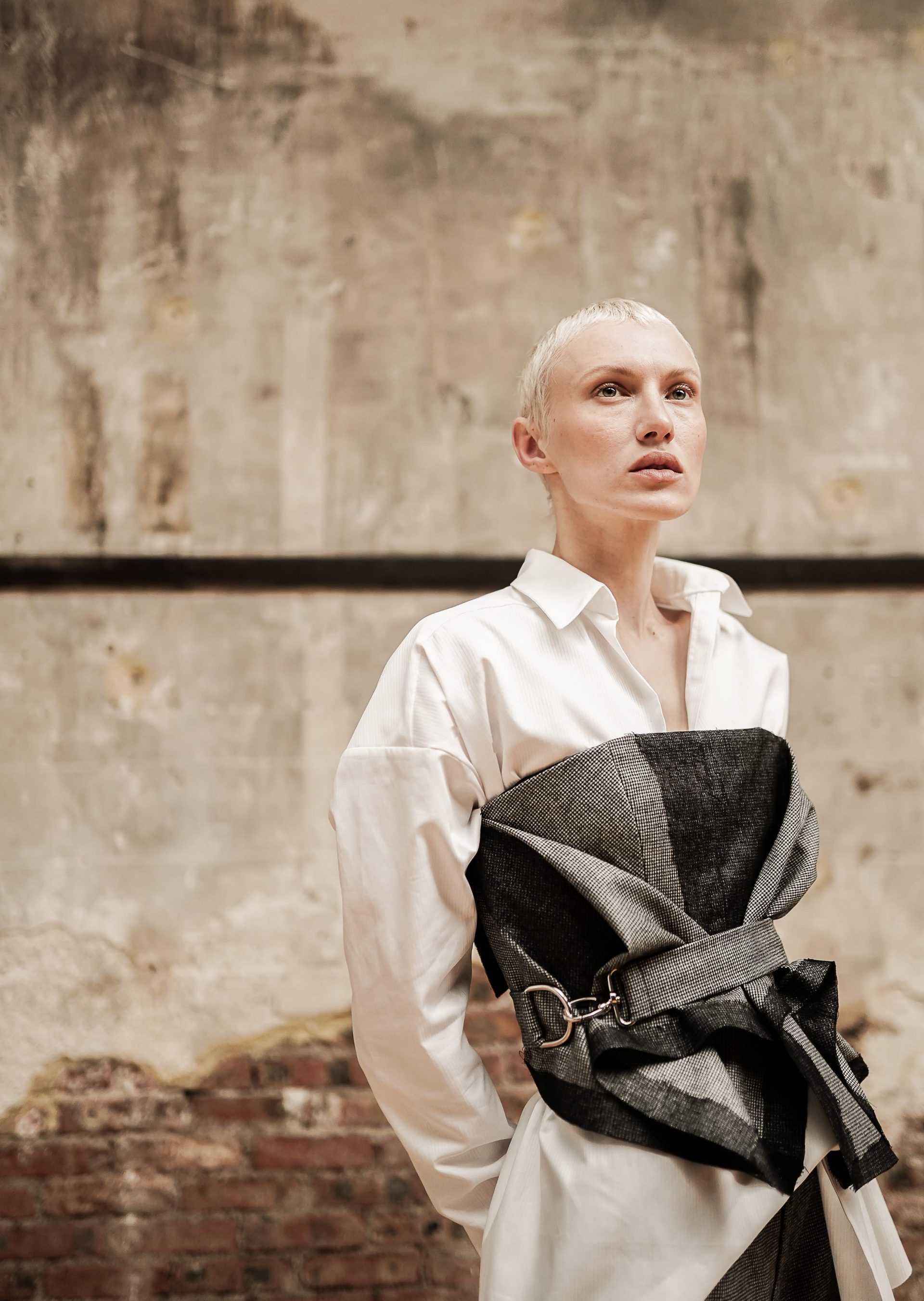 "Head of Marketing & Communications Strategy in Fashion Industry" Undergraduate Degree
State accredited diploma with Level 6 registration under the National Register of Professional Certifications (RNCP). Also accessible via VAE (Validation of Acquired Work Experience)
Learn more