Creative Director
or Artistic Director, or Head of Design or AD
Overview
The Creative Director is the ambassador for a brand. They are responsible for its visual identity. The Artistic or Creative Director is responsible for expressing the couture or ready-to-wear brand's values on the creative and stylistic front.
RESPONSIBILITIES
Set the collection's general trend and define the artistic universe
Run the studio and creative workshops
Define and oversee the brand's image and communication
Know how to use new design and communication technologies
Understand the times and new generation's needs
Work with the marketing and sales teams
SKILLS
Determine and steer a brand's identity/DNA
Lead a comprehensive creative process
Manage all creative teams
PROFILE
Creative, curious, versatile and organised, intuitive, vast general knowledge of anything relating to design, keeps a close eye on trends, ability to question oneself, strong sense of aesthetics, team spirit, etc.
AVERAGE ANNUAL SALARY
Between €40K and €70K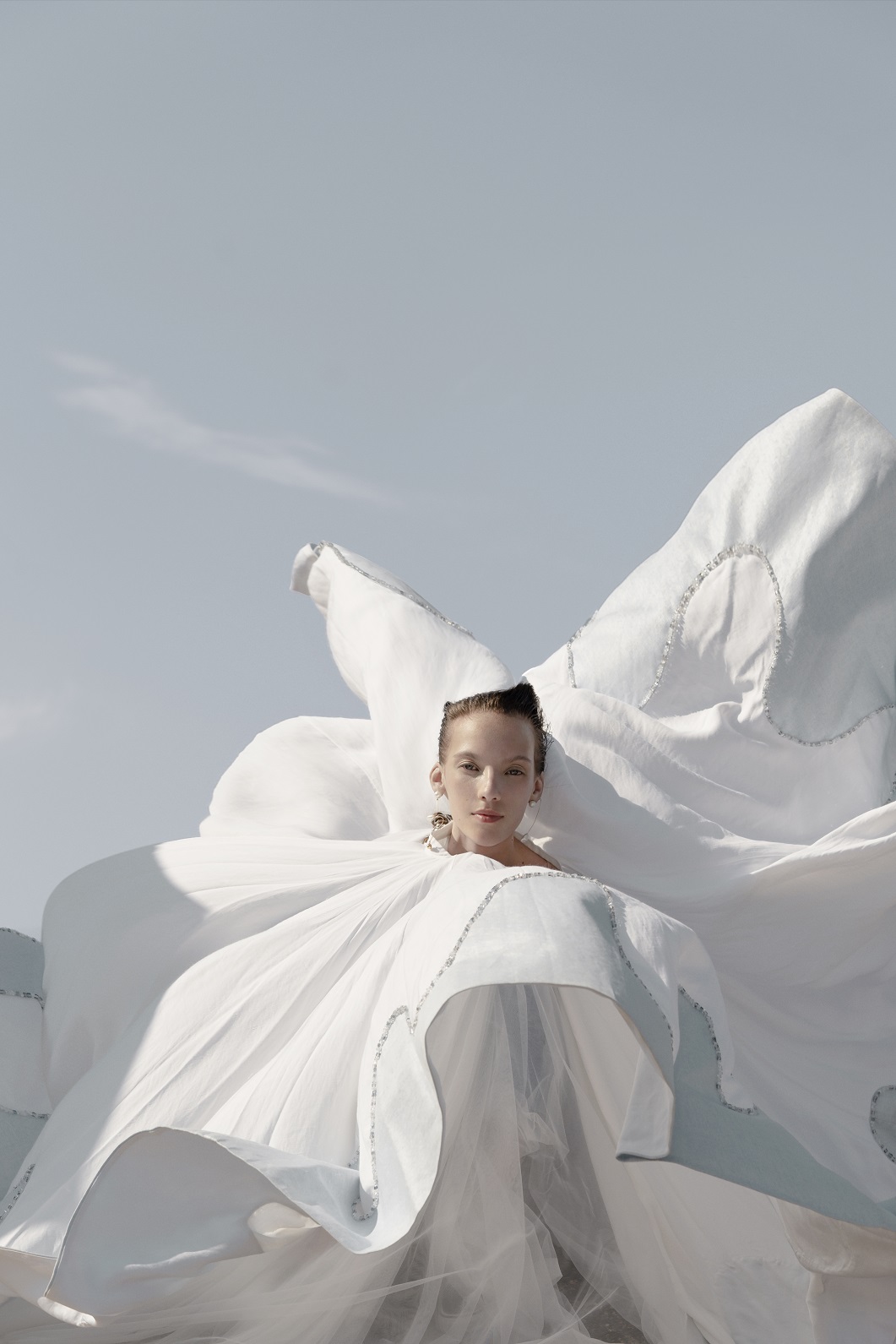 Programs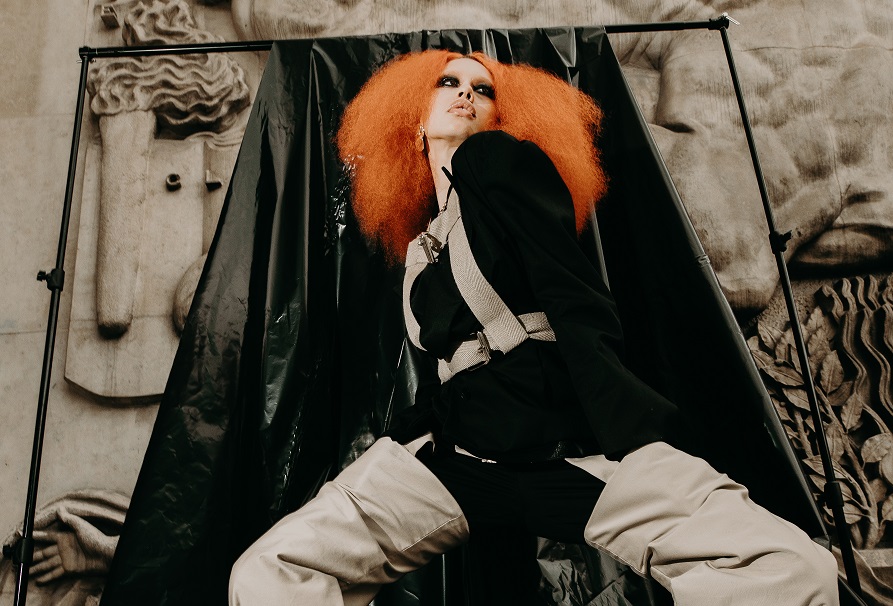 "Creative Director" Post Graduate Program
"Creative Director" Diploma, State accredited with Level 7* registration under the National Register of Professional Certifications (RNCP). This diploma is accredited by French the Ministry of Higher Education, Research and Innovation by ministerial decree.
Learn more