Overview
Fashion designers are responsible for planning, creating and designing collections, fashion products and/or accessories for fashion brands and design firms. They have expertise in the manufacturing techniques of fashion products and items and participate throughout the creative process.
RESPONSIBILITIES:
Create and produce products for a collection under the brand's artistic direction.
Monitor trends.
Shape an artistic universe, looks and products under the supervision of the Head.
Designer or Artistic Director.
Draw up an e-collection plan to meet commercial demand.
Design models (shapes, materials, colours).
Choose materials and supplies.
Collaborate with the workshop to monitor and fine-tune prototypes, as well as other departments like sales and communications.
SKILLS:
Analyze trends and image for fashion brands and companies.
Plan and illustrate collections, clothing lines, products and accessories.
Create fashion products and accessories and design a pattern and a prototype to send to a fashion production workshop.
Control the production stages for designs; plan the presentation, promotion and image for collections, products and fashion accessories.
PROFILE:
General knowledge of art, history and sociology, technical knowledge, a good knowledge of fabrics, finishing touches, prints and graphics, in-depth knowledge of trends and players in the industry, proficiency in English and good command of Italian, particularly for the luxury sector, give a good impression and know how to pitch a storytelling.
AVERAGE ANNUAL SALARY:
Between €25K for novices and €48K for experienced designers.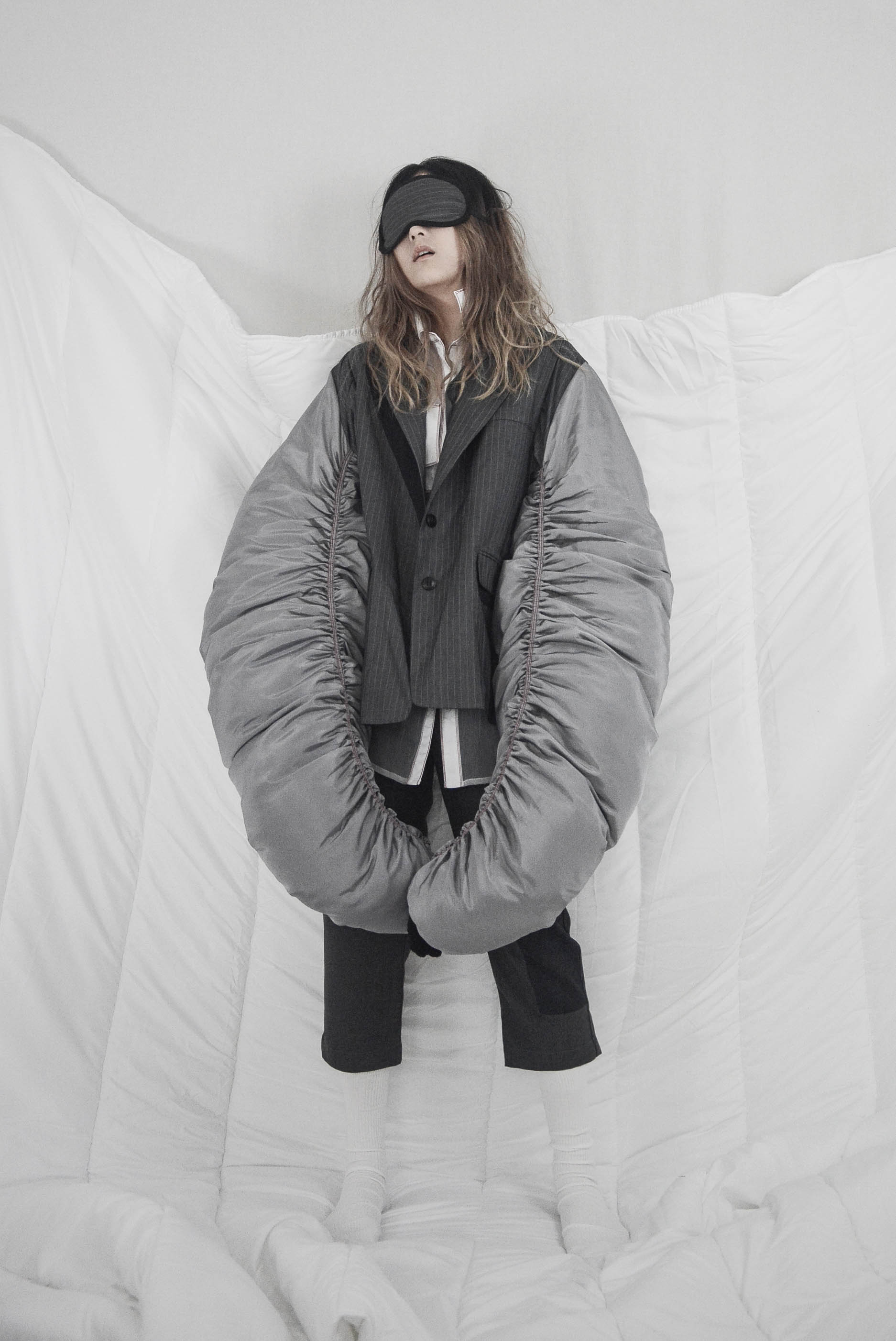 Programs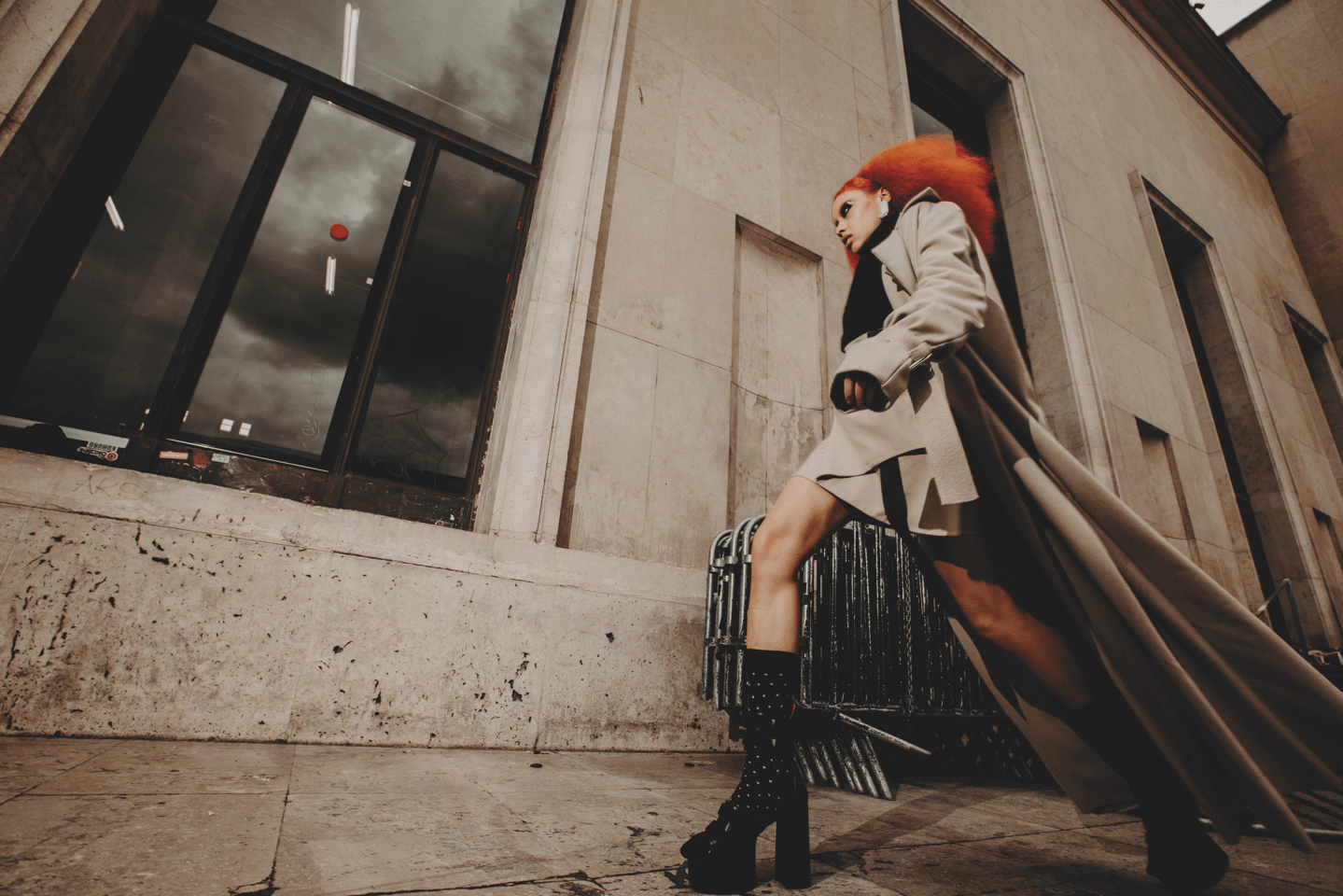 "Fashion Designer" Undergraduate Program
State accredited diploma with Level 6 registration under the National Register of Professional Certifications (RNCP)
Learn more