Fashion & Luxury Marketing Director
Overview
Often assigned to the company's general management, they supervise product managers and market researchers to ensure that the brand's global marketing strategy is coherent. They supervise merchandising actions for all of a company's products or services, from market surveys to the development of new lines, as well as promotional campaigns.
RESPONSIBILITIES:
Detect trends, opportunities and competition in the market to determine a company's commercial strategy
Establish and monitor the company's marketing strategy
Establish and lead a marketing policy in line with the company and its development while taking into consideration market/product trends
The marketing plan composed of multi-channel actions involves determining the development priorities for new and existing products
SKILLS:
Structure and conduct strategic and opportunity studies for the international development of fashion and luxury brands
Oversee the implementation of fashion and luxury business development strategies in international markets
Design communications strategies and managing the image of fashion and luxury brands in international markets
Direct activities and manage marketing and sales teams in fashion and luxury companies
SOFT SKILLS:
Curious, constantly following market trends; good business sense, know how to sell, convince and negotiate as always in contact with their network and the company's customers. Imaginative and creative, able to generate new and original ideas. Good manager, knows how to listen to their team and take their ideas into account when it comes to the development strategies adopted.
AVERAGE ANNUAL SALARY:
A junior Marketing Director earns between €48K and €75K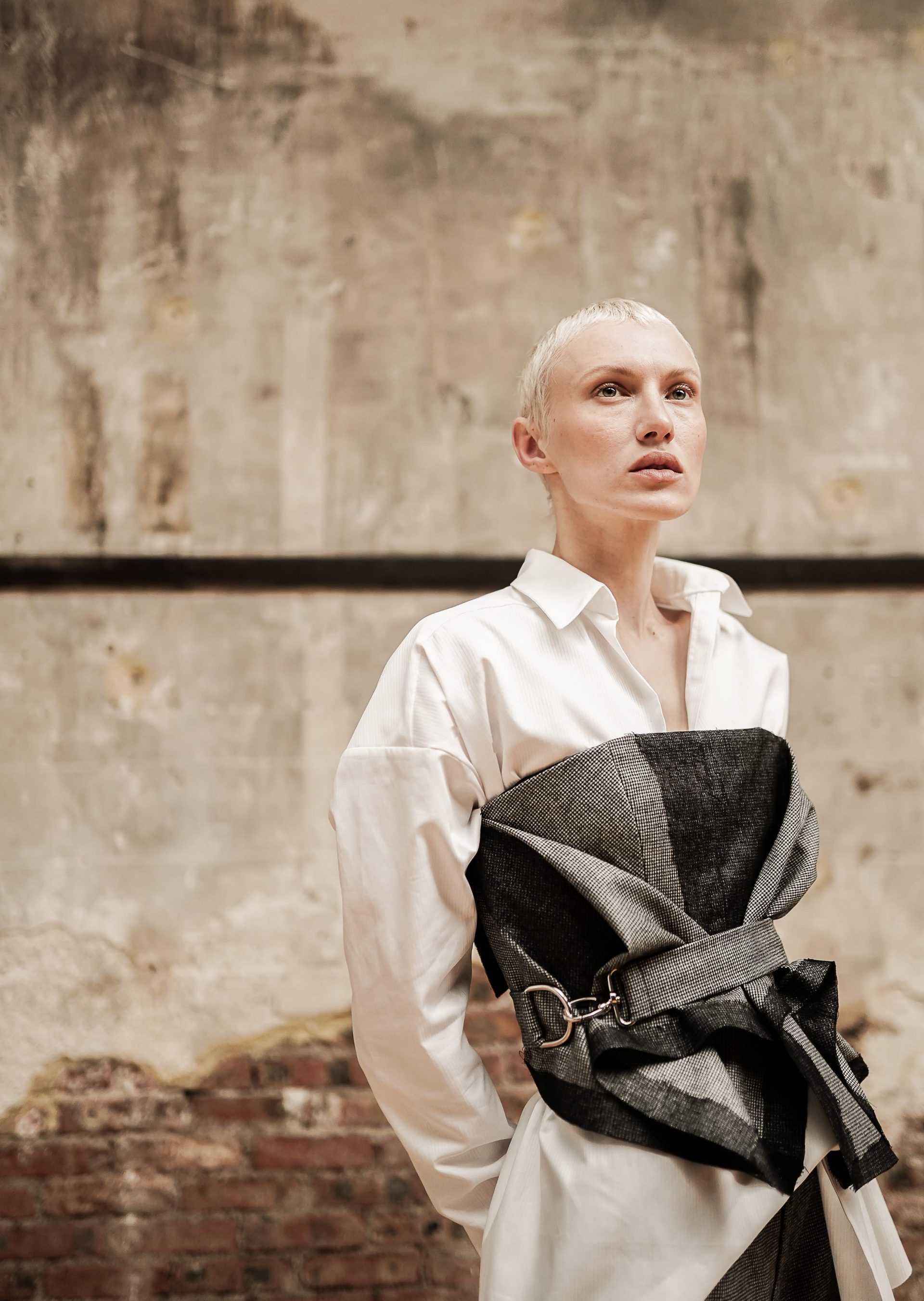 Programs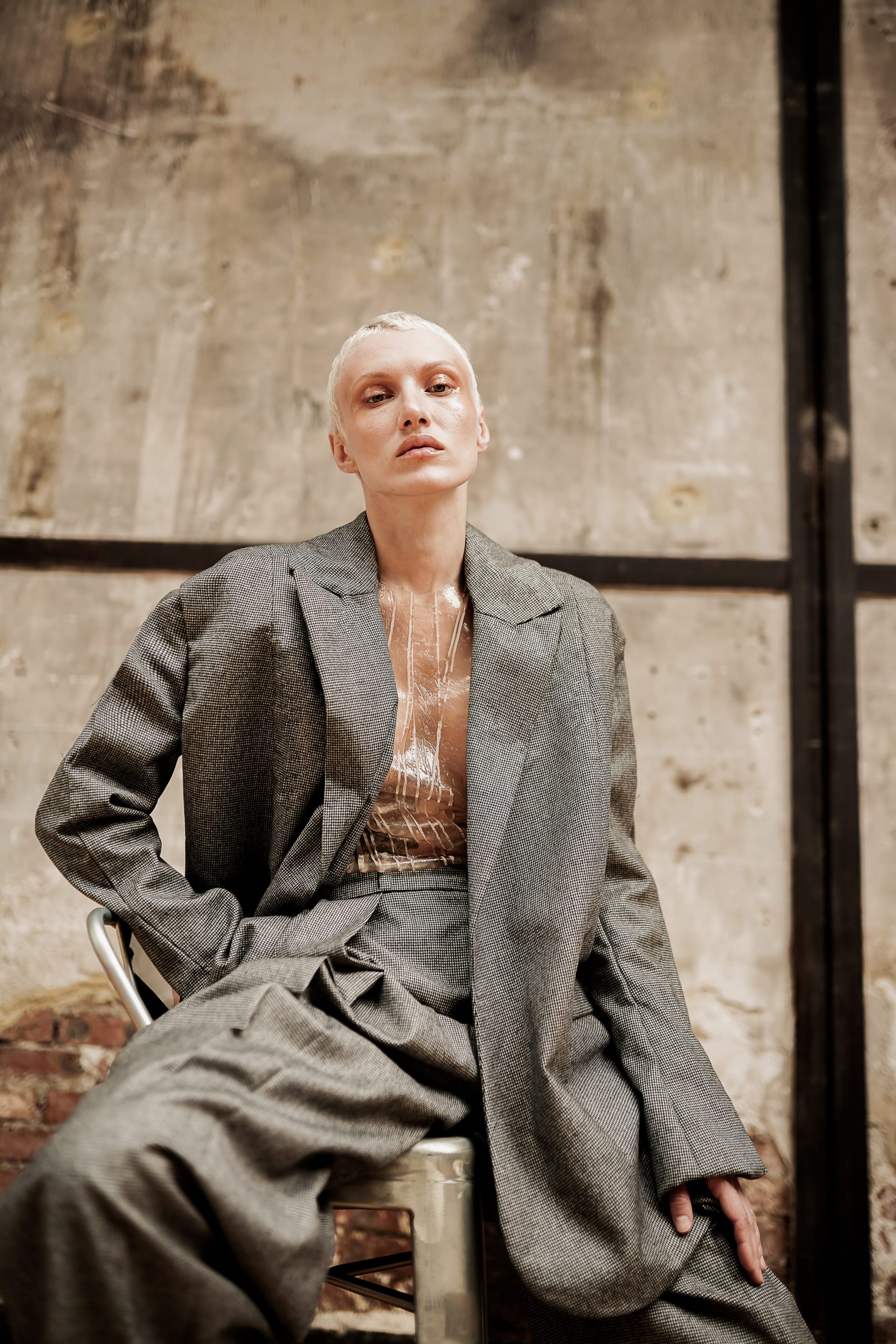 "Manager of International Development in Fashion and Luxury Industries" Post Graduate Degree
State accredited Diploma with Level 7* registration under the National Register of Professional Certifications (RNCP). Accessible via VAE (Validation of Acquired Work Experience)
Learn more