Overview
The Head of Marketing is responsible for determining and presenting to management the outline of the company's commercial strategy. In tune with market developments and the information collected on the ground, the Head of Marketing conducts in-depth marketing analyses.
RESPONSIBILITIES:
Collect information on customer expectations and on the competition.
Analyze sales and set sales and strategic targets for product managers.
Contribute to the definition of the marketing plan and the development of the product strategy and brand image.
Identify and assess market opportunities and draw up an action plan.
SKILLS:
Analyze trends in the fashion and ready-to-wear markets and anticipate changes to marketing approaches in the sector
Define marketing strategies adapted to distribution and marketing patterns for products and accessories from fashion and ready-to-wear brands
Design and implement communications strategies adapted to market, distribution patterns and sales channels
Oversee marketing operations, agencies and service providers, training and team management
SOFT SKILLS:
Analysis and summary skills, good listening skills, very good understanding of consumer behaviour, good negotiation skills.
AVERAGE ANNUAL SALARY:
Between €35K and €65K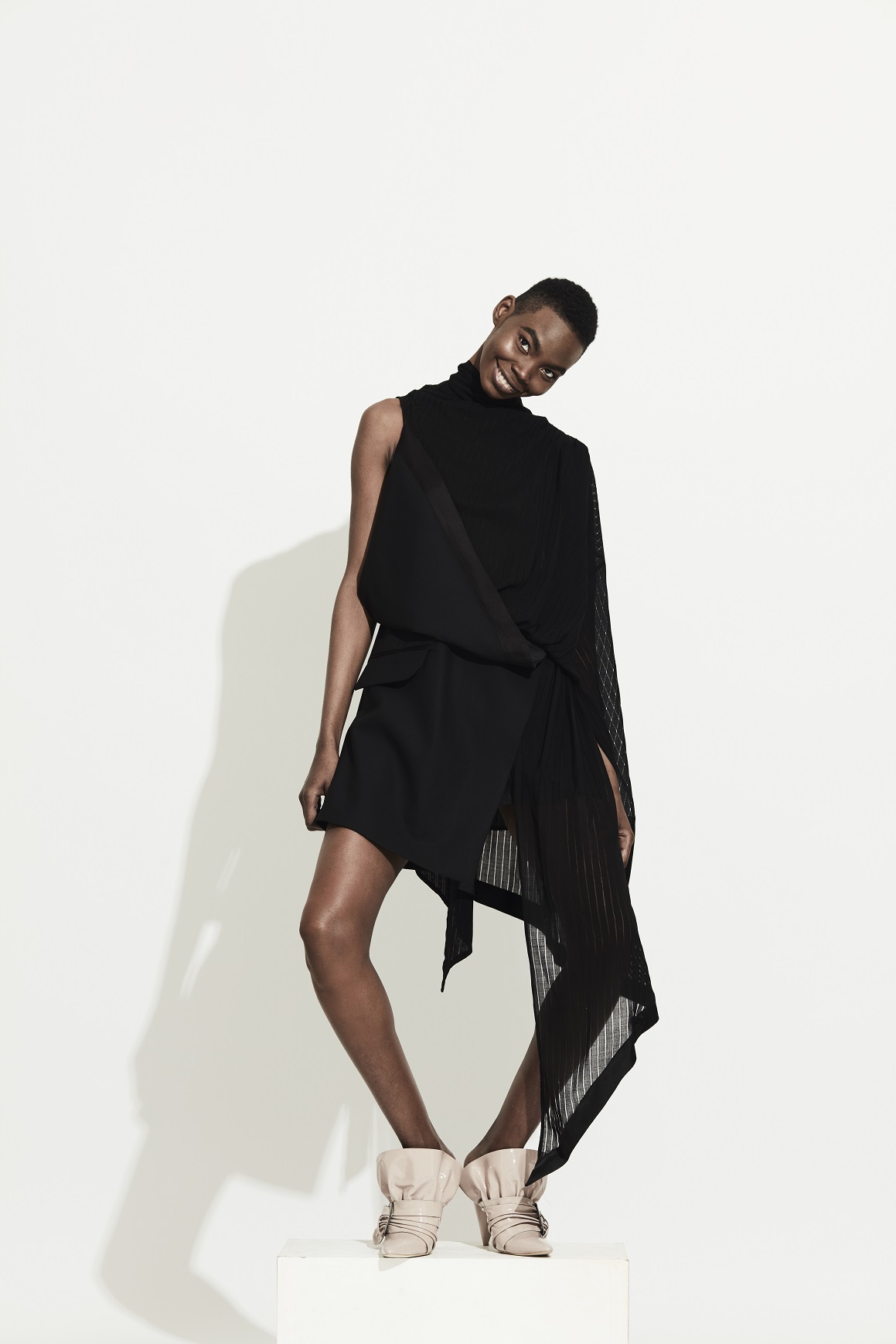 Programs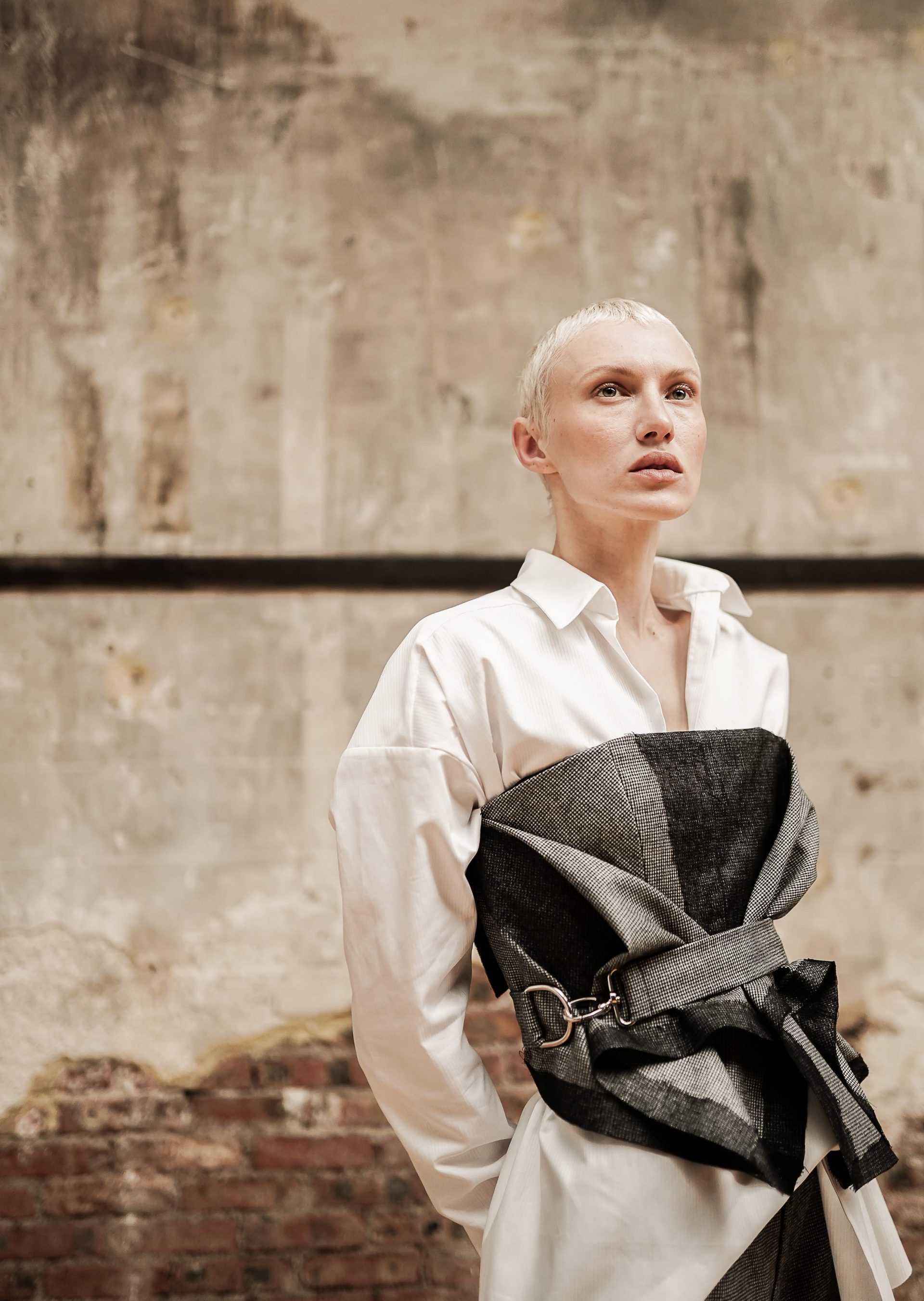 "Head of Marketing & Communications Strategy in Fashion Industry" Undergraduate Degree
State accredited diploma with Level 6 registration under the National Register of Professional Certifications (RNCP). Also accessible via VAE (Validation of Acquired Work Experience)
Learn more