Head of Online Sales
Or Head of E-Commerce, E-Business Manager, Head of Web Marketing, E-Commerce Consultant, E-Commerce Director
Overview
At the crossroads of web, marketing and sales, the Head of Online Sales manages the e-commerce site and the digital strategy on a daily basis to optimize product placement and increase turnover from online sales. They can work for a new player, in an interactive agency or for a brand.
RESPONSIBILITIES:
Activate and optimise web marketing strategies, search engine optimization and paid inclusion, emailing, affiliation, ad banners, partnerships, social networks (in coordination with the Community Manager), placement of the product catalogue on marketplaces, etc.
Extensive technology watch and benchmarking
Optimize price policy to be competitive and schedule special operations (promotions, sales, competitions, loyalty rewards, etc.)
Manage the editorial line adopted for the e-commerce website, its content and update.
Participate in the creation of online media like videos, banners, customer testimonials, product demonstrations, etc.
Monitor the user experience: browser, ergonomics tests, tracking audience measurement tools (with Google Analytics, for example)
Put forward avenues for development, new and original ideas to optimize results.
SKILLS:
Analyze trends in the fashion and ready-to-wear markets and anticipate changes to marketing approaches in the sector
Define marketing strategies adapted to distribution and marketing patterns for products and accessories from fashion and ready-to-wear brands
Design and implement communication strategies adapted to market, distribution patterns and sales channels
Oversee marketing operations, agencies and service providers, training and team management
SOFT SKILLS:
Excellent knowledge of the web and its tools (e-commerce websites, social networks, statistics analysis tools, product placement on marketplaces, CMS, etc.), good knowledge of web programming languages (JavaScript, HTML), creativity, proactivity, good listening skills.
AVERAGE ANNUAL SALARY:
Between €30K and €45K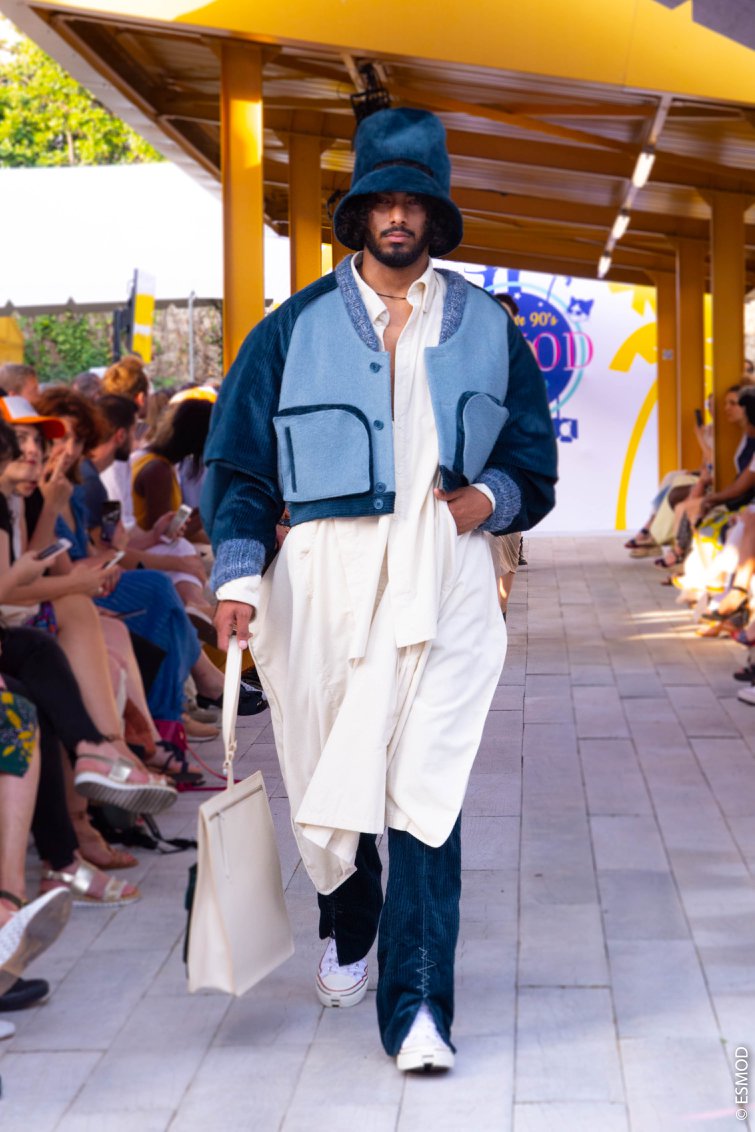 Programs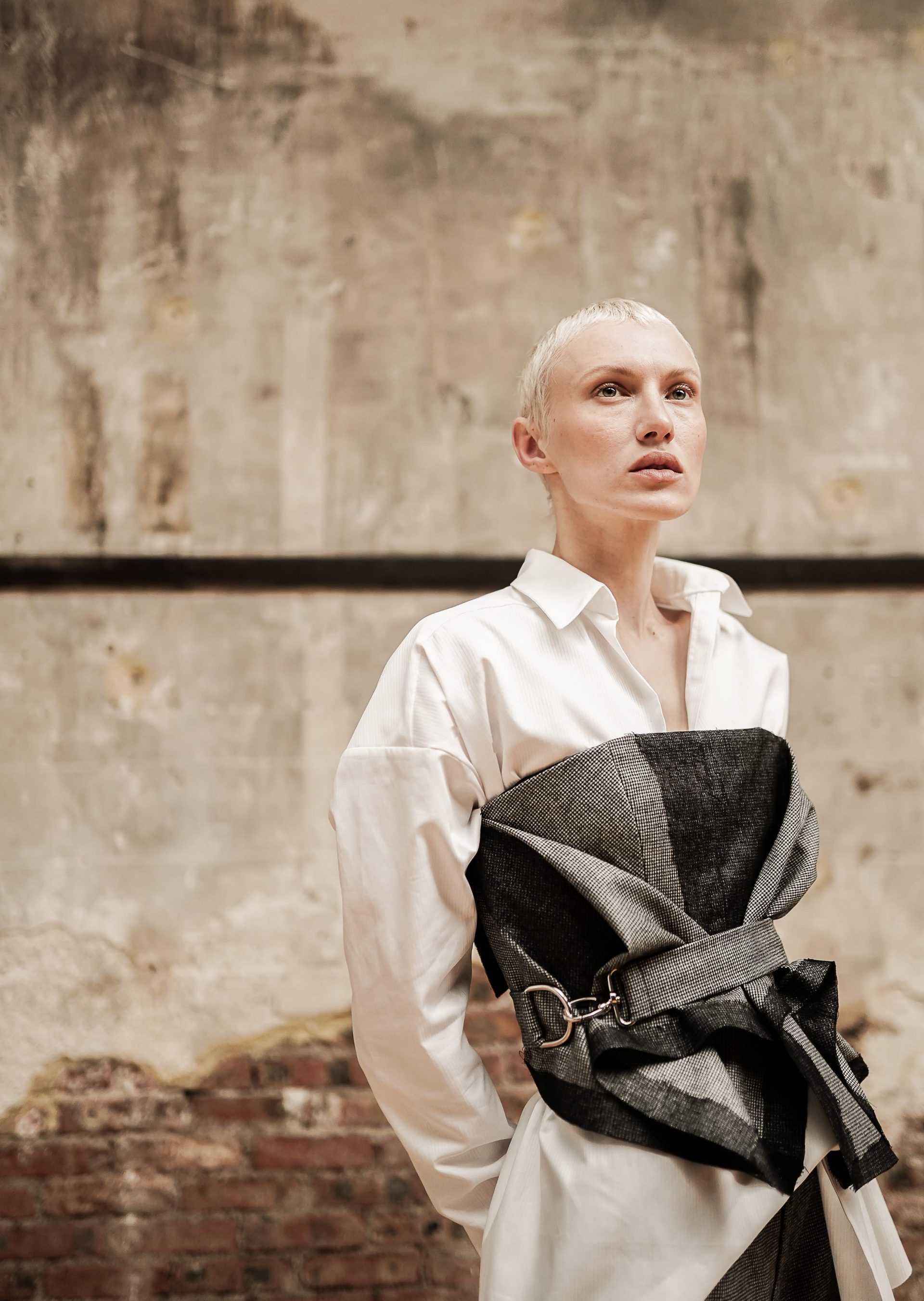 "Head of Marketing & Communications Strategy in Fashion Industry" Undergraduate Degree
State accredited diploma with Level 6 registration under the National Register of Professional Certifications (RNCP). Also accessible via VAE (Validation of Acquired Work Experience)
Learn more