Head of Product Development
Or, Industrial Pattern Maker, Sample Room Manager, Product Development Manager
Overview
The Design Bureau Manager works in coordination with the in-house style (design and pattern making), production (technical constraints) and sales departments (market adaptation) and general management, as well as with customers and suppliers. They often travel for business.
RESPONSIBILITIES:
Ensure the transfer between design and production workshops
Oversee the  design development team
Ensure the development and industrial production of new products
Conduct technical studies of models and specifications from the design brief or technical drawings
Intervene in accordance with manufacturing standards and technical and economical production requirements
SKILLS:
Analyse trends and images for fashion brands and companies
Plan and illustrate collections, clothing lines, products and accessories
Create fashion products and accessories and design a pattern and a prototype to send to a fashion production workshop
Control the production stages for designs; plan the presentation, promotion and image for collections, products and fashion accessories
PROFILE:
Autonomous, organised, curious, takes initiative, creative and proactive
AVERAGE ANNUAL SALARY:
Between €30K and €50K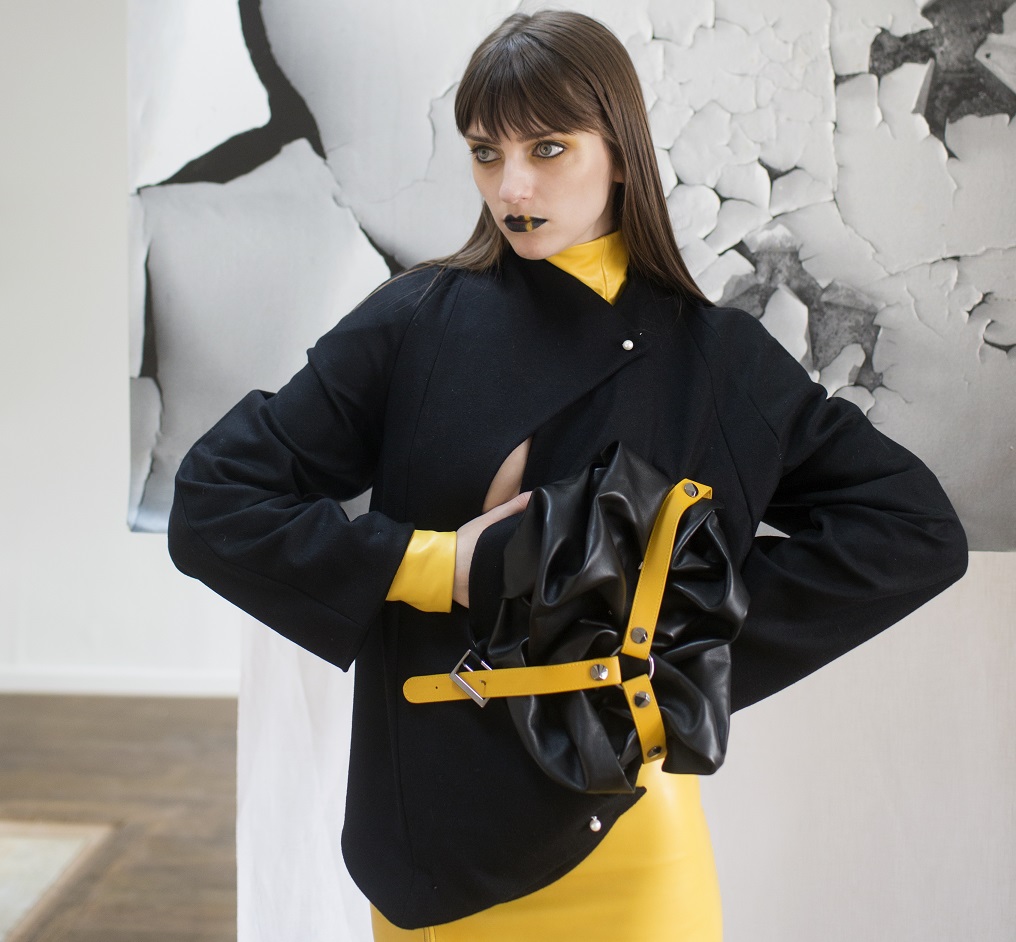 Programs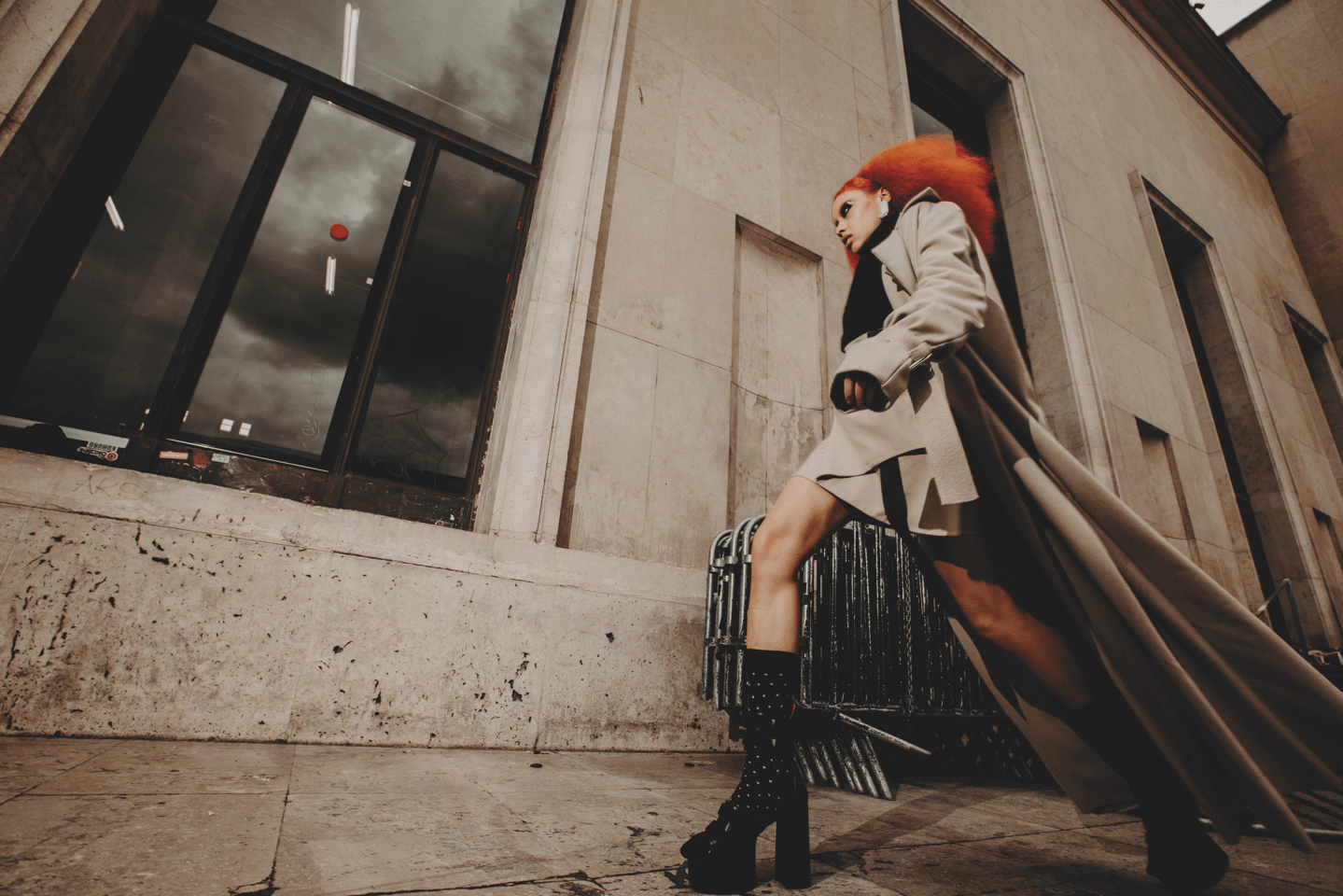 "Fashion Designer" Undergraduate Program
State accredited diploma with Level 6 registration under the National Register of Professional Certifications (RNCP) by ministerial decree of 25 February 2016, published in the Official Journal of 17 March 2016.
Learn more