Head of Public Relations
Or PR Director, PR Manager, Head of External & Corporate Communications, Public and Press Relations Officer, Events Communications Officer, External Communications Officer, Public Relations Consultant
Overview
The Head of Press/Public Relations determines and applies the company's media and non-media strategy. They are responsible for promoting the company's brand image, its products and its creations.
RESPONSIBILITIES:
Put in place external, public and press relations communication campaigns
Organize events
Draft communications materials
Monitor press campaigns
Supervise press teams and set quantitative and qualitative goals for the teams
Oversee the service providers involved in public relations projects (communications agencies, press and public relations agencies, media agencies, etc.).
SKILLS:
Analyze trends in the fashion and ready-to-wear markets and anticipate changes to marketing strategies in the sector
Define marketing strategies adapted to distribution and marketing patterns for products and accessories from fashion and ready-to-wear brands
Design and implement communications strategies adapted to certain market, distribution patterns and sales channels
Oversee marketing operations, agencies and service providers, training and team management
SOFT SKILLS:
Good general knowledge of the different old and new media platforms (TV, press, radio, web, events, etc.) and corporate activities (protocols, fashion partnerships, etc.) , excellent written and command of language used (French or foreign language), creativity, taking initiatives, and talent for innovation.
ANNUAL SALARY:
Between €35K and €50K

Programs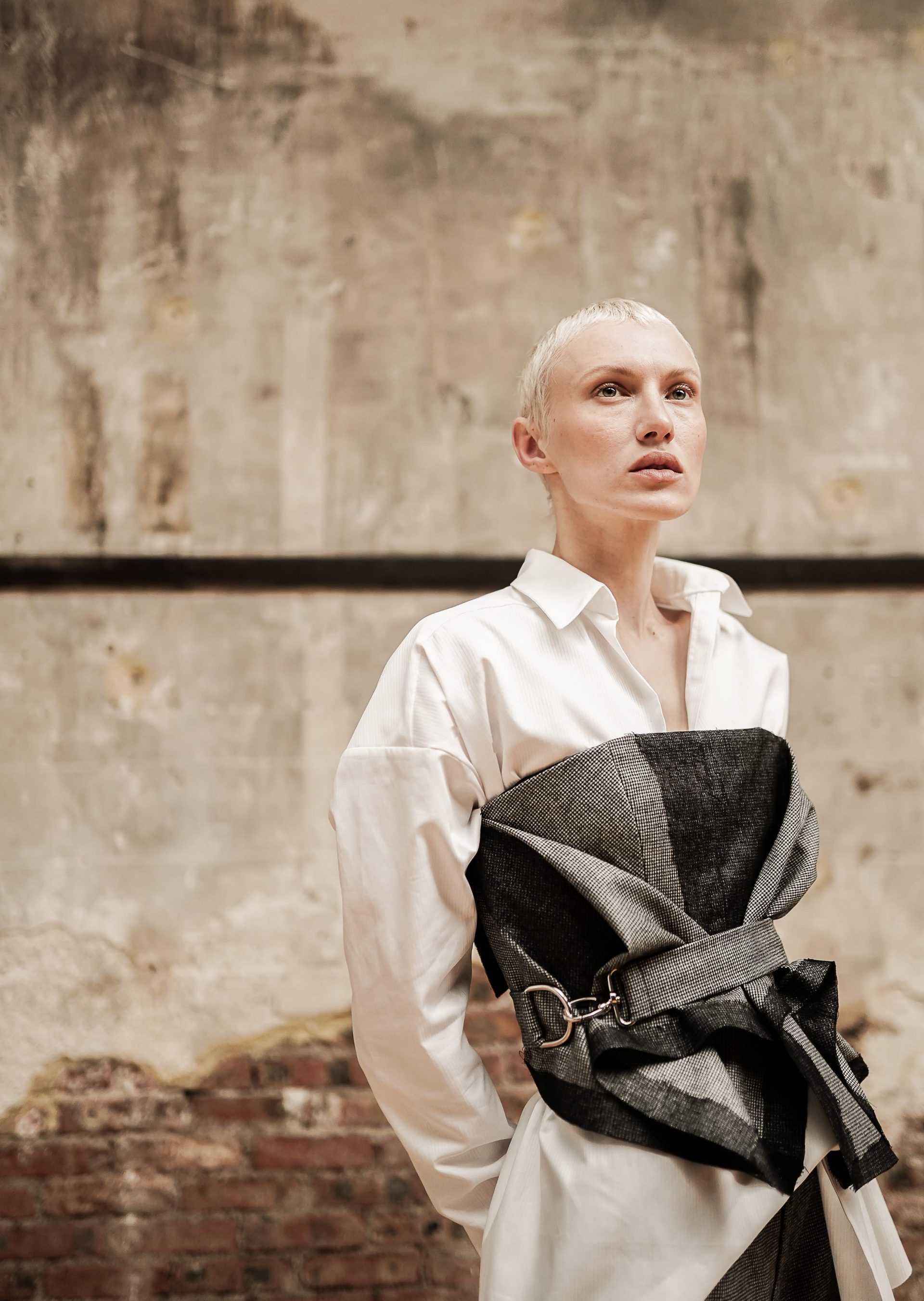 "Head of Marketing & Communications Strategy in Fashion Industry" Undergraduate Degree
State accredited diploma with Level 6 registration under the National Register of Professional Certifications (RNCP). Also accessible via VAE (Validation of Acquired Work Experience)
Learn more