The Head Seamstress, using the sketches and technical specifications of the designer, which he/she then interprets, creates a prototype. In order to produce the muslin, he/she drafts the pattern that will be used.
Responsabilities:
He/She is responsible for developing the muslin and perfecting the prototypes for fittings
He/She assigns the pattern-makers and seasmtresses to each of the patters and muslins to be made
In Haute-Couture, he/she measures the client's body to create a model that is true to their measurements, and then makes a personalized version of the garment
Profile:
Mastery of sewing techniques, pattern-making and design techniques
Mastery of Computer Aided Design (CAD) and Computer Aided Pattern-Drafting (CAP) software
Keen ability to interpret the designs of others
Strong managerial skills
Autonomous and detail oriented
Precise, organized, patient and persistant
Handles stress well
Average Annual Salary:
20K – 50K
Programs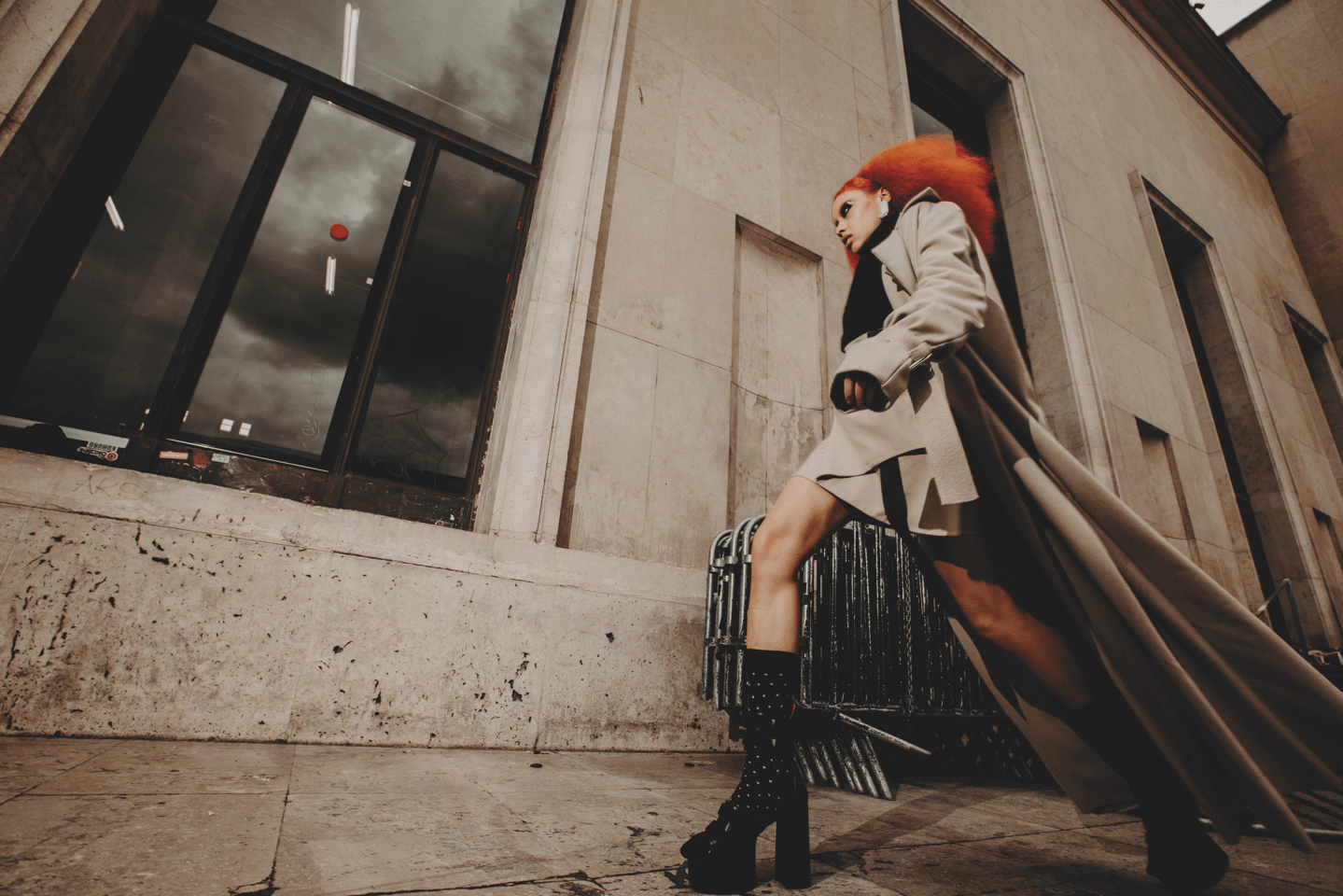 "Fashion Designer" Undergraduate Program
State accredited diploma with Level 6 registration under the National Register of Professional Certifications (RNCP) by ministerial decree of 25 February 2016, published in the Official Journal of 17 March 2016.
Learn more