Overview
They are responsible for the fine-tuning of models, work in close collaboration with the designer and produce models and patterns and accommodate any modifications. They produce or have the model technician produce the prototype. They are specialised in a specific sector (Menswear, Womenswear, Childrenswear, Lingerie, Knitwear, etc.) and a specific area (casualwear, suits, etc.).
They sometimes use software to develop 2D or 3D prototypes, given that CAD is becoming increasingly important in this profession.
RESPONSIBILITIES:
Fine-tune designers' sketches or technical drawings and assemble products
Interpret designers' sketches
Finalise patterns and muslin
SKILLS:
Analyse trends and image for fashion brands and companies
Plan and illustrate collections, clothing lines, products and accessories
Create fashion products and accessories and design a pattern and a prototype to send to a fashion production workshop
Control the stages of production for designs; plan the presentation, promotion and image for collections, products and fashion accessories
PROFILE:
Have a sharp eye for details and  measurements, work quickly as part of a team, know how to use CAD and 3D tools.
AVERAGE ANNUAL SALARY:
Between €35K and €65K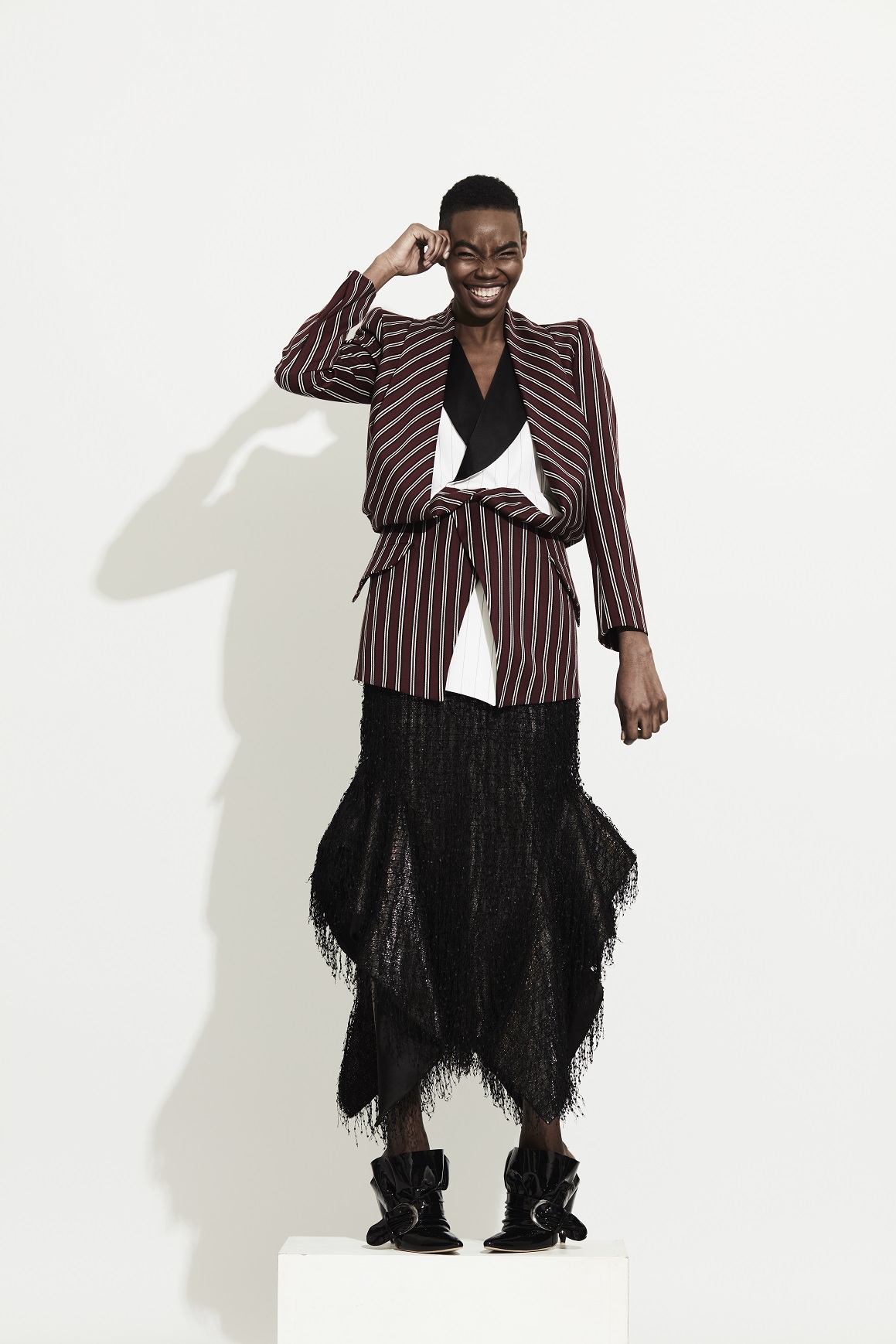 Programs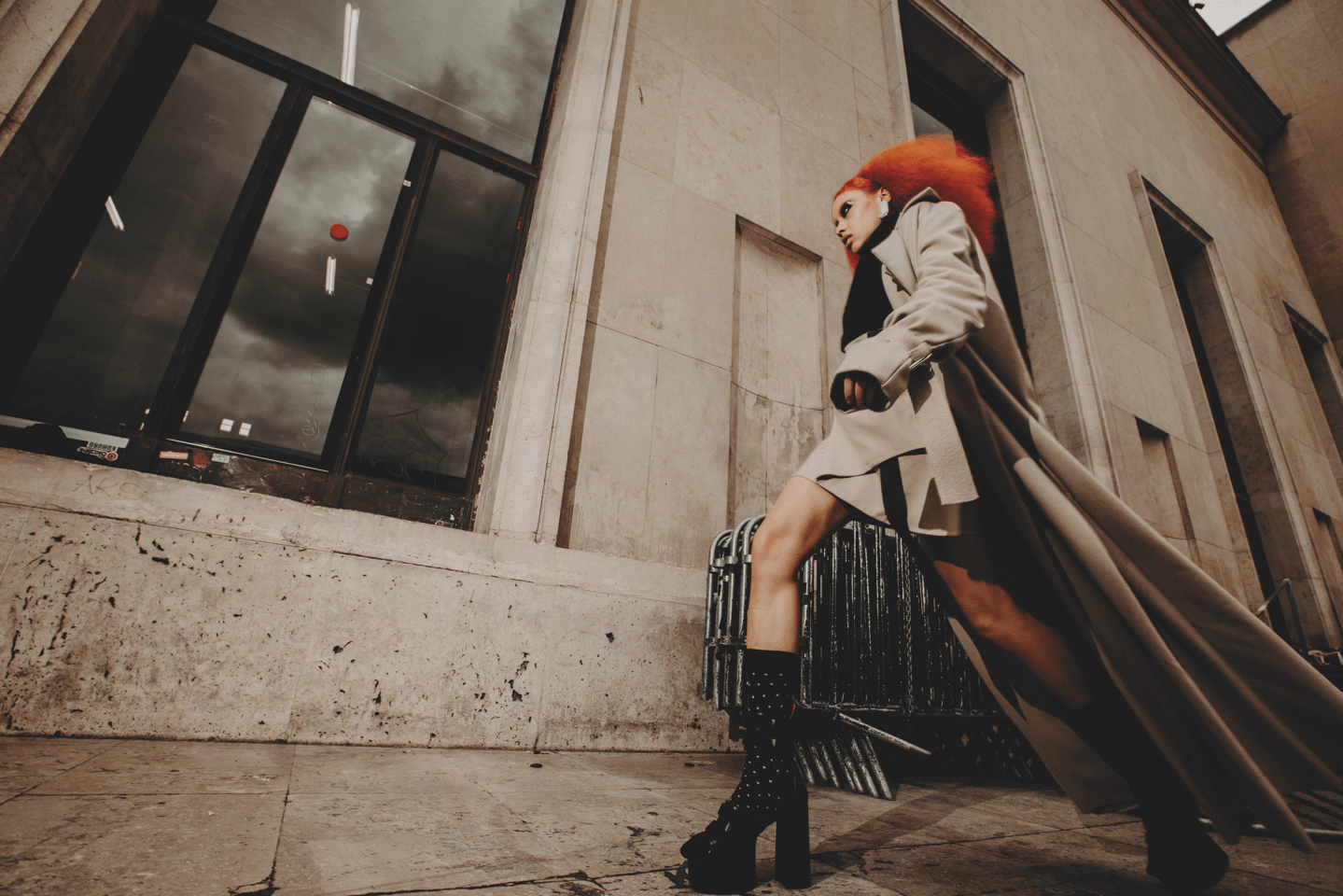 "Fashion Designer" Undergraduate Program
State accredited diploma with Level 6 registration under the National Register of Professional Certifications (RNCP)
Learn more