Overview
The role of the Product Manager consists of guiding all the stages in the life of a product or product line from its design to its sale. Their responsibilities can vary from one company to another.
RESPONSIBILITIES:
Draw up a summary or market and competition studies and consumer expectations to anticipate needs
Establish the product design and launch strategy
Develop the product and monitor its market positioning
Establish the communications plan to promote sales
Monitor sales progress and adjust the marketing plan to optimize results and achieve the goals set
Keep to the budget allocated for product marketing
SKILLS:
Analyze market trends and anticipate developments in the sector
Define marketing strategies adapted to distribution and marketing patterns for products and accessories from fashion and ready-to-wear brands
Design and implement communications strategies adapted to market, distribution patterns and sales channels
Oversee marketing operations, agencies and service providers, training and team management
SOFT SKILLS:
The role of Product Manager requires good interpersonal, negotiation and summary skills, and a creative and open mind. The Product Manager must comply with objectives and have a certain resistance to stress as well as great personal investment.
AVERAGE SALARY:
€30 to €35K annual gross income for juniors, and up to €50K for experienced Product Managers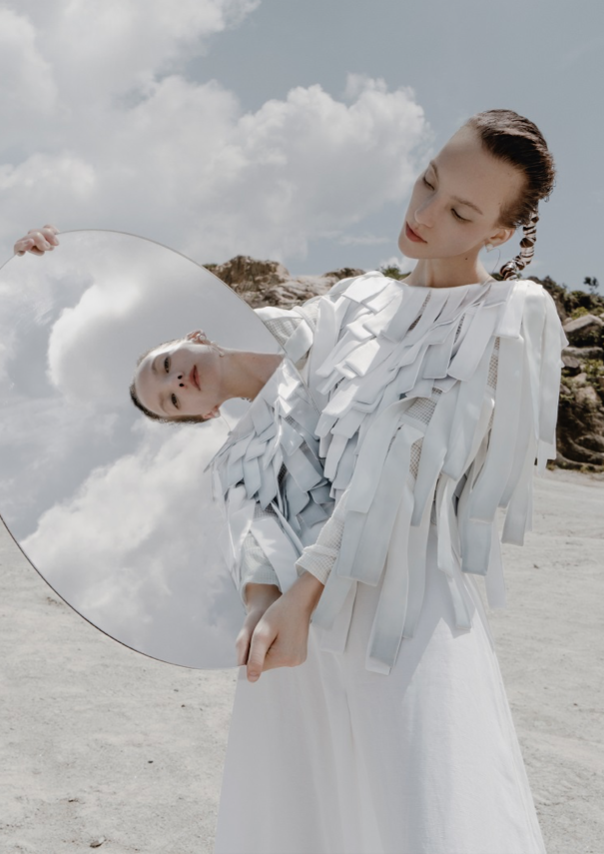 Programs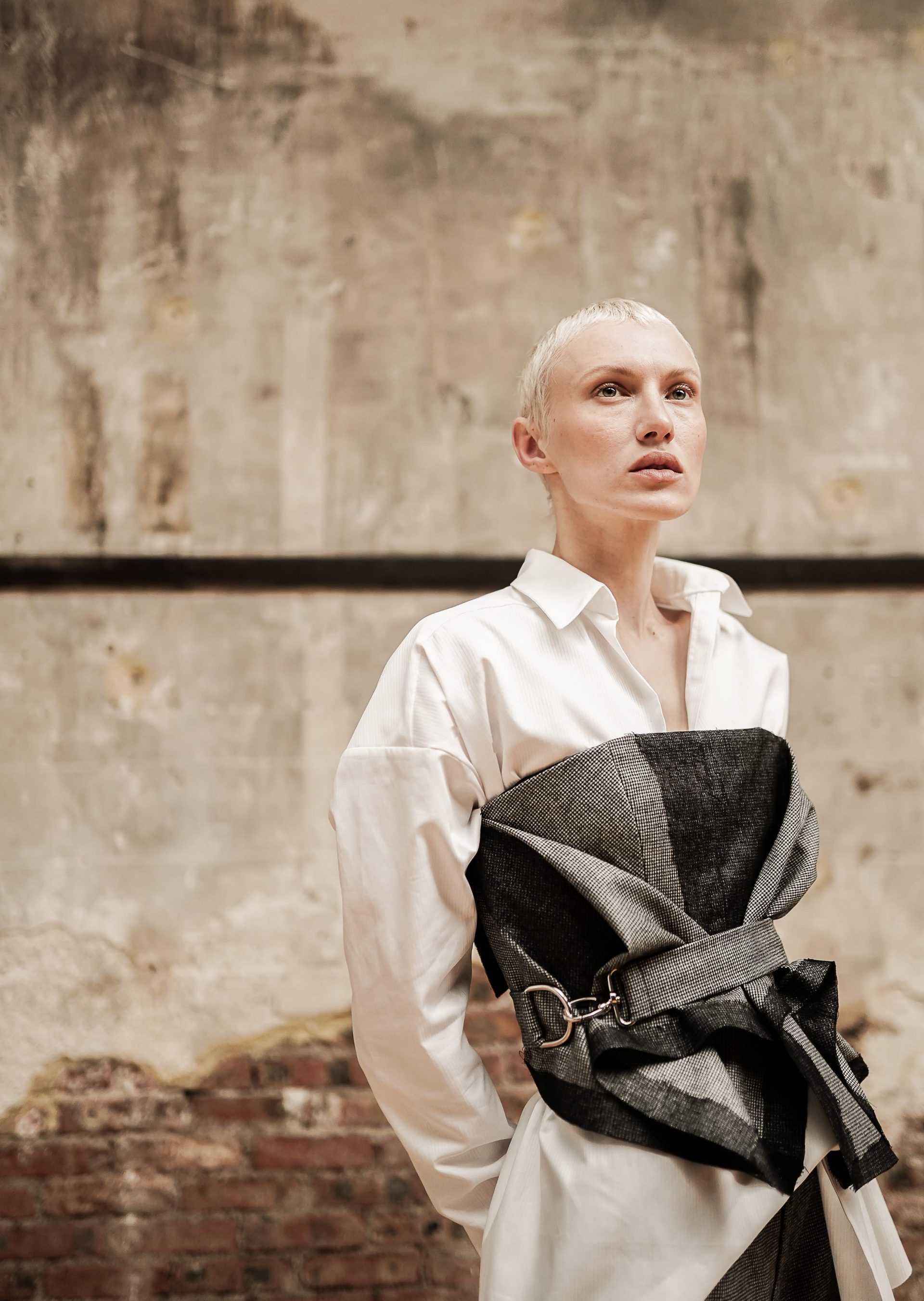 "Head of Marketing & Communications Strategy in Fashion Industry" Undergraduate Degree
State accredited diploma with Level 6 registration under the National Register of Professional Certifications (RNCP). Also accessible via VAE (Validation of Acquired Work Experience)
Learn more