Once the prototype leaves the design studio, it is ready to be mass produced. That's where the production technician comes in: this person oversees the mass prodcution launch.
Responsabilties:
Halfway between the design and the production divisions, he/she monitors and refines the technical aspects of the product samples
In collaboration with the designer, he/she conducts the fittings by checking the fit, then modifies and verifies them before the production launch.
He/She handles supplier relations (providing advice on product improvement in terms of cutting, assembly and finishing, etc.)
He/she is also in charge of the monitoring of retroplanning, the management of production problems and technical questions
Profile:
Takes initiative
Team spirit
Good knowledge of sizing gradation
Well-organized, able to properly priotize and respect deadlines
Proactive
Autonymous
Decent knowledge of CAD 3D software such as Lectra Modaris or Kaledo
Average Annual Salary:
20K – 30K
Programs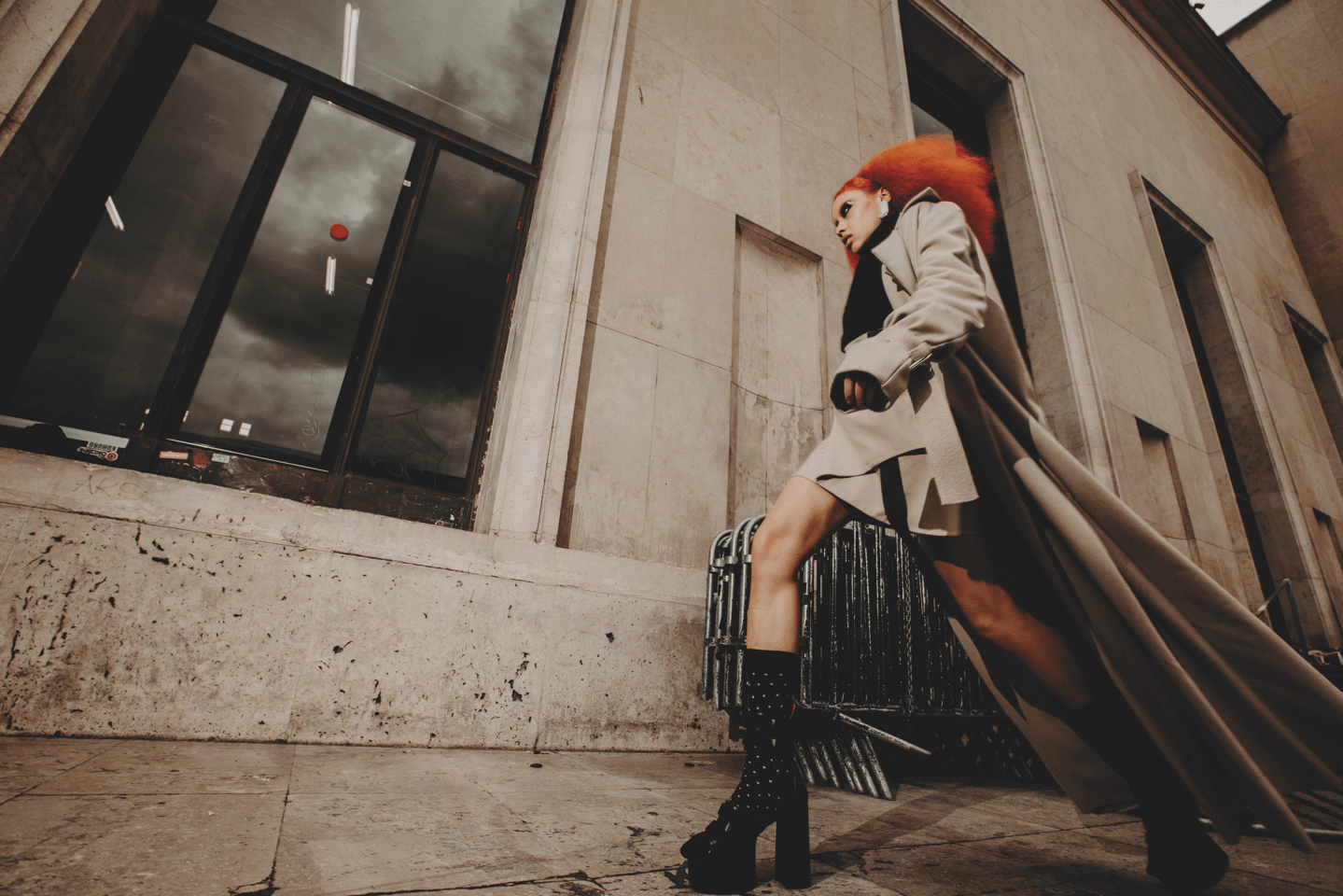 "Fashion Designer" Undergraduate Program
State accredited diploma with Level 6 registration under the National Register of Professional Certifications (RNCP) by ministerial decree of 25 February 2016, published in the Official Journal of 17 March 2016.
Learn more