Protoype Seamstress
or Seamstress or "Petite Main"
A prototype seamstress constructs and completes the prototypes using different types of sewing machines, respecting the quality criteria and paying constant attention, with an eye on the future manufacturing of the product, the feasibility, the optimization of the production process and the standardization of the assembly and methods.
Responsibilities :
He/She constructs and completes prototypes, either by hand or by machine
He/She assembles the various pieces of muslin before it is presented during a fitting
In Haute-Couture, he/she assembles the garment by hand in the real material
He specializes in a specific area (draping, tailoring, etc.)
Profile:
Thorough
Technical expertise
Knowledge and mastery of industrial machines
Organized
Average Annual Salary:
20K – 36K
Programs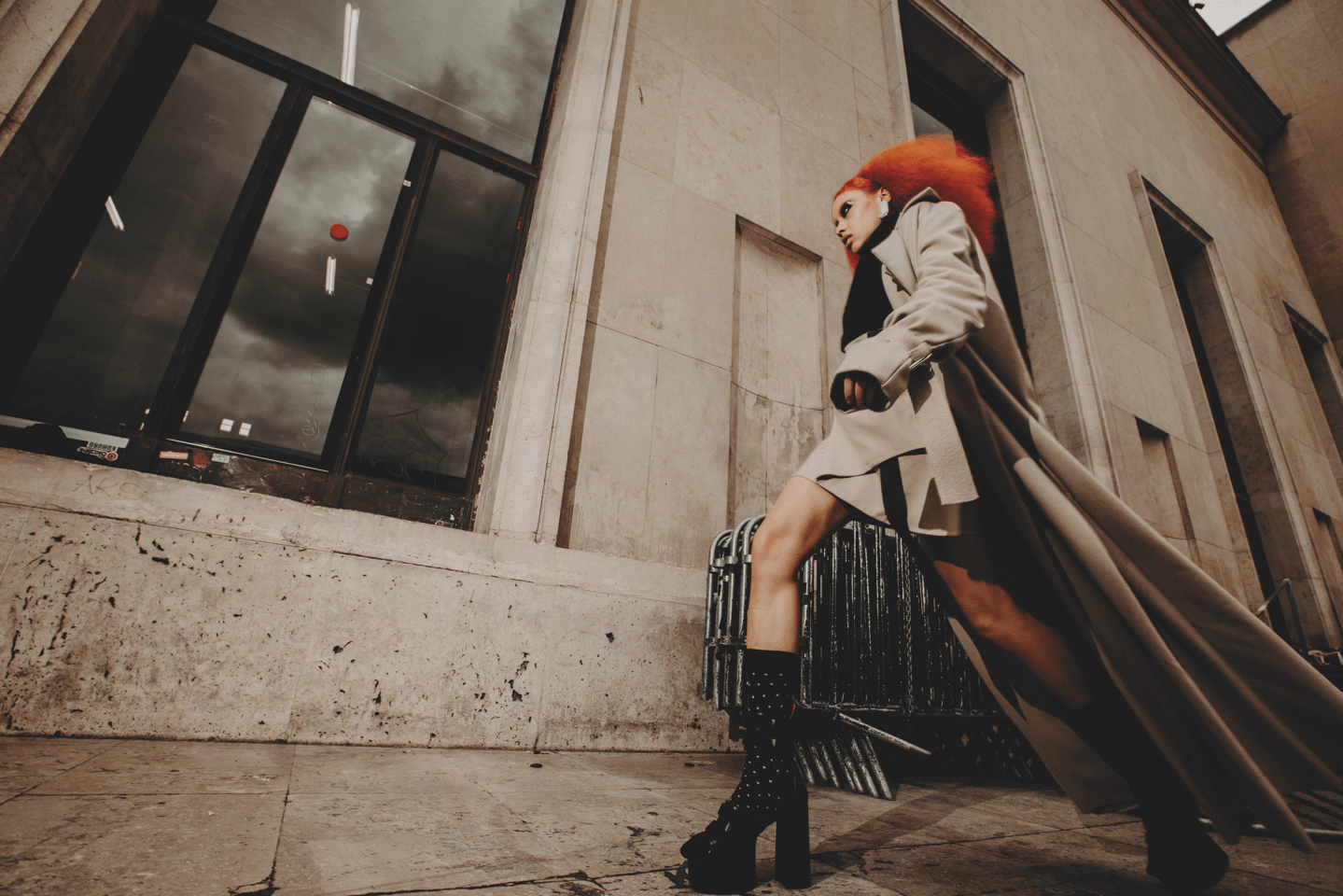 "Fashion Designer" Undergraduate Program
State accredited diploma with Level 6 registration under the National Register of Professional Certifications (RNCP) by ministerial decree of 25 February 2016, published in the Official Journal of 17 March 2016.
Learn more