Trend Forecaster
Or Trend Stylist,Trend Analyst
Overview
Trend Forecasters interpret changing trends and consumption patterns and ensure an active watch of the competition for innovative products and new trends. They help develop a brand's style or as a freelancer for a design development or trend department.
RESPONSIBILITIES:
Interpret changing trends and consumption patterns to steer purchasing
Help develop a brand or store's style
Identify major trends (market survey)
Provide a framework for purchasers based on the trends to focus on
Help define concepts
Produce style folders and distribute them in house
PROFILE:
Creative, with a head for sales, style and fashion, works well in a team.
AVERAGE ANNUAL SALARY:
Between €30K and €50K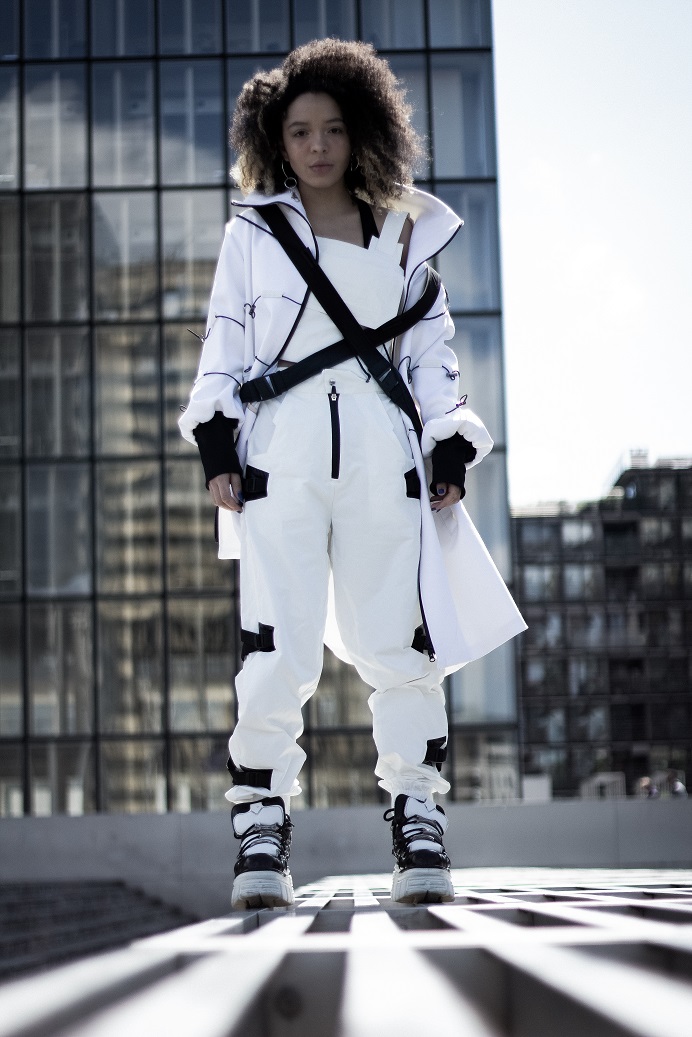 Programs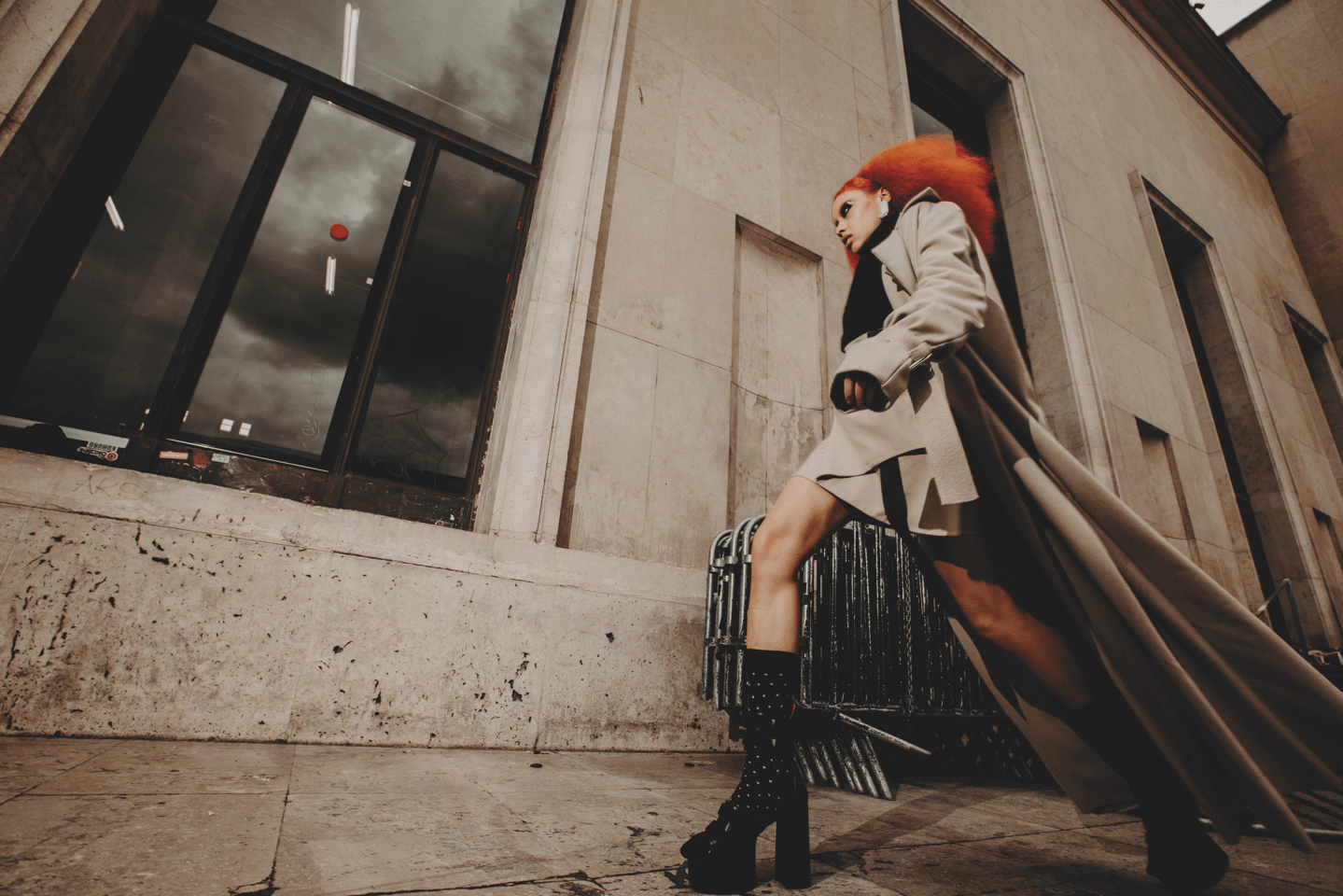 "Fashion Designer" Undergraduate Program
State accredited diploma with Level 6 registration under the National Register of Professional Certifications (RNCP) by ministerial decree of 25 February 2016, published in the Official Journal of 17 March 2016.
Learn more