CRM Manager
Or Customer Relationship Manager, E-CRM Project Manager, CRM Project Manager, CRM Consultant, Customer Service Manager, Customer Relations Manager
Overview
The CRM Manager implements a customer relationship program through a recruitment and loyalty scheme. This profession has constantly evolved to now include numerous levels and be at the core of many companies' strategies.
RESPONSIBILITIES:
Develop the strategy
Manage loyalty programs
Establish profiles for target populations by segmenting the customer database
Identify loyalty channels (post, email, phone, etc.) and assess their performance
Oversee the design of commercial communication materials (print and/or web): newsletter, satisfaction survey, etc.
Canvass for new partners
Coordinate and improve CRM tools
Participate in technical enhancement projects in coordination with the IT department.
SKILLS:
Analyze trends in the fashion and ready-to-wear markets and anticipate changes to marketing approaches in the sector
Define marketing strategies adapted to distribution and marketing patterns for products and accessories from fashion and ready-to-wear brands
Design and implement communication strategies adapted to market, distribution patterns and sales channels
Oversee marketing operations, agencies and service providers, training and team management
SOFT SKILLS:
Good organizational, management and leadership skills, multi-channel communication to exchange with customers.
AVERAGE ANNUAL SALARY:
Between €35K and €50K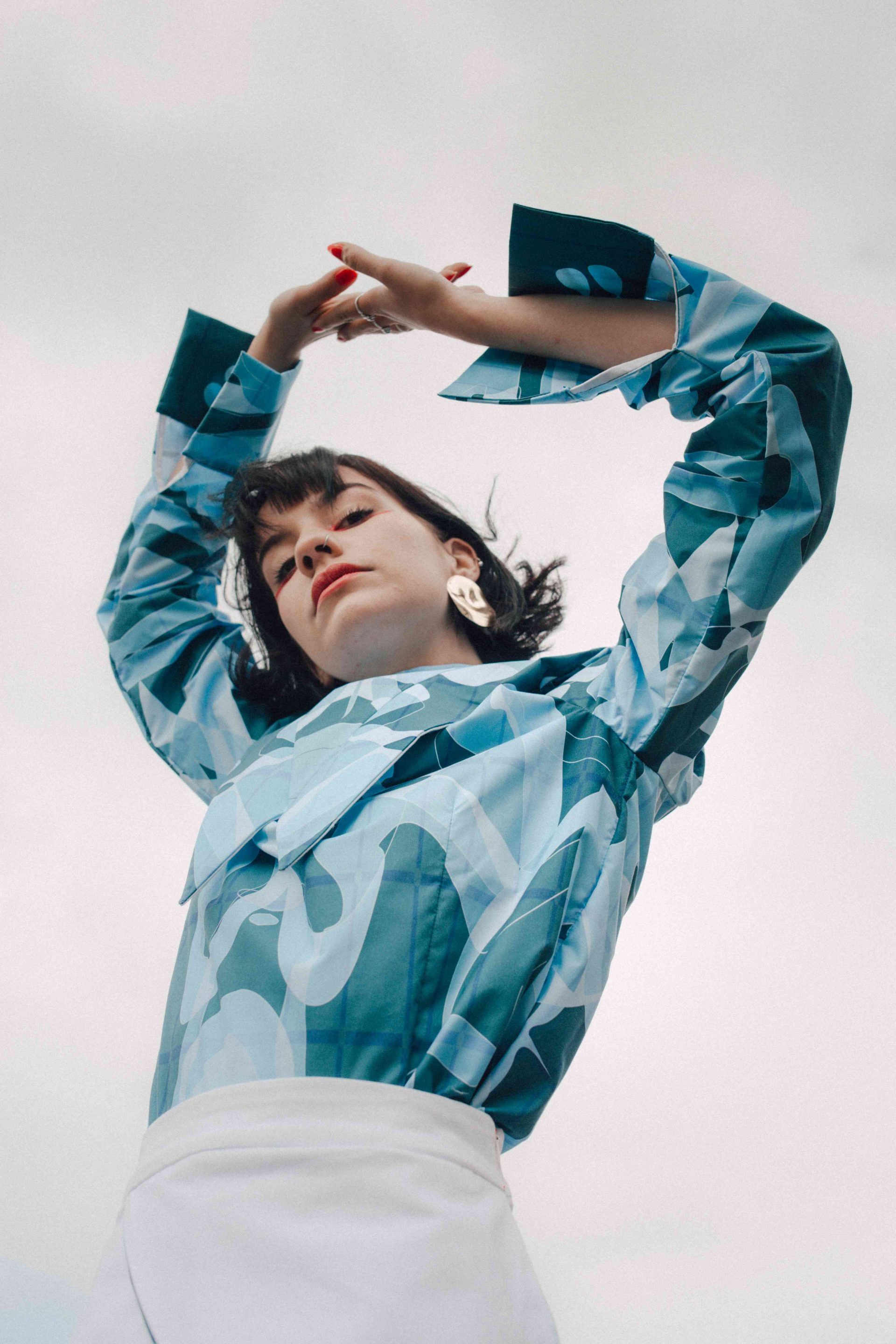 Programs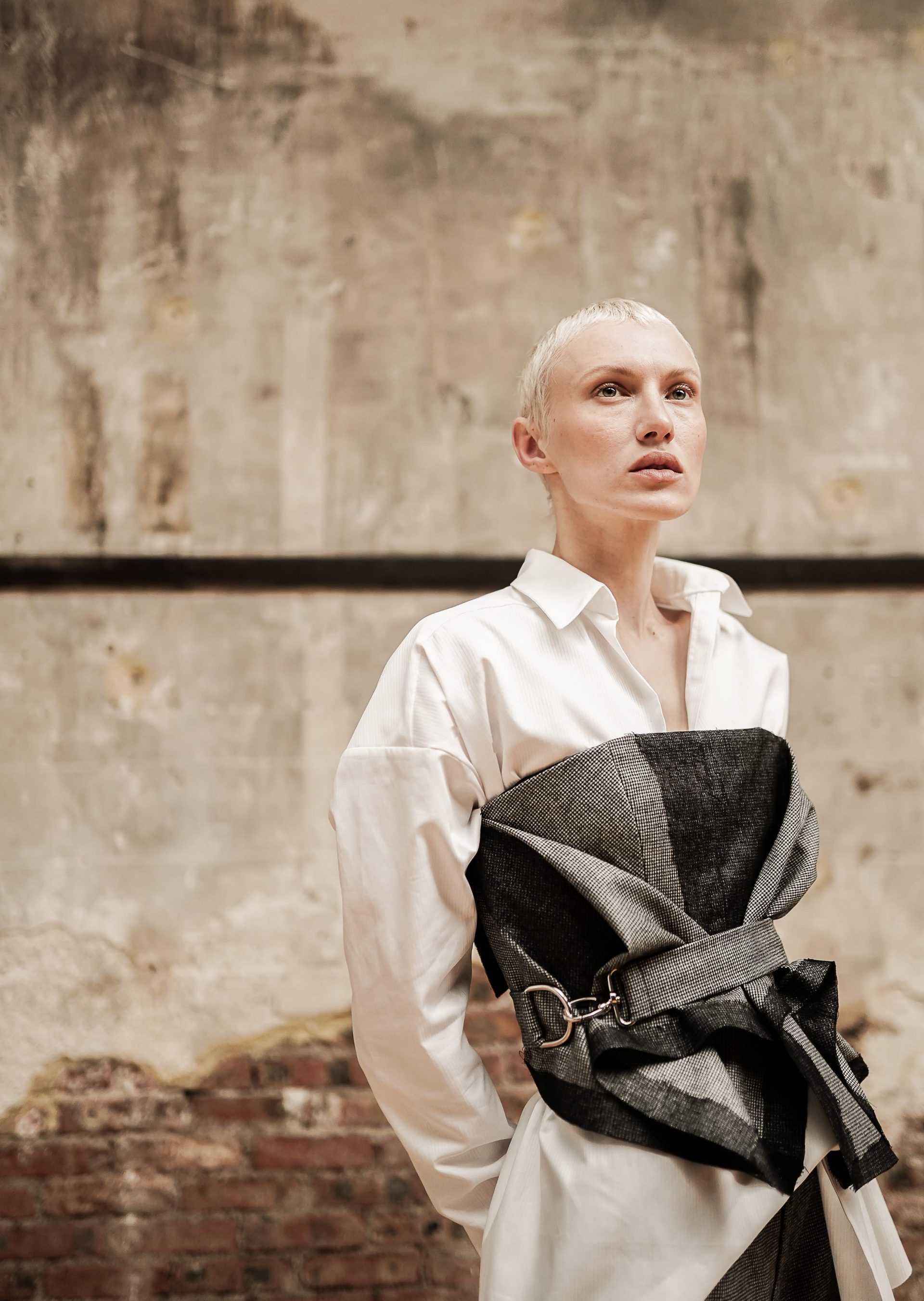 "Head of Marketing & Communications Strategy in Fashion Industry" Undergraduate Degree
State accredited diploma with Level 6 registration under the National Register of Professional Certifications (RNCP). Also accessible via VAE (Validation of Acquired Work Experience)
Learn more